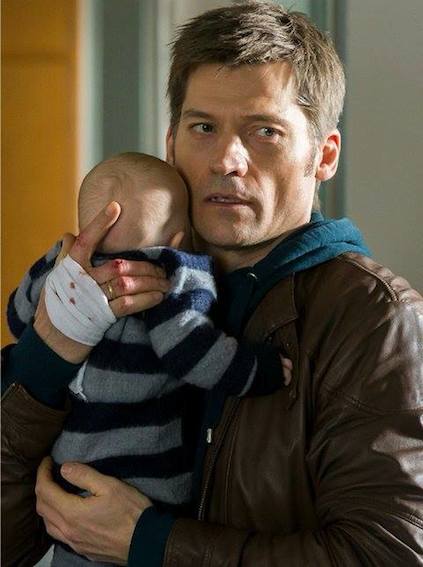 susanne bier, second chance
carnet de notes 287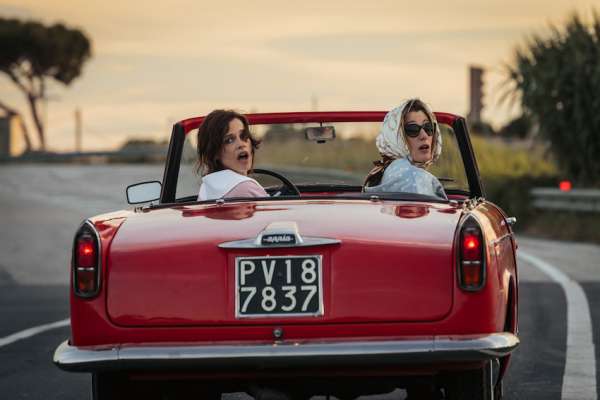 by paolo rinaldi
premio chi è chi award 2014, best weekly online magazine
je suis bardo
---
voyages

left, càceres, capitale della gastronomia 2015
right, casa milà by antoni gaudì, barcelona
---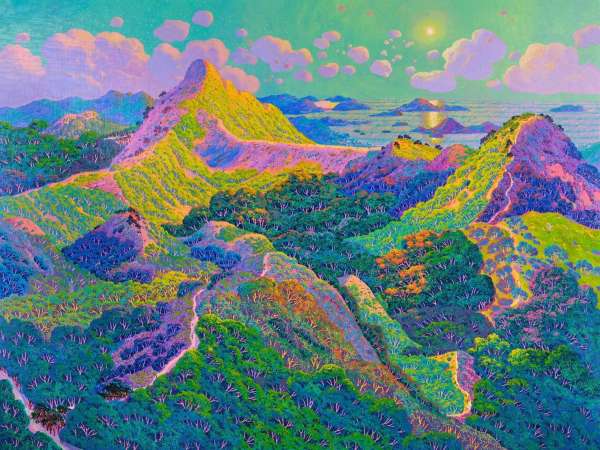 mont saint michel, france
---
architecture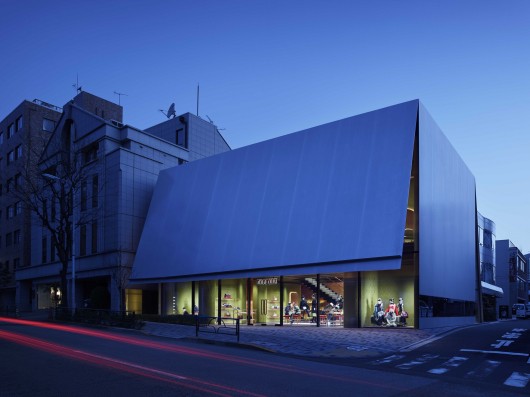 miu miu shop, tokyo, japan, project herzog & de meuron
http://www.herzogdemeuron.com/index.html
---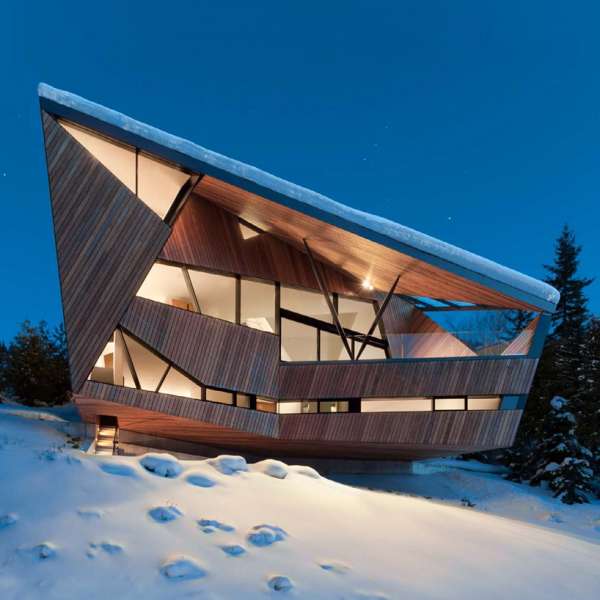 patkau architects sculpts hadaway house in canada's whistler valley
---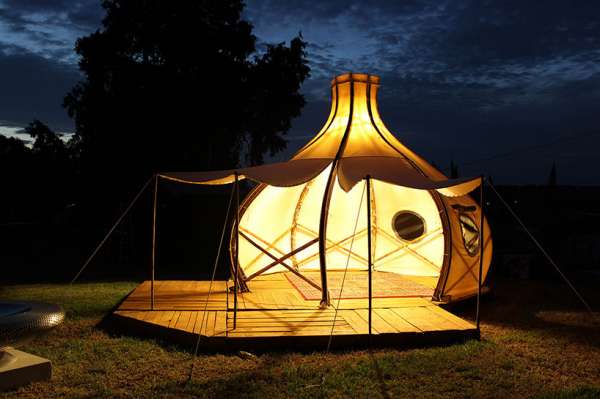 giant grass creates froute pod for glamorous camping
http://www.giantgrassdesign.com/
---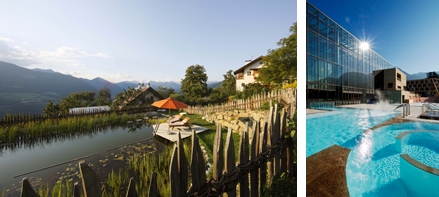 left, un maso gallo rosso con piscina naturale
right, la piscina e il cubo di vetro delle terme merano
---
premio internazionale carlo scarpa per il giardino organizzato e promosso da fondazione benetton studi e ricerche:
maredolce-la favara, un luogo che nel cuore del quartiere palermitano del brancaccio conserva la memoria e le testimonianze di ciò che è stato il paesaggio nella civiltà araba e normanna


industrial wharehouse

rapt studio to transform industrial warehouse into office development
http://raptstudio.com/, http://www.ojb.com/
---
interiors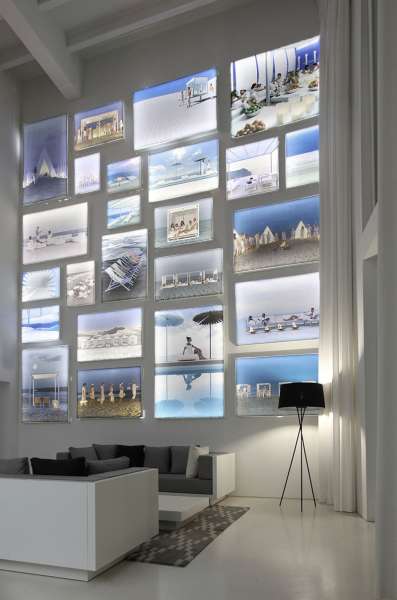 the home by borja garcias studio has a double-height feature wall of illuminated backlit photos
---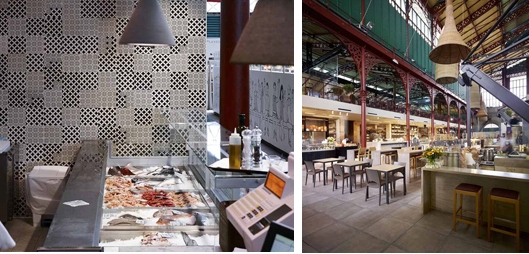 archea associates & tagina ceramiche d'arte remodeled san lorenzo market in florence
http://www.archea.it/, http://www.tagina.com/it/


design
from top left, clockwise
babah by roberto paoli for chairs & more; tulip by kazuko okamoto for chairs & more, http://www.chairsandmore.it/it; , brecca by roberto paoli for slide, http://www.robertopaoli.com/, http://slidedesign.it/; camel by bartoli design, http://www.bartolidesign.it/
---

left, tavolo concavo convesso by massimo iosa ghini for mgm stone
http://www.iosaghini.it/, http://www.mgmstone.com/it/
right, tavolo schegge by francesca braga e ivano vianello for valsecchi 1918
http://ivdesign.it/, http://www.valsecchi1918.it/index.php/it/
---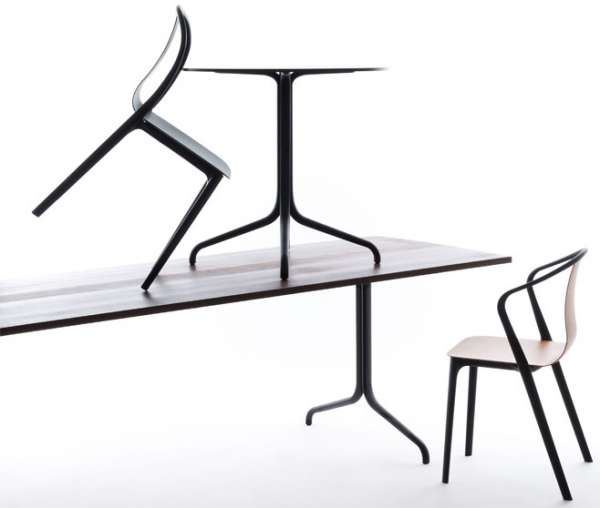 belleville chair and table by ronan erwan bouroullec for vitra
https://www.vitra.com/en-it/living?c=IT&u=/
---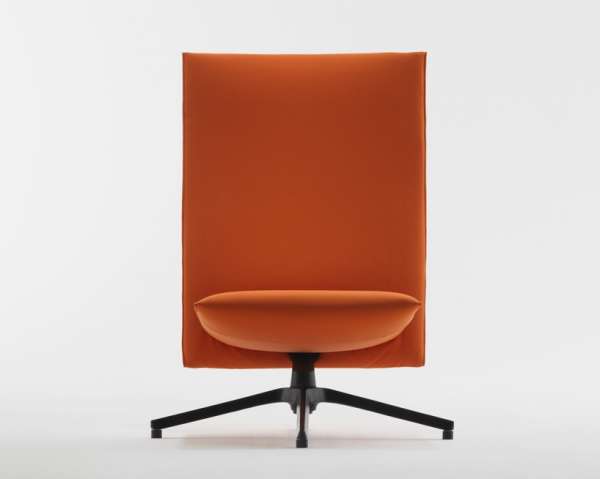 barberosgerby debuts pilot lounge chair for knoll at salone del mobile
http://barberosgerby.com/, http://www.knoll.com/
---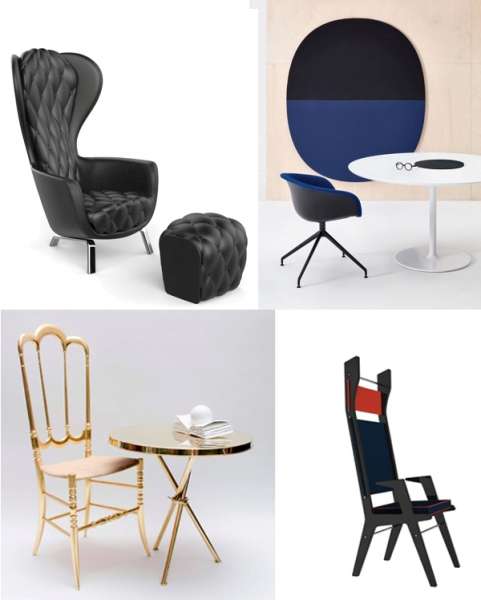 from top left, clockwise
armchair and pouf guelfo by lapo ciatti for opinion ciatti
seduta kinesit e, a parete, pannello modulare fonoassorbente parentsit by lievore altherr molina for arper
colette chair by lorenza bozzoli for colé
chiavarina dorata e tavolino di claudia frignani per slobs
---

la cova (1972) by gianni ruffi for gufram
---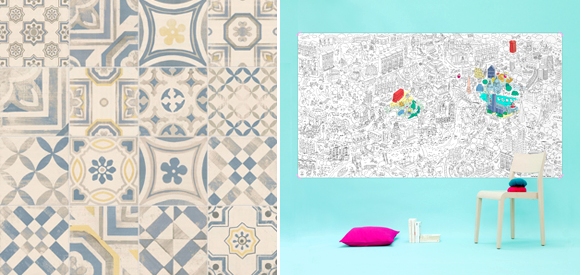 left, kleope, collezione cementine di ceramiche keope
right,"london" è una grande mappa di londra che riporta tutti i celebri monumenti della capitale inglese, una pagina da colorare gigante
---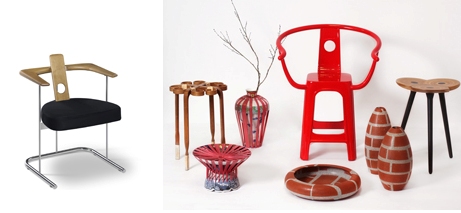 left, chair daav 2000 by sergio rodrigues, edited by linbrasil
right, world design capital taipei brings new crafts to design days dubai 2015
http://www.designersweek.tw/index.html http://www.designdaysdubai.ae/


lumière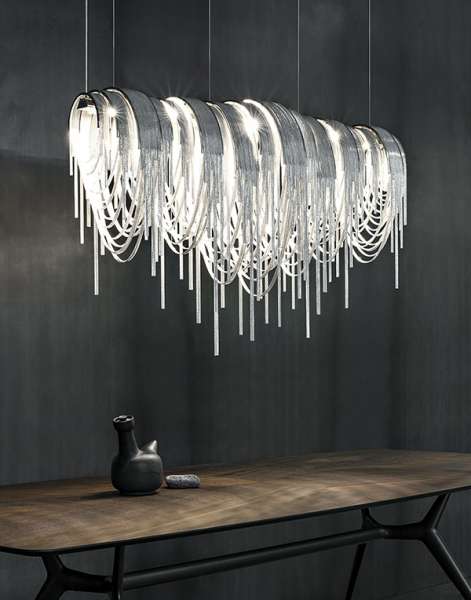 pendant lamp by terzani
---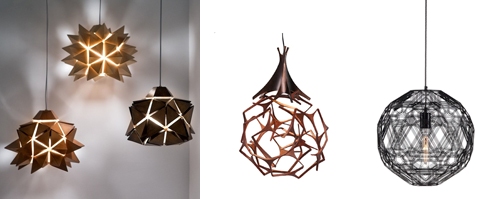 design philippines, promosso da cipem, center for international trade https://thecitemblog.wordpress.com
from left: vito selma, http://www.vitoselma.com
industria, http://www.industriahome.com
schema, http://www.schemaproduct.com
---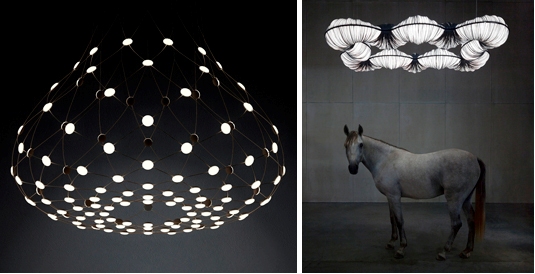 left, pendant lamp by francisco gomez paz for luceplan
right, pendant light by aqua creations


exhibitions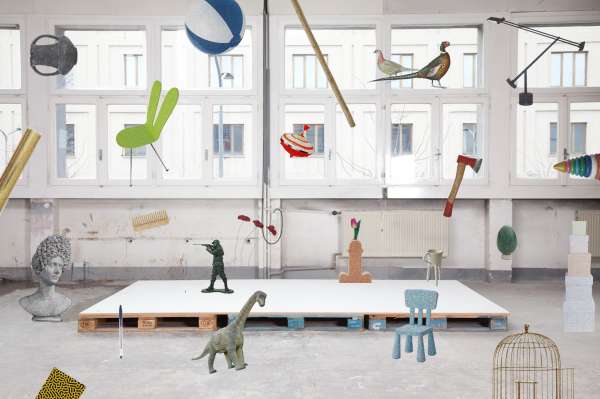 presenze, allestimenti portanuova, milano
http://www.allestimentiportanuova.it/it/news/presenze
---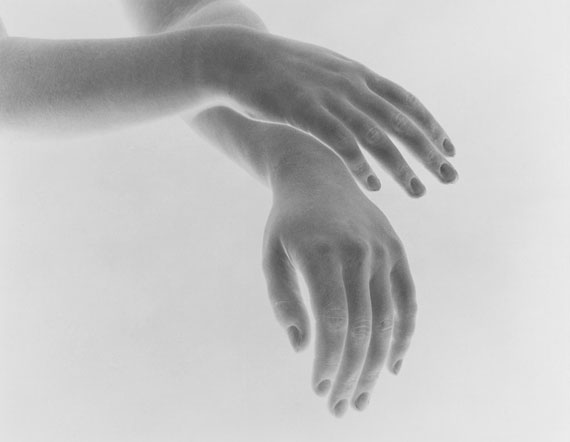 early solarisation 1940 # wynn bullock, the lumière brothers center for photography
info@lumiere.ru
---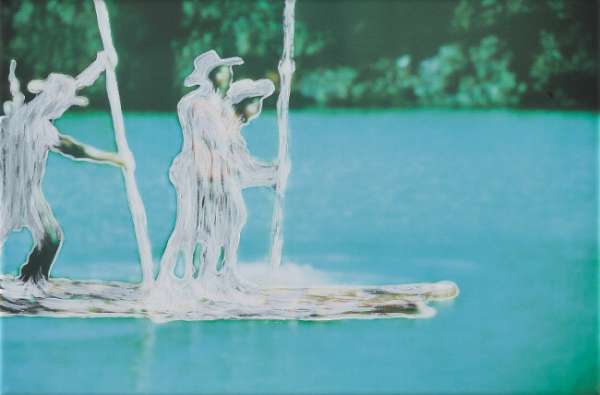 milena meller: vicino/lontano, galerie fotohof, salzburg
---
art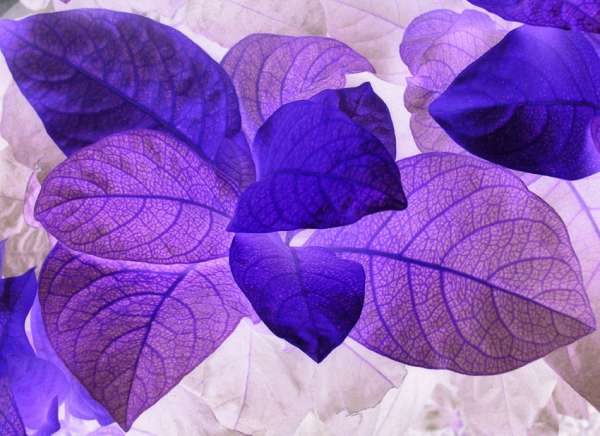 alessandro loschiavo, alterhortus, deviazioni botaniche
aliantedizioni, milano, until april 18
---
beauté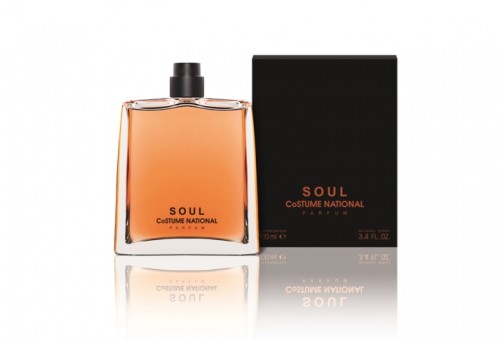 nuova fragranza soul, costume national
http://it.costumenationalscents.com/
---
et caetera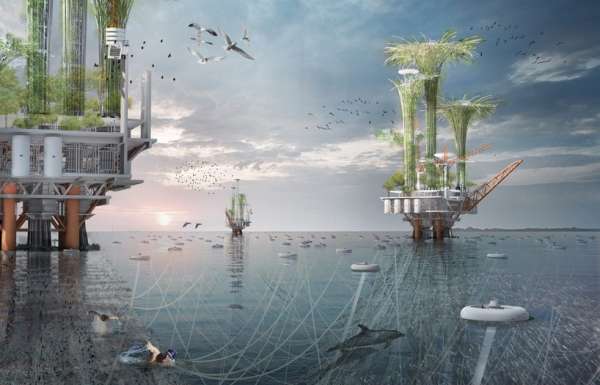 the noah oasis transforms existing oil rigs into vertical bio-habitats


carnet de notes by paolo rinaldi
online weekly magazine 13/04/2015
(voyages, architecture, interiors, design,
restaurants, lumières, art, espos, photos)
carnet de notes 287 has been sent to/
è stato inviato a 25957 recipients/indirizzi
and posted to social networks:
facebook, twitter, delicious and viadeo
you are receiving this newsletter because you are in my professional mailing list and I send it to you as a free journalistic information
Se non volete più ricevere carnet de notes: Rimuovi xxxxemailxxxx dalla mailing list
If you don't want to receive carnet de notes: Unsuscribe xxxxemailxxxx from this mailing list
Ai sensi del D.Lgs. 196/2003 si precisa che le informazioni contenute in questo messaggio sono riservate e a uso esclusivo del destinatario. Qualora il messaggio in parola Le fosse pervenuto per errore, La invitiamo ad eliminarlo senza copiarlo e a non inoltrarlo a terzi, dandocene gentilmente comunicazione. Grazie.
Pursuant to Legislative Decree No. 196/2003, you are hereby informed that this message contains confidential information intended only for the use of the addressee. If you are not the addressee, and have received this message by mistake, please delete it and immediately notify us. You may not copy or disseminate this message to anyone. Thank you.
Our mailing address is:
paolo rinaldi
corso sempione 88
milano, MI 20154 Italy
Copyright © 2013 paolo rinaldi – All rights reserved.