milano design week: preview 4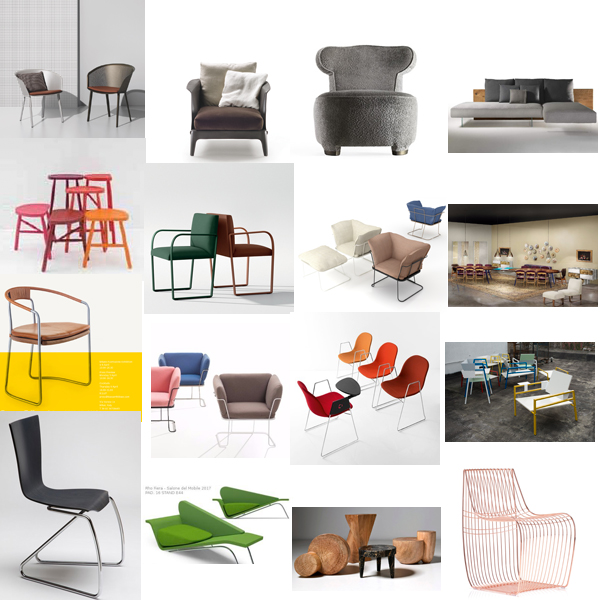 from top, each line from left, 1,2,3,4
1) kettal stampa by ronan & erwan bouroullec per kettal, https://www.kettal.com/kettal/index.php?IdiomaWeb=ITA; isabel chair by flexform, http://www.flexform.it/it; from bellavista collection by attilio e fabrizio zanni, http://www.bellavistacollection.com/; air wildwood sofa by lago, http://www.lago.it/; 2) sedute e tavoli puccio by emilio nanni for biliani, http://www.billiani.it/it/home.html; arcos by lievore altherr molina for arper, https://www.arper.com/ww/it/; merino by raffaella mangiarotti e ilkka suppanen for b-line, http://www.b-line.it/; objects by baciocchi associate for nilufar gallery at miart, studio.baciocchi@baciocchi.it, http://www.nilufar.com/; 3) chair bassanifellows, http://www.bassanifellows.com; merano by b-line, http://www.b-line.it/; calligaris contract, http://www.calligaris.it/home; cerbère collection by jean and thomas for ateliers j&j, http://ateliersjetj.com/; 4) seduta impilabile, spazi nello spazio, biblioteca dell'incoronata; poltrona v2 by giovanni tommaso garattoni per adrenalina, http://www.adrenalina.it; new limited edition works by mauro mori, http://www.mauromori.it; sign filo by piergiorgio cazzaniga for mdf, http://www.mdfitalia.it
---
carnet de notes 381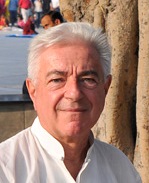 by paolo rinaldi, rinaldi.paolo@fastwebnet.it
---
architettura/architecture

copenhagen zoo, big-bjarke ingels group, schønherr landscape architects and moe have collaborated on a new yin and yang-shaped panda house that resembles the panda's natural habitat and creates a peaceful environment for one of the world's rarest mammals. the new panda house is scheduled to open in 2018, just in time for the arrival of the two giant pandas from chengdu in china – a gesture of goodwill from the chinese government following her majesty the queen of denmark's visit to the country in 2014
http://www.big.dk/#projects, http://schonherr.dk/
---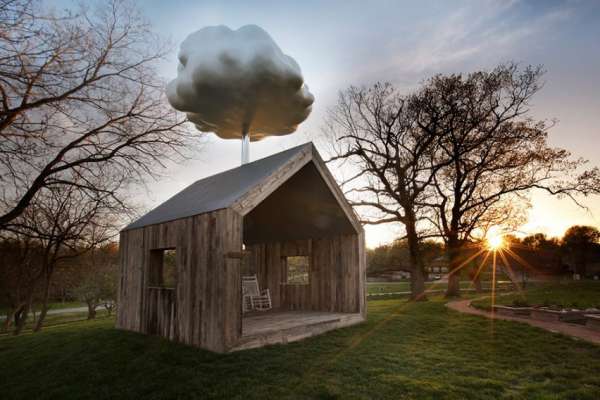 a cloud hanging over this shed-like pavilion in missouri rains onto the roof whenever someone sits inside. the aptly named cloud house was created by artist matthew mazzotta, and is installed at farmer's park in springfield. when a person sits on one of the two rocking chairs under the shelter, pressure sensors in the floor are activated. they trigger pumps to transport water from an underground storage tank up into the cloud, which releases the liquid through tiny holes to simulate rain
http://matthewmazzotta.com/home.html
---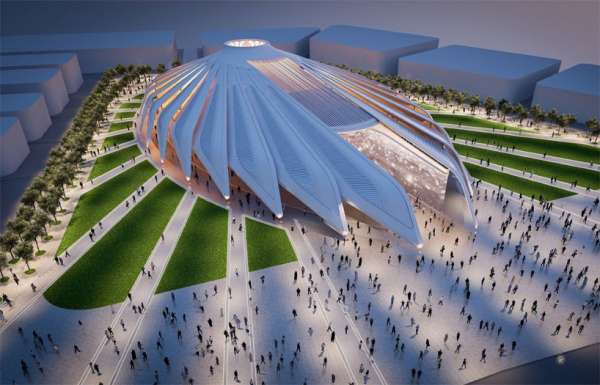 santiago calatrava's falcon pavilion chosen to represent uae at dubai expo 2020
images courtesy of masdar/santiago calatrava
---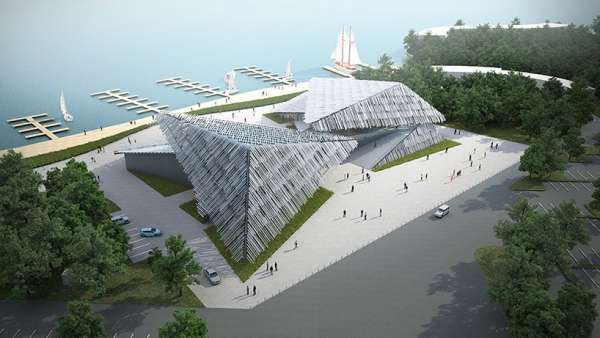 kengo kuma shapes yangcheng lake tourist center in china with triangular roofs
---
viaggi/travels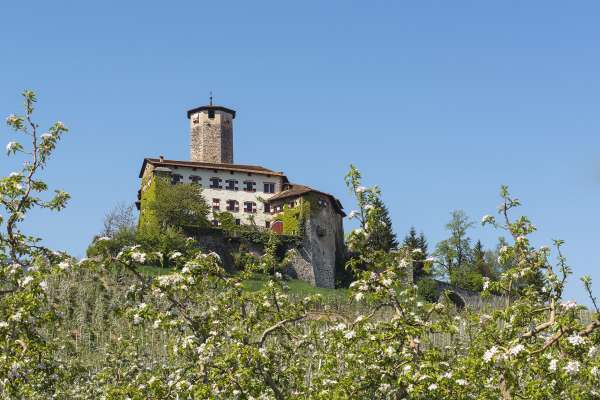 in val di non, nel comune di ville d'ananunia, castel valer, in mano da 9 secoli ai conti spaurì, dal 7 aprile, apre le sue porte al pubblico per un fitto calendario annuale di visite guidate e anche per chi lo voglia utilizzare per un evento
visitcastelvaler.it, http://www.visitvaldinon.it


installazioni/installations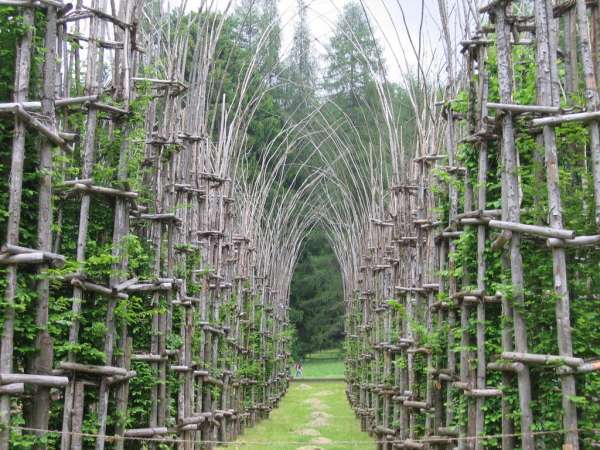 cattedrale vegetale di giuliano mauri, ora anche a lodi, sulla riva dell'adda
https://www.facebook.com/giulianomauricattedralelodi/
https://it.wikipedia.org/wiki/Giuliano_Mauri
---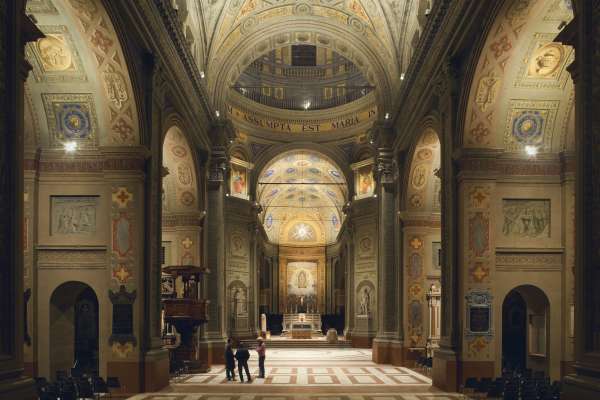 iguzzini illumina la rinascita del duomo di carpi, restituito ai cittadini nel suo splendore dopo il sisma del 2012
---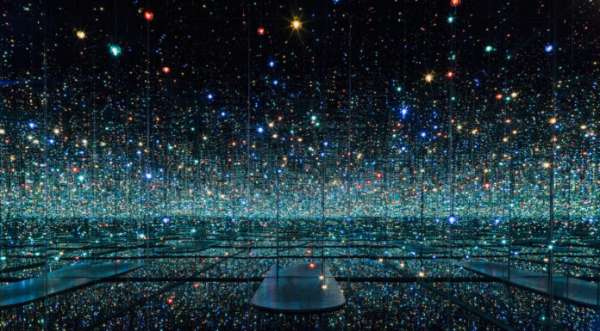 le installazioni di yayoi kusama. il museo hirshhorn di washington sta registrando il tutto esaurito per la mostra dell'ottantasettenne yayoi kusama
http://www.yayoi-kusama.jp/e/information/
http://hirshhorn.si.edu/collection/home/


hotels, restaurants and bars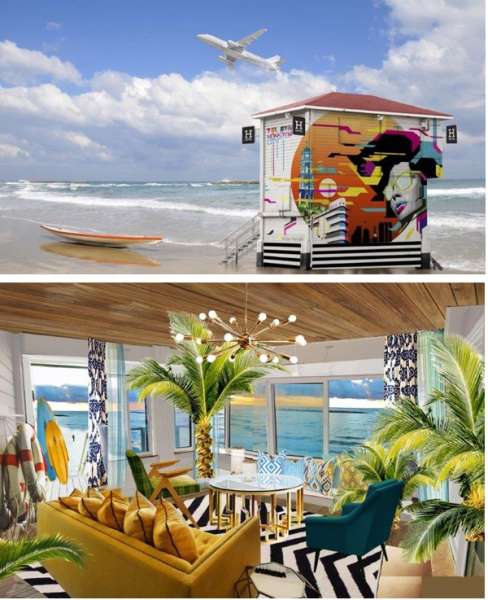 il primo pop-up hotel del suo genere, il lifeguard tower, concepito all'interno di una torretta di guardia di un bagnino, è stato inaugurato sulla spiaggia di tel aviv. l'operazione è parte di una campagna internazionale dal ministro del turismo israeliano e del comune di tel aviv-jaffa, che invita i turisti a vivere un'esperienza unica nella città cosmopolita e trendy
go.goisrael.it
---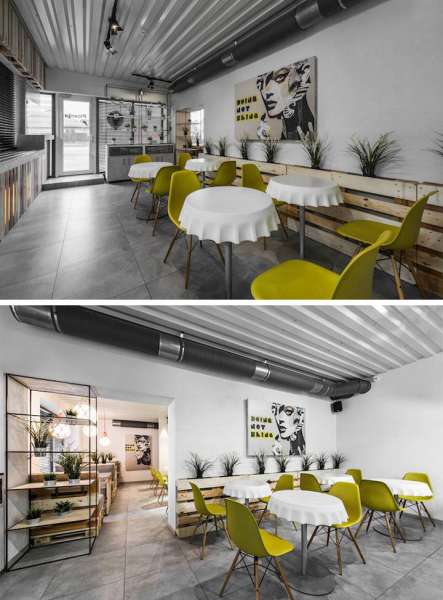 the "express pizza" bar in kaunas, lithuania, fizzz table collection by
gianni arnaudo for slide design
http://slidedesign.it/en/fizzz-table/
---
interni/interiors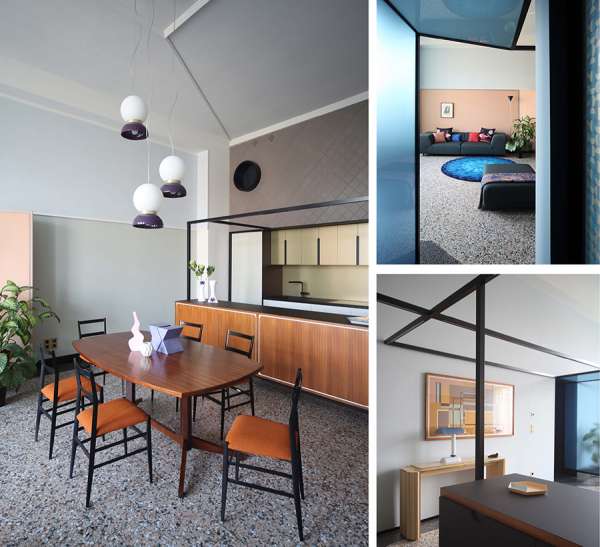 il progetto di andrea marcante e adelaide testa per la ristrutturazione di un appartamento nel centro di torino cerca di costruire un'identità in un interno che aveva perso i suoi caratteri distintivi coevi all'immobile di appartenenza: una tabula rasa come punto di partenza per riscrivere un racconto in un delicato equilibrio di citazioni del tempo passato. progetto di andrea marcante e adelaide testa (uda architects). ph carola ripamonti
---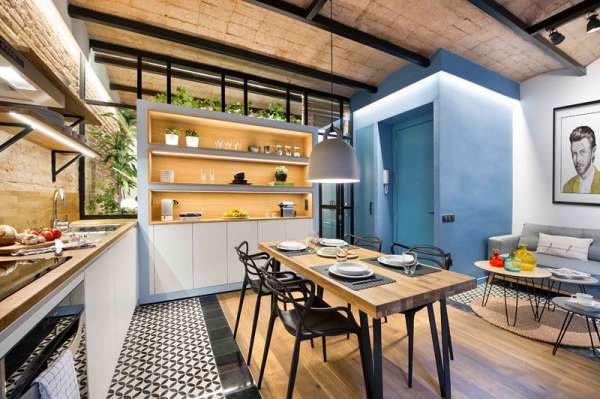 small apartment in barcelona. when redesigning this small 430 square foot (40m2) barcelona apartment, egue y seta wanted to create a contemporary connected space that retained some of the rustic charm of the building like the brick work, and included privacy options when desired. ph vicugo foto
http://www.egueyseta.com/?lang=en
---
design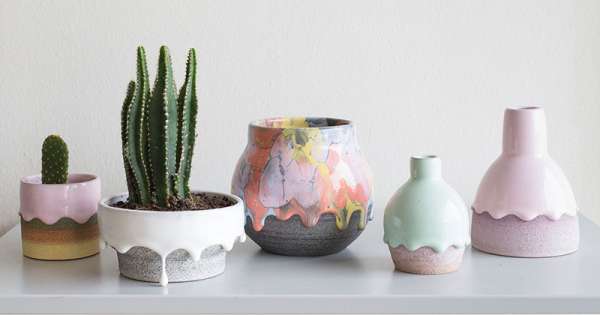 brian giniewski ceramics has created a collection of rainbow drip vessels. brian giniewski is a philidelphia based artist who makes ceramic vases with unique drippy finishes that create a contemporary home for your plants, flowers, or even your morning coffee.
http://www.brianginiewski.com/
---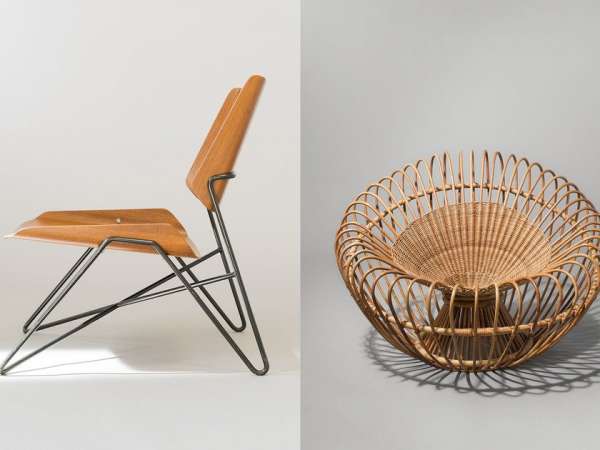 la galerie pascal cuisinier, spécialisée dans le design français des années 1950 et 1960, consacre une rétrospective à abraham & rol, couple emblématique du design français d'après-guerre
http://www.galeriepascalcuisinier.com/
---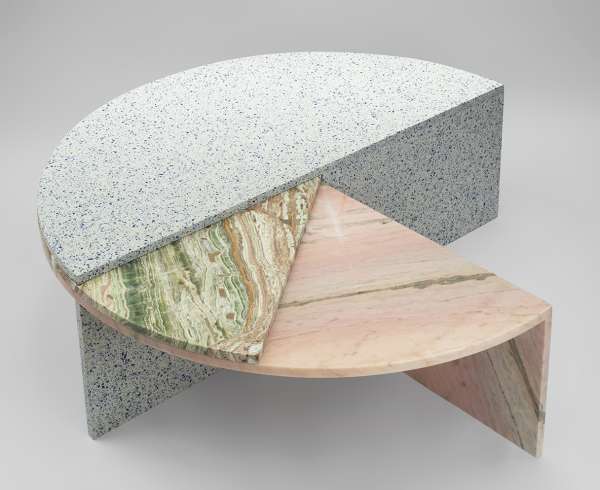 low table by the perth, australia–born, los angeles–based jonathan zawada
---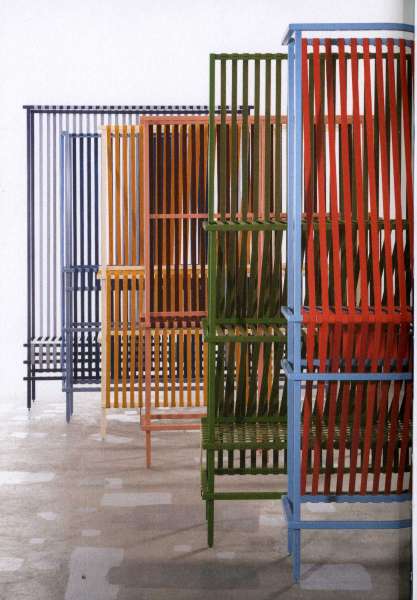 telaio by amaury poudray is a collection of six demontable structures which can be usedeither as screens or consoles. produced and distributed by the gallery brussels
http://www.thegallerybruxelles.com
---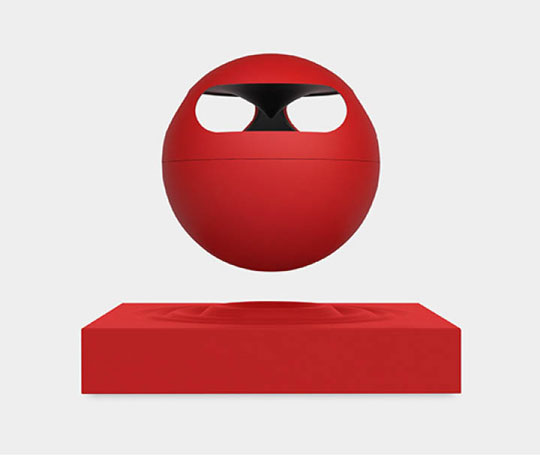 hoveric levitating speaker. this futuristic orb-shaped speaker levitates and rotates above a magnetic base, producing 360-degree sounds, and can also be used as a portable speaker
https://store.moma.org/museum/moma/ProductDisplay
---
showrooms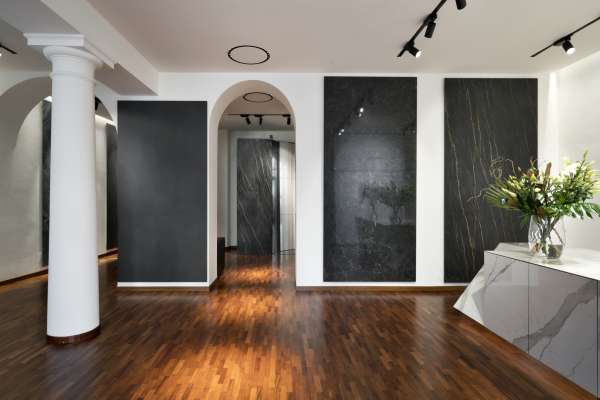 laminam new showroom, milano
http://www.laminam.it/it/home/
---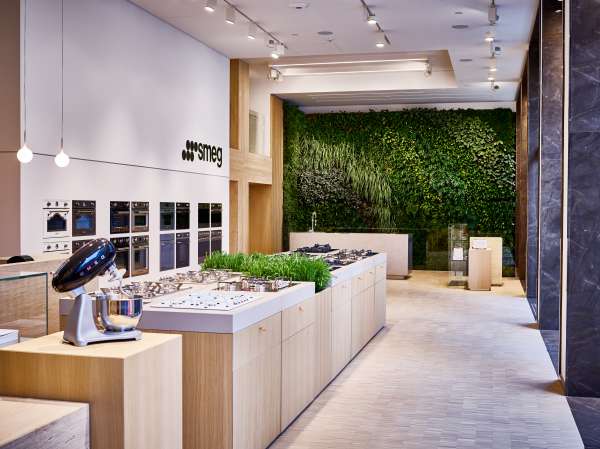 new smeg flagship store, milano, progetto di matteo bazzicalupo e raffaella mangiarotti dello studio deepdesign, in collaborazione con edoardo radice
http://www.smeg.it/, http://www.deepdesign.it/
---
luci/lumières

from left, anwar p90 by stephen burks for parachilna; abalis by jaime hayòn for parachilna; làmparas de ceramica by martìn azùa for numbered; dipping by jordi canudas
inspired in barcelona: in & out
http://www.bcd.es/es/page.asp?id=1
---
milano euroluce preview 2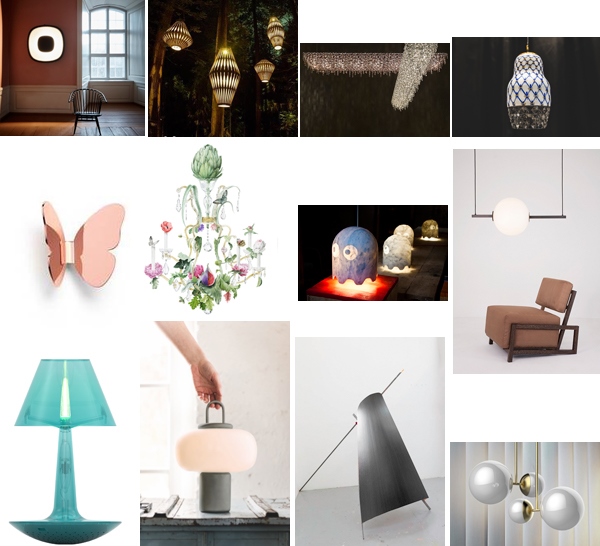 from top, each line from left, 1, 2, 3
1) sub ambiance by saas insruments, http://www.saas.fi/en/; new experience by david trubridge, https://www.davidtrubridge.com/; lampadario u-line by lolli e memmoli, http://www.lollimemmoli.it/it/; replayfedora by axolight, http://www.axolight.it/europe/it_IT; 2) single butterfly by richard hutten for ghidini 1961, http://www.ghidini1961.com/it; cultivation of chandeliers. since 1724 by preciosa, http://www.preciosa.com/en/preciosa; i fantasmini by chicco chiari per franchiumbertomarmi, http://www.franchigroup.it/; lamp by gabriel abraham for atelier de troupe, http://atelierdetroupe.com/; 3) lampada o joy by franco driusso for o bag, http://www.obag.it/; nox by alfredo haeberli for astep, http://astep.design/; vexilology by santiago reyes villaveces at marie-laure fleisch, http://www.galleriamlf.com/; lampade biba by lorenza bozzoli for tato, http://www.tatoitalia.com/
---
milano euroluce preview 3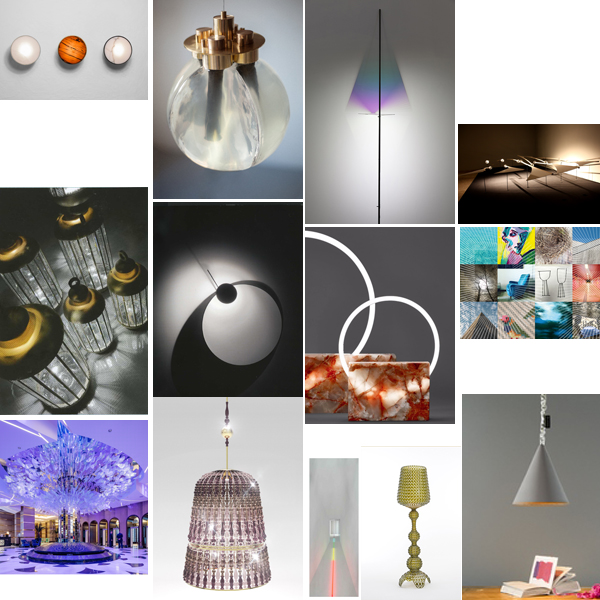 from top, each line from left, 1,2,3
1) aura alabaster wall lamps by guillaume garnier and florent linker for carwan gallery, http://carwangallery.com/about.php; clock, light, mirror by teresa van dongen and studio sabine marcelis for commonplace studio, http://www.commonplace.nl; foundation by studio formafantasma at spazio krizia, http://www.formafantasma.com; blow skulture by davide vercelli, http://www.davidevercelli.it/; 2) fata morgana by edward van vliet for italamp, http://www.italamp.com; eclipse ellisse by ingo maurer, http://www.ingo-maurer.com; light and marble by sabine marcelis and carl kleiner at marble matters by bloc studios, http://www.bloc-studios.com; delightful, essential spaces by simone ciarmoli & miguel queda, http://www.cqstudio.it/; 3) installazione al casinò di sochi con la collaborazione di dalton stelman arias&Anderson, http://lasvit.com/; crowns by marco piva for italamp, http://www.italamp.com/; fare luce, un'installazione di giovanni maria filindeu per foscarini spazio brera, http://www.foscarini.com/; lampada da terra kabuki by kartell, http://www.kartell.com/it/; matt collection by in-es-artdesign, http://www.in-es.com
---
varese design week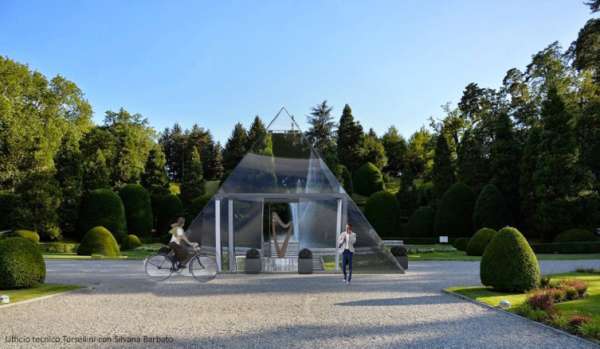 glass emotion hall by silvana barbato per torsellini vetro
http://www.varesedesignweek-va.it
---
mostre/exhibitions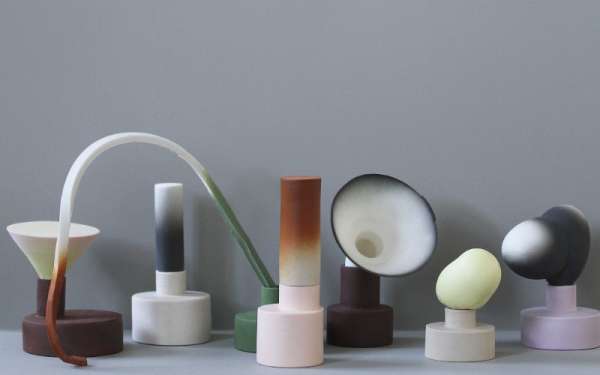 mia e goeransson at officine saffi, milano
---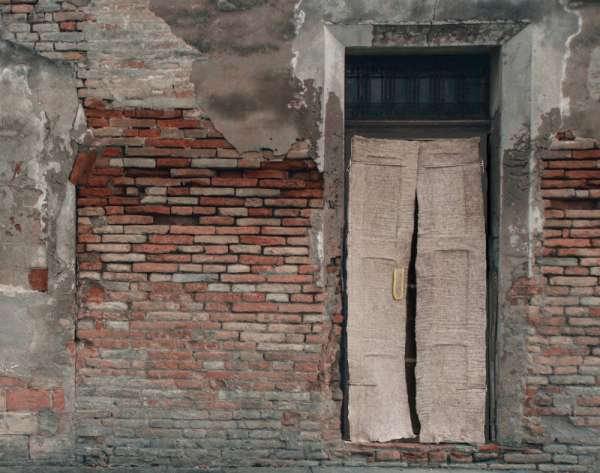 i disabitanti, patrizia giambi e patrizia dal re at galleria riccardo crespi
---

left and center, sottsass at galleria jannone, milano
right, volumes and void at encp galeri istanbul
---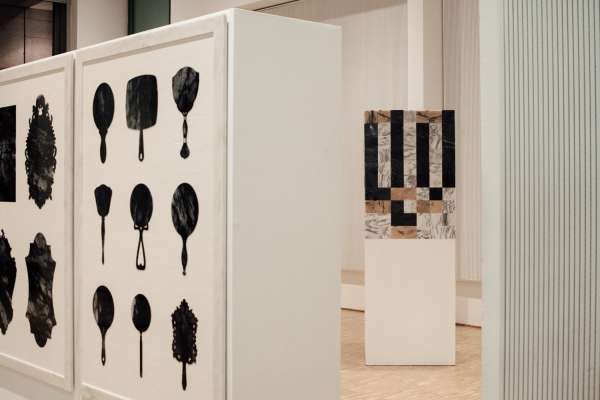 still motion. reinventing the use of stone with graphic design at triennle di milano
http://www.experimentadesign.pt, http://www.assimagra.pt
---
carta da parati/wallpaper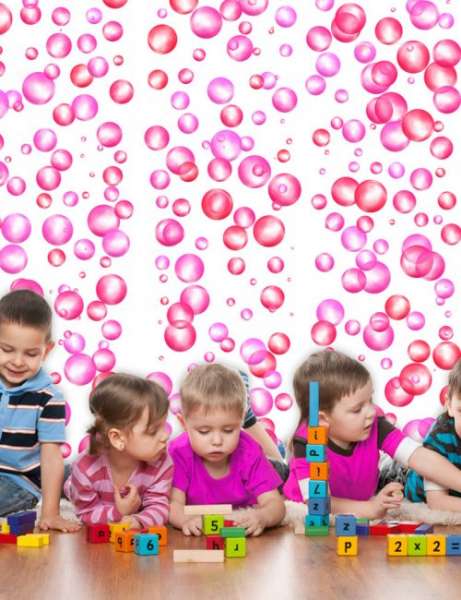 sweet bubbles, by sara carboni
https://saracarboni.it, https://cartaparati.net/
---
et caetera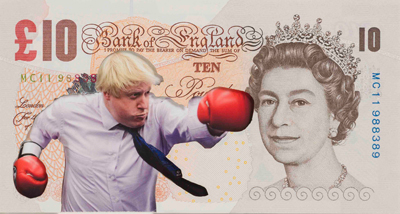 bye, bye, britain or what did happen on march 29 throughout the history
1879: the british win the battle of kambula against the zulu
carnet de notes by paolo rinaldi
online weekly magazine 03/04/2017
(travel, viaggi, architettura, interni, design, hotels, ristoranti, bar, luce, arte, mostre, foto, fashion, installazioni, musei, teatro)
carnet de notes 381 has been sent to/
è stato inviato a 12526 recipients/indirizzi
and posted to social networks:
facebook, twitter, linkedin and viadeo
you are receiving this newsletter because you are in my professional mailing list and I send it to you as a free journalistic information
Se non volete più ricevere carnet de notes: Rimuovi xxxxemailxxxx dalla mailing list
If you don't want to receive carnet de notes: Unsuscribe xxxxemailxxxx from this mailing list
Ai sensi del D.Lgs. 196/2003 si precisa che le informazioni contenute in questo messaggio sono riservate e a uso esclusivo del destinatario. Qualora il messaggio in parola Le fosse pervenuto per errore, La invitiamo ad eliminarlo senza copiarlo e a non inoltrarlo a terzi, dandocene gentilmente comunicazione. Grazie.
Pursuant to Legislative Decree No. 196/2003, you are hereby informed that this message contains confidential information intended only for the use of the addressee. If you are not the addressee, and have received this message by mistake, please delete it and immediately notify us. You may not copy or disseminate this message to anyone. Thank you.
Our mailing address is:
paolo rinaldi
corso sempione 88
milano, MI 20154 Italy
Copyright © 2013 paolo rinaldi – All rights reserved.