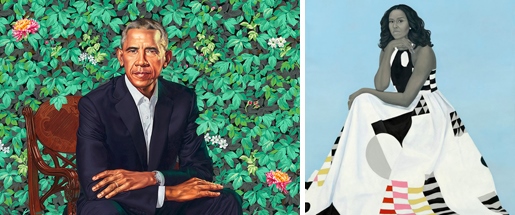 barack and michelle obama, official portraits
---
carnet de notes 425
by paolo rinaldi, rinaldi.paolo@fastwebnet.it, 0039.3483577940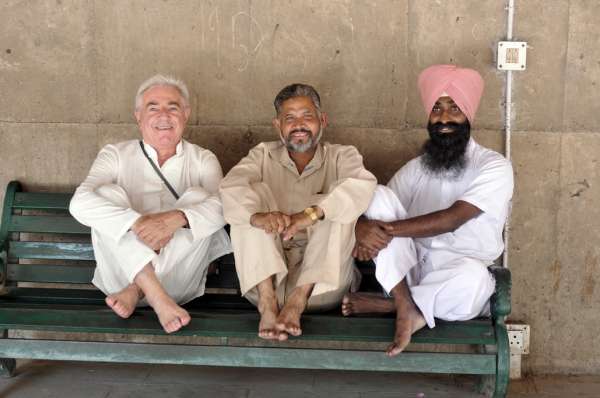 somewhere in india
---
voyages

left, real america, nativi d'america, denver, jackson hole, billings, fargo, rapid ciy, minneapolis. quality group
right, alla scoperta degli stati uniti in treno, amtrack
---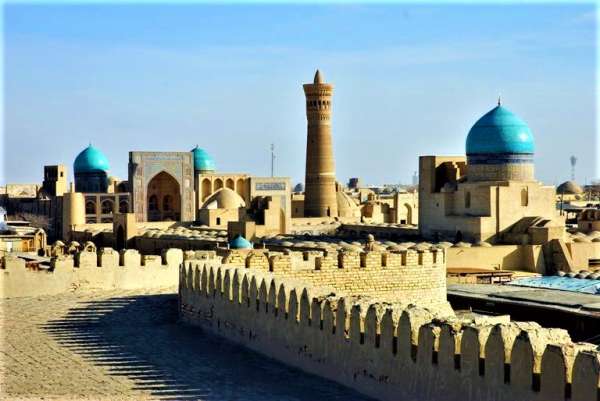 uzbekistan e turkmenistan, kel 12
---
architecture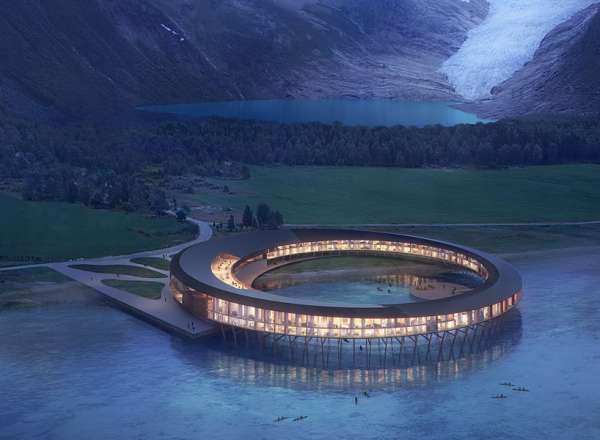 snohetta plans 'svart', an energy positive hotel in the arctic circle. not only does the design reduce its yearly energy consumption by approximately 85% compared to a modern hotel, but it also produces its own energy
---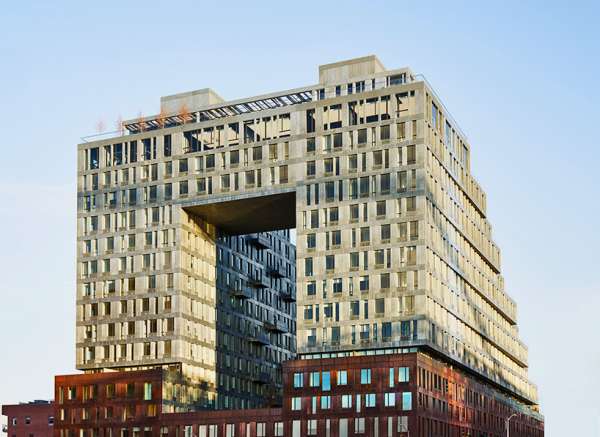 325 kent — located at the 11-acre domino sugar factory site on the williamsburg waterfront — is now complete, and new images provide a never-before-seen look at the development. designed by shop architects, the building stands at 16 stories tall and features a striking silhouette that steps up incrementally
---
located on a hill in mauer, on the outskirts of vienna, the wotruba church was the culmination of sculptor fritz wotruba's life (the project's architect, fritz g. mayr, is often forgotten). constructed in the mid-1970s, mayr completed the project one year after wotruba's death, enlarging the artist's clay model to create a functional walk-in concrete sculpture. ph denis esakov
https://en.wikipedia.org/wiki/Fritz_Wotruba
https://de.wikipedia.org/wiki/Fritz_Gerhard_Mayr
---
interni/interiors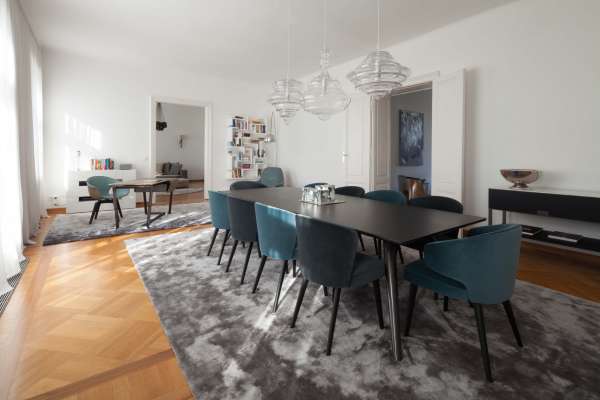 ristrutturazione e arredamento di un classico appartamento viennese in un vecchio edificio. project destilat. ph destilat/harald hatschenberger
---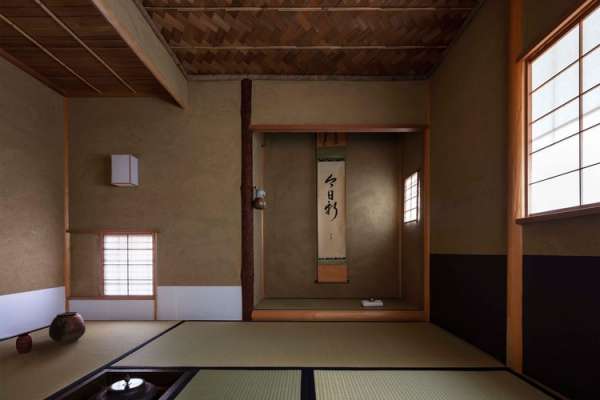 a quiet reflection by the japanese brand ariake, a new furniture brand, founded by legnatec and hirata chair, two factories from the furniture town of morodomi in the saga prefecture, japan
ariakecollection.com
---
hotels/restaurants/bars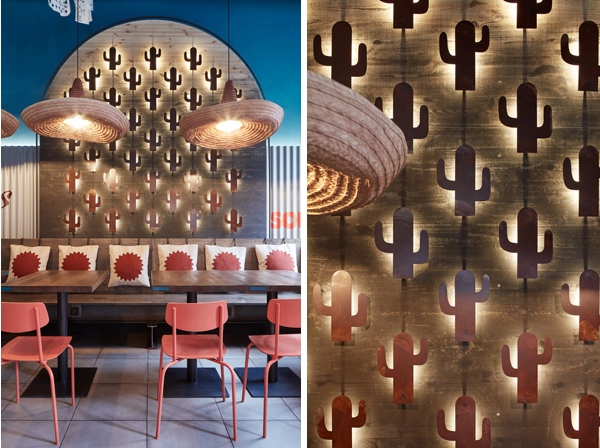 burrito loco is a fast food network focused on mexican cuisine, which has a long tradition in prague. the investor has requested studio formafatal to design interior for this fast food chain, which would be characteristic for all new establishments. ph boysplaynice
---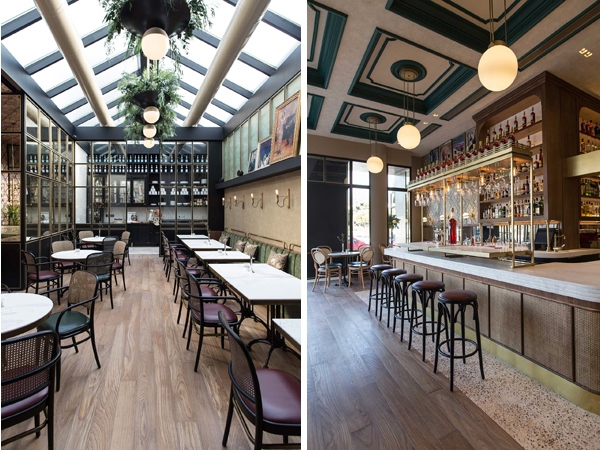 located in the northern athenian suburb of neo psychiko, papillon is an all-day bar & restaurant that embodies the bistro culture of paris and new york in both spirit and aesthetics. designed by the architecture studio minas kosmidis [architecture in concept]
---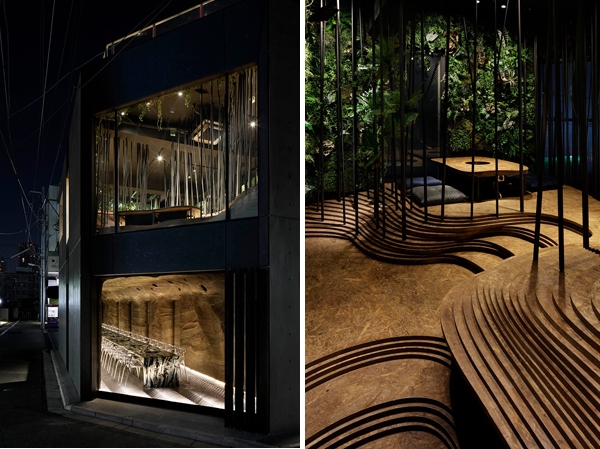 in tokyo's roppongi district, japanese architect ryoji iedokoro has completed a restaurant interior that spans the first and second floors of a newly constructed building. the restaurant, which serves grilled meat, seeks to change perceptions of yakiniku cuisine by offering a more intimate and visceral dining experience
---
design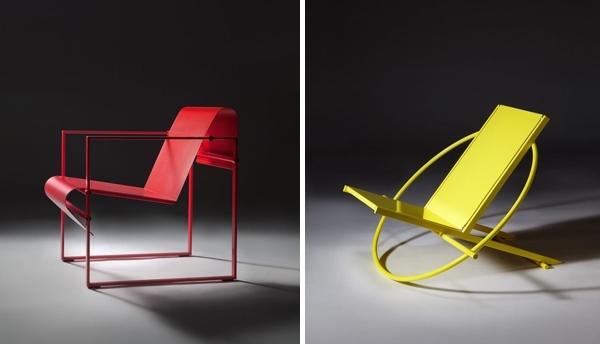 interior architecture students from aalto university in helsinki have designed a range of colourful chairs, intended to help a sitter reach a mediative state of mind. the students presented their a range of chairs made using only three thicknesses of galvanised steel rods
http://www.stockholmfurniturelightfair.se/#modal
---
poltrona barracuda by giuseppe viganò for arketipo
---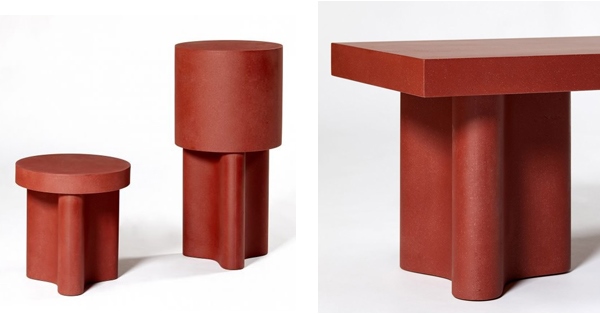 french designer françois bauchet used a composite material made from sand, resin and concrete to create this furniture collection for galerie kreo, which features clover-shaped details
http://www.francoisbauchet.fr/, http://www.galeriekreo.com/
---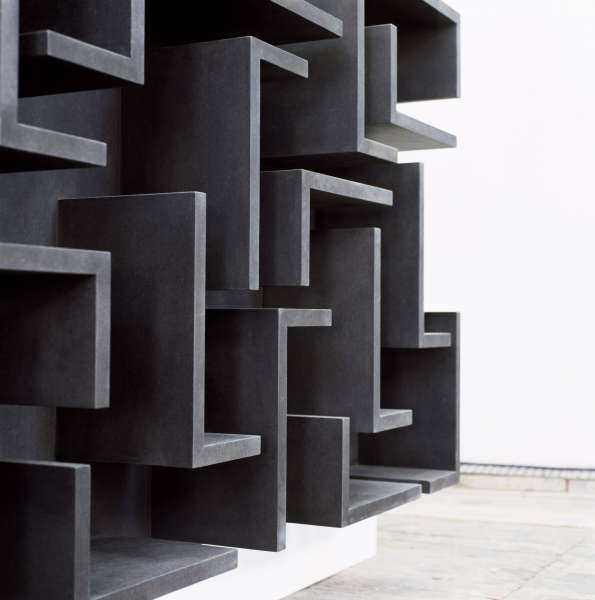 libreria kaos by destilat
---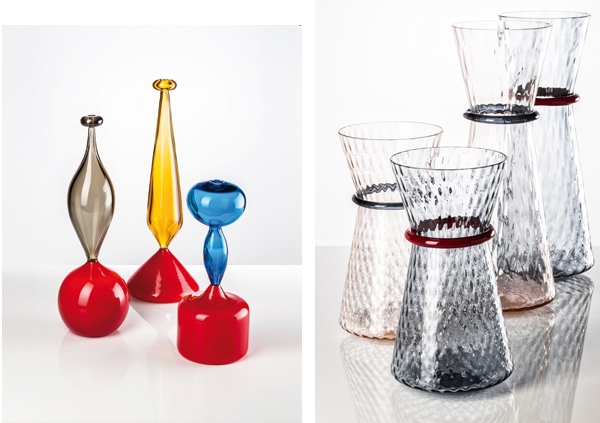 left, trio di monica guggisberg e philip baldwin,
right, tiara di francesco lucchese
---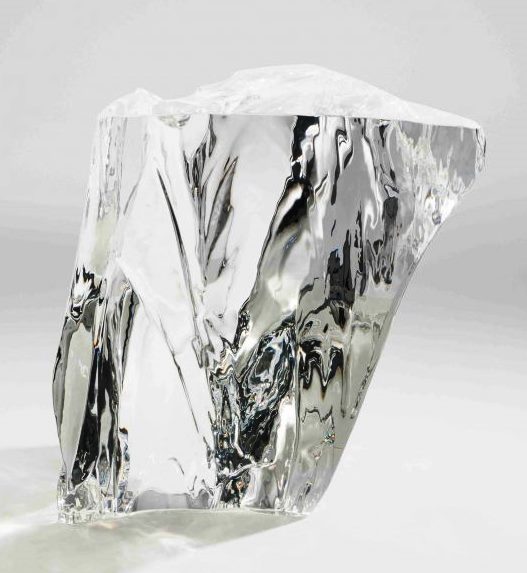 antarctica, aptly named after the coldest place on earth, this small acrylic stool was designed by london-based designers patrik fredrikson and ian stallard to look like a block of ice. at david gill gallery. presented at nomad st moritz
http://www.fredriksonstallard.com/, nomadstmoritz.com/
http://www.davidgillgallery.com/
---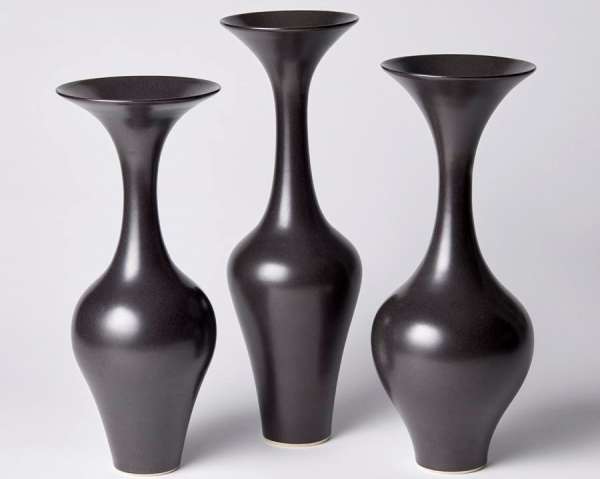 vessels by ernst gamperl. master craftsman ernst gamperl carefully carved and scorched these large vases, creating a gradient of tones that highlight the grain of the wood. at sarah myerscough gallery. presented at nomad st moritz
http://www.ernst-gamperl.de/, nomadstmoritz.com/
https://www.sarahmyerscough.com/
---
arte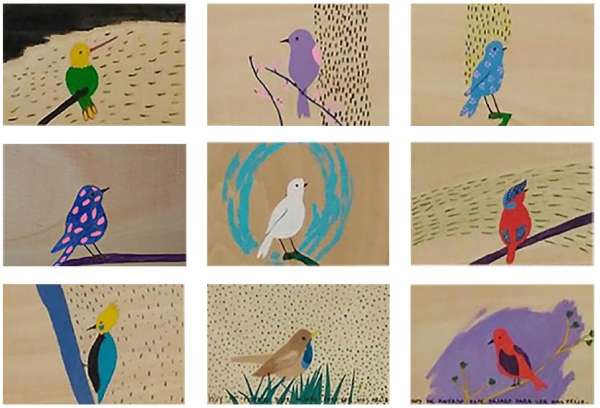 elba martinez e nori ushijima, txoriak eta itsasoa, los pàjaros y el mar, the birds and the sea, arteko, ciparraguirre, donostia, san sebastian
arteko@artekogaleria.com
---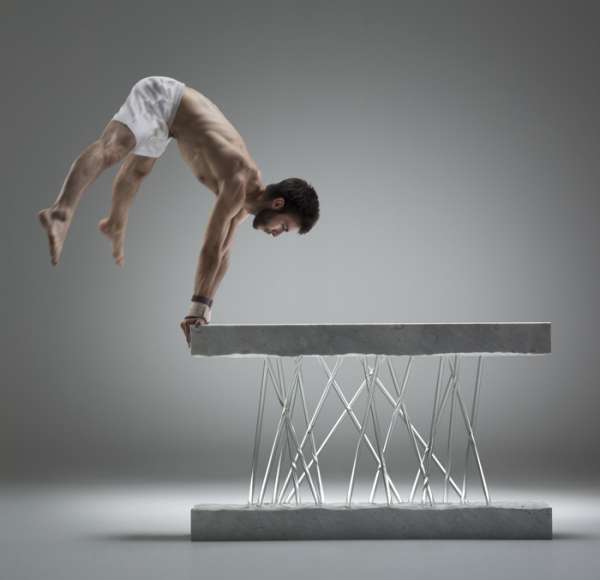 simone crestani, glass bonsai, showroom di ingo maurer, munich
https://www.simonecrestani.com/
---
installazioni/installations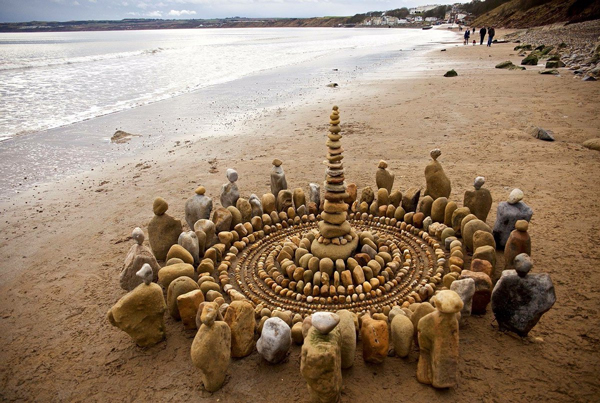 james brunt organizes leaves and rocks into elaborate cairns and mandalas in forests, parks, and beaches near his home in yorkshire, england. This form of land art, popularized and often associated with fellow brit andy goldsworthy, involves detailed patterns, textures, and shapes formed using multiples of one kind of material
http://www.jamesbruntartist.co.uk/
---
lumières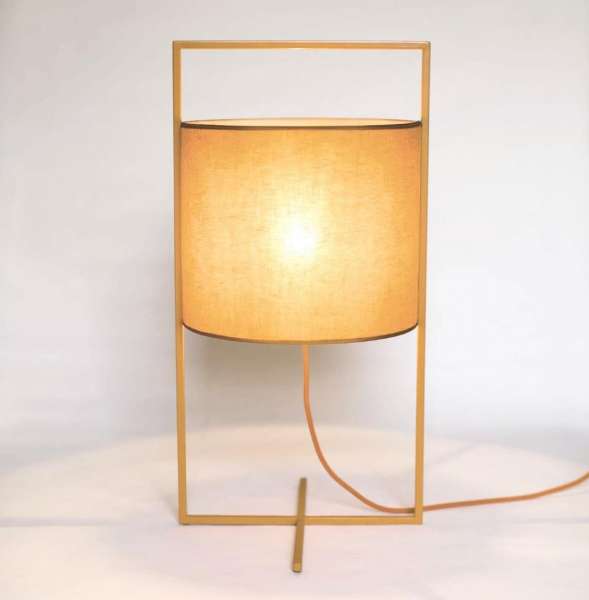 lampada da tavolo della collezione ra disegnata da roberto bellantoni per revolution archstudio
https://www.instagram.com/revolution_archstudio/
---
mostre/exhibitions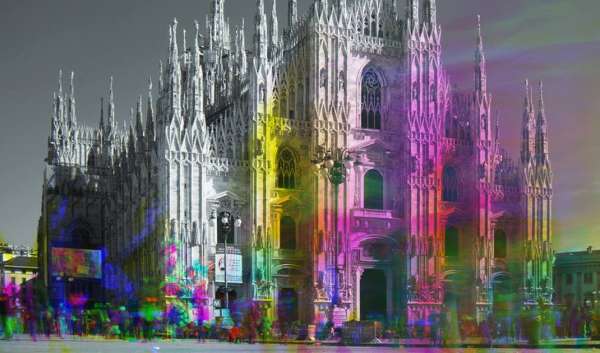 beppe bolchi, cià arcobaleno, kryptos gallery, milano
http://www.beppebolchi.it, http://www.kryptosmateria.it/
http://obiettivocamera.it/beppe-bolchi-citta-arcobaleno/
---
wallpapers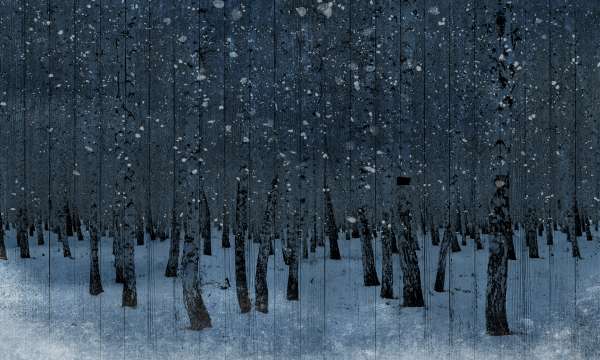 dusk by skinwall
---
photos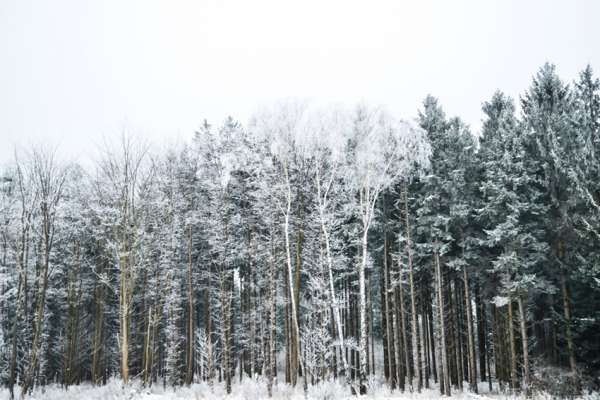 quando l'inverno diventa arte, immagini di francesca meana e altri, galleria pourquoi pas design, milano
pourquoi pas design milano
---
musées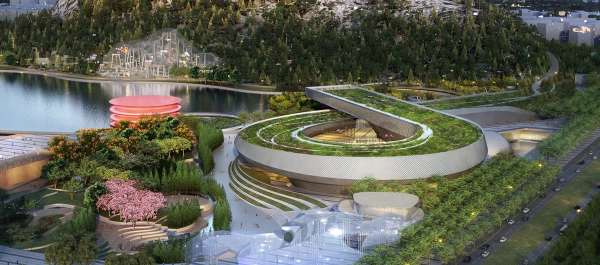 global architecture firm perkins will has been selected to design a science and technology museum in suzhou, a major city located about 62 miles (100 km) northwest of shanghai.
---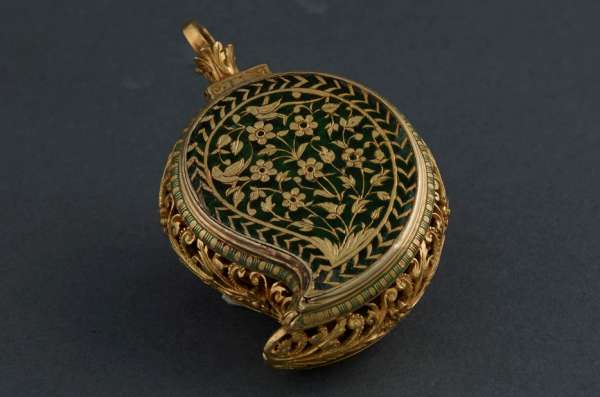 gli appuntamenti de "il tempo degli orologi". rassegna dedicata alle nuove collezioni di orologi del museo poldi pezzoli
http://www.museopoldipezzoli.it
---
théatres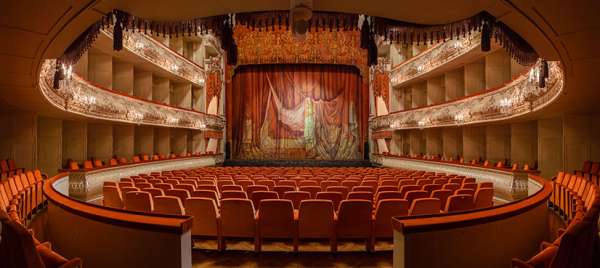 poltrona frau contract supplied and installed 547 customized seats for the bespoke mikhailovsky st. petersburg theatre. ph mr. valery petrov
http://www.poltronafraucontract.com
---
et caetera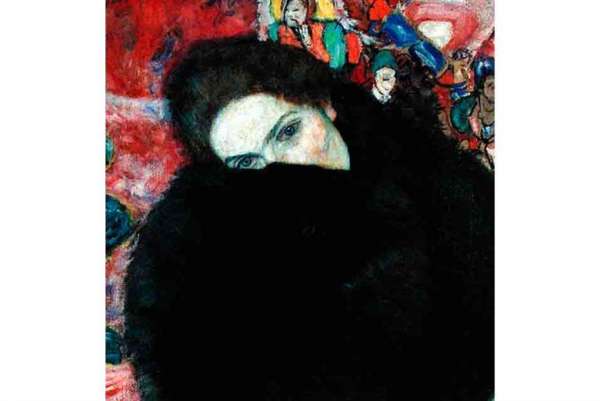 gustav klimt, lady in a muff
---
---
carnet de notes by paolo rinaldi
online weekly magazine 12/03/2018
(travel, viaggi, architettura, interni, design, hotels, ristoranti, bar, luce, arte, mostre, foto, fashion, installazioni, musei, teatro)
carnet de notes 425 has been sent to/
è stato inviato a 14070 recipients/indirizzi
and posted to social networks:
facebook, twitter, linkedin and viadeo
you are receiving this newsletter because you are in my professional mailing list and I send it to you as a free journalistic information
Se non volete più ricevere carnet de notes: Rimuovi xxxxemailxxxx dalla mailing list
If you don't want to receive carnet de notes: Unsuscribe xxxxemailxxxx from this mailing list
Ai sensi del D.Lgs. 196/2003 si precisa che le informazioni contenute in questo messaggio sono riservate e a uso esclusivo del destinatario. Qualora il messaggio in parola Le fosse pervenuto per errore, La invitiamo ad eliminarlo senza copiarlo e a non inoltrarlo a terzi, dandocene gentilmente comunicazione. Grazie.
Pursuant to Legislative Decree No. 196/2003, you are hereby informed that this message contains confidential information intended only for the use of the addressee. If you are not the addressee, and have received this message by mistake, please delete it and immediately notify us. You may not copy or disseminate this message to anyone. Thank you.
Our mailing address is:
paolo rinaldi
corso sempione 88
milano, MI 20154 Italy
Copyright © 2013 paolo rinaldi – All rights reserved.