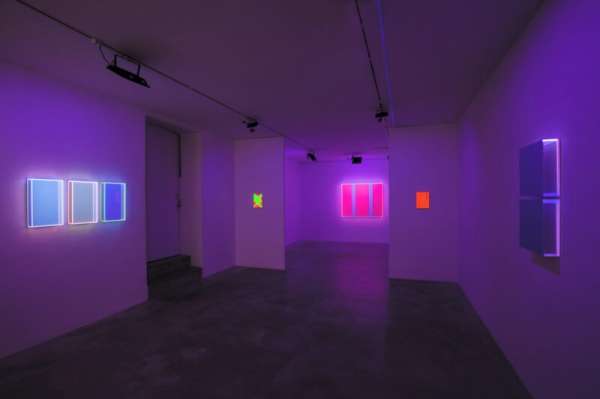 Regine Schumann. Chromasophia – in mostra presso la Dep Art Gallery sino al 29 maggio
---
carnet de notes 582
carnet de notes by paolo rinaldi, rinaldi.paolo@fastwebnet.it,
0039.3495087344, @paolorinaldi, https://www.facebook.com/paolrin
https://www.facebook.com/home.php
---
voyages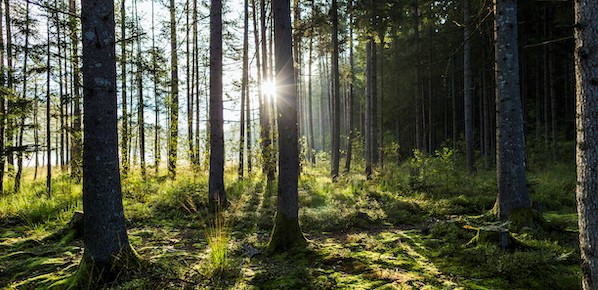 nei boschi austriaci
---
architecture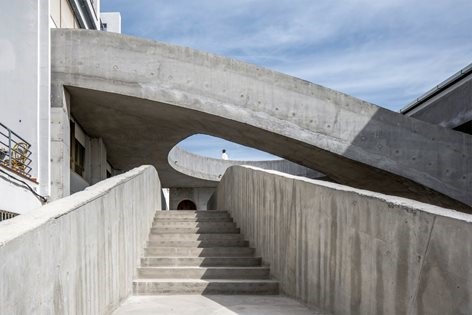 scuola primaria di malaga, spagna, dj arquitectura
http://www.djarquitectura.com/
---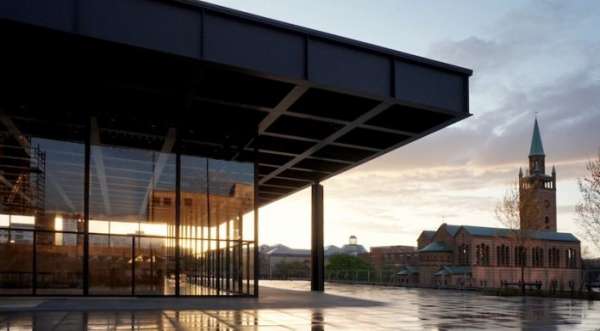 riapre in streaming il capolavoro berlinese di Ludwig Mies van der Rohe. Ispirato al principio "As much Mies as possible – Il più Mies possibile", l'intervento condotto sull'edificio è stato curato dallo studio David Chipperfield Architects
https://davidchipperfield.com/
---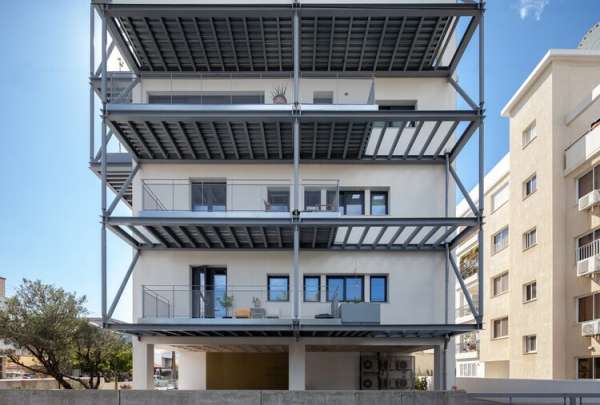 ZIO Apartment Block / Alexis Papadopoulos Architectural Practice, Limassol, Cipro, ph Creative Photo Room
Text description provided by the architects. A four-storey apartment block with six apartments was designed to create a pleasant living experience while optimizing construction and maximizing material and energy savings. The compact central volume of the cube-shaped block is juxtaposed with lightweight metal structures that are the suspended balconies for private mainly outdoor use. The compact block includes a high level of insulation aiming to leave a small ecological footprint and be economically efficient. Shadings for the edifice and solar, power-generating, panels were placed to maximize the building's orientation
https://alexispapadopoulos.com/
---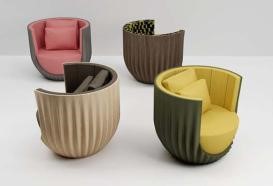 Diffuso in occasione della Giornata Mondiale della Terra 2021, il video che racconta la genesi di Tecla, il prototipo abitativo sviluppato da MC A – Mario Cucinella Architects – e WASP – World's Advanced Saving Project, è un invito a ripensare alla casa "non come oggetto, ma come impatto"
---
hotels, restaurants and bars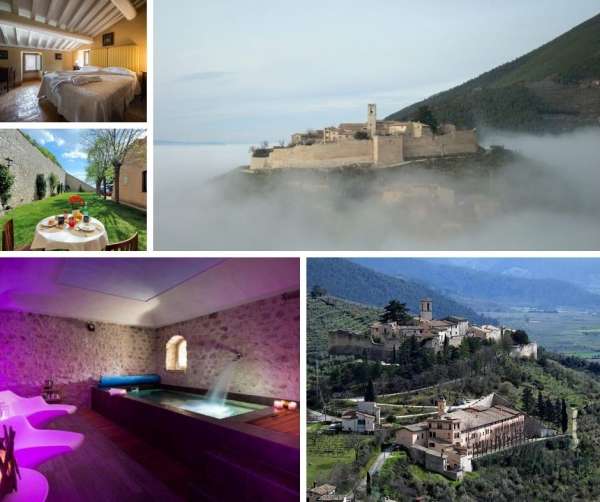 Il Relais Borgo Campello, l'albergo diffuso a Campello sul Clitunno (PG)
https://www.borgocampello.com/it/
---
Raams Architecture Studio has used white MDF blocks to line the Mini Cuppa cafe in Shanghai, China, in homage to the modular cube system employed by Frank Lloyd Wright across his seminal Textile Block Houses
---
interiors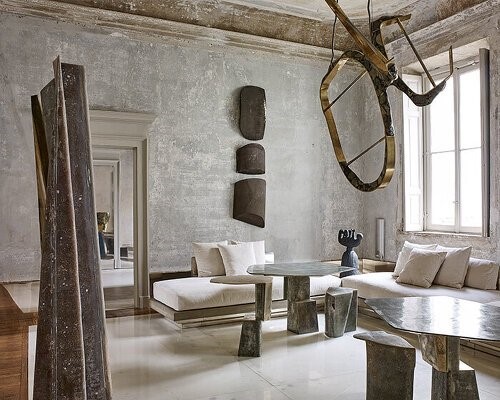 vincenzo de cotiis' apartment in milan uncovers the history of its 18th-century palazzo
---
design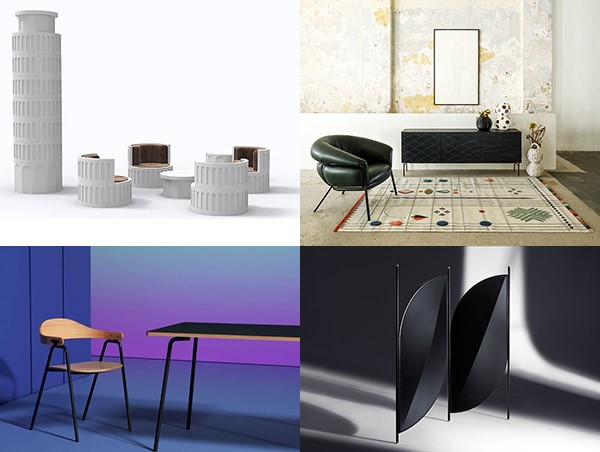 from top left, clockwise
yongwook seong deconstructs the tower of pisa into stackable home furniture https://www.yongwookseong.com/
Cabinet. Couture by Färg & Blanche, bd barcelona https://bdbarcelona.com/en
Il paravento Feng di Testatonda prende vita dalla volontà di avvicinarsi al concetto di shibumi, parola giapponese che si traduce in "bellezza discreta" https://www.testa-tonda.com/
designed by Hayche founder and creative director Alejandro Villarreal, the Otto chair combines the warmth of formed plywood with a minimal metal frame https://www.hayche.com/pages/meet-the-designer-alejandro-villarreal
---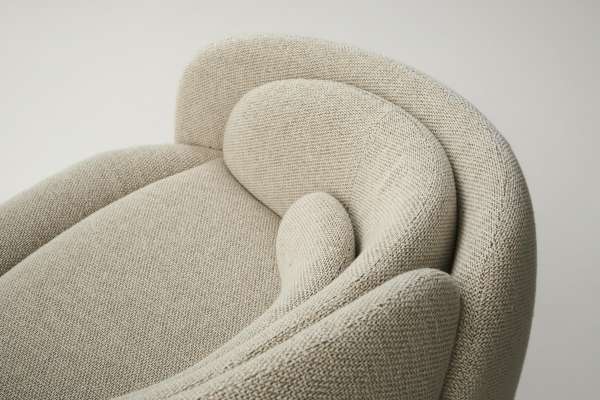 Philippe Tabet torna a declinare la serie Fushimi. Disegnata per Pianca, si articola in quattro proposte: letto, panca, console e tavolini, alle quali oggi si aggiunge la poltroncina Fushimi Lounge
https://pianca.com/prodotti/fushimi-panca-design-philippe-tabet/
---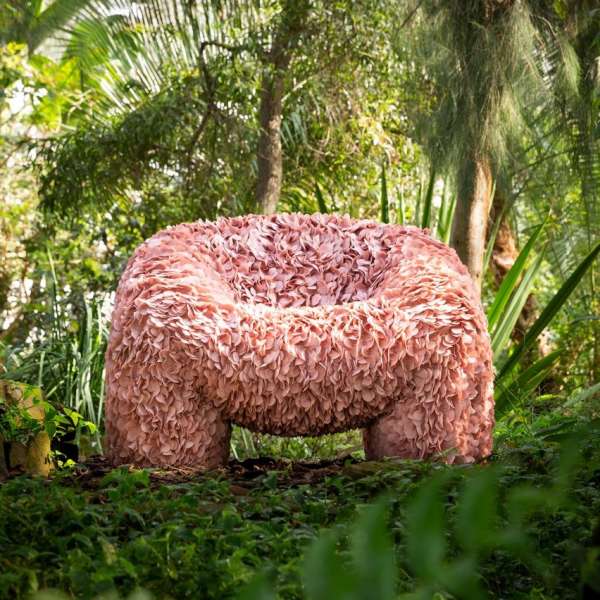 Dutch design brand Moooi has partnered with 3D artist Andrés Reisinger to mass-produce his Hortensia chair, which went viral on Instagram as a rendering and become known as "the chair that could not be made"
---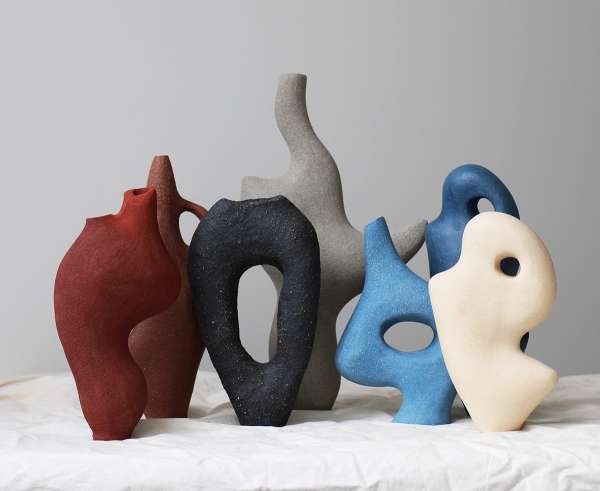 The Hong Kong–born, London-based artist Abid Javed became a ceramicist almost by accident: While studying for his PhD in biochemistry, Javed began searching for a medium he could dabble in to fulfill a desire to make 3D forms inspired by molecules. "I considered glass initially, but it seemed too technical to pursue as a hobby," Javed recalls. "Ceramics felt and became more intuitive." A hobby soon became a full-blown art practice; the resulting series is called Pleomorphs
---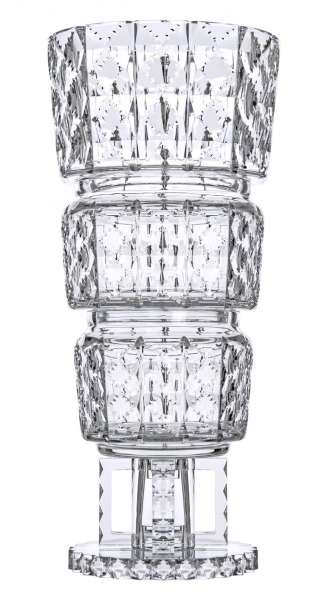 Il vaso Jean Sala. Riedizione di un pezzo eccezionale di Saint-Louis presentato all'Esposizione Universale di Parigi del 1937
saint-louis.com
---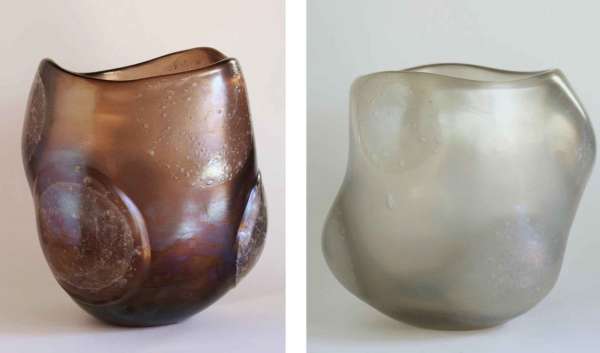 iridescent vases by massimo micheluzzi at carwan gallery
---
books and magazines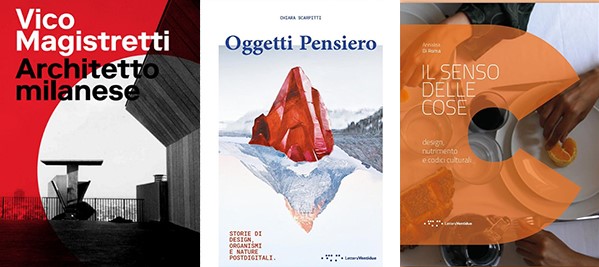 left, vico magistretti, architetto milanese, electa
center and right, chiara scarpitti, oggetti pensiero e annalisa di roma, il senso delle cose, lettera ventidue
---
teatro

teatro elfo puccini, milano
idiota di jordi casanovas, 25/30 maggio; munch, autoritratto su carne, 18/23 maggio
---

teatro della cooperativa
guido cavalli, i disperanti, 15/20 giugno; claudio batta, 22/27 giugno; i duperdu, 4/13 giugno
http://www.teatrodellacooperativa.it/
---
fashion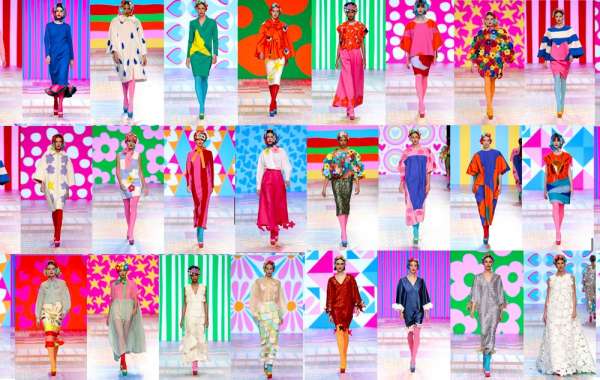 https://www.agatharuizdelaprada.com/store/it/
---
exhibitions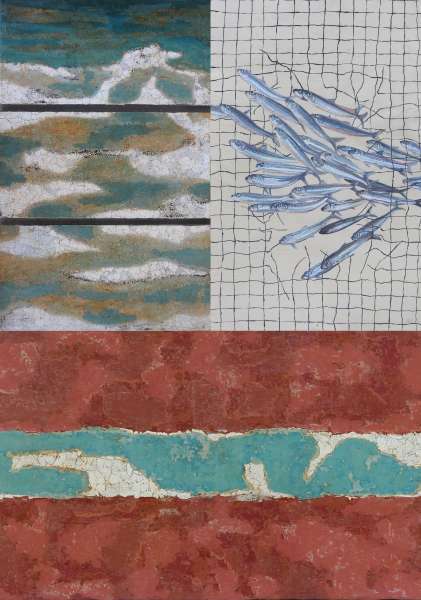 Barbara Pellizzari , Vietnam Mon Amour, Galleria Francesco Zanuso
https://www.galleriafrancescozanuso.com/
---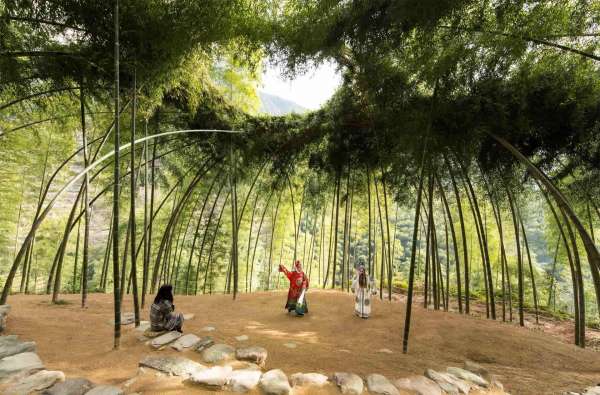 Xu Tiantian – DnA Design and Architecture Bamboo Theatre, Songyang (Cina), 2015. © Foto di Ziling Wang
fino al 24 dicembre 2021 apre al pubblico, presso l'auditorio del Teatro dell'architettura Mendrisio, la mostra dei progetti presentati per la settima edizione dello Swiss Architectural Award, vinta dallo studio parigino Bruther di Stéphanie Bru e Alexandre Theriot. L'esposizione documenta i lavori di 33 candidati provenienti da 19 differenti paesi
---
from top left, clockwise
"Urbanismo Ecológico 2020", Museu da Casa Brasileira, San Paolo, Brasile https://mcb.org.br/pt/
L'Arca di vetro. La collezione di animali di Pierre Rosenberg. Le Stanze del Vetro, Fondazione Giorgio Cini https://lestanzedelvetro.org/mostre/larca-di-vetro-la-collezione-di-animali-di-pierre-rosenberg-2/
Nasce a Lodi Platea Palazzo Galeano. Nuovo spazio espositivo pensato come vetrina su strada http://www.platea.gallery
charlotte keates, a constant hum https://www.arushagallery.com/
---
profumi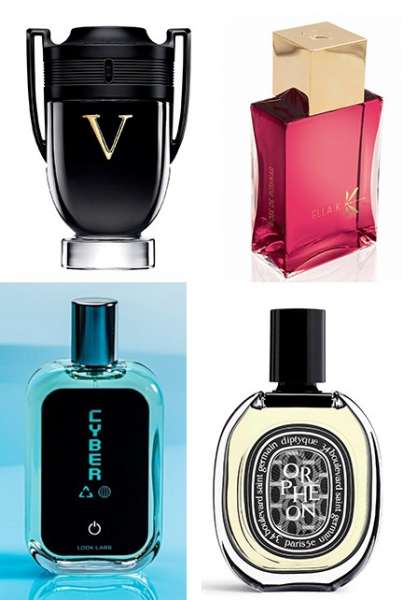 from top left, clockwise
Paco Rabanne presenta Invictus Victory, il nuovo eau de parfum extreme, una chiara dualità tra due forze in contrasto: freschezza e intensità
Ella K presenta la sua nuova fragranza Rose de Pushkar, un'ode al desiderio e al potere dell'onirico
diptyque invita a scoprire la prima fragranza del 60° Anniversario della Maison: Orphéon
Berlin-based Look Labs has created Cyber Eau de Parfum, a digital fragrance using near-infrared spectroscopy to create a digital reflection of the scent, which has been encoded as an nft
---
eventi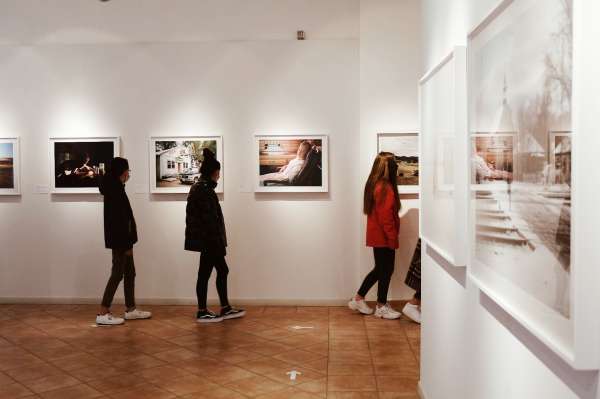 A Castelnovo ne' Monti, in provincia di Reggio Emilia, è nato un festival di fotografia dedicato a tematiche contemporanee cruciali per il futuro della società e del pianeta
https://www.pangeaphotofestival.it/
---
Marianne Fahmy, What things may come (still), 2019. HD film, 13 minutes. Photo: Mostafa Abdel Aty.
School of Waters—Mediterranea 19 Young Artists Biennale is a nomadic biennial dedicated to young and emerging artists from Europe and the Mediterranean. For the first time since its first edition in 1985, it will be hosted by the Republic of San Marino
https://mediterraneabiennial.org/
---
lumières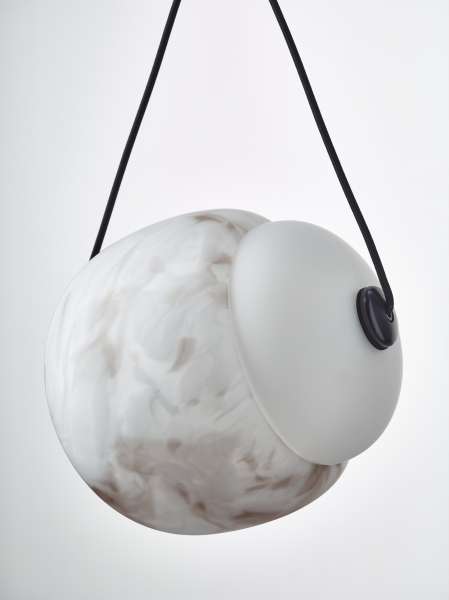 Ivy has a new battery-powered offshoot – a portable nomad lamp you can take wherever you go. design lucie koldovà
Lucie Koldova Studio
---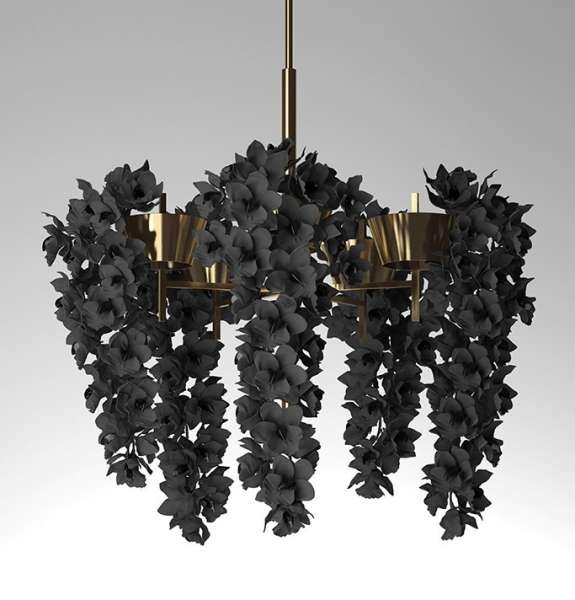 Five hand mastered stems of porcelain Cymbidiums individually made by Jeremy Cole
---
photos
Il cortile di Brera, il basamento della statua a Napoleone
milanonapoleone (photobattaglini.it)
---
oroscopo
testo e disegno di maria cristina vimercati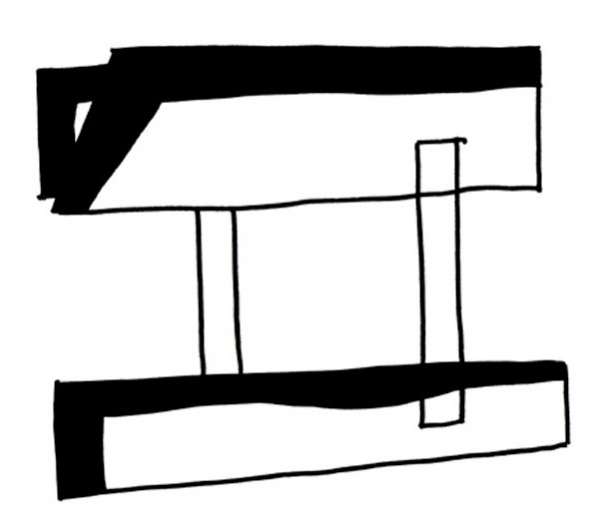 Il segno dei Gemelli, 21 Maggio – 20 Giugno 2021, prima decade
Il segno dei Gemelli è un segno irrequieto, disinvolto, fascinoso ma si comporta in modo adolescenziale riguardo ai sentimenti.La prima decade spinta da tempo da venti favorevoli ha potuto sistemare noie legali, stipulare contratti, ritrovare la gioia di vivere. Sia nella vita privata che nell'opportunità di aiutare un amico in difficoltà. Saturno ha reso le esperienze durature ed ora con Mercurio fioccano le buone notizie. Concedetevi una degna vacanza.
http://www.mcristina.com, cri1959@gmail.com
---
etc.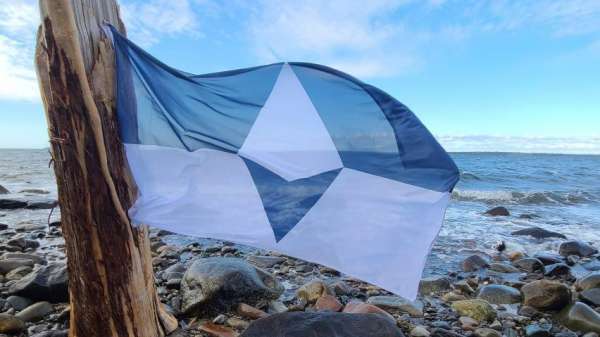 American journalist Evan Townsend has designed the True South flag for Antarctica to create a distinctive identity for the continent and encourage its protection by the rest of the Earth's inhabitants. Designed while working as a steward at a polar research station, the True South flag features an icy white peak mirrored by a south-facing compass arrow
---
carnet de notes by paolo rinaldi
online weekly magazine 17/05/2021
(travel, viaggi, architettura, interni, design, hotels, ristoranti, bar, luce, arte, mostre, foto, fashion, installazioni, musei, teatro)
carnet de notes 582 has been sent to/
è stato inviato a 18680 recipients/indirizzi
and posted to social networks:
facebook, twitter, linkedin and viadeo