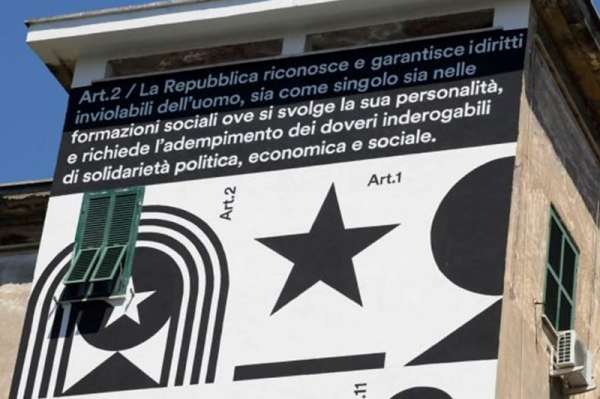 La Costituzione più bella del mondo, progetto nato nel 2020 per omaggiare la Costituzione italiana, si è trasformato in un grande murale realizzato da Greg Jager nel quartiere Garbatella di Roma
---
carnet de notes 583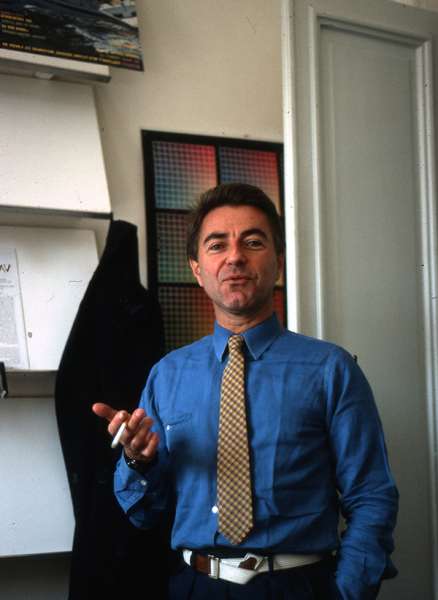 carnet de notes by paolo rinaldi, rinaldi.paolo@fastwebnet.it,
0039.3495087344, @paolorinaldi, https://www.facebook.com/paolrin
https://www.facebook.com/home.php
---
voyages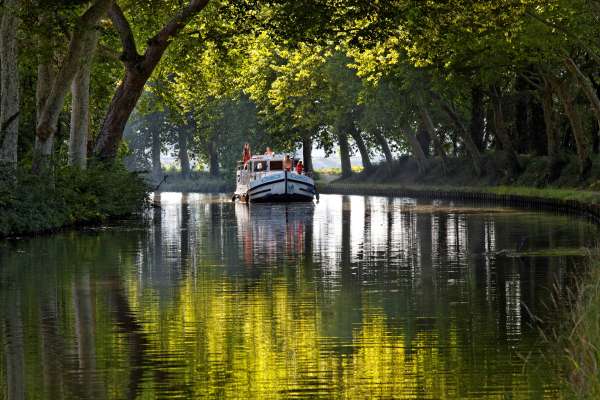 viaggiare in houseboat dalla Laguna Veneta all'Irlanda, ma soprattutto in Francia dalla Camargue alla Bretagna, dall'Alsazia all'Aquitania
---
architecture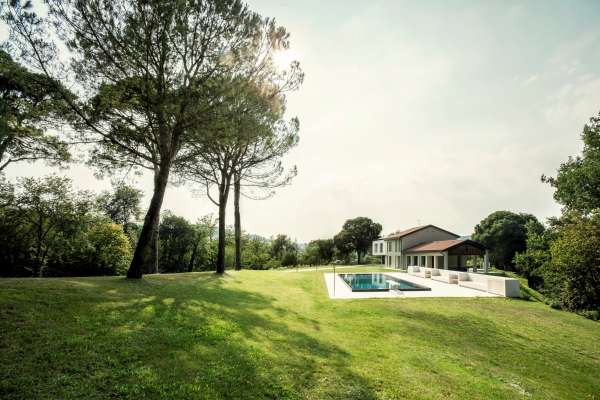 asa studio albanese trasforma, sulle colline di Vicenza, una vecchia residenza di campagna in un'abitazione contemporanea all'insegna della sostenibilità
https://asastudioalbanese.com/it/
---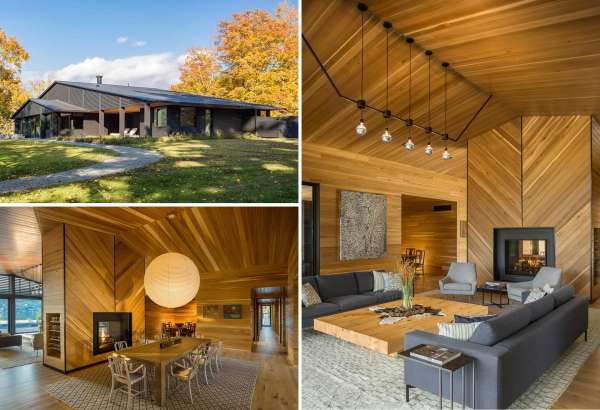 Architecture firm Birdseye Design has completed a modern home in New York State's Adirondack Park, that lies on a property that has been owned by the same family for four generations
---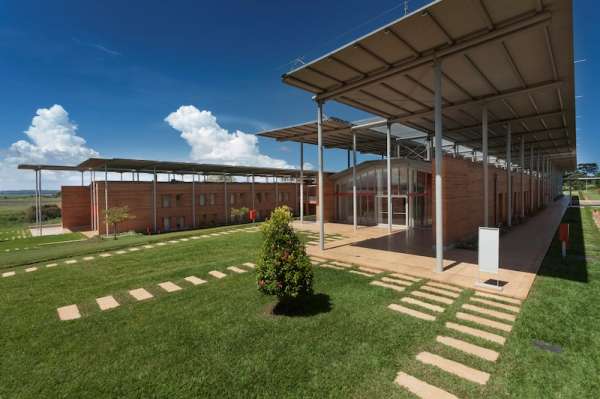 Theatro per il Children's Surgical Hospital in Entebbe di Emercency, in Uganda di Studio RPBW in collaborazione con TAMassociati
Sei aziende con sei competenze specifiche che, integrate tra loro e coordinate da Theatro, hanno permesso di portare a termine un progetto definito da progettisti e committente come un "lavoro polifonico"
https://www.theatro-italia.com/it/homepage/
---
The 20th Serpentine Pavilion, designed by Johannesburg-based practice Counterspace, directed by Sumayya Vally, will finally open on 11 June 2021. After its 1-year postponement due to the global pandemic, the temporary pavilion will stay on display until 17 October 2021, on the Serpentine Gallery's lawn in Kensington Gardens
https://counterspace-studio.com/
---
hotels, restaurants and bars
il Botanic Fusion & Cocktail ad Arcene nel bergamasco.Per riprogettare gli spazi esterni i proprietari si sono affidati al KE Tendaberg che ha optato per la pergola con tetto a impacchettamento Isola 3 di KE
http://www.keoutdoordesign.com
---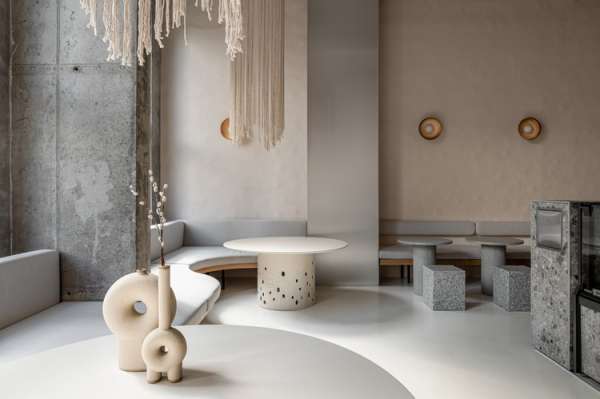 Istetyka Eatery / Yakusha Design & Architecture Studio. The name "Istetyka" is a combination of two Ukrainian words — to eat and aesthetics. The aesthetics of ready-to-eat food is the main message of the eatery traced in the interior of the space and the dishes served. The owners sought to change the attitude to fast ready-to-eat food — turn ordinary into a ritual, food into an experience. ph Yevhenii Avramenko
---
interiors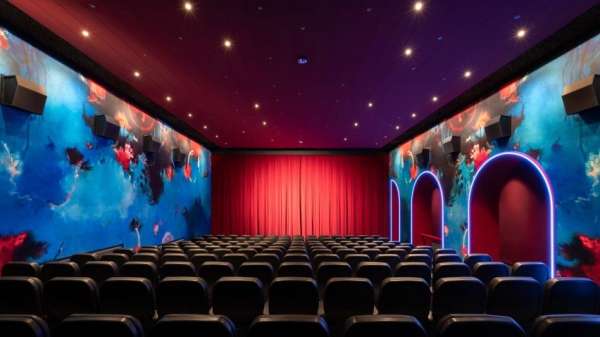 Local studio Batek Architekten has refurbished the historic Blauer Stern cinema in Berlin using neon lights that reference the original mouldings in its foyer. Batek Architekten opened up the foyer of the historic building, which has stood in Pankow in north Berlin since 1870, by removing a glass and steel structure that separated it from the hallway
---
design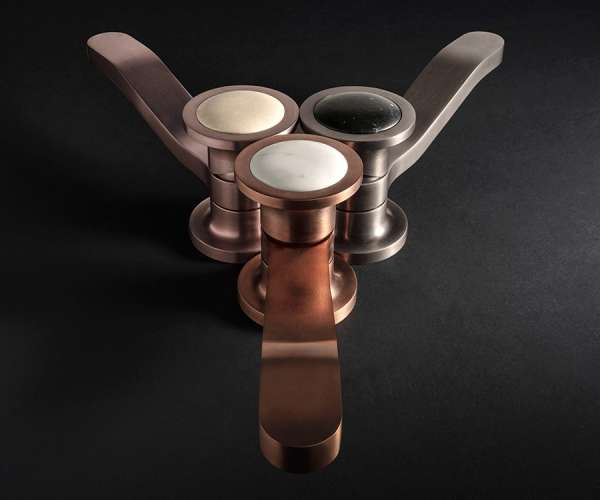 Zazzeri designed for the JK21 stainless steel collection a wide range of decorative inserts in different materials and finishes including natural stones such as White Carrara, Black Marquina and Classic Travertine
---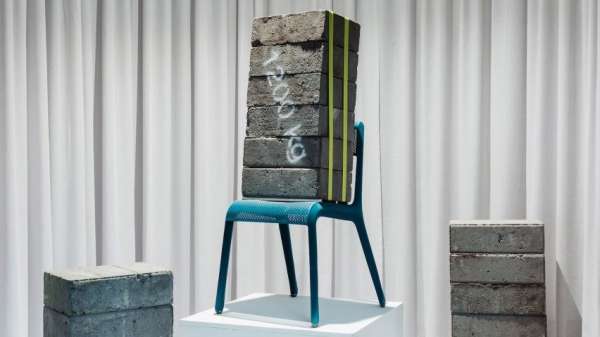 Polish firm Zieta Studio has developed what it calls "the world's lightest chair" by welding together aluminium sheets and blowing them up as if they were balloons. Called Ultraleggera, the seat is an answer to Italian architect Gio Ponti's Superleggera, or super-lightweight, chair from 1957, for which he stripped down a traditional Ligurian design to its bare essentials
---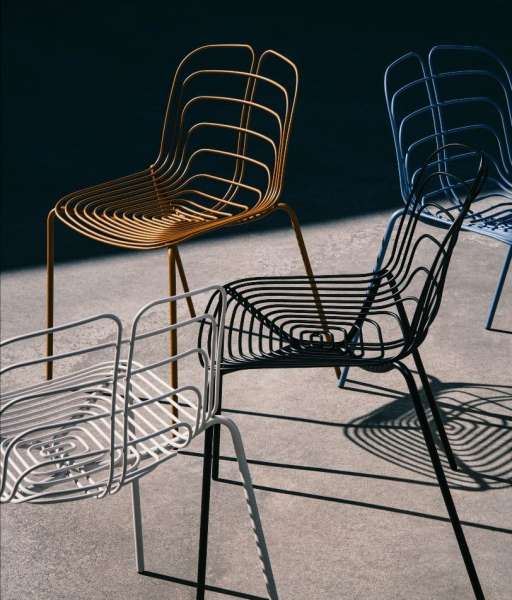 La Wired Chair de Michael Young pour la Manufacture est un hommage assumé à celle du célèbre Harry Bertoia. Revisitée avec modernité, elle utilise un matériau industriel, le fil d'acier décliné ici en version mate, et l'entrelace de manière organique
https://lamanufacture-paris.fr/
---
il tavolo ESA disegnato da Umberto Asnago per I Quattro Mariani
---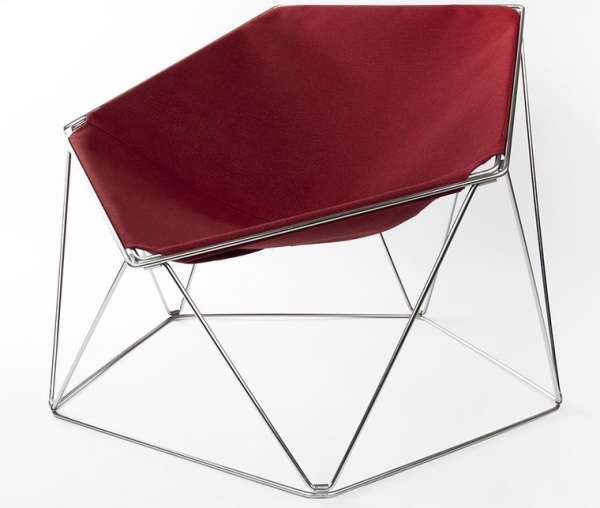 Gamme Penta : réédition d'une aventure 70's
https://www.penta1970.fr/contacts/
---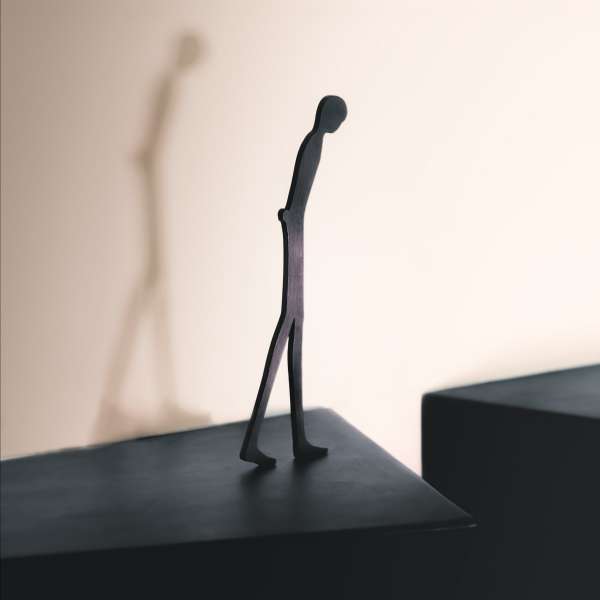 consolle di forma piramidale si trasformano grazie a esili figure umane un po' timide, un po' appartate, in 'oggetti narrativi' con le sottili sagome di Pinna
---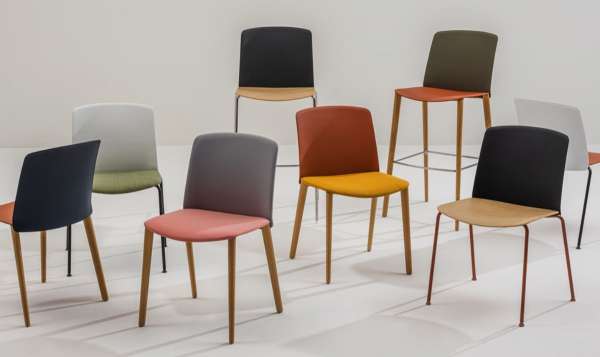 Mixu, progettata da Arper in collaborazione con Gensler, è la nuova collezione di sedie e sgabelli all'insegna della versatilità e della sostenibilità: una forma semplice che racchiude possibilità di personalizzazione pressoché illimitate
---
gardens

design singapore council presents garden dreaming
https://www.designsingapore.org/

---
exhibitions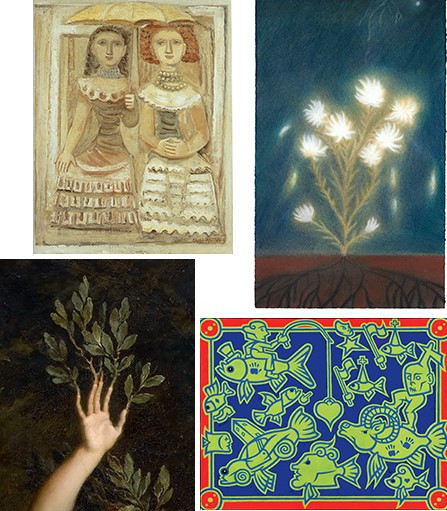 Massimo Campigli e gli Etruschi, Una pagana felicità, ACP – Palazzo Franchetti, Venezia https://www.acp-palazzofranchetti.com/
Mary Herbert and James Owens, Bloodroot, arusha gallery https://www.arushagallery.com/
luca bertasso, pop acquarium, acquario civico di milano http://www.acquariodimilano.it
FormafantasmaCambio – Centro Pecci –centropecci.it
---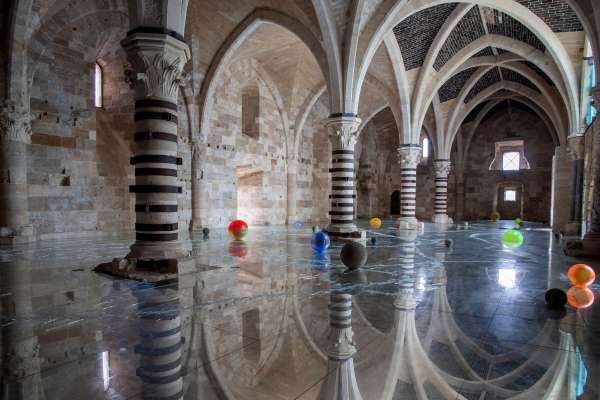 alfredo pirri, passi. l'installazione di Alfredo Pirri arriva per la prima volta in Sicilia, nel federiciano Castello Maniace, a Siracusa. Un gigantesco pavimento di specchi frantumati, su cui trovano spazio antichi reperti del luogo, apre un dialogo affascinante tra passato e presente
https://www.comune.siracusa.it/index.php/en/
---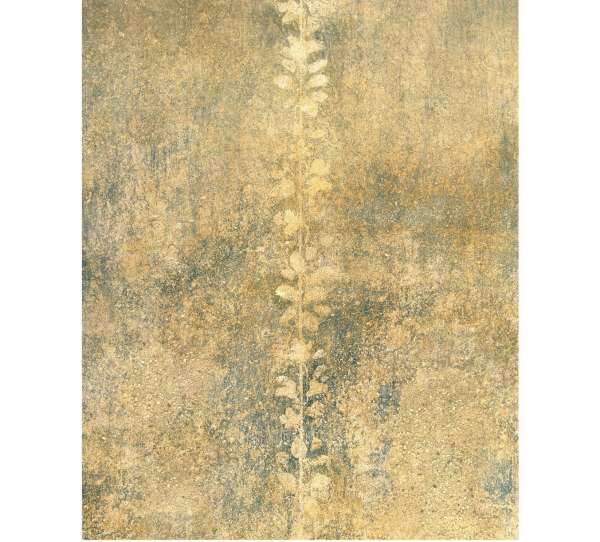 Luisa Lambri, Untitled (Casa del Menandro #01), 2020 (with special acknowledgement to the Archaeological Park of Pompeii) Thomas Dane Gallery in Naples
http://www.thomasdanegallery.com
---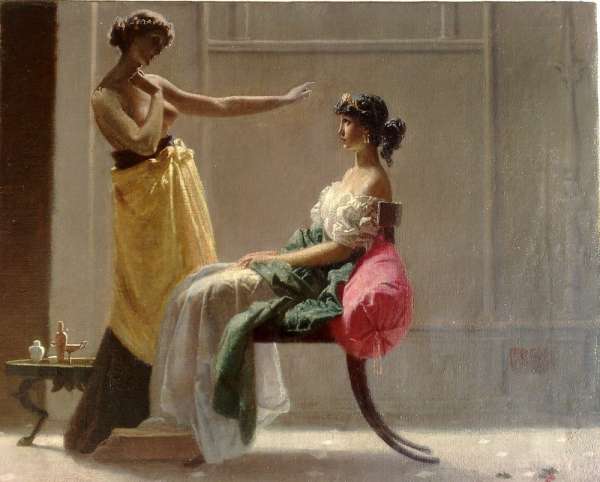 fino al 27 giugno sarà aperta al pubblico la mostra Io guardo ancora il cielo. Federico Faruffini, a cura di Simona Bartolena, a Villa Borromeo d'Adda, Arcore (MB)
https://www.valutazionearte.it/artisti/federico-faruffini/
---
from top left, clockwise
vitrea, atelier crestani http://www.vitreamilano.it, http://www.simonecrestani.com, https://www.habatat.com/
paula rego, o grito da imaginacao, no Cine-Teatro Garrett, na Póvoa de Varzim, portogallo https://www.serralves.pt/
Parma Capitale della Cultura 2020 21, prende avvio con il progetto multimediale e interattivo la via delle forme. Viaggio tra i mestieri di Parma https://parma2020.it/it/
barbara pietrasanta. naufraghi e naufragi, acquario civico di milano https://www.acquariodimilano.it/
---
profumi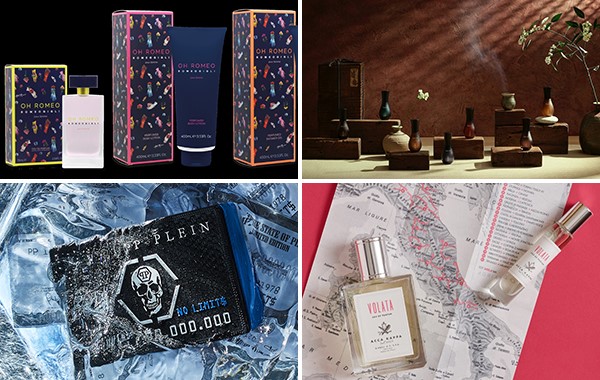 from top left, clockwise
Oh Romeo: la nuova fragranza di Romeo Gigli con Diamond International http://www.romeogigli.it
Aman lancia due nuove fragranze ispirate ai resort Aman Tokio e Amangiri https://www.aman.com/
In occasione dei 90 anni della Maglia Rosa, Acca Kappa ha prodotto "Volata", official fragrance del Giro d'Italia https://www.accakappa.com/
philipp plein celebrates the launch of the new fragrance no limits plein super fresh https://www.plein.com/it/home/
---
eventi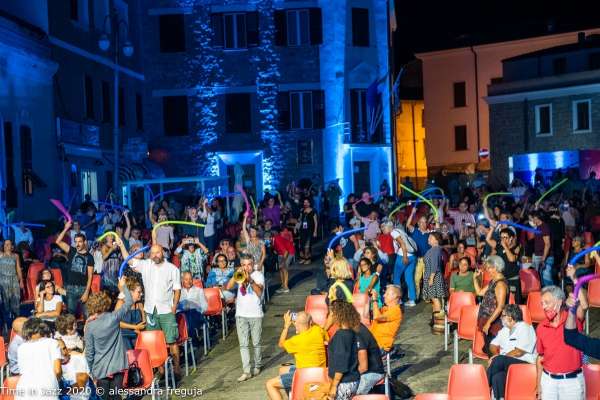 Time in Jazz 2020, Paolo Fresu in piazza del Popolo a Berchidda. ph Alessandra Freguja. dal 7 al 16 agosto è tempo di Time in Jazz, il festival fondato (nel 1988) e diretto da Paolo Fresu a Berchidda, il suo paese ai piedi del monte Limbara, tra Logudoro e Gallura
http://www.timeinjazz.it, facebook.com/timeinjazz
---
Festival Dromos edizione numero ventitré sotto il titolo "Lucciole". Musica, arti visive, incontri e altri eventi tra luglio e agosto nell'Oristanese
http://www.dromosfestival.it http://www.facebook.com/dromosfestivalsardegna

---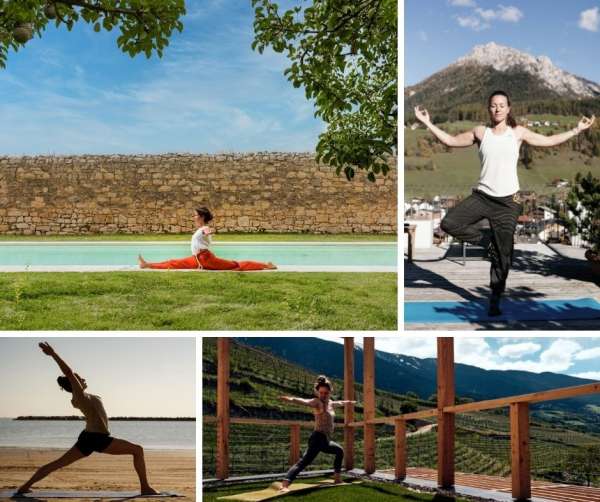 Il 21 giugno si festeggia la giornata mondiale dello Yoga, disciplina che aiuta il corpo ma soprattutto fortifica la mente. Lo si può praticare dappertutto, meglio però se in mezzo alla natura: nel cuore di un vigneto, sulla spiaggia, nel profumo del lago o vista montagne
https://viaggi.corriere.it/eventi/21-giugno-giornata-internazionale-dello-yoga/
---
lumières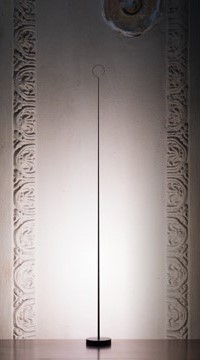 anima, Design Davide Groppi and Giorgio Rava
---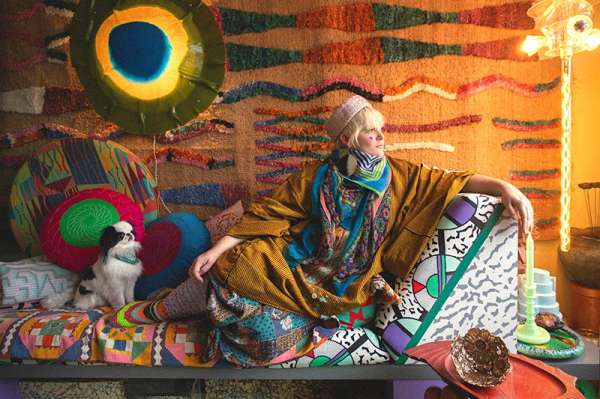 Bon Bon wall lamps by Bethan Laura Wood, Nilufar limited edition
https://nilufar.com/en/, www.Bethan Laura Woodbethanlaurawood.com
---
photos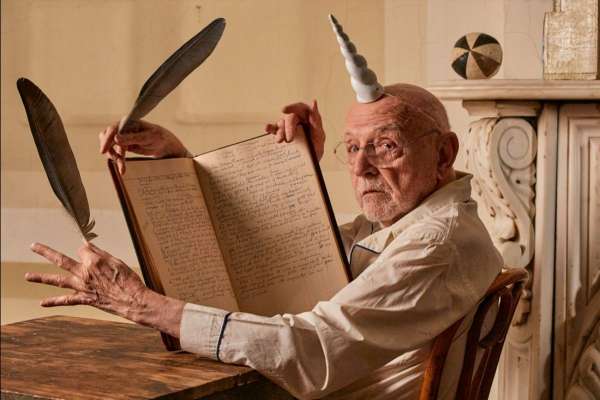 Duane Michals on Opening his Archive and Unseen Pictures of Alaska
https://www.dcmooregallery.com/artists/duane-michals
---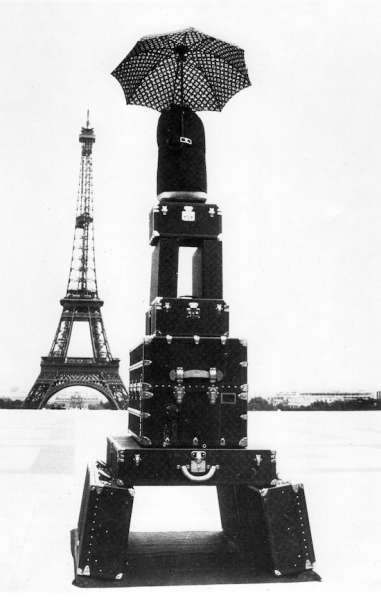 Jacques Henri Lartigue
---
oroscopo
testo e disegno di maria cristina vimercati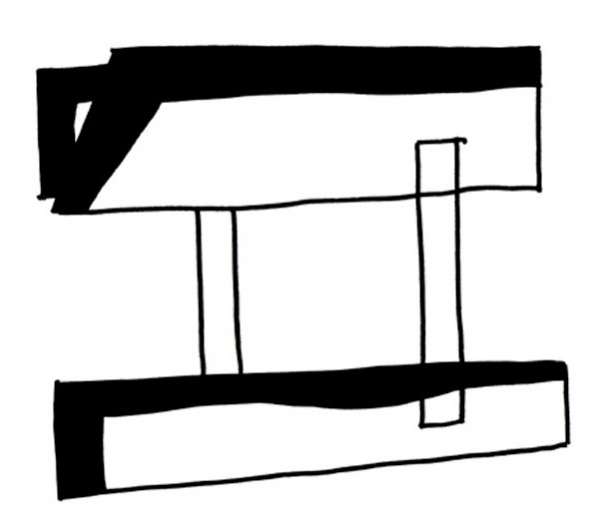 Il segno dei Gemelli, 21 Maggio – 20 Giugno 2021, seconda decade
Il segno dei Gemelli invita alla complicità, è molto socievole, ha un grande senso dell'umorismo ma ha sempre bisogno di avere un pubblico attorno a sé.La seconda decade vive "separati" momenti di gloria: dopo colpi di fortuna, contratti e tanto buon'umore, ha l'occasione di poter rendere durature le sue conquiste e gli aiuti ricevuti. Saturno con la sua logica e maturità vi aiuta a concretizzare in modo costante. Mese ricco di buone notizie. Approfittatene.
http://www.mcristina.com, cri1959@gmail.com
---
etc.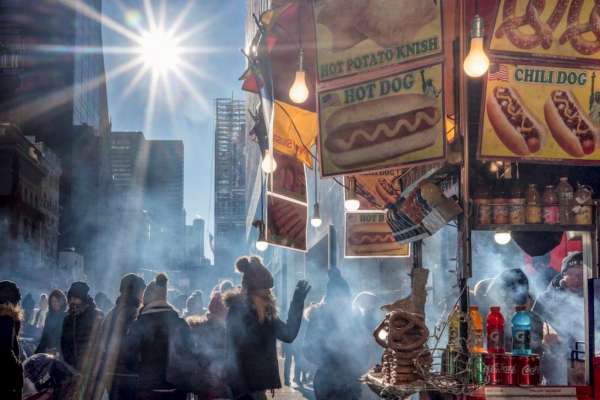 Melissa Shaughnessy Street Photographs Show a Joyful Parade of Life in Pre-COVID New York
https://melissaoshaughnessy.com/
---
carnet de notes by paolo rinaldi
online weekly magazine 24/05/2021
(travel, viaggi, architettura, interni, design, hotels, ristoranti, bar, luce, arte, mostre, foto, fashion, installazioni, musei, teatro)
carnet de notes 583 has been sent to/
è stato inviato a 18987 recipients/indirizzi
and posted to social networks:
facebook, twitter, linkedin and viadeo