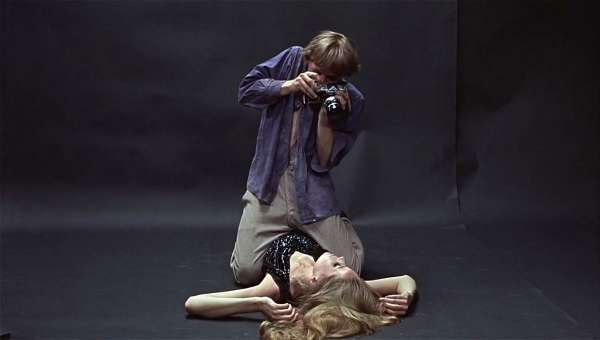 michelangelo antonioni, blow up, 1966
---
carnet de notes 471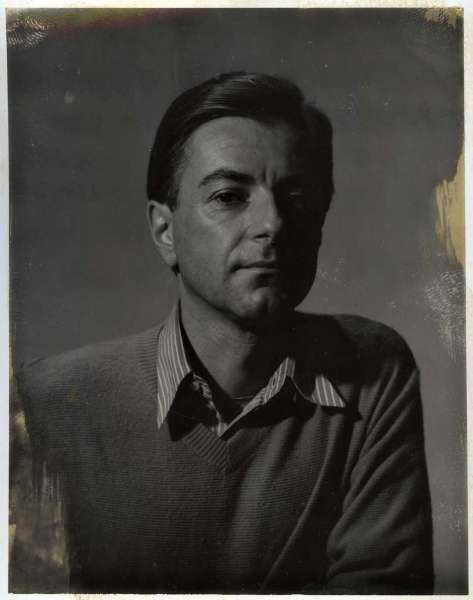 ph maria vittoria backhaus
carnet de notes by paolo rinaldi, rinaldi.paolo@fastwebnet.it, 0039.3483577940, @paolorinaldi, https://www.facebook.com/paolrin
---
voyages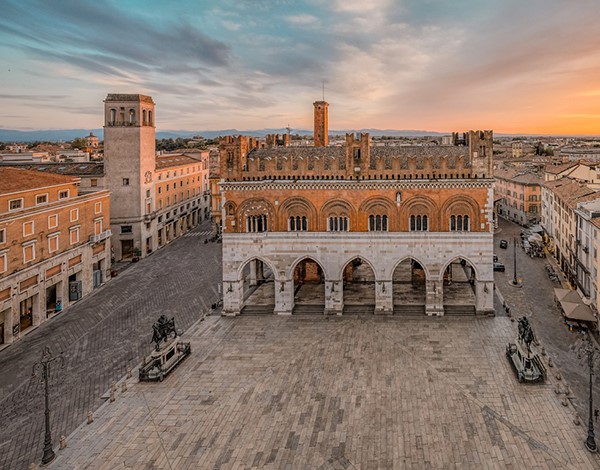 Piacenza, Piazza dei Cavalli
http://turismo.provincia.piacenza.it/
---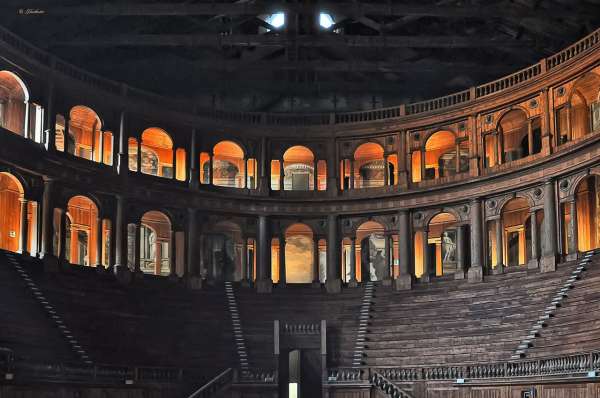 Parma, Il Teatro Farnese, Complesso Monumenatale della Pilotta
http://www.turismo.comune.parma.it/it
---
architecture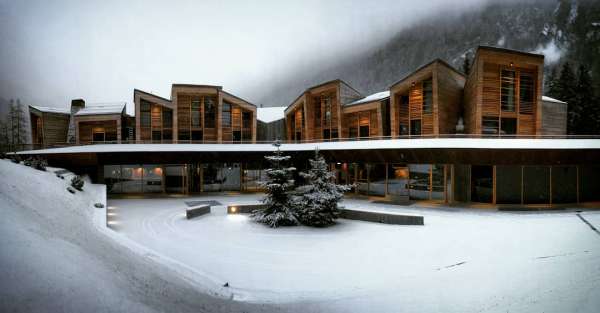 Costruito tra il 2016 e il 2018 CampZero è stato progettato con l'intenzione di riunire in un unico luogo design e innovazione, tradizione e sostenibilità mantenendo un'intrinseca armonia con il paesaggio circostante. Il progetto architettonico di Campzero è stato curato, per quanto riguarda la struttura esterna dallo Studio Bladidea
---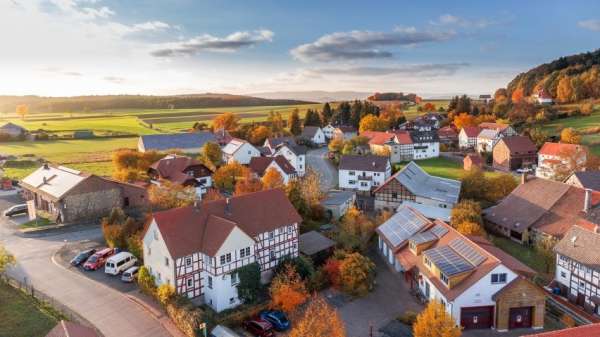 UK architects have attacked the government's new Building Better, Building Beautiful Commission, which has been set up to improve the design quality of homes and places.
---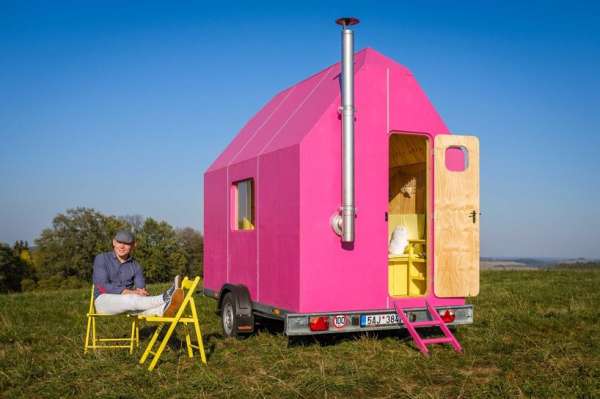 promoted as an answer to the affordable housing crisis and a desirable alternative to traditional homes and mortgage, the tiny house movement continues gaining momentum. project by joshua woodsman
more than half of americans would consider living in a home that's less than 600 square feet, according to a survey done by the national association of home builders. and among millennials, interest increases to 63%. from world renowned architects like bjarke ingels, to more obscure communities of online gamers, the current trend is a welcomed challenge and a source of inspiration for anyone keen to try their hand at compact living.
https://www.pinuphouses.com/about-us/
---
installations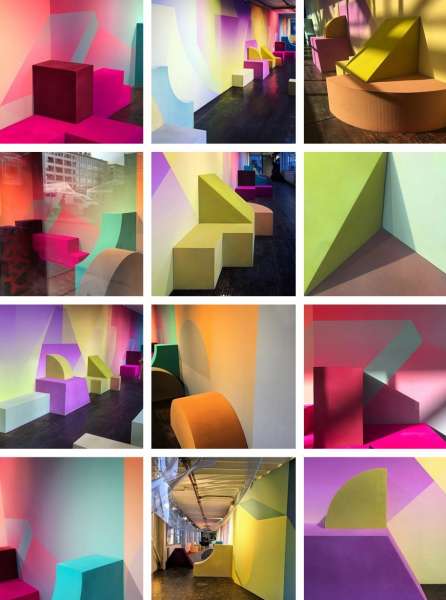 Ba Hoe installation Dutch Design Week 2018
Supporting partners: BIG impact (Biovate wallpaper) and FLOCK Techniek (3D objects inspired by skate obstacles cut from left-over foam and flocked with colours matching the wallpaper)
http://www.momantai-design.com, https://www.bahoe.nl/#1
---
museums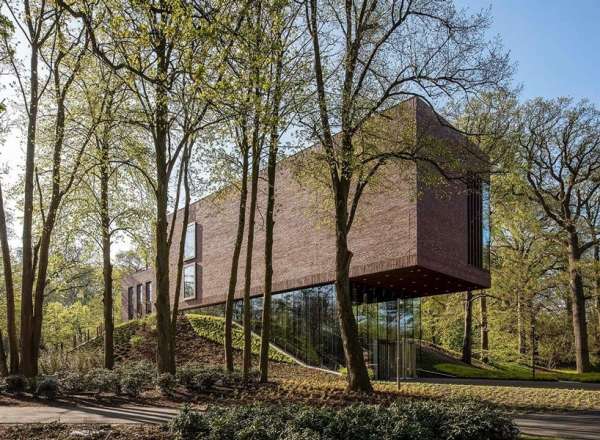 KVDK architects' lisse art museum sits on top of a historic dike in the netherlands. the food & consumption art museum is located amidst the keukenhof cultural park, one of the largest flower gardens in europe.
http://www.kvdkarchitecten.nl/
---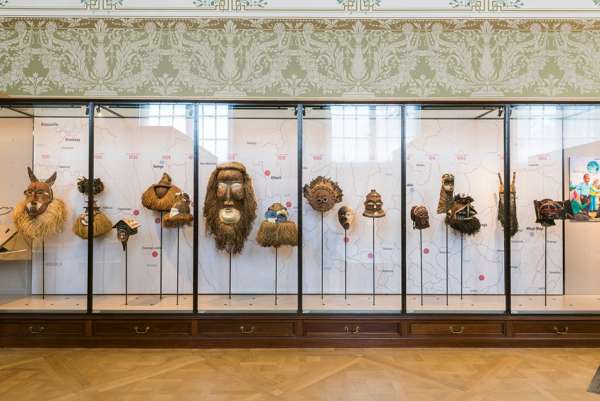 Belgium's Africa Museum reopened after a five-year restoration to repackage its looted treasures with a critical view of the country's brutal colonial past.
A view from the gallery Rituals and Ceremonies © RMCA, Tervuren, photo Jo Van de Vijver.
https://www.nytimes.com/2018/12/08/arts/design/africa-museum-belgium.html
---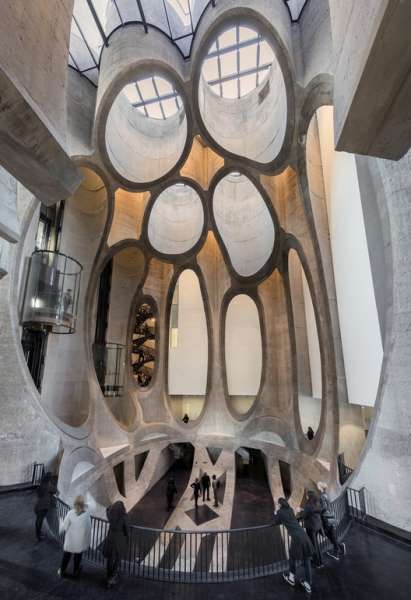 The Zeitz Museum of Contemporary Art Africa—or Zeitz MOCAA for short—recently received first place in ArchDaily's Refurbishment in Architecture awards, with its striking design transforming a formerly derelict industrial building into an iconic landmark in South Africa's oldest working harbor. Developed by the V&A Waterfront in Cape Town and designed by Heatherwick Studio, the mixed-use project is now "the world's largest museum dedicated to contemporary art from Africa and its diaspora."
https://zeitzmocaa.museum/, http://www.heatherwick.com/
---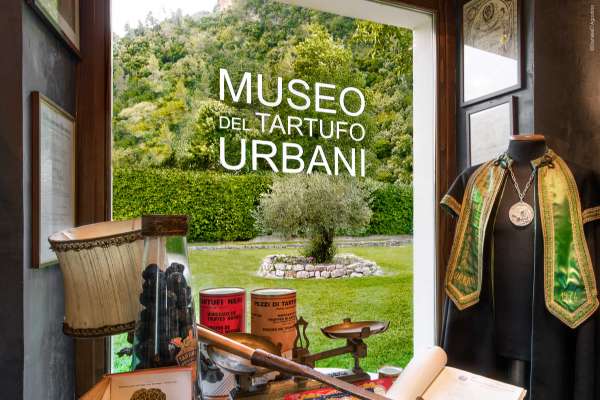 https://urbanitartufi.it/museo-del-tartufo/
---
hotels, restaurants, bars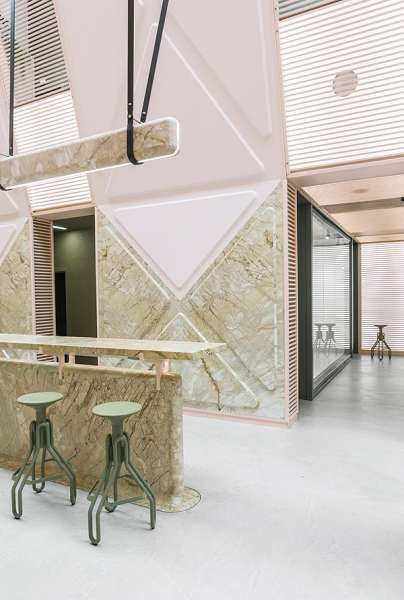 Didier Fiuza Faustino unveiled XYZ, his very first lounge, bar and restaurant for Zebrastraat conference center in Ghent (Belgium) "The XYZ Lounge is an intersection, a space where paths meet. It is the central point for exchanges between the visitors of the conference center of Zebrastraat in Ghent. It questions the contemporary notions of conviviality and physicality. During a time where social, sexual, and gender identities are upturned and questioned, how may one provide a space which is both neutral and sensual, a space free from social markers, without tailoring to a singular identity?" summarizes Didier Faustino.
---
design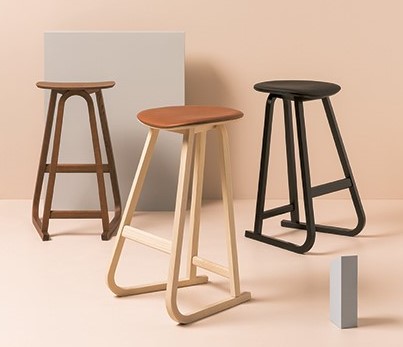 'Sprint' collection by Studio Klass / Marco Maturo & Alessio Roscini for Cantarutti
http://www.studioklass.com/about-us/, http://cantarutti.net/it/
---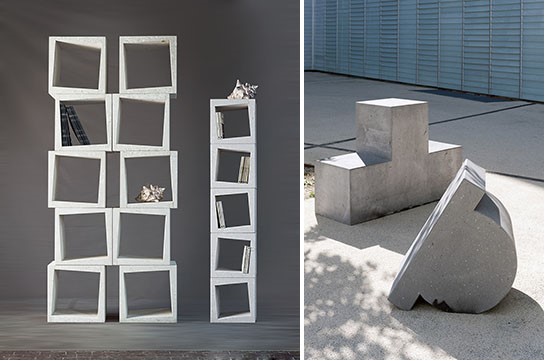 left, le librerie QB, realizzate in Pietra di Vicenza dal Laboratorio del Marmo by Grassi Pietre
right, Olivier Vadrot presents "Orchestre", a series of 26 outdoor seatings inspired by the history of writing for the University of Aix-en-Provence
---
A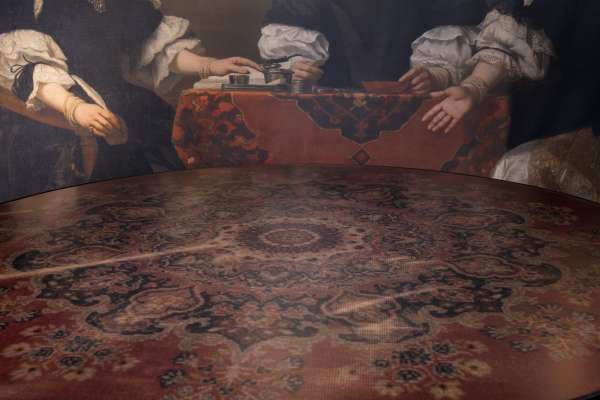 the dining table Café 6116 by Ruben van Megen
---
art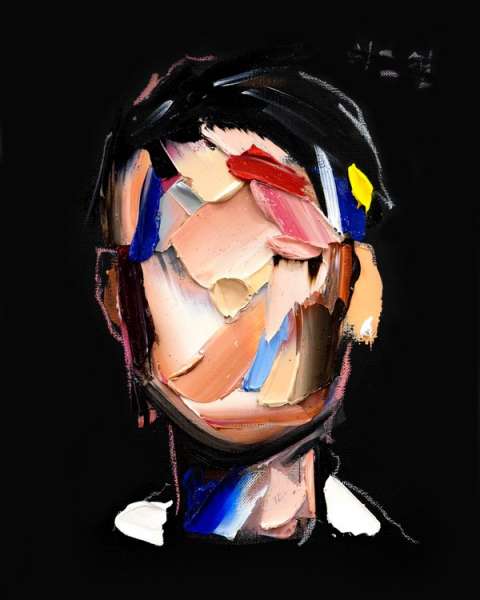 Los Angeles-based artist and actor Joseph Lee paints thickly layered portraits that mask the details and expressions of his subjects' faces.
---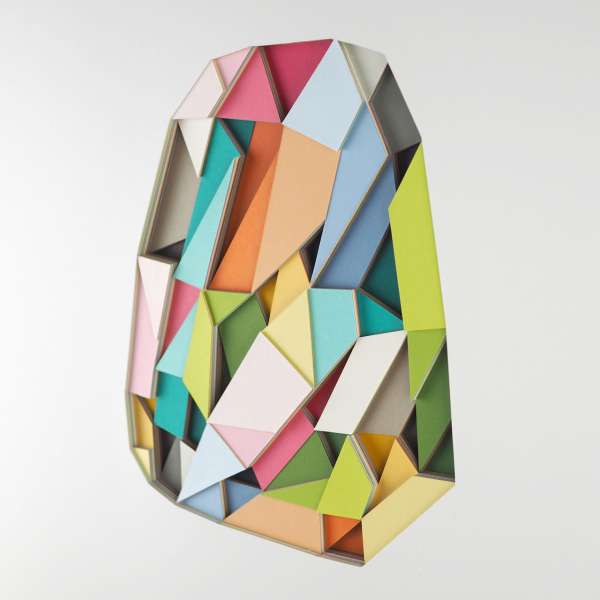 Colorful Cut Paper Art by Los Angeles-Based Artist Huntz Liu
---
events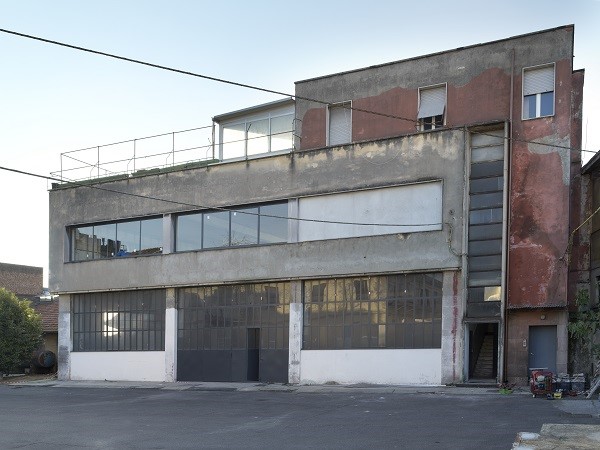 Apre al pubblico ICA Milano – Istituto Contemporaneo per le Arti, spazio no profit per la città nel segno dell'inclusione, dedicato alle arti e alla cultura contemporanea, alla ricerca e alla sperimentazione.
ICA Milano – Istituto Contemporaneo per le Arti nasce dalla passione, dalla volontà di scoperta e condivisione di cinque persone con un grande sogno: la costituzione di un ecosistema ideale per le arti e la cultura contemporanee, in cui gli artisti possano trovare uno spazio libero d'azione in grado di mettere in scena le principali urgenze della ricerca attuale. Il tutto nell'ambito di un dinamismo continuo con il territorio e nel segno dell'apertura al grande pubblico. Mostre, editoria d'arte, ceramica, cinema, performance, musica, letteratura, attività seminariali di divulgazione, formazione, educazione e molto altro ancora costruiranno un percorso improntato su interdisciplinarità e transmedialità.
---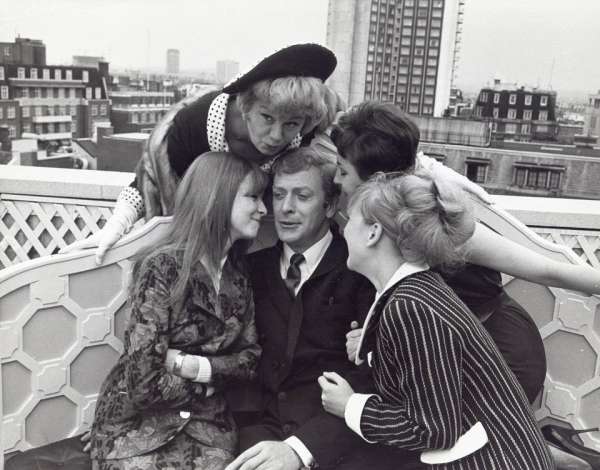 La Casa del Cinema di Trieste, in occasione della mostra STARS. Ritratti fotografici di Terry O'Neill, in corso fino al 17 febbraio al Magazzino delle Idee di Trieste, presenta un ciclo di appuntamenti realizzati per ERPAC (Ente Regionale Patrimonio Culturale del Friuli Venezia Giulia) organizzatore della mostra, in cui il cinema si unisce alla musica e all'immagine di alcune delle grandi celebrities protagoniste dei ritratti fotografici in mostra.
http://www.magazzinodelleidee.it, http://www.casadelcinematrieste.it
---

Binario 49, il primo caffè letterario e "incubatore di economia solidale" (Ies) a Reggio Emilia. Oltre a una ricca agenda di eventi culturali, al Binario 49 si svilupperanno azioni e progetti di economia solidale per promuovere inclusione, coesione e innovazione sociale.
Una mostra in prima nazionale, il 9 febbraio, a Binario 49, del grande fotografo brasiliano Sebastião Salgado, inedita per l'Italia. Si chiamerà Africa ed è stata regalata dall'artista innamorato del progetto dei tre giovani reggiani, Claudio Melioli, Alessandro Patroncini e Khadija Lamami, che hanno scommesso sull'apertura di un caffè letterario in via Turri, nel cuore del quartiere più multetnico e problematico della città.
https://eventi.comune.re.it/eventi/luoghi/binario-49/
http://www.reggionline.com/un-caffe-letterario-via-turri-binario-49-foto/1?envira_id=custom_gallery_2
---
mostre/exhibitions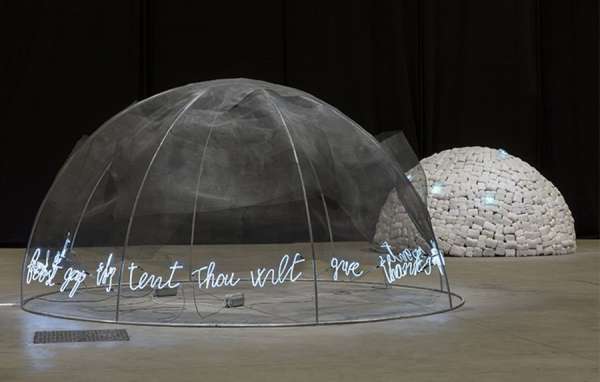 igloos di mario merz, pirelli hangar bicocca
Mario Merz, figura chiave dell'Arte Povera, indaga e rappresenta i processi di trasformazione della natura e della vita umana: in particolare gli igloo, visivamente riconducibili alle primordiali abitazioni, diventano per l'artista l'archetipo dei luoghi abitati e del mondo, oltre che metafora delle diverse relazioni tra interno ed esterno, tra spazio fisico e spazio concettuale, tra individualità e collettività.
https://www.hangarbicocca.org/
---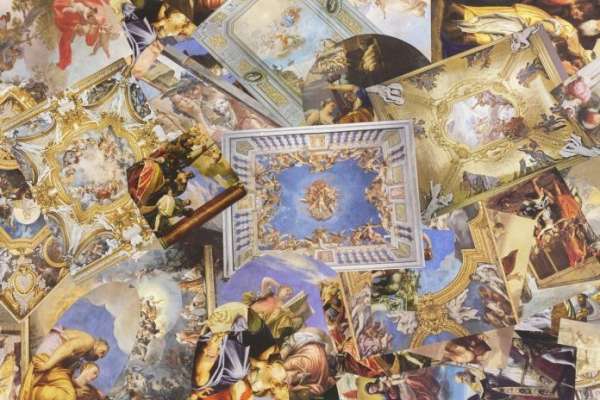 Installazioni e collage definiscono La Sbandata, l'omaggio di Marcello Maloberti alla storia dell'arte. Galleria Raffaella Cortese, Milano
---
showrooms and shops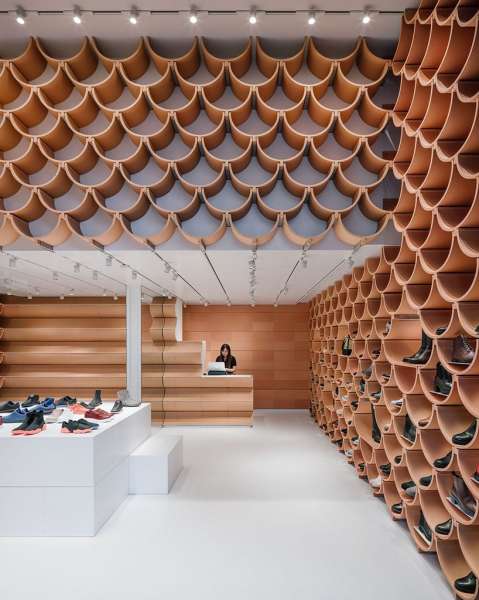 after designing camper's store in milan, kengo kuma has completed the renovation of a second retail space for the spanish shoe company, this time in barcelona. facing the plaza catalonia, camper paseo de gracia incorporates a revolutionary catalan method of construction which uses vaulted ceramic plates as the form-work of floor slabs.
http://kkaa.co.jp/, https://www.camper.com/it_IT
---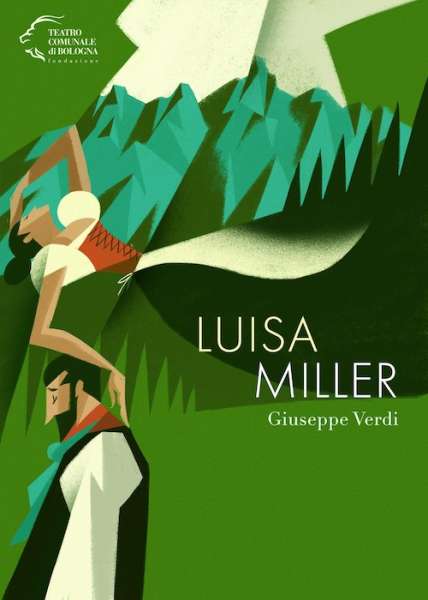 luisa via roma, progetto d'interni sara ricciardi, ph marina desinova
https://www.luisaviaroma.com/it-it/
---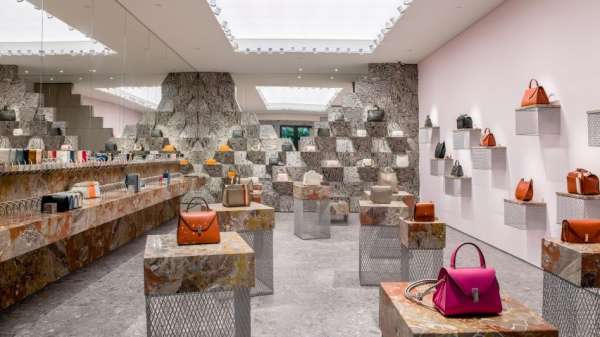 Milanese palazzos inform Valextra's Miami store
Orange-hued marble and pebble-dashed stone provide the setting for displays of leather handbags, clutches and purses in this boutique in Miami, which was designed by American studio ArandaLasch.
Thick cuts of the multi-coloured stone are supported by metal mesh to create podiums for displaying individual handbags. Miniatures of these structures featuring slender marble tops and shorter bases have been erected on a pink-painted wall to showcase more leather goods.
https://www.valextra.com/it-it/, http://arandalasch.com/
---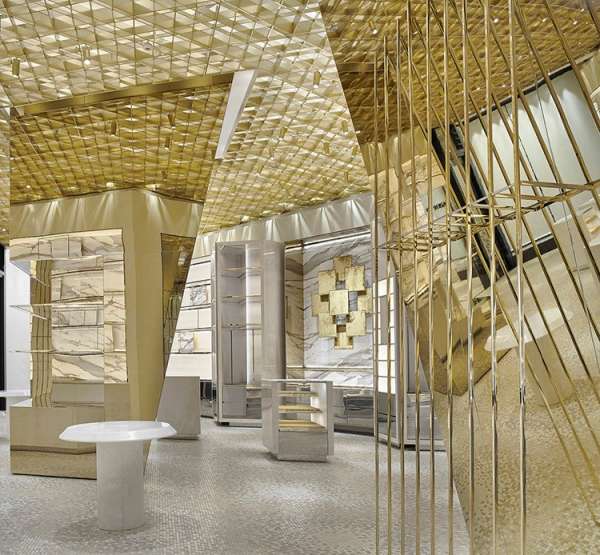 A new concept store of Versace just came out at Bal Harbour, the luxury shopping place in Miami, as the first store since launched collaboration between Versace and Gwenael Nicolas/Curiosity.
http://www.versace.com/‎, http://curiosity.jp/en
---
photos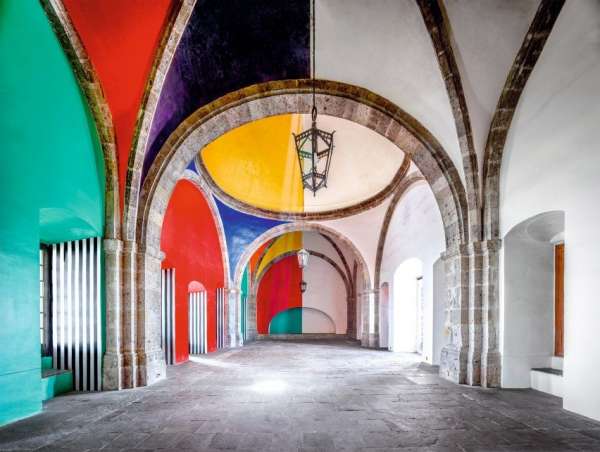 Candida Hoefer's In Mexico photographs capture 600 years of architecture
From decorative Baroque churches to shadowy nooks, Mexico's architectural history is presented in this image set by German photographer Candida Hoefer, which will be exhibited in Sean Kelly's New York gallery.
---
etc.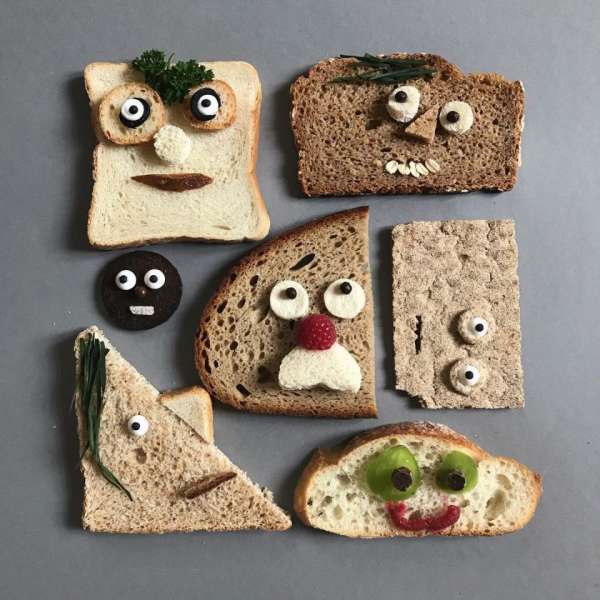 Sabine Timm on Instagram. The self-described "artist, creator, beach-trash collector, flea-market lover and photographer" shares a wide variety of work inspired by everyday and found objects. One series in particular is a clever cast of characters formed from sandwich bread.
https://www.instagram.com/virgin_honey/?hl=it
carnet de notes by paolo rinaldi
online weekly magazine 11/02/2019
(travel, viaggi, architettura, interni, design, hotels, ristoranti, bar, luce, arte, mostre, foto, fashion, installazioni, musei, teatro)
carnet de notes 471 has been sent to/
è stato inviato a 15834 recipients/indirizzi
and posted to social networks:
facebook, twitter, linkedin and viadeo