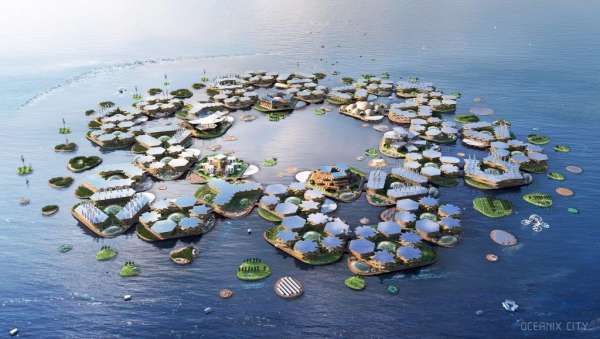 BIG unveils Oceanix City concept for floating villages that can withstand hurricanes
As part of UN-Habitat's New Urban Agenda, floating cities non-profit OCEANIX, the MIT Center for Ocean Engineering, BIG and partners propose a vision for the world's first resilient and sustainable floating community for 10,000 residents: Oceanix City. By 2050, 90% of the world's largest cities will be exposed to rising seas. The vast majority of coastal cities will be impacted by coastal erosion and flooding, displacing millions of people, while destroying homes and infrastructure
---
carnet de notes 482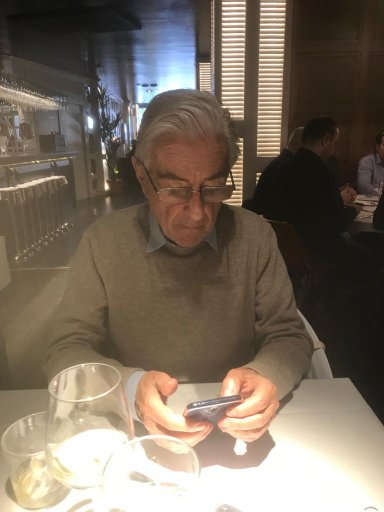 carnet de notes by paolo rinaldi, rinaldi.paolo@fastwebnet.it, 0039.3483577940, @paolorinaldi, https://www.facebook.com/paolrin
---
voyages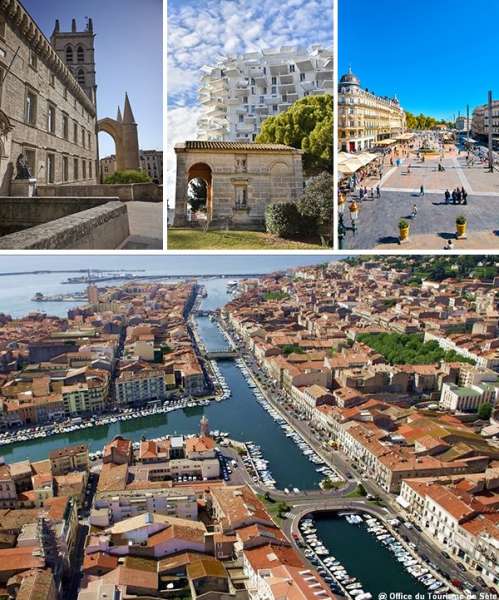 montpellier, france
https://www.montpellier-tourisme.fr/
---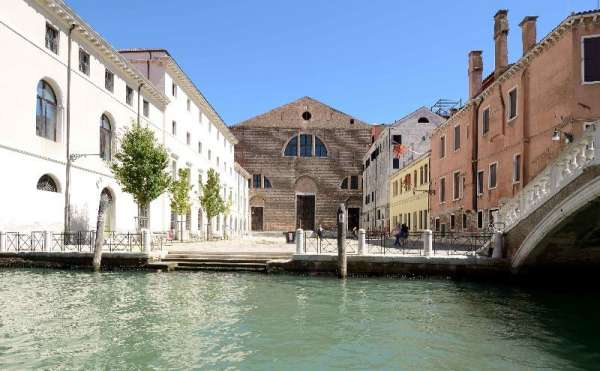 chiesa di san lorenzo, venezia
---
100 anni di Vienna Rossa
Das Rote Wien. 1919 bis 1934 (La Vienna Rossa. Dal 1919 al 1934), 30.4.2019-19.1.2020, Wien Museum MUSA, Felderstrasse 6-8, 1010 Vienna
https://www.austria.info/it/destinazioni/citta/vienna
---
architecture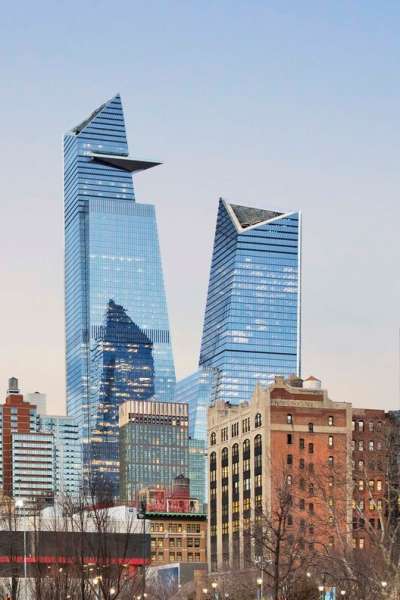 tween towers
Architects KPF (Kohn Pedersen Fox Associates) Location 10 Hudson Yards 24th Floor, 10 Hudson Yards, 347 10th Ave, New York, United States. ph KPF Connie Zhou
---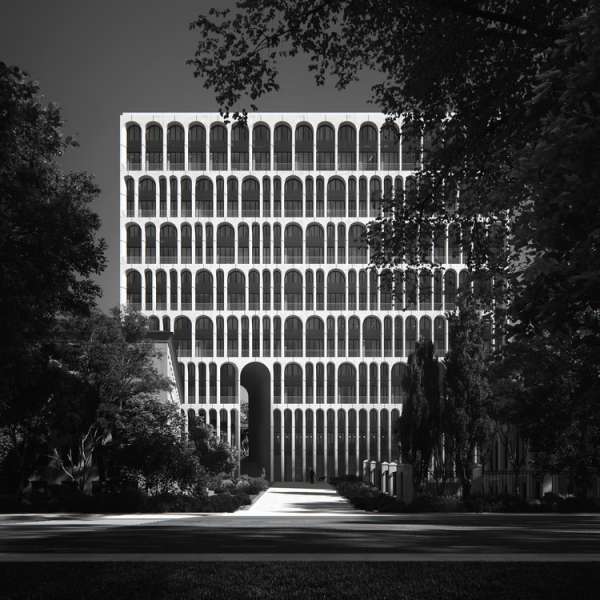 Architectural bureau Tsimailo Lyashenko and Partners have unveiled their concept for a new residential building on a high-density plot in the central district of Moscow. Courtesy of Tsimailo Lyashenko and Partners, by MIR
https://www.ai-architect.com/tsimailo-lyashenko-and-partners-design-arching-residential-building-in-moscow/
---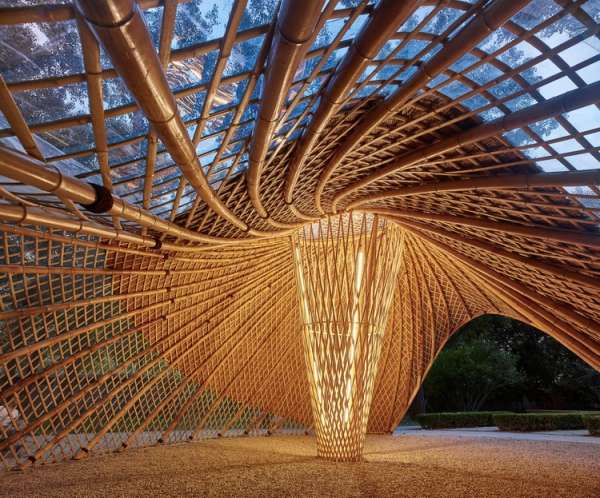 Pavillion, Design Team, Yehao Song, Xiaojuan Chen, Jingfen Sun, Dan Xie, Mengjia Liu, Yingnan Chu, Haowei Yu, Shaohang Shi, ph Su Chen, Chun Fang
Text description provided by the architects. Located in a grove in the campus of BJFU, the "pavilion of clouds" is a bamboo structure built for 2018 "Bamboo Garden Festival", and the project was commissioned by the faculty of BJFU. Covering an area of approximately 120 square meters, the pavilion will serve as a hub for information during the festival, and turn into a flexible place for recreation and gathering when the event is over.
---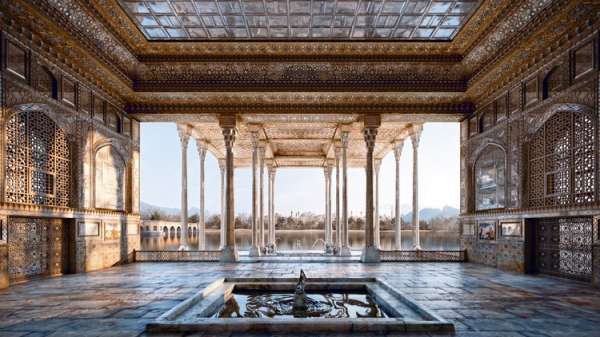 Ayine Khaneh Palace. Isfahan, Iran
Noor Art & Architecture Studio has completed a digital reconstruction of the Ayine Khaneh Palace of Isfahan, Iran. Based on historic plans and written documents, the project visualizes one of the most important buildings in the city. In 1891, the palace was destroyed by Zello Soltan, governor of Isfahan. Image Courtesy of Noor Art & Architecture Studio
https://architizer.com/projects/reconstruction-of-ayine-khaneh-palace-the-mirror-pavilion-of/
---
interiors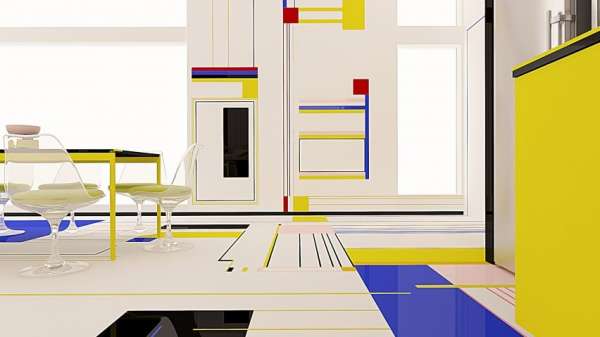 Bulgarian studio Brani & Desi has designed a concept for an apartment that would translate Dutch artist Piet Mondrian's abstract paintings into 3D form. Shown in a series of renders the Breakfast With Mondrian apartment features bold blocks of primary colour intended to evoke positive emotions.
---
Riflesso Botanico è un progetto di interior tutto al femminile. Passione e creatività hanno dato vita ad uno spazio sofisticato creato dagli architetti Bastianello/Costa/Marchetti/Fabro, con il contributo delle creazioni di Elena Carozzi e Angela Ardisson.
https://fuorisalone.it/2019/it/eventi/951/Riflesso-Botanico
---
installazioni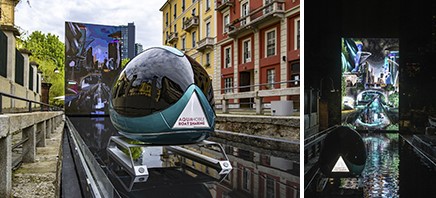 Parte integrante del palinsesto MilanoLeonardo500, AQUA. La visione di Leonardo è l'installazione con cui il Salone del Mobile.Milano ha reso omaggio al grande genio Rinascimentale. Un progetto che celebra l'originalità e la profondità visionaria delle sue indagini sull'elemento acqua proprio nel cuore di Milano, un'esperienza immersiva site specific ideata da Marco Balich.
https://www.giudiziouniversale.com/cast/marco-balich/
http://living.corriere.it/salone-del-mobile/fuorisalone/eventi-extra/intervista-marco-balich/
---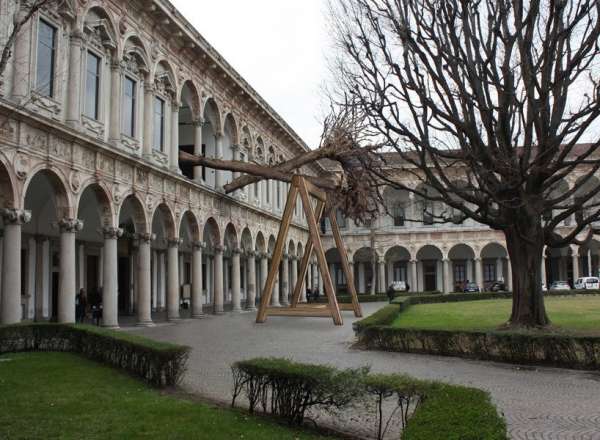 piuarch pays tribute to stradivari's lost forest with installation at the university of milan titled 'la foresta dei violini', the installation reflects on the relation between nature and music.
---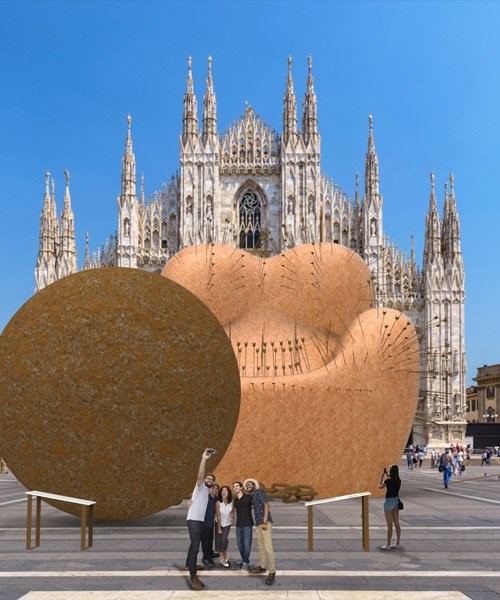 gaetano pesce's 'maestà soffrente' has been displayed in piazza duomo during milan design week. ph matteo piazza
https://it.wikipedia.org/wiki/Gaetano_Pesce
---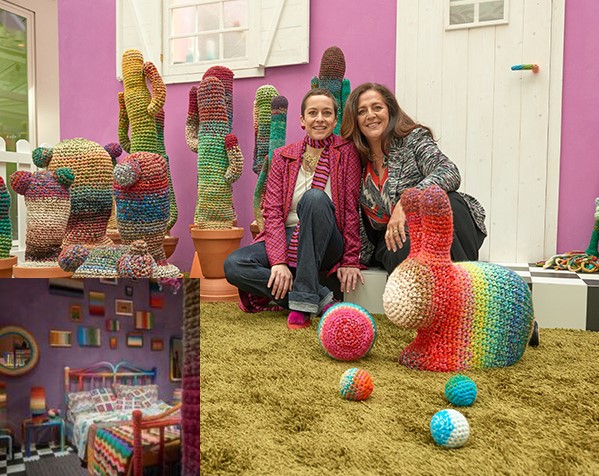 home sweet home
Angela Missoni prosegue quella che appare una ricerca di empatie artistiche, affiancamenti e interazioni creative incentrate sulla materia e sul colore. Affidando la concezione di un environment nello spazio Missoni di via Solferino alla visionarietà di Alessandra Roveda, che con i fili di lana colorati ama rivestire oggetti e arredi della memoria.
https://www.missoni.com/it, https://www.missonihome.com/
http://www.alessandraroveda.it/biografia/
---
design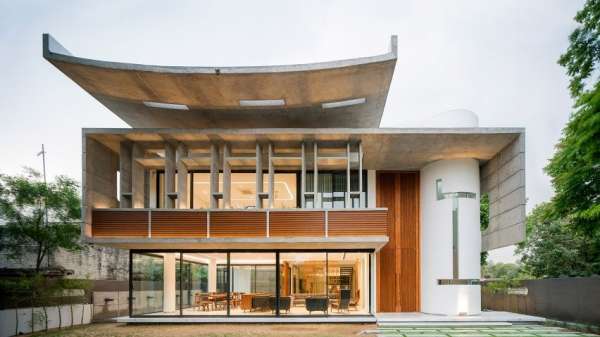 the cassina research and development centre presents the 'hommage a%u0300 pierre jeanneret' collection, exploring le corbusier's renowned capitol complex. four pieces have been developed by the italian furniture manufacturing company as part of research into the chandigarh project – the indian city conceived by the swiss-french architect between 1951 and 1956. with the support of the fondation le corbusier.
---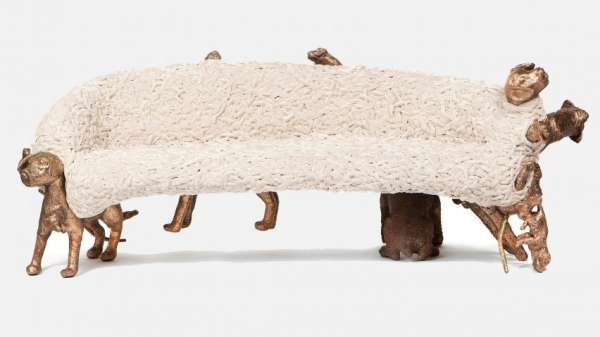 Furniture pieces by the Campana Brothers featuring cast bronze and aluminium animal forms are soon to be unveiled at Carpenters Workshop Gallery in London. Inspired by mythological stories, the 13 surrealist furniture objects and sculptures are called the Noah series. They seek to tell the biblical story of Noah's Ark and communicate the idea that the ark was the origin of all species.
---
misha khan
A "rampant cast of character-objects" that includes furniture, lighting and sculpture are displayed at artist and designer Misha Kahn's first solo show in Los Angeles.
https://www.artsy.net/show/m-plus-b-misha-kahn-just-around-the-bend
---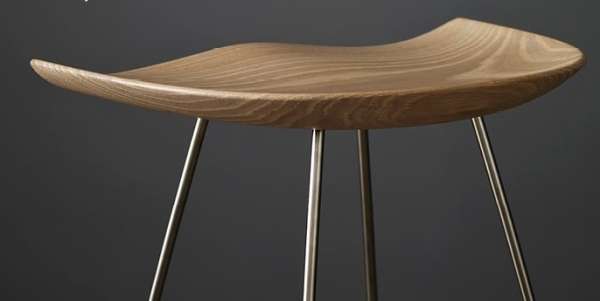 karl andersson & soner
https://www.karl-andersson.se/
---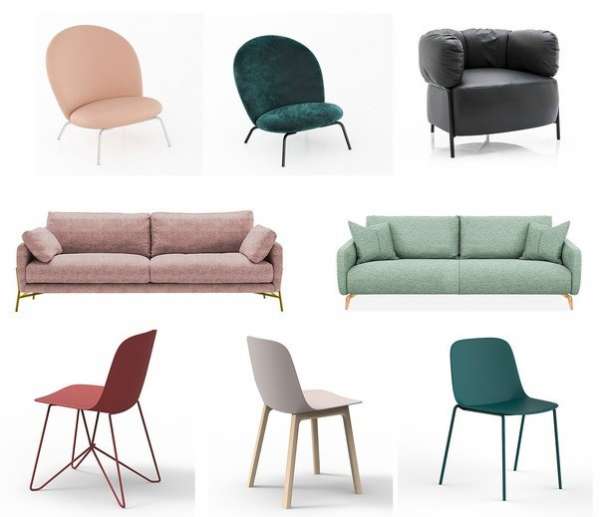 https://www.calligaris.com/it_it/
---
left, Brothers-and-Sons-
right, skin, collection trabà, design giacomo cattani
---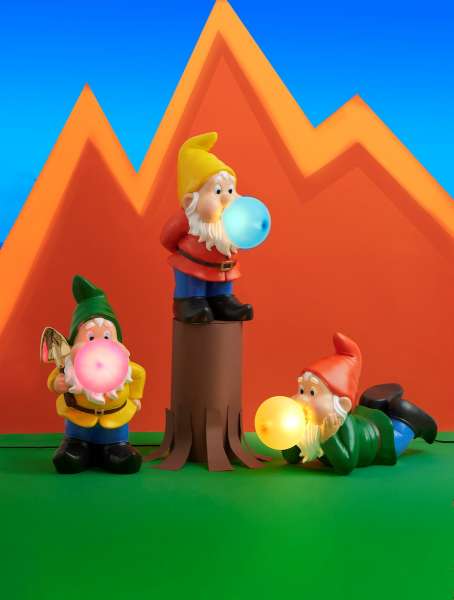 studio job for seletti
http://www.studio-job.com, https://www.seletti.it/?v=cd32106bcb6d
---
miart 2019
from top left, clockwise
Priscilla Tea, Untitled (Chains and Second Life), 2019, gallerie hussenot
http://www.galeriehussenot.com/
franco albini e franca hel, istituto campana, giovanni de francesco, studio per una maschera, galleria luisa delle piane
http://www.gallerialuisadellepiane.it/
Heinz Mack, Untitled (Chromatic Constellation), 2018, acrylic on canvas, 203.5 x 242.5 cm. Courtesy Atelier Mack. cortesi gallery
David Renggli, Floorplan Desire Painting (The Door), 2018
Jute fibre netting, acrylic on wood, 114 x 85 cm, federica schiavo gallery
http://www.federicaschiavo.com/
---
mia photo fair 2019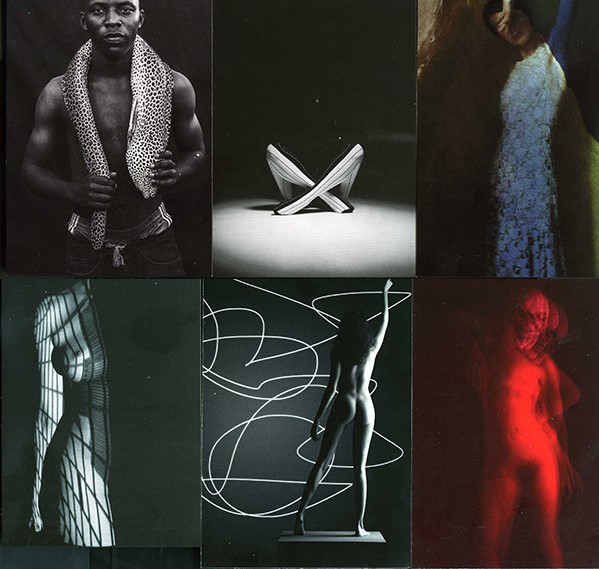 from top left, clockwise
carlo mari, uomo con murena, http://www.carlomarigallery.com
kira lev, senza titolo, http://www.galleriamonopoli.com
sofia uslenghi, maps1, http://www.heillandigallery.ch
giacomo vanetti, death of a party, http://www.giacomovanetti.com
franco moggio, in luce, http://www.cartaluce.it
andreas theologitis, manhattan view, http://www.gallerykourd.gr
---
eventi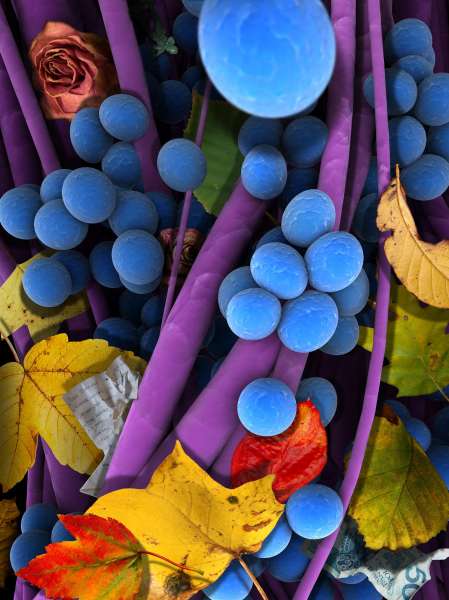 la quarta edizione di Parma 360 Festival della creatività contemporanea, evento dedicato alle massime espressioni delle arti visive contemporanee e alla creatività giovanile. fino al 19 maggio 2019
info@parma360Festival.it – http://www.parma360Festival.it
---
mostre/exhibitions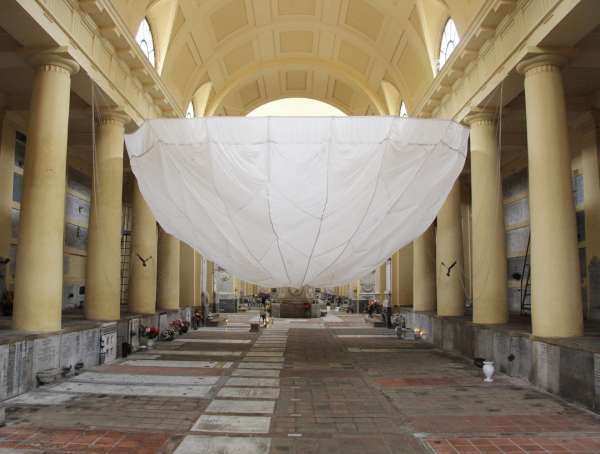 Barbara Kasten, Illinois Institute of Technology, chicago, bortolami gallery
https://www.artribune.com/museo-galleria-arte/bortolami-gallery/
---
etc.

DEEPTIME studio turns sand into sound with its 3D sand printed speakers
czech design studio DEEPTIME unveils the first commercially available audio set 3D printed with sand. the limited edition ionic sound system combines organic aesthetics and the innovative use of industrial 3D printing technology employing non-conventional printing materials.
carnet de notes by paolo rinaldi
online weekly magazine 15/04/2019
(travel, viaggi, architettura, interni, design, hotels, ristoranti, bar, luce, arte, mostre, foto, fashion, installazioni, musei, teatro)
carnet de notes 482 has been sent to/
è stato inviato a 16013 recipients/indirizzi
and posted to social networks:
facebook, twitter, linkedin and viadeo