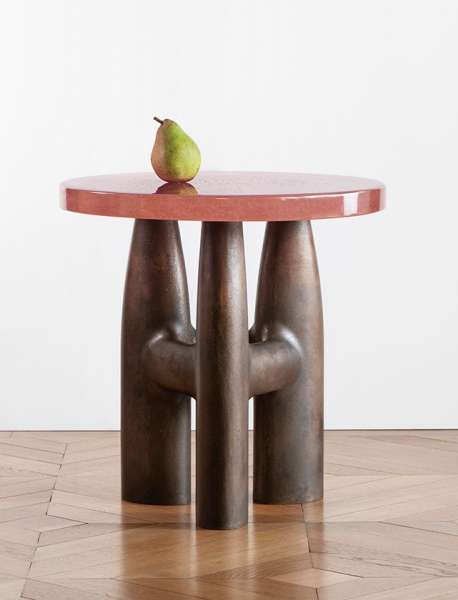 lifetools è una nuova linea di oggetti disegnata e progettata in Italia, nata per risolvere piccole o grandi difficoltà che ognuno di noi può trovarsi ad affrontare. I prodotti di lifetools si definiscono oggetti per tutti, perché il fatto di essere nati con tali presupposti, non impedisce loro di essere utili a chiunque e scelti per il piacere e non solo per la necessità di averli.
Milano Design week
---
carnet de notes 481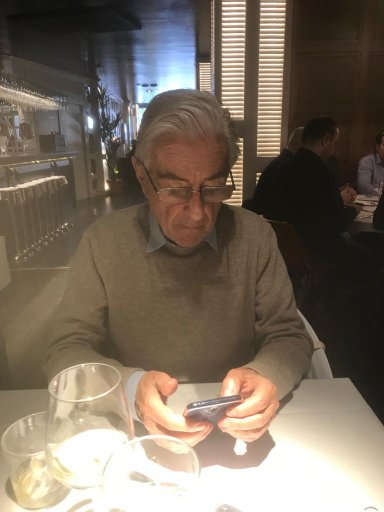 carnet de notes by paolo rinaldi, rinaldi.paolo@fastwebnet.it, 0039.3483577940, @paolorinaldi, https://www.facebook.com/paolrin
---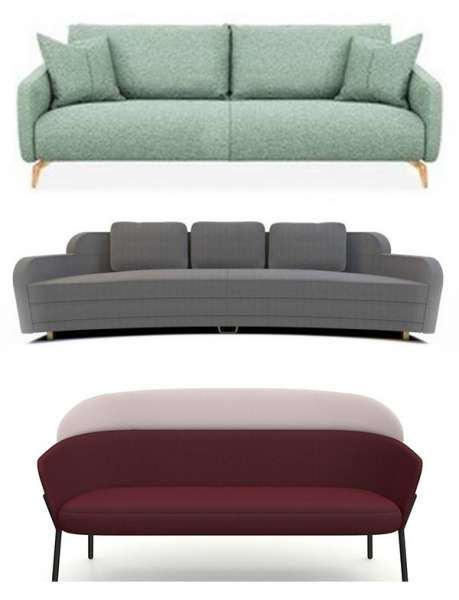 dell'alto, in basso
divano di Calligaris, https://www.calligaris.com/it_it/
divano di Marioni, https://www.marioni.it/it/types/55/imbottiti/divani
divanetto wm di bross, https://www.bross-italy.com/
---
dall'alto, in basso
Patricia Anastassiadis, https://anastassiadis.com.br/
divano zero by andrea bonini for turri, http://www.turri.it/
daybed rilly by gamfratesi for dedon, https://www.dedon.de/
---

from left
loungbed essenza, swing modular sofa design patrick norguet, schermatura e fioriera clostra, tutto di
---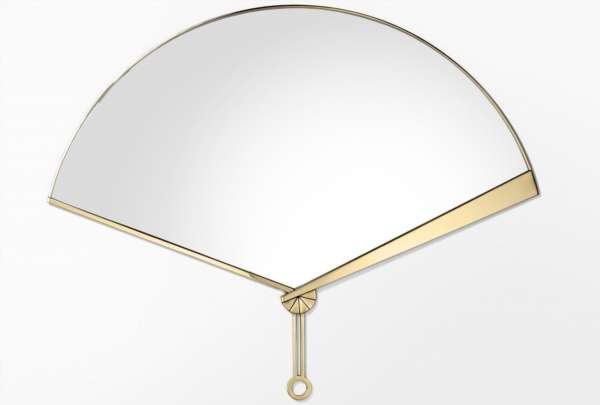 Specchio fan, design setsu & shinobu ito for ghidini
https://www.ghidini1961.com/it/
---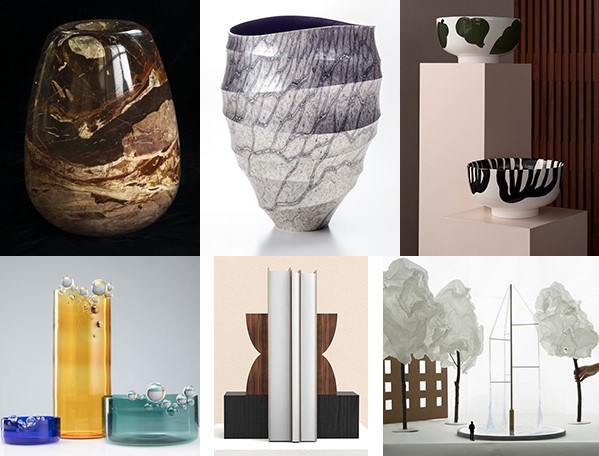 from top left, clockwise
vaso di officina della scala, design franco albini
http://www.officinadellascala.eu/
ryuhei sako mokume-gna vase, loewe craft prize, esh gallery
classic marimekko oliva tableware designed by sami ruotsalainen
https://www.marimekko.com/eu_en/
the city of paris announced that six fountains, designed by ronan & erwan bouroullec, will be installed on the champs-elysées. the fountains, which feature 3,060 crystals in total, were manufactured in close collaboration with swarovski's engineering team in austria and are the first permanent outdoor installation featuring swarovski crystals in the public sphere.
Ronan & Erwan Bouroullec, https://www.swarovski.com/it-IT/ 
linea di piccoli oggetti disegnata da agustina bottoni per colé
http://coleitalia.com/contact/?lang=it
poetry of light, vasi rain by simone cristani for adele c
---
Milly è la nuova poltroncina imbottita prima di una serie disegnata da basaglia rota nodari per viganò&C.
---
left, sedia rain by marcello ziliani for casprini
right, matteo cibic presents inedita, a collection of furniture for editamateria x delvis. The collection includes several furniture products in solid wood and brass, in a variety of sophisticated colors.
http://www.matteocibicstudio.com/
---

Custode ed ambasciatore della cultura progettuale brasiliana per più di 30 anni, etel è l'unico brand autorizzato oggi a rieditare gli arredi disegnati, tra gli altri, da jorge zalszupin, lina bo bardi, giuseppe scapinelli e oscar niemeyer.
---
a set of bar stools is the latest addition to dutch designer maarten baas' "family" of upholstered chairs with irregular back shapes for furniture brand lensvelt.
---
left, the polar chair by moritz schlatter is a universal, compact and stackable chair with a distinct character, defined by the contrast between the soft shapes of the seat and the straight-edged legs. by karimoku new standard
https://www.karimoku-newstandard.jp/en/?noredirect=en_US
right, ten years of chair houdini with a curated anniversary palette by farah ebrahimi and the launch of houdini's new sidekick, stool mr collins
---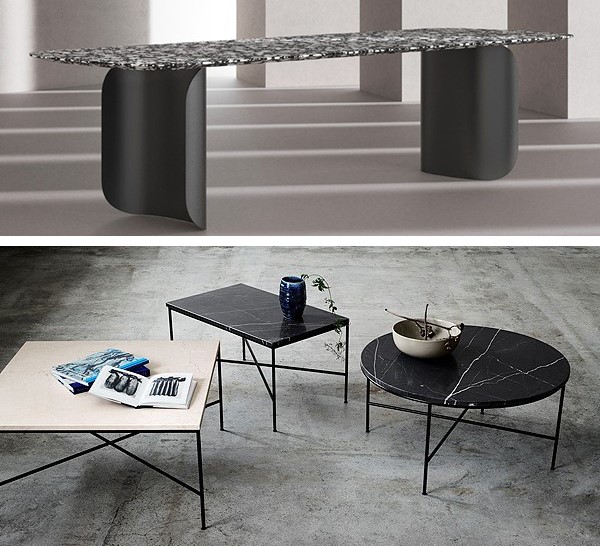 sopra, barry dining table for miniforms. design alain gilles
https://www.miniforms.com/

sotto, paul mccobb, modernism american cool returns
paul mccobb (1917-1969) was one of the leading contemporary furniture designers on the American design scene in the 1950s and 1960s. Since his early death in 1969 his designs have not been in production, but are now making their way back to the market in collaboration with world leading manufacturers like fritz hansen and karakter copenhagen
---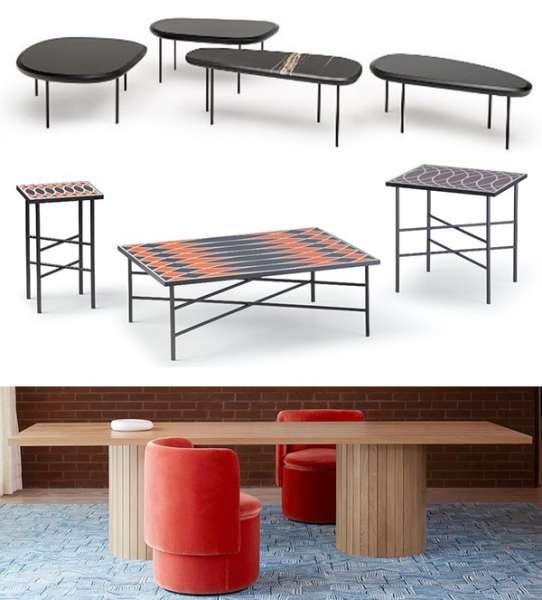 dall'alto in basso
lanzavecchia wai: tavolini "pebble low table" per living divani
https://livingdivani.it/it/prodotti/divani/
la famiglia di tavolini motif firmata dal design duo analogia project per frag
table by phlippe malouin, armchairs by piet hein eek and rugs by donna wilson for scp 2019 collection
https://www.scp.co.uk/collections/scp-2019-collection
---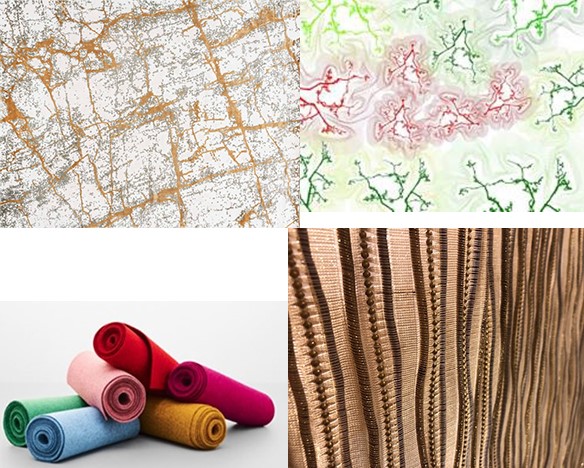 from top left, clockwise
kintsugi by illulian design studio
moquette la geometria della ntaura, la timidezza delle chiome, design carolina nisivoccia
collection of textiles by jorge lizarazo for hechizoo at cristina grajales gallery
https://www.cristinagrajalesinc.com/
celebrating the mark of finn sködt and kvadrat's extensive collaboration, an updated colour palette of divina melange will be launched, accentuating the textiles continuing strong colour story.
---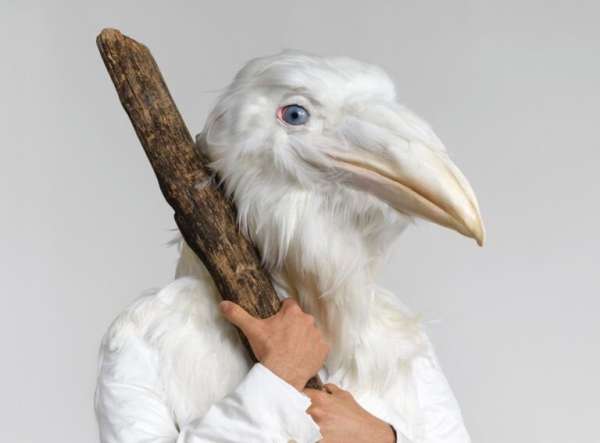 l'installazione a friend, commissionata dalla fondazione nicola trussardi all'artista ghanese ibrahim mahama, per i caselli daziari di porta venezia a milano
https://www.fondazionenicolatrussardi.com/
---
left, temporary museum, milan design week. image courtesy of space encounters. design studio space encounters has partnered with creative holland to build a temporary museum for milan design week.
http://space-encounters.eu/, https://www.creativeholland.com/en
right, a pinnacle of reflections. how nature inspires a lustrous color experience. in collaborazione tra il team internazionale di 3m design e lo studio matteo thun & partners negli spazi di superstudio
---

left, isko denim, brand ingredient leader nella produzione e ricerca sul denim mette in scena "denim sound textures", un progetto immersivo e interattivo dove scoprire la sorprendente multisensorialità di questo tessuto. allestimento firmato dwa design studio alla isko gallery, via s. gregorio 29, milano
https://www.businessoffashion.com/organisations/isko/projects/gallery
right, iqos world revealed by alex chinneck (1984, Bedford – UK). nello spazio quattrocento, l'artista britannico dà origine a un'installazione multi-dimensionale che apre spazi, prospettive e possibilità nuove. iqos 3 e iqos 3 multi rappresentano le più recenti versioni del dispositivo smoke-free di philip morris International
---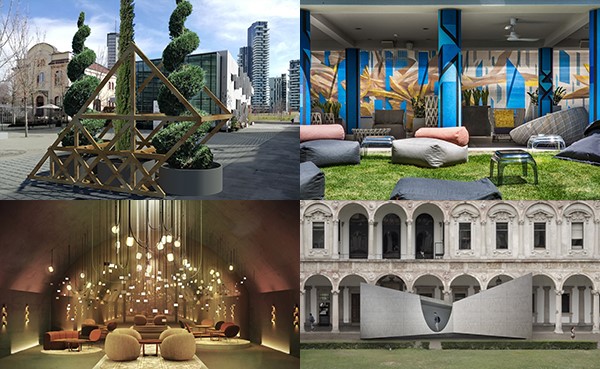 from top left, clockwise
i giardini di leonardo a cura di claudia zanfi/atelier del paesaggio. eco-design e arte sono i temi proposti quest'anno dalla diciannovesima edizione di green island, a cura di claudia zanfi, storica dell'arte e paesaggista, anima 'verde' e ispiratrice della design week al quartiere isola milano.
http://www.amaze.it, http://www.atelierdelpaesaggio.wordpress.com 
un'installazione per sfuggire alla frenesia del salone del mobile, nel dehors dello street hotel di Milano, dove non ci sarà nulla da fare, niente da vedere, solo sedersi e riposare. NYX hotel milan, piazza IV novembre 3, milano
https://www.nyx-hotels.it/milan
cimento, nuovo brand per l'architettura, gli internI e il design.
una collezione di panche, sedute, tavoli e coffee table dal carattere monolitico arreda l'installazione progettata da parisotto formenton alla statale di milano
https://www.studioparisottoeformenton.it/
ventura projects has announced the return of its future and centrale exhibitions to milan design week, where it will display the latest works from emerging and established studios
http://www.venturaprojects.com/
---
carnet de notes by paolo rinaldi
online weekly magazine 08/04/2019
(travel, viaggi, architettura, interni, design, hotels, ristoranti, bar, luce, arte, mostre, foto, fashion, installazioni, musei, teatro)
carnet de notes 481 has been sent to/
è stato inviato a 16011 recipients/indirizzi
and posted to social networks:
facebook, twitter, linkedin and viadeo