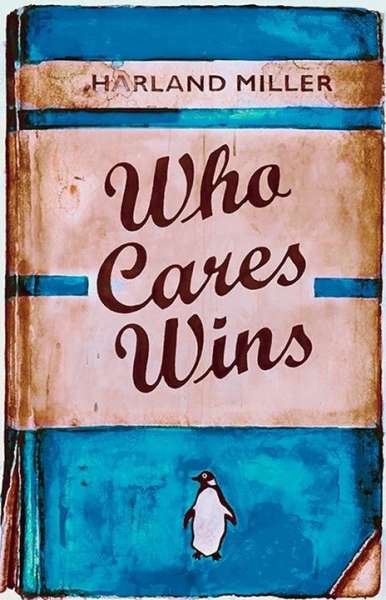 ---
carnet de notes 530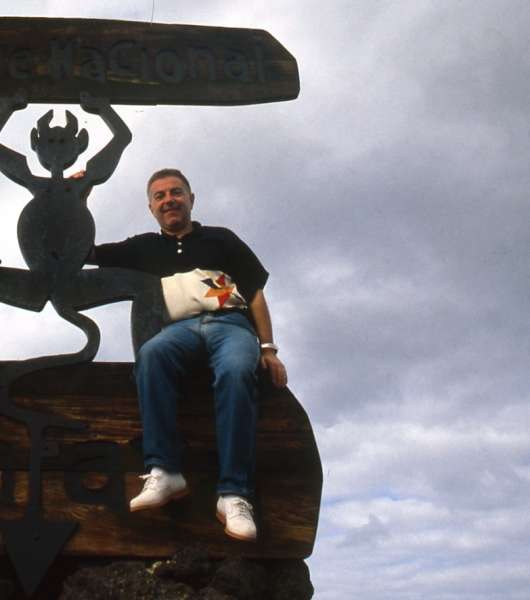 carnet de notes by paolo rinaldi, rinaldi.paolo@fastwebnet.it,
0039.3483577940, @paolorinaldi, https://www.facebook.com/paolrin
ph santi caleca
---
architecture
In Tianshui, China, a clear dome casts sunlight onto 483 polychromatic glass panels lining a kindergarten's windows, railings, and doorways. It gives the spacious building a kaleidoscopic effect, refracting varying hues onto the white walls and minimalist wood furnishings. project Keiichiro Sako
---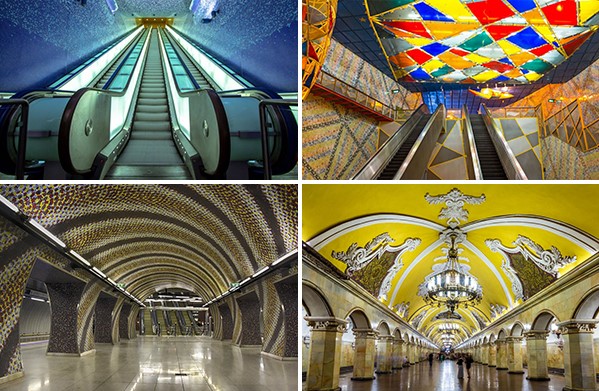 mondo europa metropolitane, from top left, clockwise
toledo, napoli; olaias, lisbona; komsomolskaya, mosca; szent-gellert-ter, budapest
---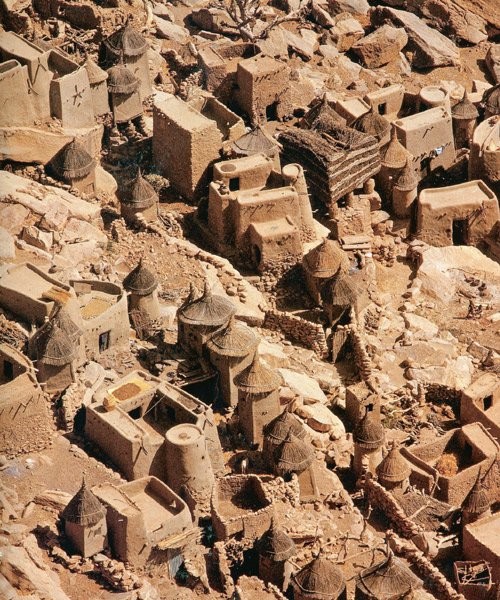 Jean Dethier, Down to Earth: Adobe Architecture
https://www.abebooks.it/Down-Earth-Adobe-Architecture-Jean-Dethier/22539207312/bd
---
interiors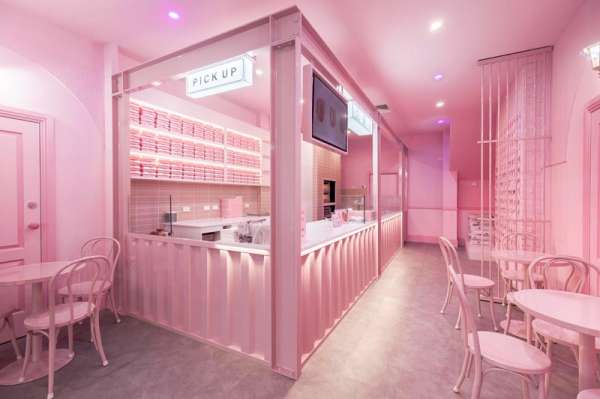 Pretzel owner and founder Brittany Garbutt worked together with draftsman Jordan Edwards to give this Australian terrace shop an updated look with a soft pink exterior and interior
---
Sedia Mina disegnata da Tommaso Caldera, innaffiatoio Idro in lamiera zincata disegnato da Giulio Iacchetti e Vittorio Venezia, set da giardinaggio Orte e vasi Erba, Mira, Pila in terracotta disegnati da Giulio Iacchetti
http://www.alivar.com; http://www.internoitaliano.com;
http://www.myhomecollection.it
---
installazioni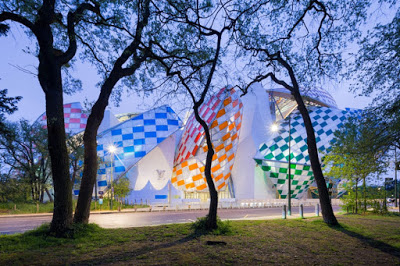 La Fondation Louis Vuitton di Parigi racconta progetti passati come Observatory of Light, l' installazione di Daniel Buren, che ha colorato le vetrate dell'architettura di Frank Gehry
https://www.fondationlouisvuitton.fr/fr.html
---
restaurants and cafés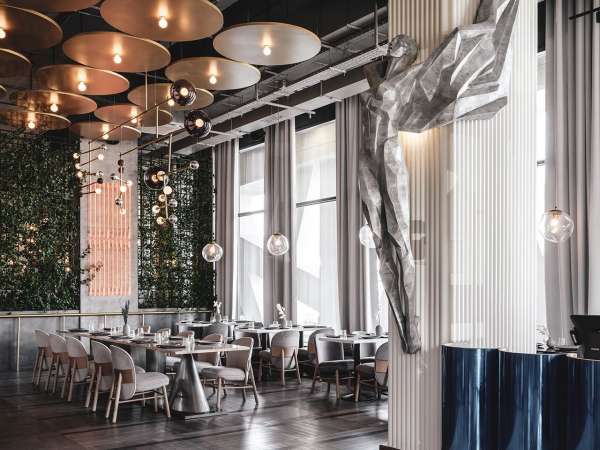 Located at Khodynka Field, a decommissioned airfield just 7 kilometres from Moscow's city centre which has been rebuilt as a commercial and residential development, Café Polet is a new restaurant that channels the site's illustrious aviation history with a retro-futuristic interior by New York-based design studio Asthetique that combines the sleek modernism of the space age with the cinematic grandiosity of early sci-fi movies. ph Mikhail Loskutov
---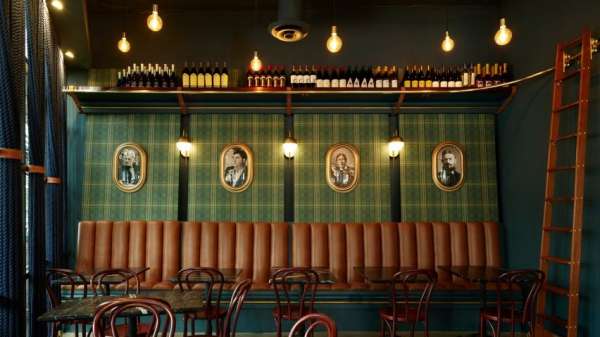 California bar Auld Fella is influenced by the pubs of Dublin and Belfast
Green tartan wall coverings and leather banquette seating are among the references to traditional public houses that The LADG%u200B has used in this Culver City bar. The Los Angeles Design Group%u200B (The LADG) combined period furniture and a number of materials, including brass and dark wood in Auld Fella restaurant and bar, which is located west of Los Angeles
---
design
antonio lanzillo & partners has therefore created a collection of benches with a protective and functional design; a metal and concrete version able to ensure a safe distance between people through glass or plexiglass dividers
http://www.lanzillodesign.com/
---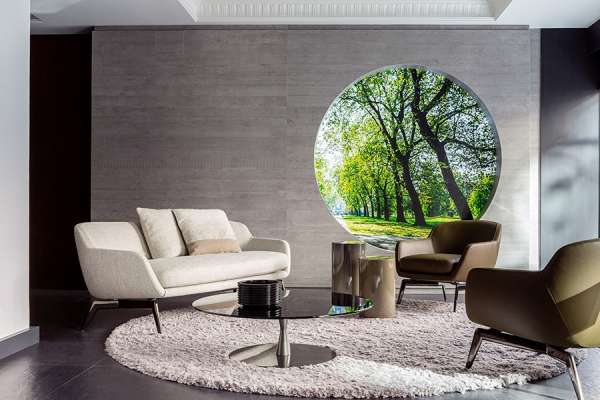 contenitore e libreria nyny by storagemilano for gebruder thonet vienna
http://www.gebruederthonetvienna.com/
http://www.storageassociati.com/
---

Animal Farm, una serie di brocche in vetro borosilicato di Alessandra Baldereschi, di forma essenziale arricchita da una colorata scultura che si erge dal fondo
https://www.alessandrabaldereschi.com/
http://www.ichendorfmilano.com
---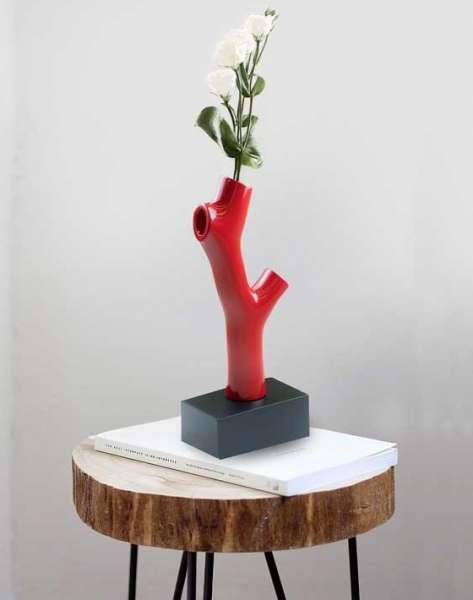 korall vase by andrea branzi for qeeboo
http://www.qeeboo.com, inside.qeeboo.com
---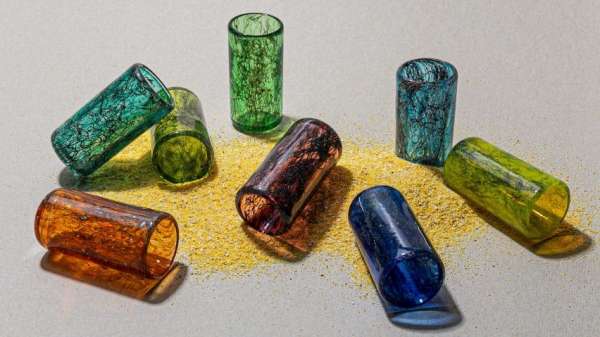 T Sakhi infuses Murano glass with metal wires for Tasting Threads tableware
Founders and sisters Tessa and Tara Sakhi incorporated metal debris into each of the pieces. They used aluminium, copper, brass and other metal powder collected from the waste streams of factories in their local area
---
la casa di pietra, destini incrociati, design gumdesign for altaferma marmi hebanon
http://www.gumdesign.it/gum/index.html
---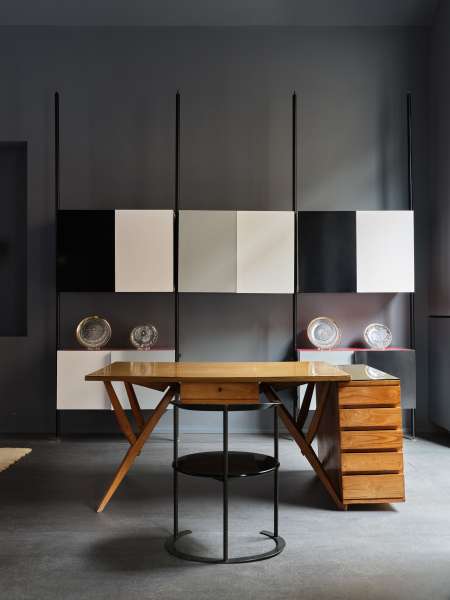 Studio Visit #8 Irina Razumovskaya
http://www.officinesaffi.com, http://www.irina-r.ru/
---
art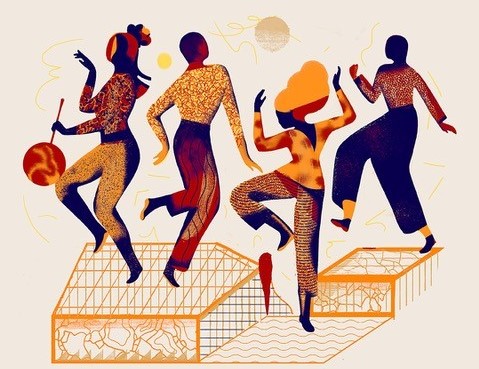 progetto minutes, design icinori, dedar fabrics
http://icinori.com/, https://dedar.com/it/
---
carte da parati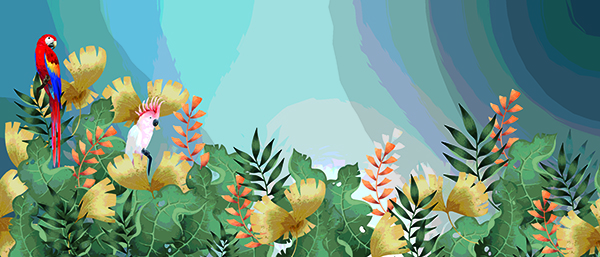 Pura©essenza: Collezione Parrot
I parati Pura©essenza sono rivestimenti profumati a basso spessore in fibra di vetro che dispongono di tecnologia antibatterica integrata e sono applicabili su superfici verticali ed orizzontali
---
lumières
Tropico di Gabriele e Oscar Buratti per Fontana Arte
---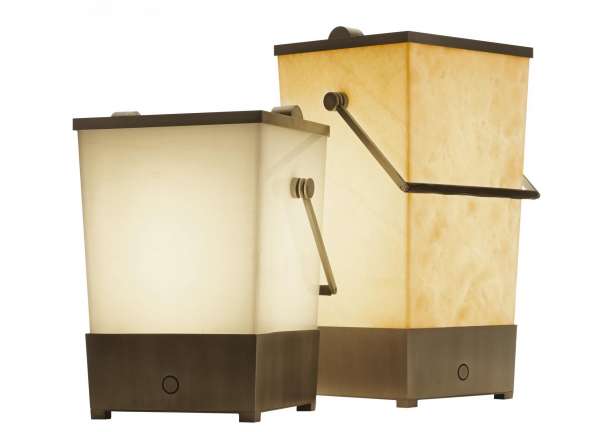 Hara, lampada da tavolo in onice gold o onice bianco e bronzo
Design Romeo Sozzi per Promemoria
---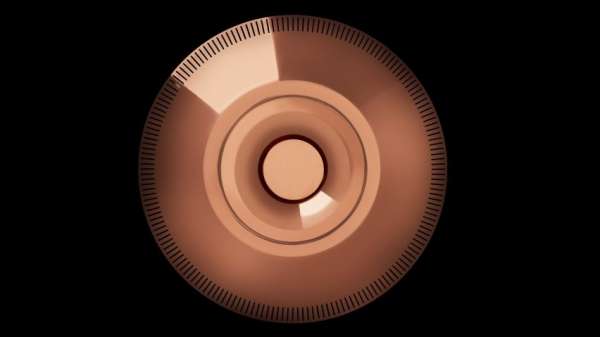 Ilse Crawford updates classic library lamp for Wastberg
http://www.studioilse.com/, https://www.wastberg.com/
---
photos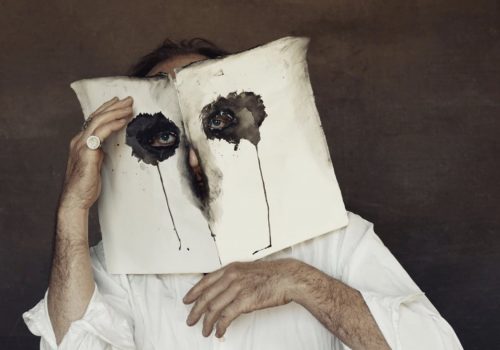 patrick swirc, in the times of coronavirus, the eye
---
food and wines

Abbiamo messo nel piatto i Microtipici, quali sono i tuoi?
---
museums
after more than three years of construction, the ucca dune art museum in china is now complete. the project, designed by open architecture, is buried within a sand dune on a quiet beach in qinhuangdao. largely enveloped by the dune, the 930-square-meter museum contains a total of ten interconnected galleries and a café. with the museum now open to the public
---
etc.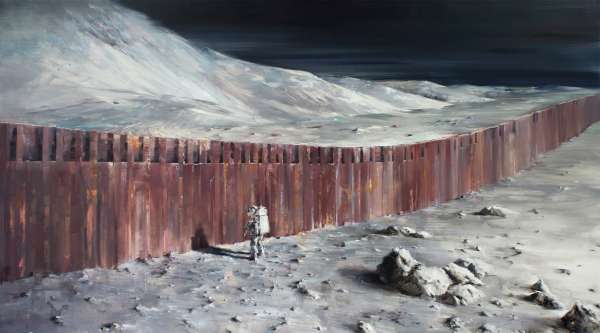 pejac, wall on the moon
carnet de notes by paolo rinaldi
online weekly magazine 27/04/2020
(travel, viaggi, architettura, interni, design, hotels, ristoranti, bar, luce, arte, mostre, foto, fashion, installazioni, musei, teatro)
carnet de notes 530 has been sent to/
è stato inviato a 17894 recipients/indirizzi
and posted to social networks:
facebook, twitter, linkedin and viadeo