---
carnet de notes 533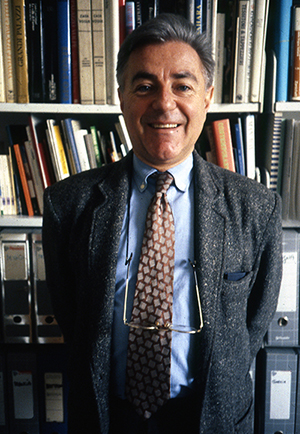 carnet de notes by paolo rinaldi, rinaldi.paolo@fastwebnet.it,
0039.3483577940, @paolorinaldi, https://www.facebook.com/paolrin
---
architecture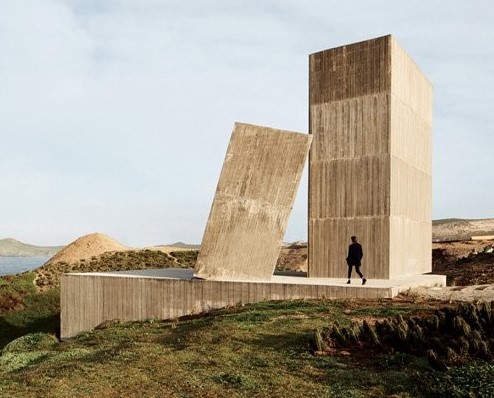 photographer cristóbal palma has documented alejandro aravena's contribution to 'ochoquebradas', a development on the chilean coast overlooking the pacific ocean. the project involves the construction of 16 weekend houses, eight designed by chilean architects and the other half by japanese architects — including this dwelling by ryue nishizawa. responding to the brief, which called for a four-bedroom property that could be built for half a million US dollars, aravena designed a 'primitive' concrete residence influenced by the site's rugged location
http://www.elementalchile.cl/en/, https://cristobalpalma.com/
---
Lindower 22 diventa uno urban think tank grazie al progetto di Asa studio albanese. Lindower 22 è un progetto di riconversione della ex Max Hasse Maschinen Fabrik, un complesso industriale in mattoni rossi del primo novecento situato a Wedding, il vecchio quartiere operaio di Berlino ovest
https://asastudioalbanese.com/it/
---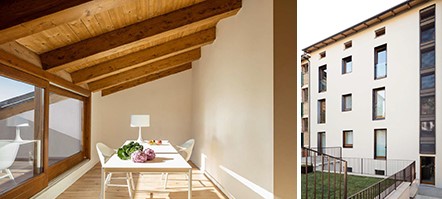 riqualificazione complessiva di una palazzina anni '60 in Umbria. progetto dello studio Substratum
---
particolare del propileo lapideo Ripple (su progetto di Raffaello Galiotto) di 600 metri quadrati, in Fior di Pesco Carnico Margraf – un marmo proveniente dall'unica cava esistente al mondo a Forni Avoltri (UD) – che decora la parete del nuovo polo di ristorazione dell'Area Margraf a Gambellara (VI)
---
hotels, restaurants and bars
hotel la suite matera
il design dell'Hotel La Suite è stato curato dallo Studio di architettura Marco Piva
https://lasuitematera.com/hotel/
https://www.studiomarcopiva.com/V1.1/
---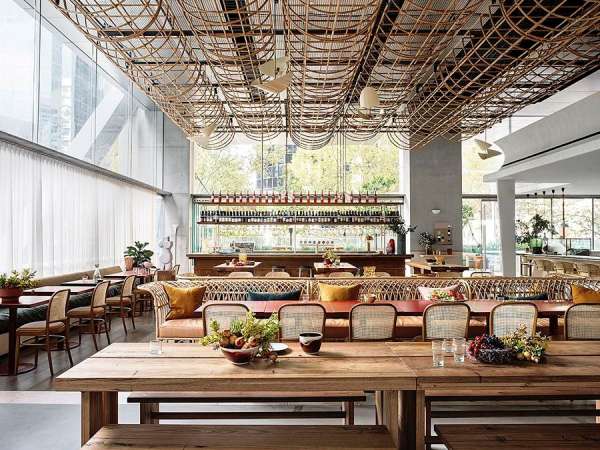 Glorietta (Sydney, Australia) by Alexander &CO
---
installazioni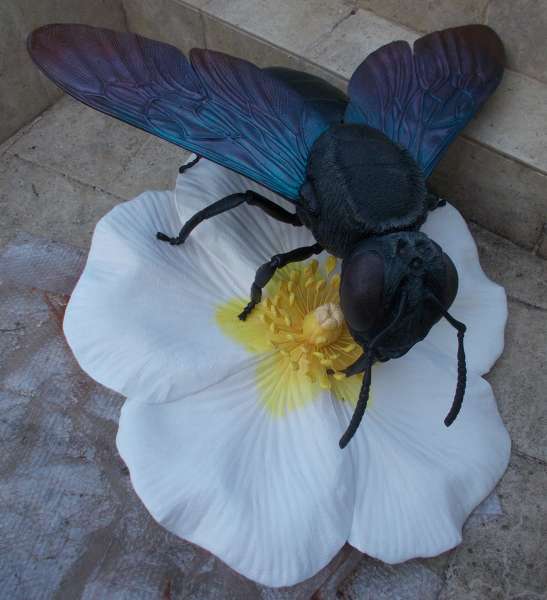 Alla loro riapertura, i Giardini di Castel Trauttmansdorff sorprenderanno i visitatori con diverse installazioni disseminate sull'intera superficie del parco, tutte inerenti al tema dell'anno sulla Biodiversità, come le sculture di Lorenzo Possenti, "scultore scientifico"
http://www.trauttmansdorff.it, http://www.ecofauna.com/html/e01.html
---
design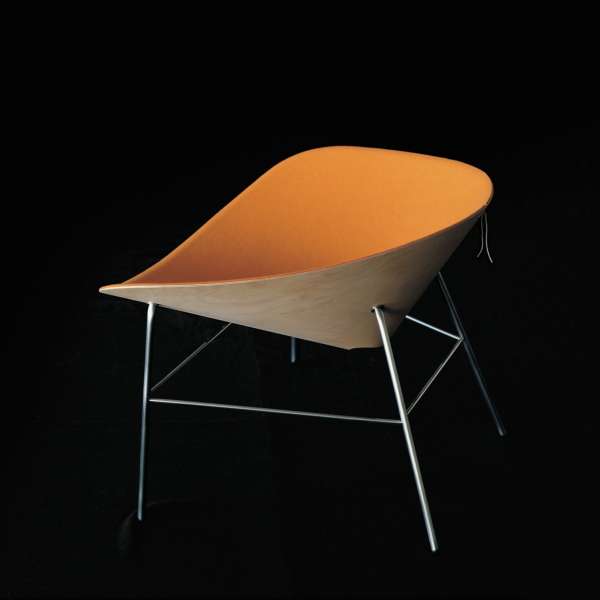 Living Divani, Bloom, Design Piergiorgio Cazzaniga, 2000
https://livingdivani.it/it/homepage/
---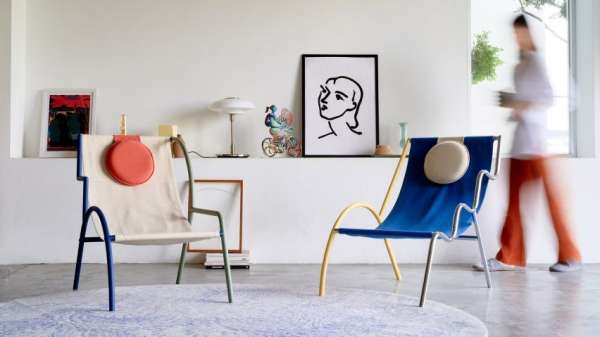 This modular chair collection by Thai design studio Kaoi takes cues from the 1980s Memphis Group, featuring four graphic armrests that can be mixed and matched to offer different aesthetic "personalities"
---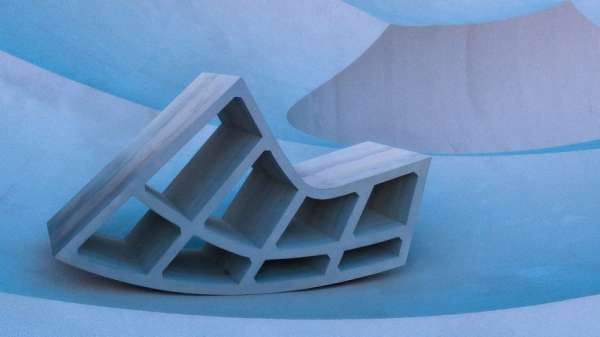 Squashed-looking concrete bench by Thomas Musca and Duyi Han references brutalist architecture
---
batten and kamp's 'shelter to ground' series combines untouched boulders, glass metal
https://www.battenandkamp.com/
---
Balineum introduces the Siren Terrazzo collection, based on the original colour palette and terrazzo mixes created by Ash Nyc for their design of The Siren Hotel in Detroit, Usa
---
mostre/exhibitions
chair times, schaudepot, vitra
http://www.vitra.com, http://www.artek.fi
---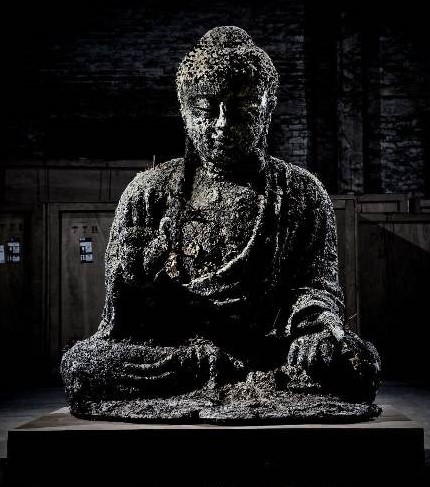 Zhang Huan, Ash Buddha, il Buddha di cenere at Pino Pascali Foundation
http://www.museopinopascali.it
---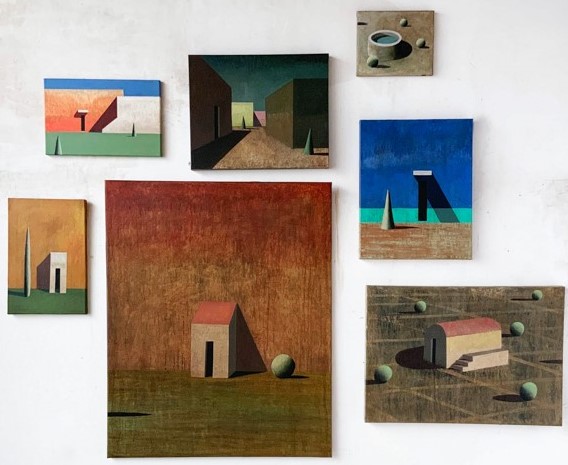 ramon enrich at galleria jannone, milano
https://www.antoniajannone.it/
---
photos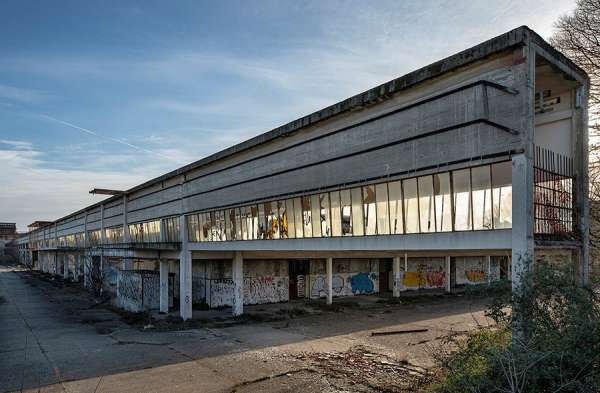 Ex Macello, via Azzurri d'Italia, rientra nei Piani Attuativi Obbligatori di Milano 2030. Milan, districts in progress, progetto fotografico di Matteo Cirenei
https://www.photoarch.com/, https://www.comune.milano.it/-/reinventing-cities 
---
food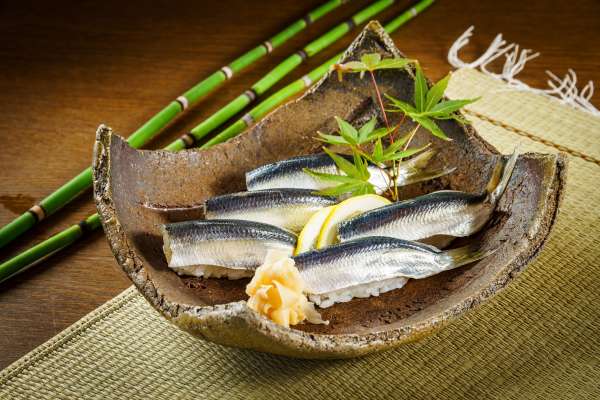 japan style
---
lumières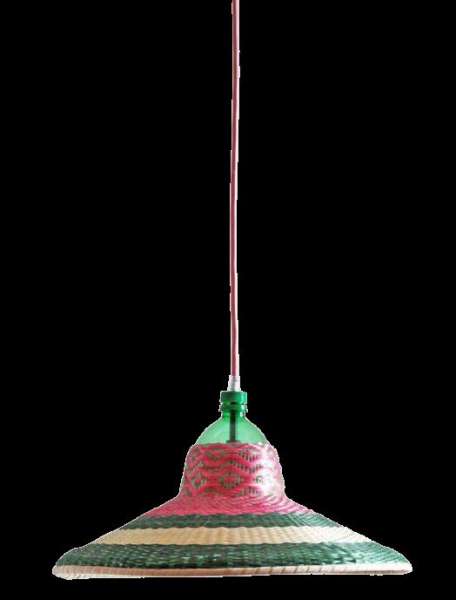 pet lamp, ghana
http://www.petlamp.org, http://www.acdo.es
---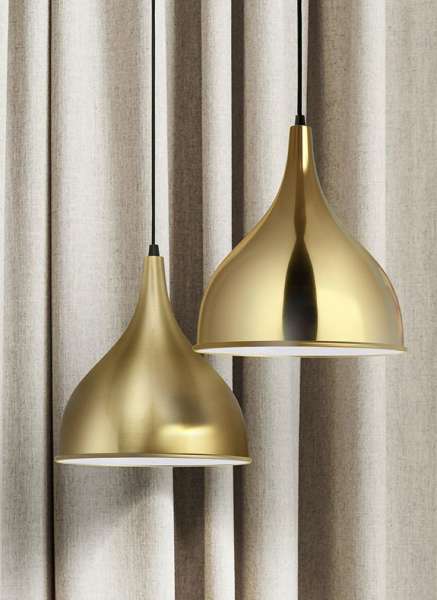 silhuet brass pendant lights by jo hammerborg for fritz hansen
---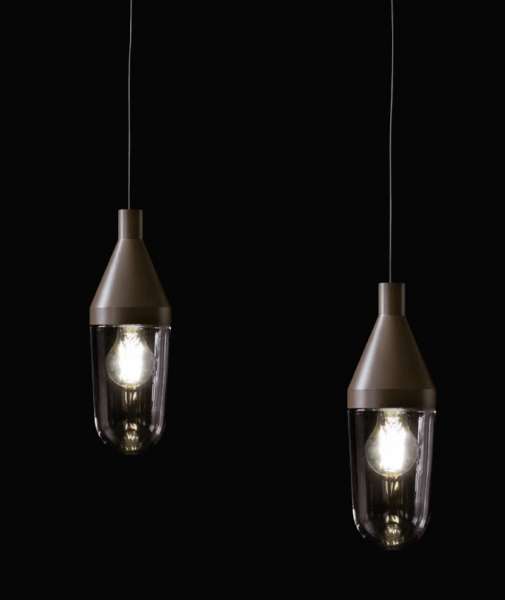 Niwa è una lampada da outdoor e indoor disegnata da Christophe Pillet per Oluce, che si ispira alle lampade di bordo
---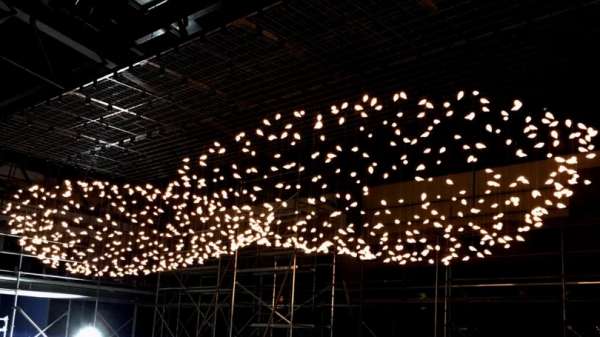 ceiling lamps by beau et bien
---
Olvidada lamp. Pepe Cortés designed it in 1976 but was forgotten about and left in a drawer, until BD launched it in 1984. Its name comes from this word in Spanish 'olvidada' meaning forgotten
---
books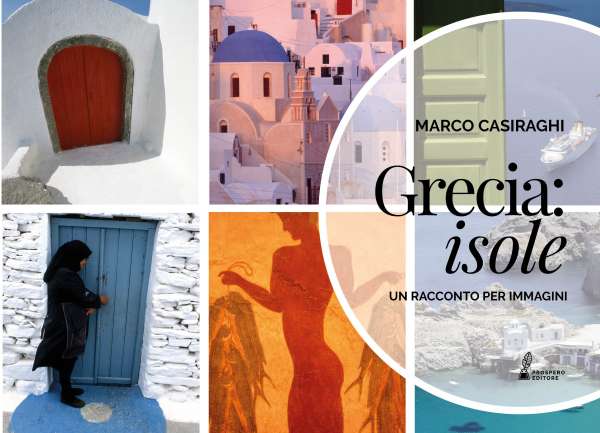 marco casiraghi, grecia: isole
https://www.prosperoeditore.com/libri/Grecia:_isole_Marco_Casiraghi
http://www.marcocasiraghi.it/portfolio.htm
---
tessuti e tappeti
tappeti centocchio e tarassaco di lorenzo palmeri per nodus
https://www.nodusrug.it/it/collezione_tappeti_intro.php
---
etc.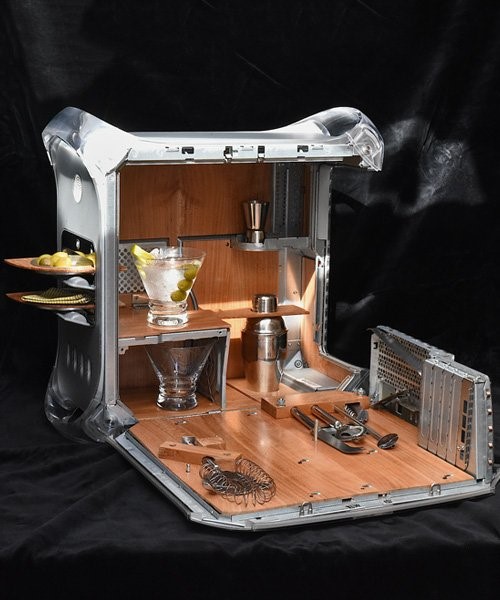 teiki design studio transforms old apple PC tower into cocktail cabinet
carnet de notes by paolo rinaldi
online weekly magazine 18/05/2020
(travel, viaggi, architettura, interni, design, hotels, ristoranti, bar, luce, arte, mostre, foto, fashion, installazioni, musei, teatro)
carnet de notes 533 has been sent to/
è stato inviato a 17847 recipients/indirizzi
and posted to social networks:
facebook, twitter, linkedin and viadeo