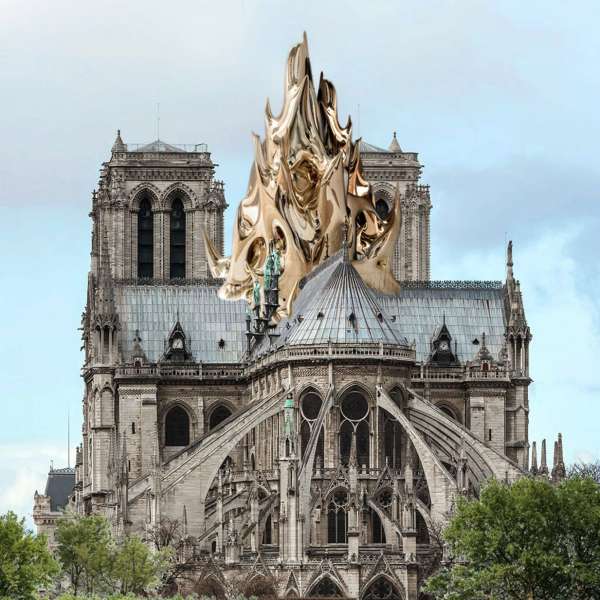 notre dame?
---
carnet de notes 532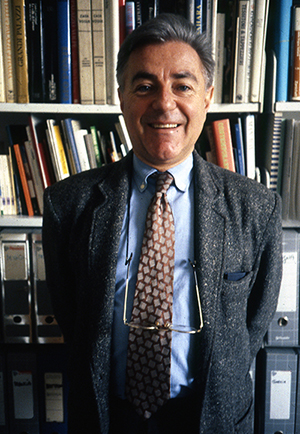 carnet de notes by paolo rinaldi, rinaldi.paolo@fastwebnet.it,
0039.3483577940, @paolorinaldi, https://www.facebook.com/paolrin
---
architecture
estudio MMX organizes CRA house in mexico as a rotated cross, a dwelling set within a residential country club in avándaro, and makes use of a specific set of materials and geometries
---
Stone and whitewashed walls surround a holiday home on the Greek island of Mykonos designed by K Studio, which has a tree poking through its shady wooden pergolas. Greek architecture practice K Studio built the six-bedroom Villa Marca for a young couple to entertain their family and friends during the summer
---
hotels, restaurants and bars
Il Monastero Santa Rosa Hotel & Spa di Conca dei Marini (Sa)
http://www.monasterosantarosa.com
---
installazioni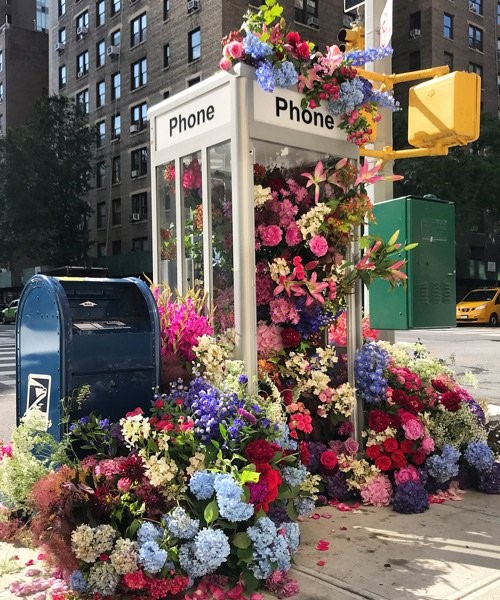 a bountiful bouquet of colorful blooms emerges from this new york city phone booth
botanical designer lewis miller returns to the new york city streets to enliven an otherwise ordinary corner with a bountiful bouquet of flowers. a few years ago, miller turned empty garbage cans into voluminous vases, each which overflowed with colorful blooms and lush greenery. his most recent street side installation emerges from a telephone booth at 825 west end avenue in manhattan's upper west side, spilling out from within the booth's sliding doors
https://lewismillerdesign.com/
---
design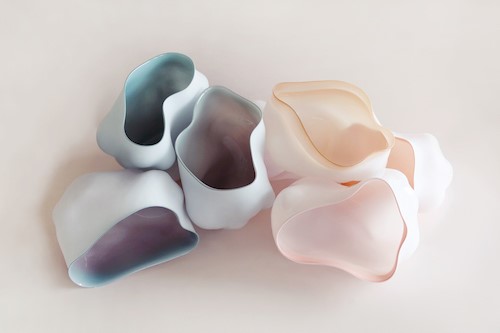 "Clouds", glass installation, Bibi Smit
---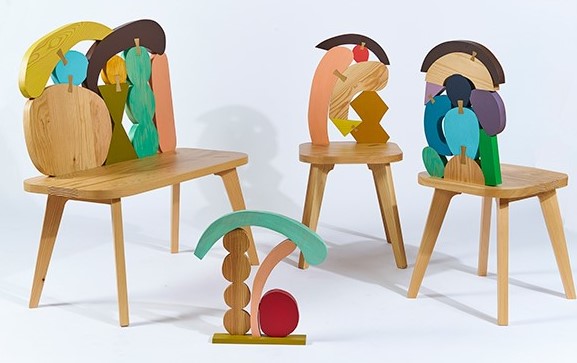 Abstract Assembly Chair by Donna Wilson
---
bloom armchair by turri
https://www.turriarredamenti.it/
---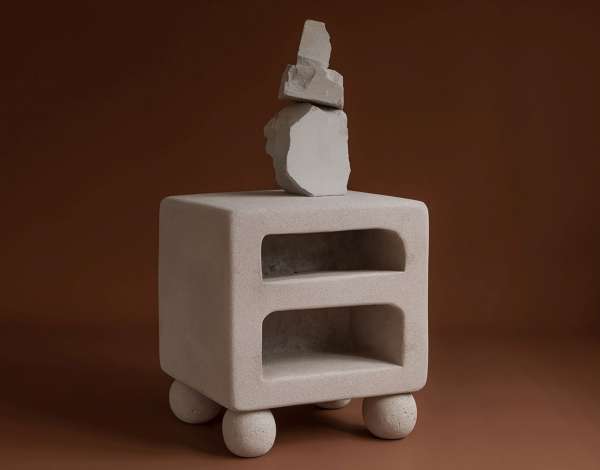 one of four pieces (Flintstones/cave-inspired) from the brand-new Australia-based Future Collective, the Bedrock Display Case
https://www.future-collective.com.au/
---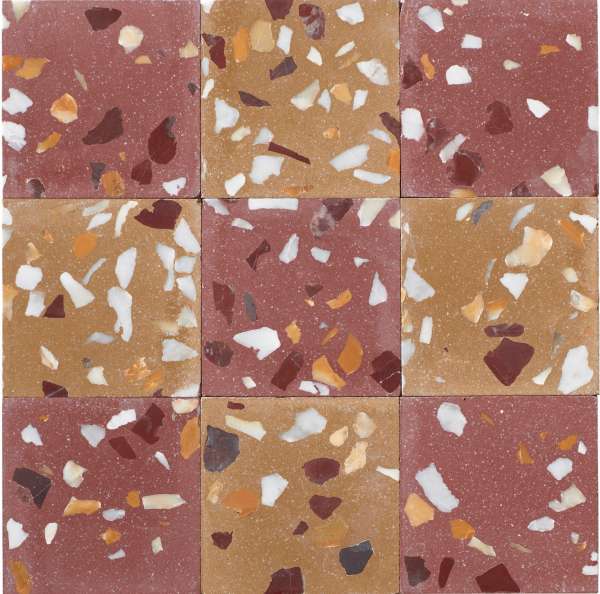 Balineum introduces the Siren Terrazzo collection, based on the original colour palette and terrazzo mixes created by Ash Nyc for their design of The Siren Hotel in Detroit, Usa
---
art
Madeline Hollander discusses her drawing practice as it relates to her choreography and installations. The artist's meticulous watercolors function as notations and studies for Hollander's dynamic projects. Some drawings feature movement sequences and Hollander's choreographic notation, while others illustrate research and field work for large scale installations
http://www.madelinehollander.com/
---
mostre/exhibitions
Riapre il 20 maggio la mostra "Sguardi di Novecento. Giacomelli e il suo tempo", 20 maggio – 27 settembre 2020, Palazzo del Duca, Palazzetto Baviera, Senigallia (AN). Velle foto, from top left, clockwise: gianni berengo gardin, mario giacomelli, kikuji kawada, ara guler
https://www.feelsenigallia.it/eventi/senigallia-citta-della-fotografia.html
---
photos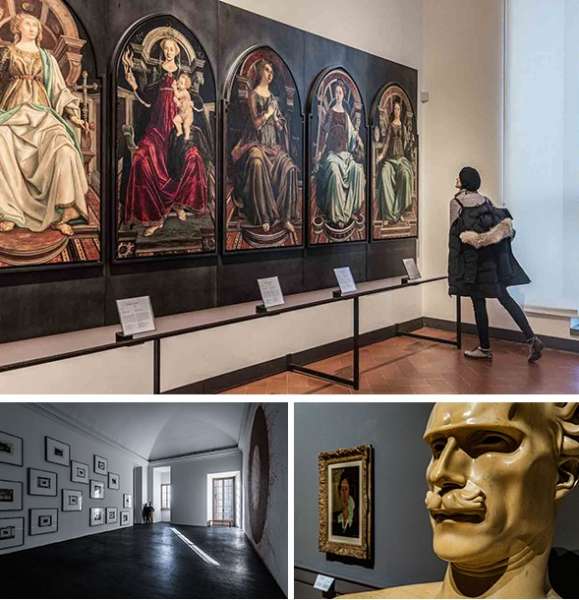 musei d'italia, dall'alto in senso orario: gli uffizi, il gam e rivoli. progetto fotografico di massimo pacifico
---
food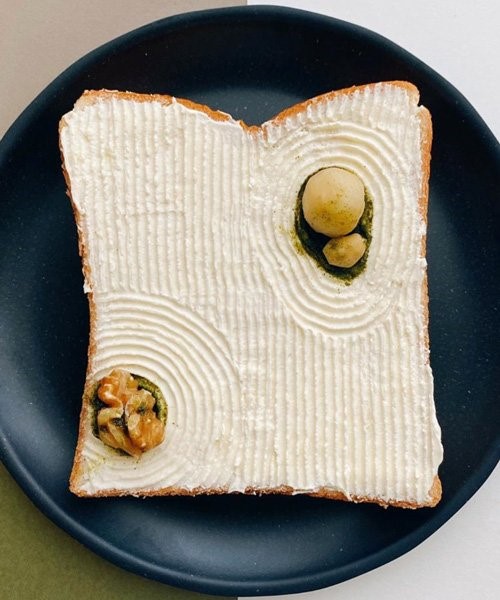 manami sasaki creates edible version of a zen japanese rock garden on toast
https://mymodernmet.com/toast-art-manami-sasaki/
---
lumières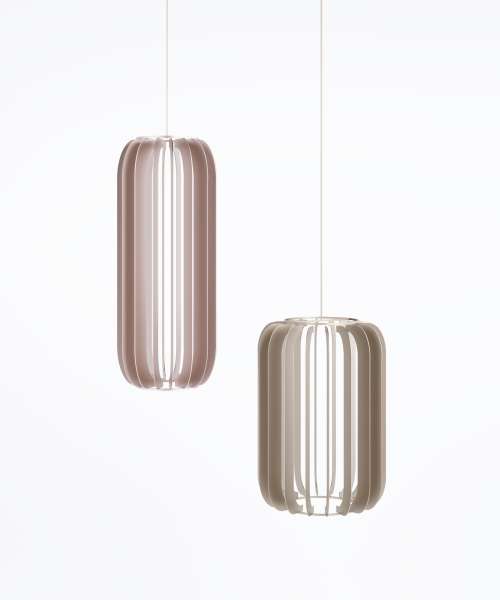 lampade a sospensione by antes design
---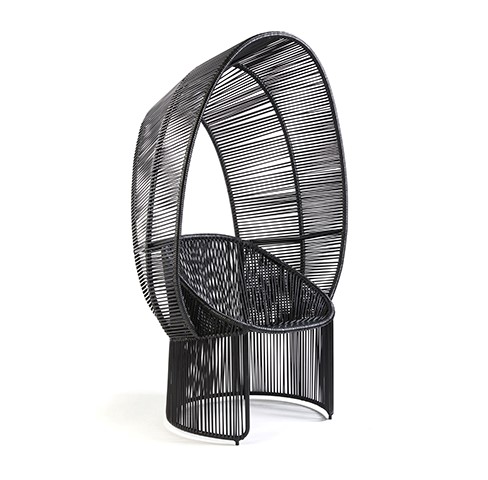 lamps Manila collection for Parachilna by Sebastian Herkner
http://www.parachilna.eu, https://www.sebastianherkner.com/
---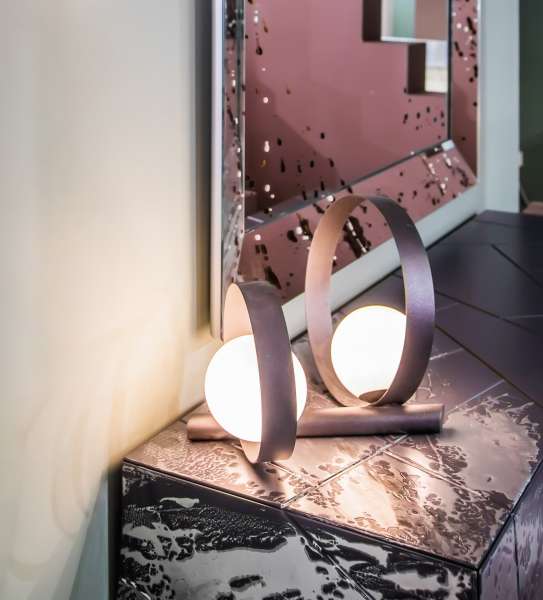 lampada da tavolo bubble oro rosa by riflessi
https://www.riflessi.it/illuminazione/
---
museums
designed by C architects, the lab art museum has been conceived by the design team to act as a piece of land art itself. situated in chongching in the mountains far from the urban context, the new architectural intervention works with the contours of the earth in an effort to embrace the surrounding natural landscape
https://cplusarchitects.net/?lang=en
---
tessuti e tappeti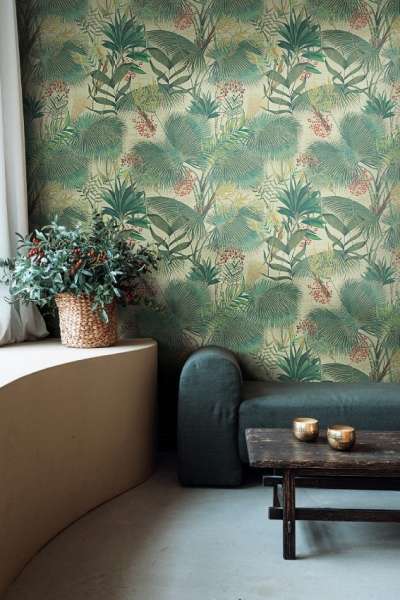 primavere grand tour by vito nesta for jannelli&volpi
http://www.jannellievolpi.it/it/
---
etc.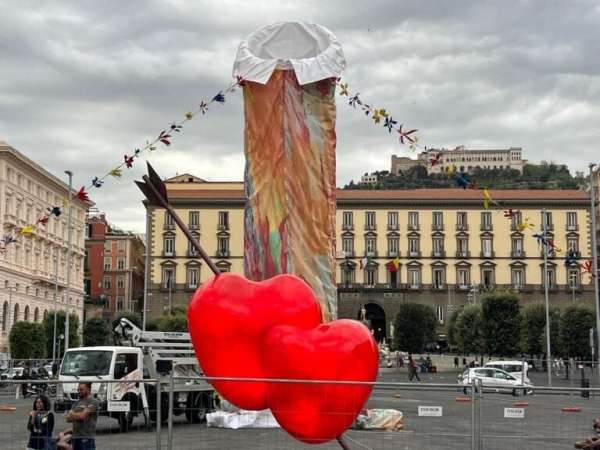 sarà una pescheria?
carnet de notes by paolo rinaldi
online weekly magazine 11/05/2020
(travel, viaggi, architettura, interni, design, hotels, ristoranti, bar, luce, arte, mostre, foto, fashion, installazioni, musei, teatro)
carnet de notes 532 has been sent to/
è stato inviato a 17862 recipients/indirizzi
and posted to social networks:
facebook, twitter, linkedin and viadeo