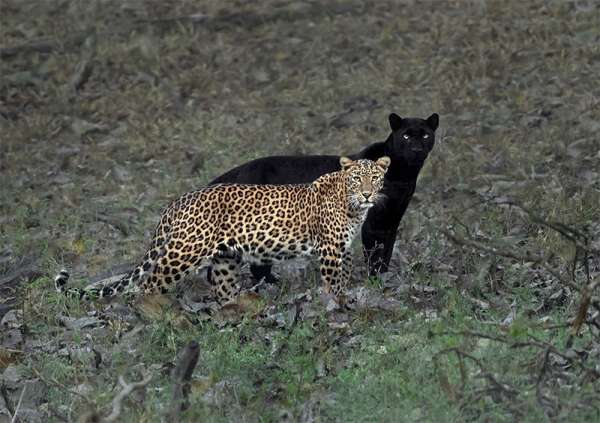 Since 2014, wildlife filmmaker and photographer Mithun H has been pining for sightings of Saya, a black panther that's been eluding his admirers in the Kabini Forest in India for years. After camping out in the area for six days, the photographer captured a stunning image of the mysterious animal shadowing his leopard partner, Cleopatra
https://www.instagram.com/mithunhphotography/
---
carnet de notes 546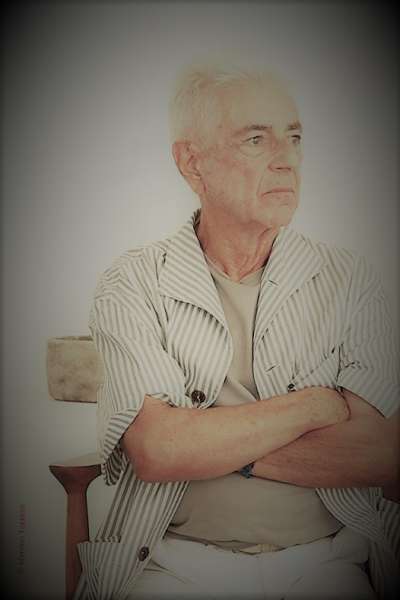 ph mimmo torrese
carnet de notes by paolo rinaldi, rinaldi.paolo@fastwebnet.it,
0039.3495087344, @paolorinaldi, https://www.facebook.com/paolrin
---
voyages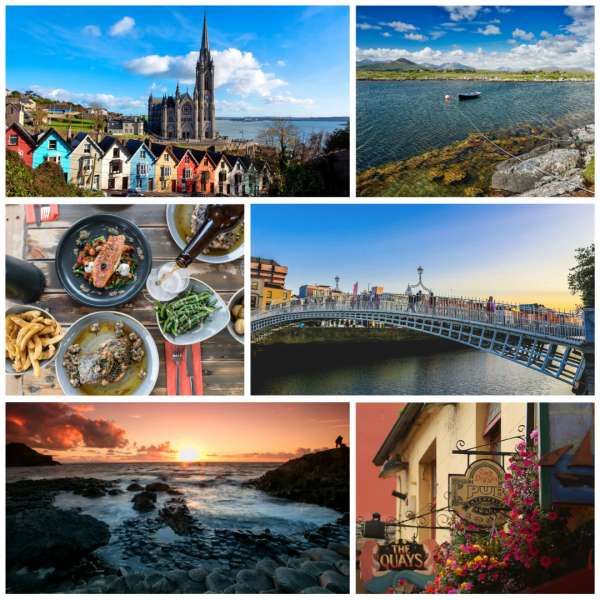 irlanda
---
architecture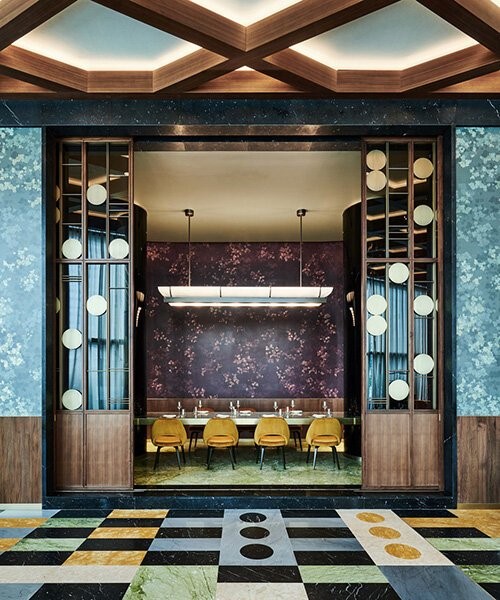 Spherical architecture will also be making an appearance at the Dubai Expo, which has been postponed form 2020 to 2021, with Adrian Smith Gordon Gill designing a globe-shaped plaza for the centre of the expo site. Render is by Adrian Smith Gordon Gill Architecture
---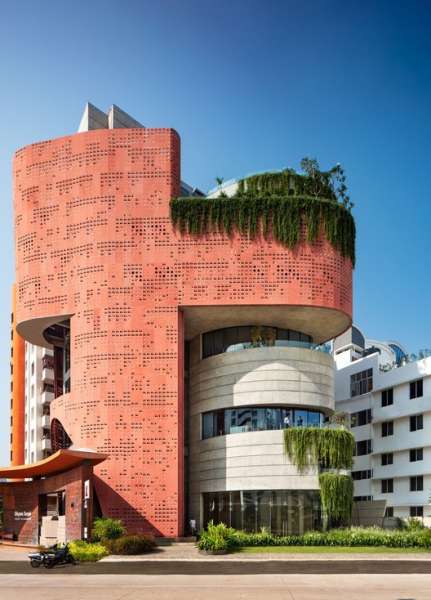 Text description provided by the architects. The architecture and design of Sangini House explore ways to respond to the context and spirit of the heritage in which it stands. This office building for the Sangini group characterizes new strategies for a flexible, column-free space that creates a new urban venture in the city's dense business district
Architects: Urbanscape Architects, Utopia Designs, fh André Fanthome
https://www.urbanscapearchitects.com/
---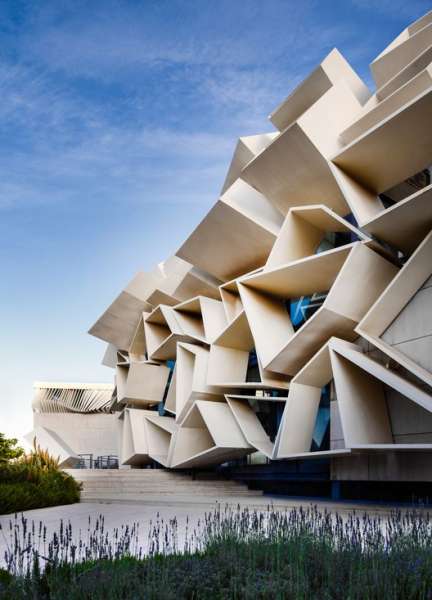 Text description provided by the architects. Laid on hillsides of Sadra new town, Green Land complex is a multifunctional convention center facility with about 46,178.7 m2 area offering spaces for entertainment, clubs, lounges and shops, indoor and outdoor activities. Sadra new town is a city located 18 km to North West of Shiraz which has been established on 1990s
Architects: Mehrdad Iravanian Architects, ph Keyvan Gharaee Nezhad, Suzan Iravanian, Navid Atrvash
http://www.i-mad.com/office/info/
---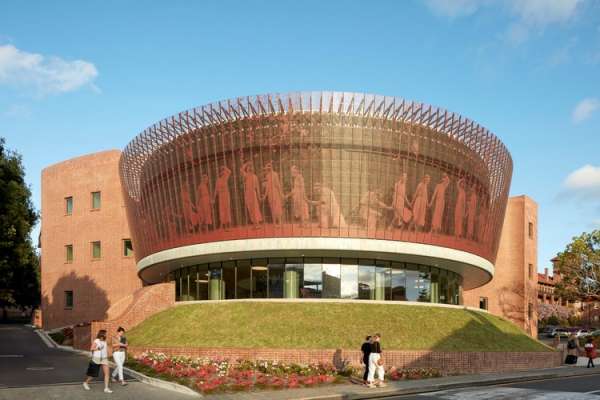 Text description provided by the architects. The Women's College, within The University of Sydney, has opened its new Sibyl Centre. The project, designed by one of Australia's most awarded architecture firms, m3architecture, hosts a flexible space for whole-of-cohort gatherings, as well as research and study areas. A strong feeling of connection to community and place dances through the Sibyl Centre's design
Architects: m3architecture, ph Christopher Frederick Jones
https://www.m3architecture.com/
---
hotels, restaurants and bars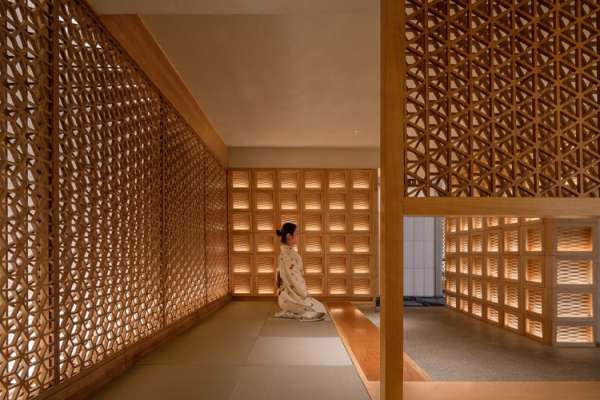 Ryoutei Matsuko Matsuko Fast Food / Tsutsumi and Associates. ph Sensor Images
Tsutsumi and Associates
---
design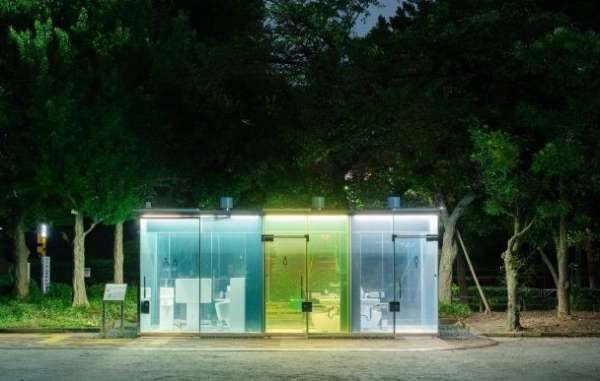 Shigeru Ban's colourful, transparent design for the Tokyo Toilet project. transparent walls become opaque when the toilets are in use
http://www.shigerubanarchitects.com/works.html
---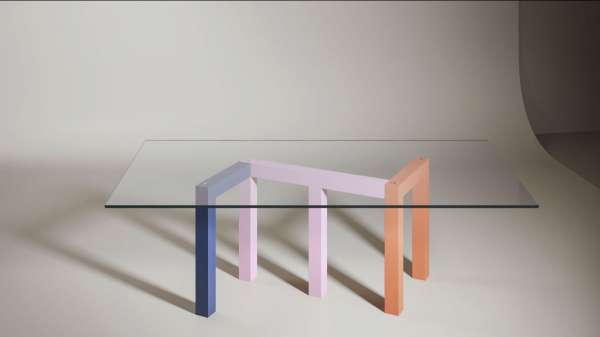 penrose table by hayo gebauer for la chance
---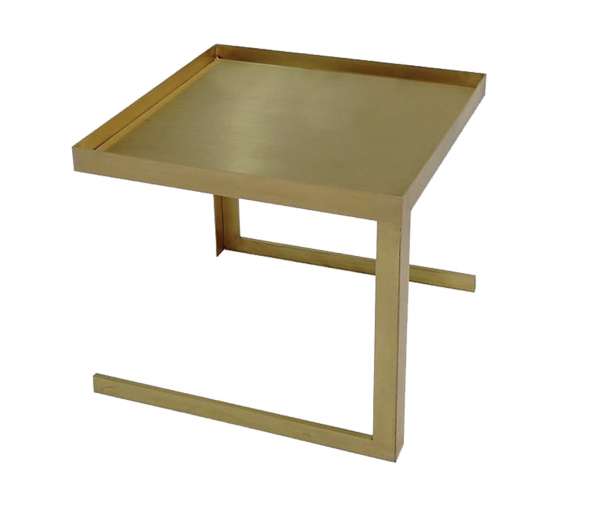 tavolino stellenbosch, revolutione by roberto bellantoni
http://www.revolutionarchstudio.com 
---
dry bar by samuel costantini for dal furlo
---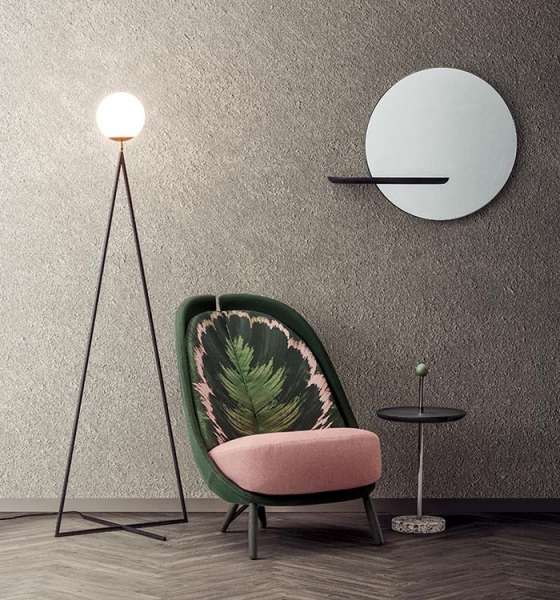 poltrona galatea design by cristina celestino for pianca
---
eventi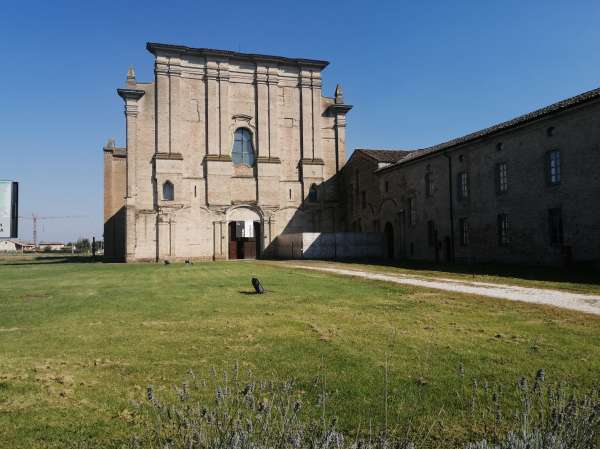 l'abbazia di valserena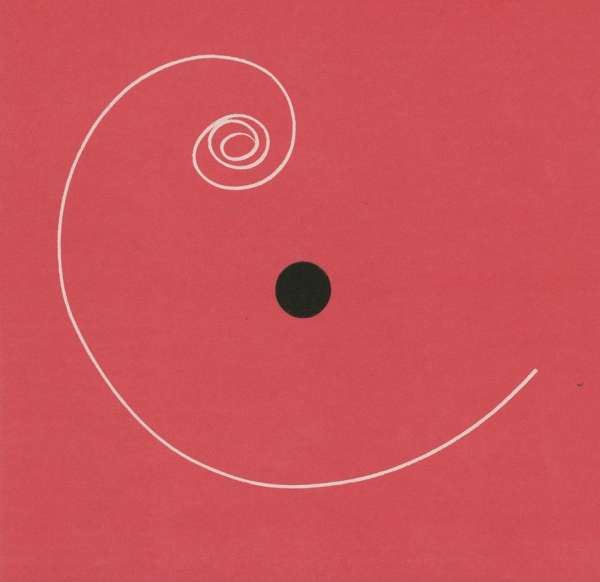 Luca Vitone. Il Canone. Luca Vitone, Maquette dell'installazione proposta per lo CSAC, 2017. CSAC, Università di Parma. ph. Giovanni Oberti. Abbazia di Valserena, strada Viazza di Paradigna 1, Parma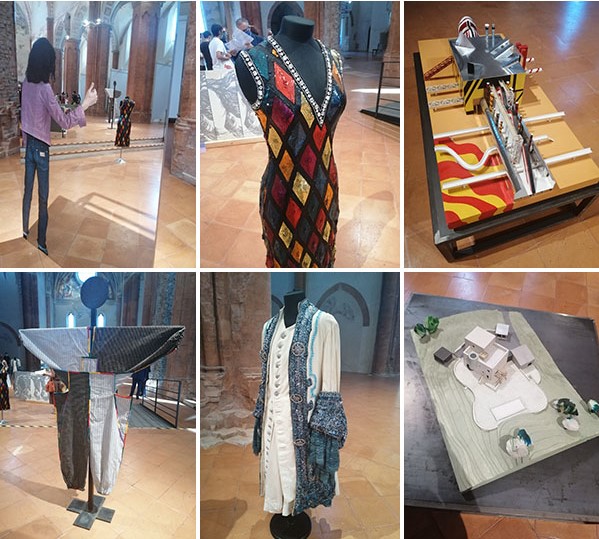 michelangelo pistoletto, walter albini, andrea branzi, sottsass associati, danilo donati, arcizoom associati
---

Festival del Disegno 2020: LiberiTutti! 12-13 settembre a Milano
14 settembre – 18 ottobre in tutta Italia a cura di Fabriano
Torna a settembre il Festival del Disegno a cura di Fabriano con un'edizione rinnovata e ripensata per permettere a tutti di partecipare, di esprimersi e di divertirsi in sicurezza tra iniziative dal vivo e accessibili online: 12 e 13 settembre a Milano, negli spazi del Castello Sforzesco e fino al 18 ottobre in tutta Italia. LiberiTutti! è l'invito che vuole diffondere perché il disegno è libertà di segno, di colore, di gesto, di pensiero oltre che di espressione e l'edizione di quest'anno è una celebrazione dell'essere liberi, facendo volare fantasia e ispirazione
https://fabriano.com/festivaldisegno/
---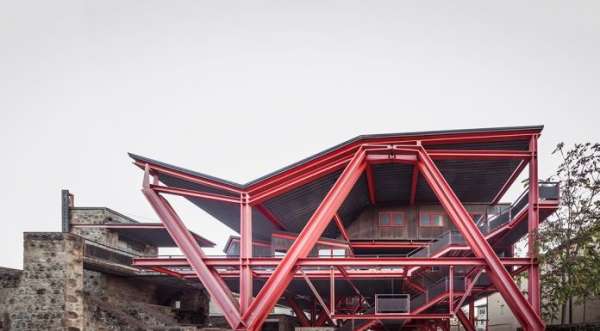 Tutto pronto per 2050 Archifest a Colle di Val d'Elsa. Francesca Ameglio, direttrice artistica della prima edizione del festival di architettura della "Città del cristallo", tra i sei vincitori del bando MiBACT, introduce i contenuti e illustra gli obiettivi del progetto. L'appuntamento è nel comune senese dal 24 settembre al 4 ottobre
https://www.archifest-collevaldelsa.it/web/
---
books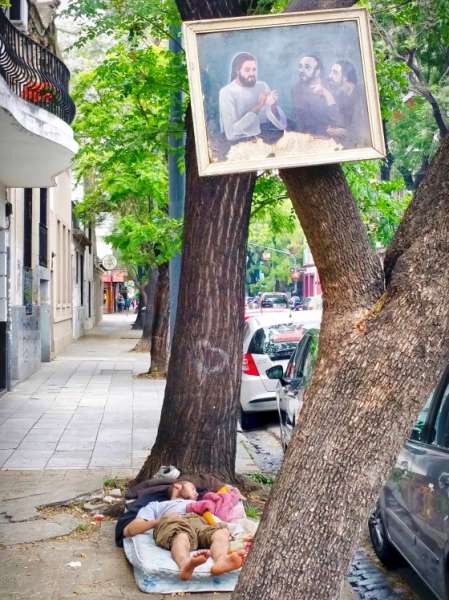 CABA – Ciudad Autonoma de Buenos Aires is a photobook. Photographs and text by Michele Molinari, more texts by Andrea Mauri and Alessandro Trabucco
Apple iBooks Blurb Pocket Edition Blurb Big Portrait Edition
---
showrooms and shops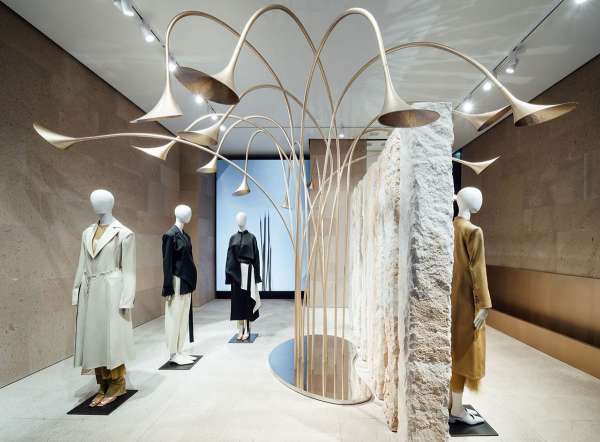 giada, project migliore e servetto
http://architettimiglioreservetto.it/
---
mostre/exhibitions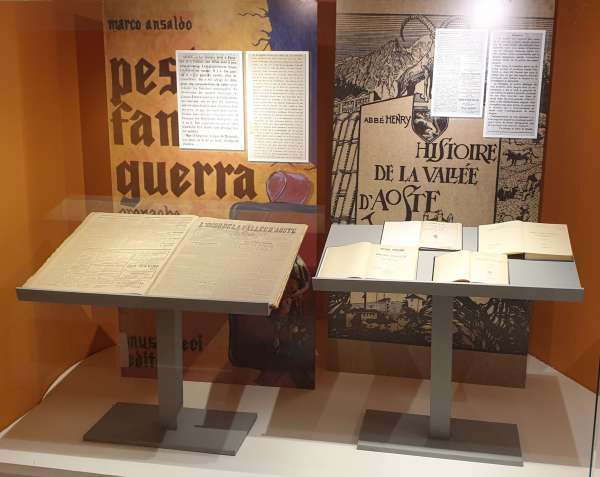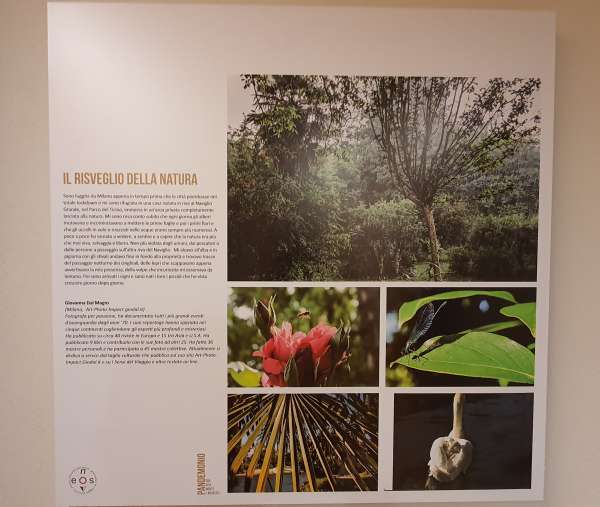 (ph giovanna dal magro)

PANDEMONIO – Tra Vita Morte e Miracoli, fino al 31 ottobre. 47 opere realizzate dagli artigiani valdostani per l'iniziativa "Noi, artigiani in quarantena"; 16 pannelli fotografici con il patrocinio della neos, associazione giornalisti di viaggio; giornali d'epoca e documanti storici; opere di arte sacra; sculture africane; opere di stefano faravelli. la mostra si apre e chiude con la scultura di san rocco di francois cerise al main, maison de l'artisanat international, Fraz. Caravex, 2, Gignod (AO)
---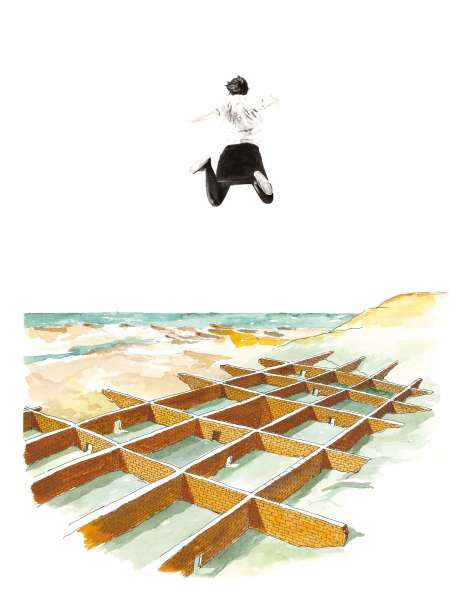 lucia lamacchio e franco raggi, icaro delle cadute, 20 paesaggi per venti cadute at Galleria Francesco Zanuso
https://www.galleriafrancescozanuso.com/
---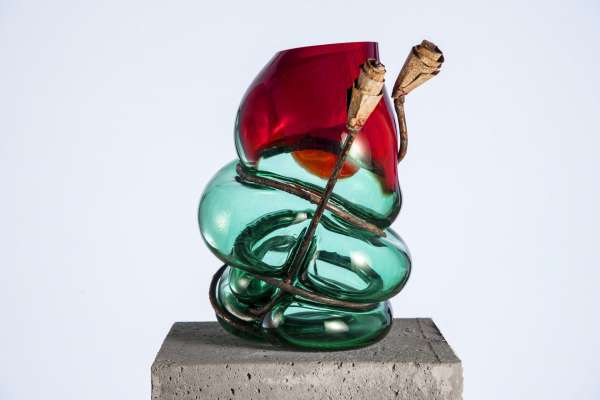 Lorenzo Passi. Forgiato nel ferro, soffiato nel vetro
http://www.arte.it/guida-arte/venezia/da-vedere/galleria/marignana-arte-6435
---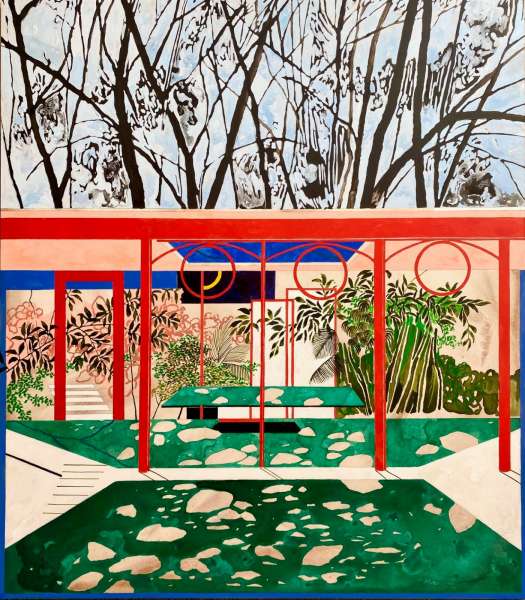 CHARLOTTE KEATES, The World is a Waking Dream
https://www.arushagallery.com/
---
musei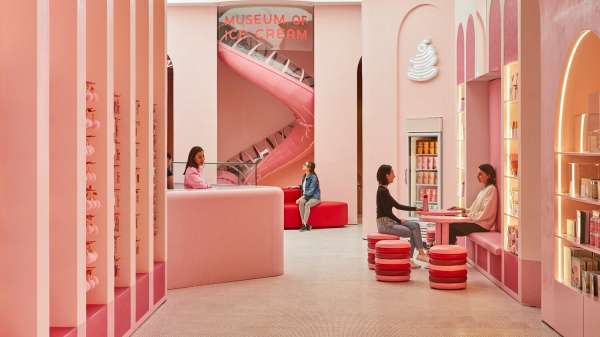 The Museum of Ice Cream was made to transform concepts and dreams into spaces that provoke imagination and creativity. MOIC is designed to be a culturally inclusive environment and community, inspiring human connection and through the universal power of ice cream. Museum of Ice Cream was made around multi-sensorial expressions of ice cream that cater to the appetites of the public. San Francisco and New York
https://www.museumoficecream.com/
---
etc.
Model maker and photographer Frank Kunert explores the "absurdity of life" through his meticulous architectural models with a twist. The German artist's handmade miniatures recreate seemingly normal scenes that, upon further inspection, reveal a surreal scenario
http://www.frank-kunert.de/home/en.html
---
carnet de notes by paolo rinaldi
online weekly magazine 07/09/2020
(travel, viaggi, architettura, interni, design, hotels, ristoranti, bar, luce, arte, mostre, foto, fashion, installazioni, musei, teatro)
carnet de notes 546 has been sent to/
è stato inviato a 18103 recipients/indirizzi
and posted to social networks:
facebook, twitter, linkedin and viadeo