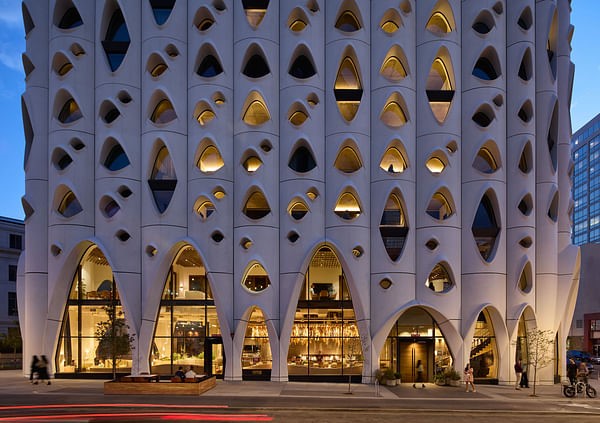 Populous Reveals Design for Milan's New Stadium
---
carnet de notes 612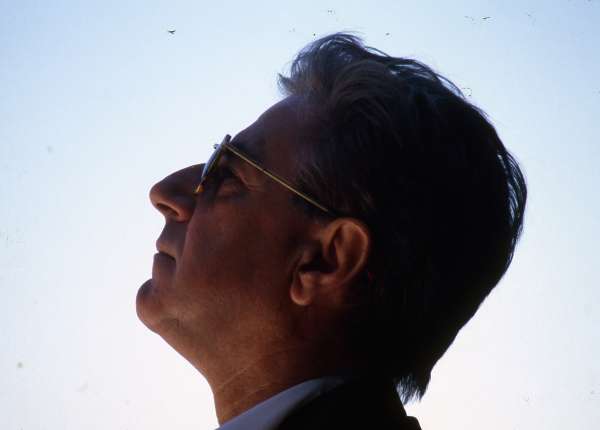 carnet de notes by paolo rinaldi, rinaldi.paolo@fastwebnet.it,
0039.3495087344, @paolorinaldi, https://www.facebook.com/paolrin
https://www.facebook.com/home.php
---
voyages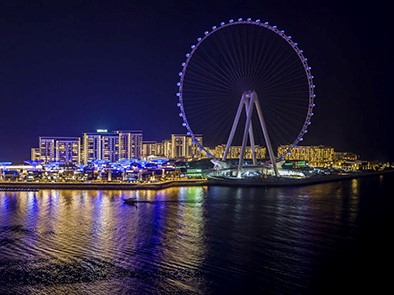 Expo 2021 a Dubai: appuntamento con il futuro
---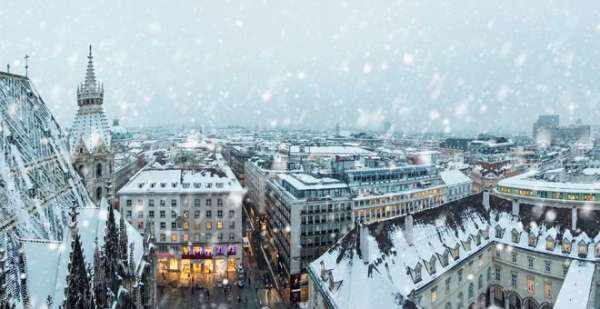 vienna
---
architecture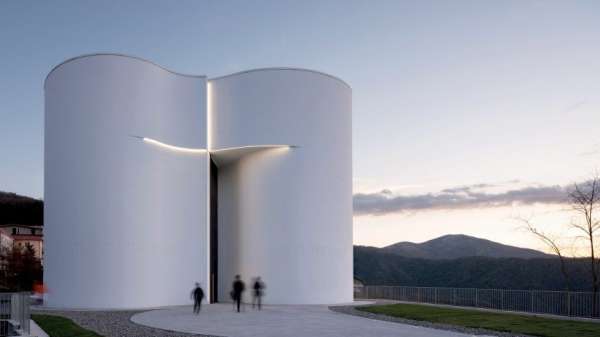 Bologna-based Mario Cucinella Architects has created the concrete Santa Maria Goretti Church, which incorporates a cross-shaped entrance, in the town of Mormanno, southern Italy. Built overlooking the mountainous Pollino National Park, the modern church stands at the edge of the hilltop town of Mormanno
---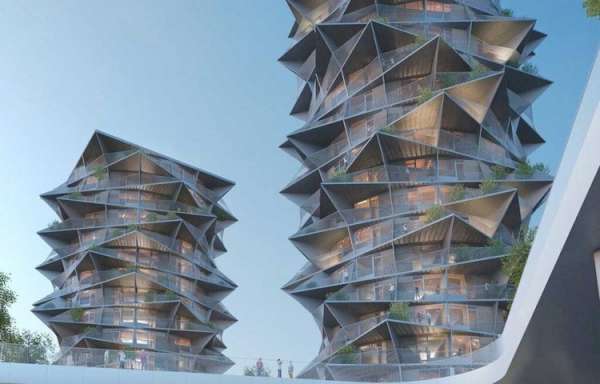 Bjarke Ingel's firm BIG has revealed renderings of a pair of high-rise residential towers with spiky facades, which will overlook a new Ikea and hotel in Copenhagen's Vesterbro district
---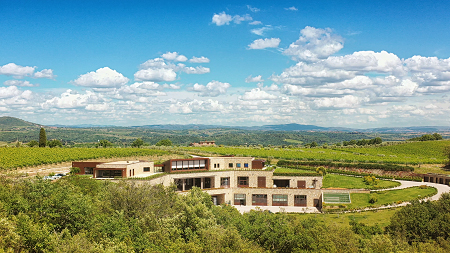 Progettata da Margherita Gozzi, la cantina Vallepicciola vanta dimensioni ragguardevoli: sono 6.000, infatti, i metri quadrati suddivisi sui tre piani che la compongono, di cui due seminterrati
https://www.vallepicciola.com/azienda/
---
installazioni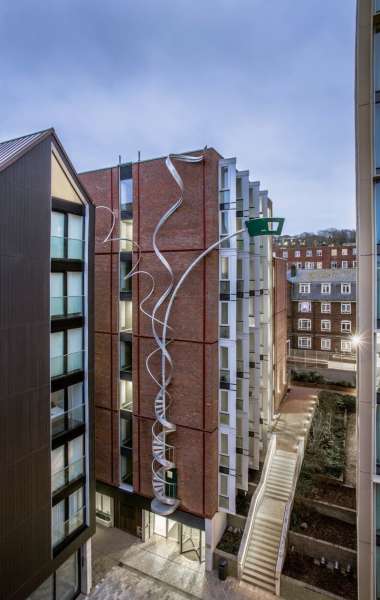 Part walkway and part dramatic sculpture, an outdoor staircase by Alex Chinneck unfurls into individual metallic ribbons as it climbs a brick building in Brighton
https://www.keblog.it/street-art-architettura-alex-chinneck/
---
hotels and restaurants
San Lorenzo a Linari in provincia di Siena del gruppo geco hotels e il brand alberghiero i palazzi
http://www.gecoconsulenzealberghiere.com
---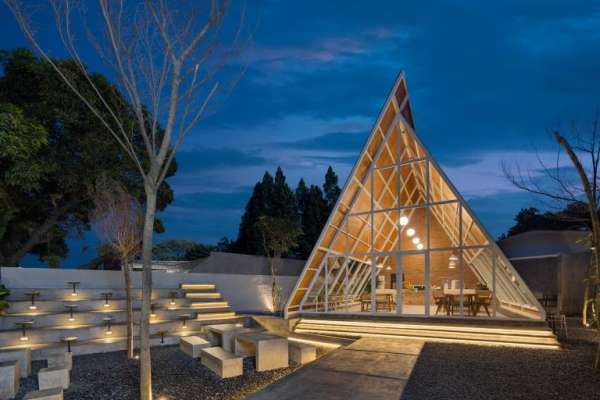 An A-Frame Design Creates A Noticeable Look For This Coffee Shop. Architecture and interior design firm Studié has recently completed Bermuda Coffee and Eatery, a new coffee shop in Jakarta, Indonesia. The building has a wall of windows on one end, as well as sections on both sides. The roof is covered in shingles, while custom iron has been used for the window frames
An A-Frame Design Creates A Noticeable Look For This Coffee Shop (contemporist.com)
---
design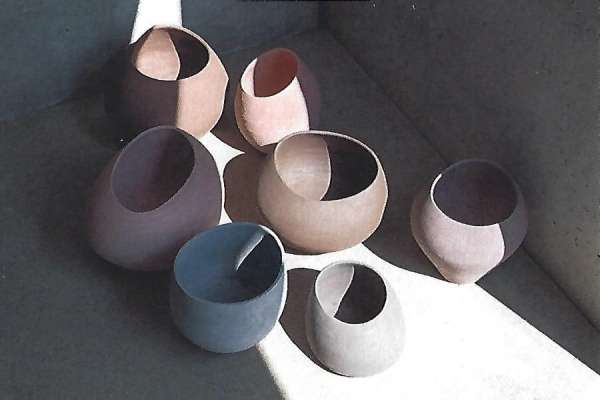 studio terrae, vasi che dialogano con la natura, di sonia armellin e francesca patricich e charlotte menard, ph paolo contratti
https://www.studioterrae.com/studio-it
---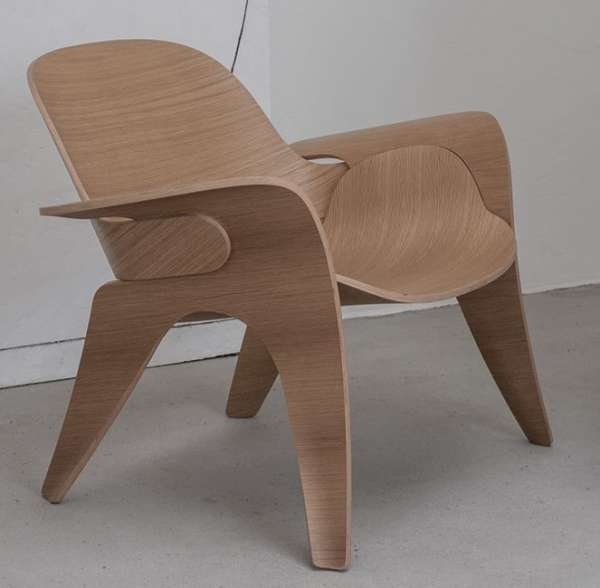 When Massproductions' design manager Chris Martin designed the Rose Chair, he wanted to explore the possibilities and limitations of layer-glued wood. The design idea was to create an armchair that consisted entirely of wood without any screws or metal fittings
massproductions.se
---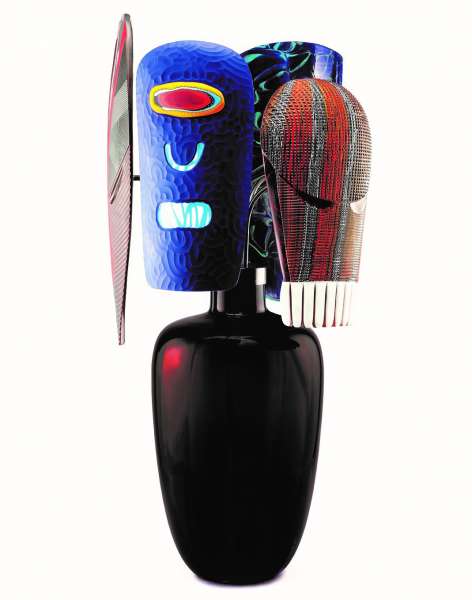 Ini Archibong, designer statunitense di origini nigeriane, sceglie di trasferire la fascinazione per le tradizionali maschere di legno africane nell'installazione Africa di forte espressività cromatica e formale. empathic, discovering a glass legacy, a cura di luca nichetto. punta conterie art gallery, murano, venezia
https://puntaconterie.com/%u200B
---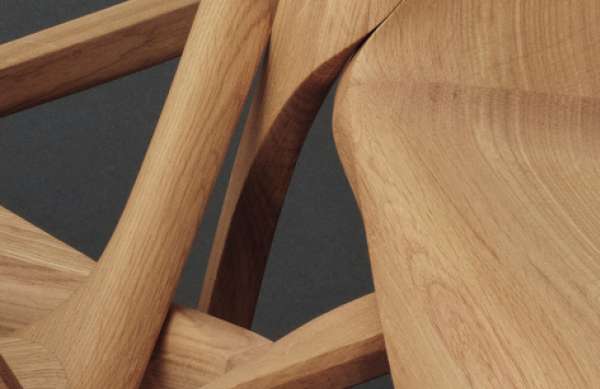 Karimoku Furniture Inc. and Zaha Hadid Design have announced their collaboration, exploring the intrinsic making of unique pieces of furniture in wood that carry the signature aesthetic of Zaha Hadid
---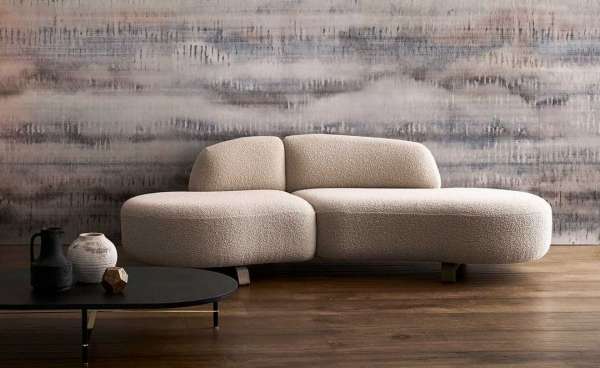 Il divano Vao 250 fa parte della collezione Greenkiss ed è un prodotto eco-responsabile, design paolo castelli
https://www.paolocastelli.com/it/
---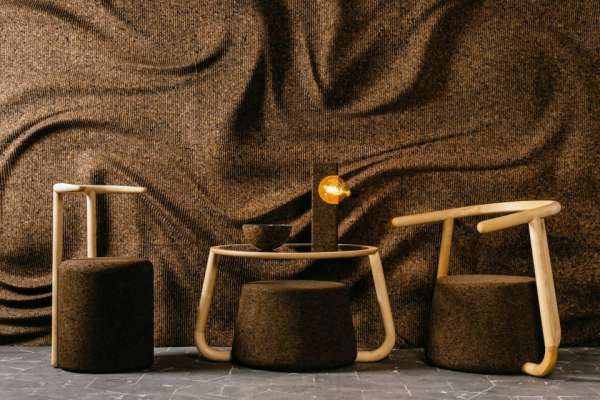 burnt cork chairs by noe duchaufour lawrance
http://www.noeduchaufourlawrance.com
---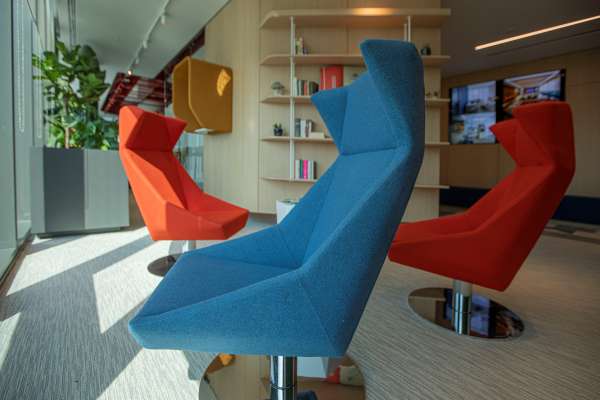 jolly by aziz sariyer for derin
http://www.derindesign.com/en-us/
---
theaters

left, gentleman anne di magdalena barile, regia elena russo arman, dal 4 al 20 febbraio, teatro elfo puccini, milano
right, elio de cpitani, moby dick alla prova, di orson welles, da herman melville, dall'11 gennaio al 6 febbraio, teatro elfo puccini, milano
---
sopra, memorie di una ciciona con simonetta guarino, regia marco taddei, teatro della cooperativa, milano, 12 e 23 gennaio
https://www.teatrodellacooperativa.it/
sotto, uno nessuno e centomila di luigi pirandello, adattamento di renato gabrielli, regia di lorenzo loris, teatro out off, milano, dal 14 gernnaio al 6 febbraio
---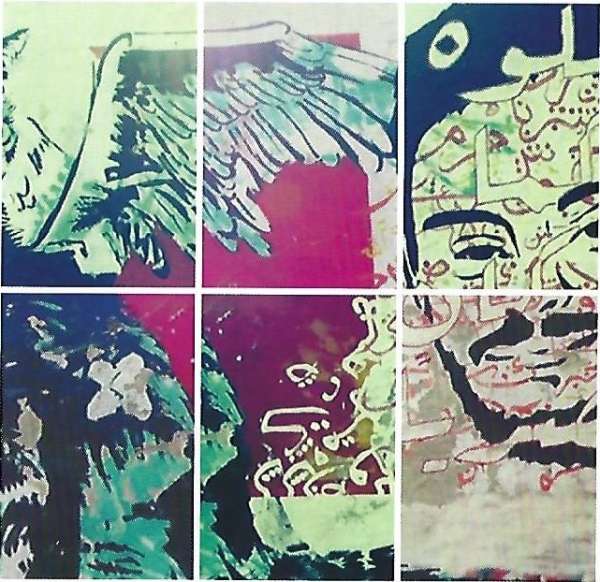 nicola di chio miriam selima fieno, fuga dall'egitto (in collaborazione con amnesty international), teatro menotti, dal 7 al 16 gennaio
https://www.teatromenotti.org/
---
exhibitions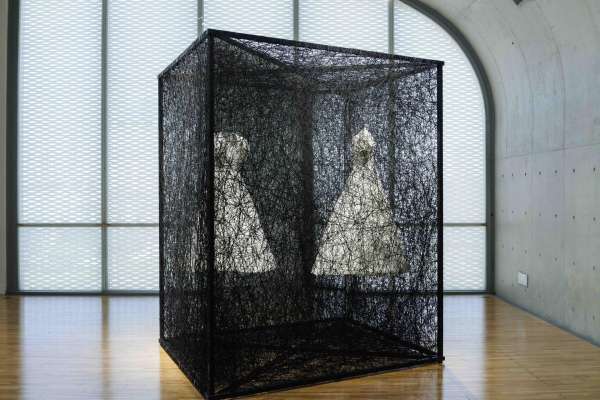 Alcantara e l'arte. Shiota Chiharu: The Soul Trembles, Long Museum West Bund, Shanghai, 2021. ph Photo: Masui Shinichiro (Code-a-Machine)
---
gil shachar. the cast whale project, pinakothek der moderne, muenchen
---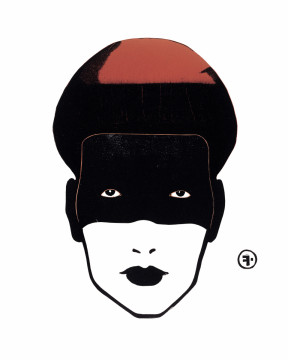 francois berthoud, hyperillustrations, fondazione sozzani, dal 15 gennaio al 27 marzo
http://fondazionesozzani.org/it
---
artisanat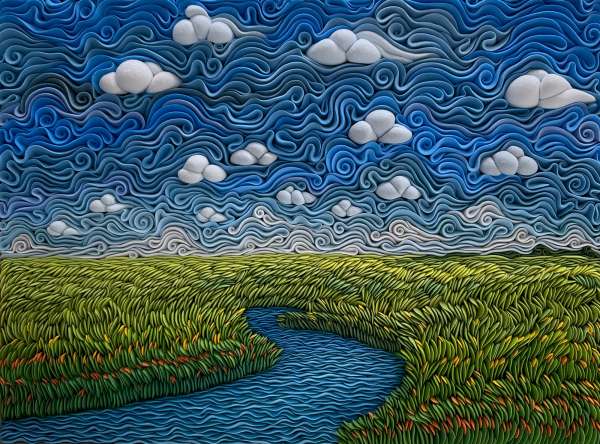 Russian artist Alisa Lariushkina molds countless coiled ribbons and small twists from air-dry clay to create idyllic scenes brimming with color and texture. Reminiscent of Post-Impressionist styles, her sculptural landscapes are imbued with movement, and she uses undulating forms to convey a river's gleaming surface and a mix of tiny discs to imitate grasses and wildflowers
https://www.instagram.com/liskaflower/
---
lumières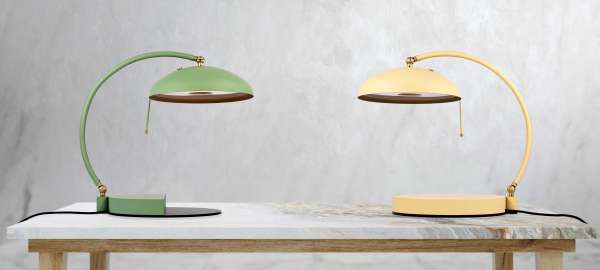 lampade serena ministeriale by consuline. Serena Collection è una innovativa collezione di "lampade di scopo" che offre una vasta gamma di funzioni per il benessere, come sincronizzare l'orologio biologico oppure sanificare superfici e ambienti con efficacia certificata anti Covid19. La loro anima ultra-tecnologica, che combina gli effetti visivi, biologici ed emozionali della luce, è pensata per aiutare il ciclo biologico umano
---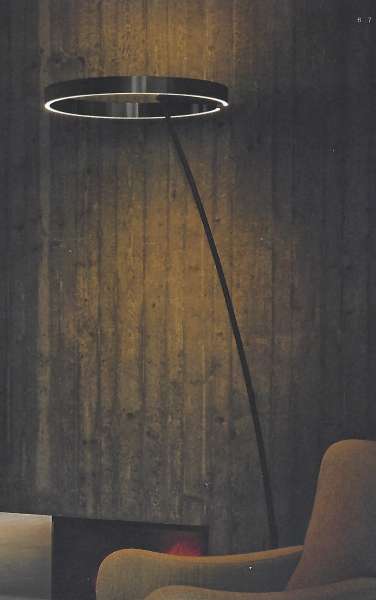 floor lamp mito largo bronze by occhio
---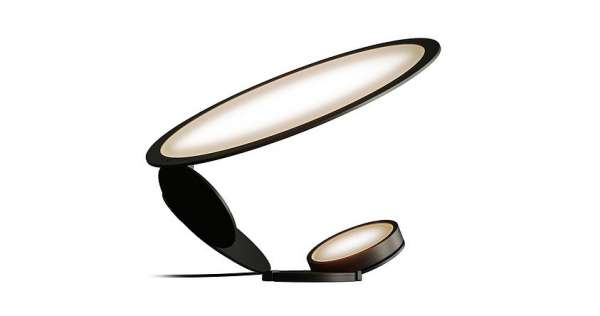 Cut is a family of lamps from Axolight characterized by a main body that can be oriented in a stable manner in several positions.
---
wallcovers and carpets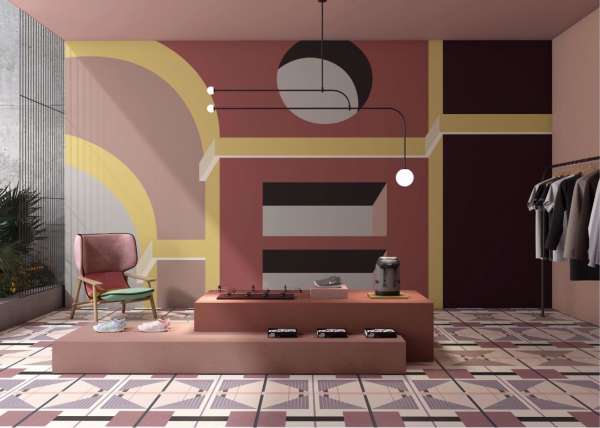 Nei concept visivi di Gianluigi Landoni per la Collezione Frammenti di Classicità l'idea è stata quella di trasportare sulle pareti in forme grafiche, i segni, le strutture e le maglie architettoniche dei maestri dell'architettura milanese, da Giovanni Muzio e Giò Ponti, passando da Figini e Pollini fino ad Aldo Rossi, con una personale interpretazione grafica di manipolazione
https://www.zambaitiparati.com/collezione-contract/
---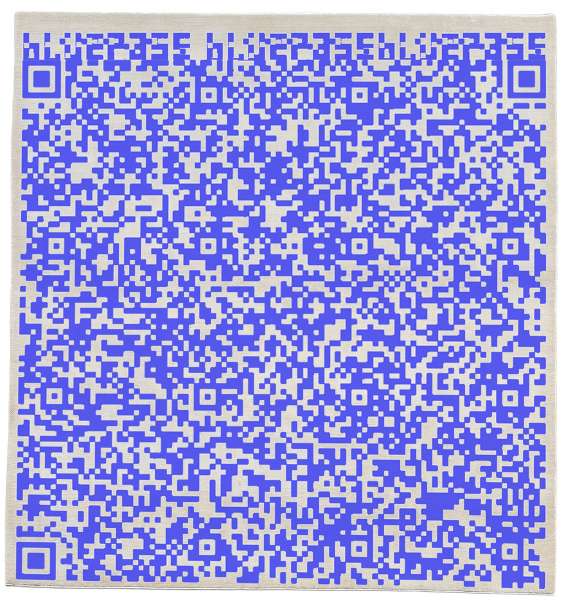 Bluepass di Beppe Caturegli / CaturegliFormica
Questo nuovo tappeto disegnato da Beppe Caturegli è solo una citazione superficiale tratta dall'attuale normativa italiana o può essere una sorta di stimolo per una meditazione più ampia e serena sul concetto di libertà e responsabilità scientifica?
http://www.caturegliformica.com
---
showrooms and shops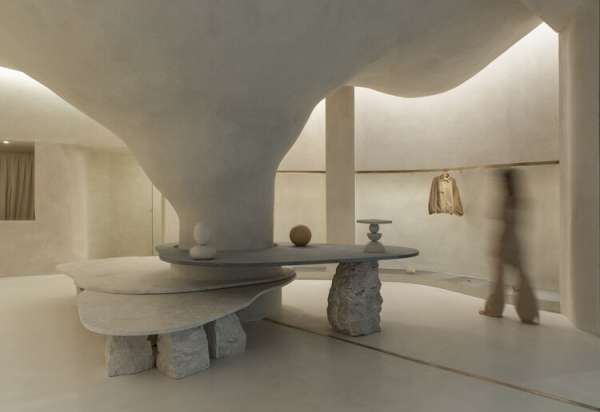 Haight Clothing Store by AIA Estúdio Raphael Tepedino, ph Maira Acayaba. The design for the Haight store at Shopping Leblon had the premise to create a welcoming environment and a consumption experience that brings something improbable in its essence. The mall's ambiance, defined by its artificial elements and cold materiality is the opposite language of Haight's conceptual basis – which is linked to natural landscapes
https://www.archdaily.com/974025/haight-clothing-store-aia-estudio-plus-raphael-tepedino
---
profumi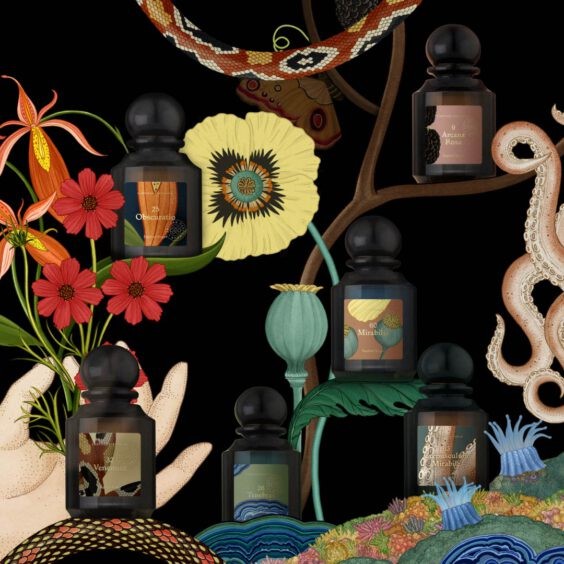 Through six Eaux de Parfum featured in the La Botanique collection, L'Artisan Parfumeur has sent Daphné Bugey on a quest to bare the secrets of the mysterious flora that only awakens once night falls
https://www.artisanparfumeur.com/
---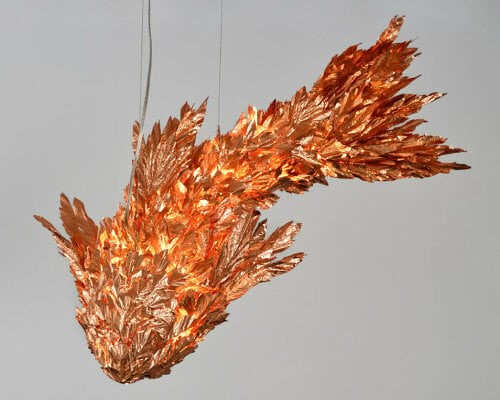 Frank Gehry tops Louis Vuitton perfume bottle with aluminium flower
---
etcaetera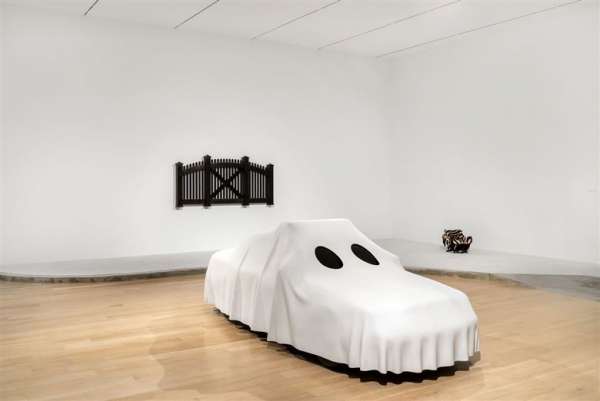 Installation view of Hugh Hayden's Boogey Men at ICA Miami
carnet de notes by paolo rinaldi
online weekly magazine 10/01/2022
(travel, viaggi, architettura, interni, design, hotels, ristoranti, bar, luce, arte, mostre, foto, fashion, installazioni, musei, teatro)
carnet de notes 612 has been sent to/
è stato inviato a 7353 recipients/indirizzi
and posted to social networks:
facebook, twitter, linkedin and viadeo