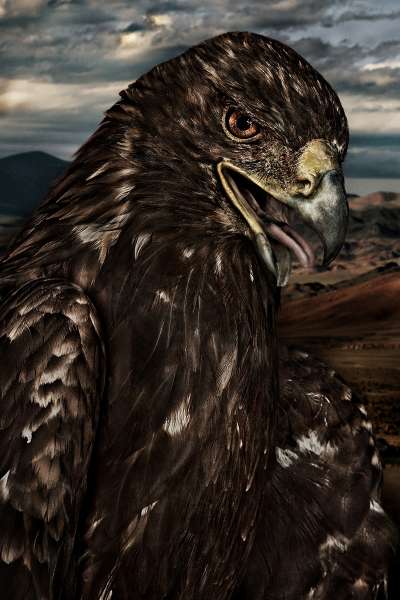 un velivolo con il carrello a zampe d'uccello, che ne riproduce i movimenti. Atterra nella giungla o nel deserto, grazie alla cabina e le ali inclinabili e ai piedini cingolati. Ecco l'inedito concept monoposto elettrico della startup sudafricana Phractyl
---
carnet de notes 613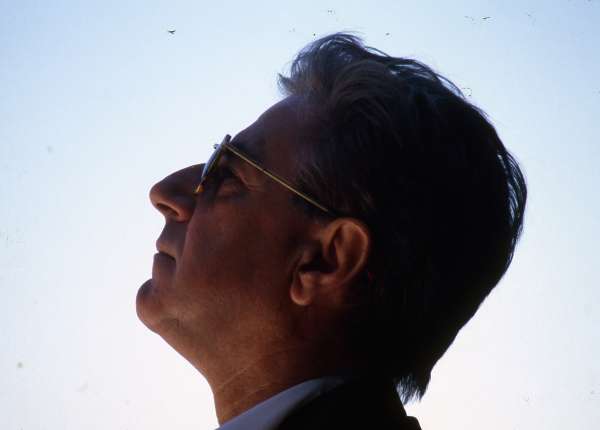 carnet de notes by paolo rinaldi, rinaldi.paolo@fastwebnet.it,
0039.3495087344, @paolorinaldi, https://www.facebook.com/paolrin
https://www.facebook.com/home.php
---
voyages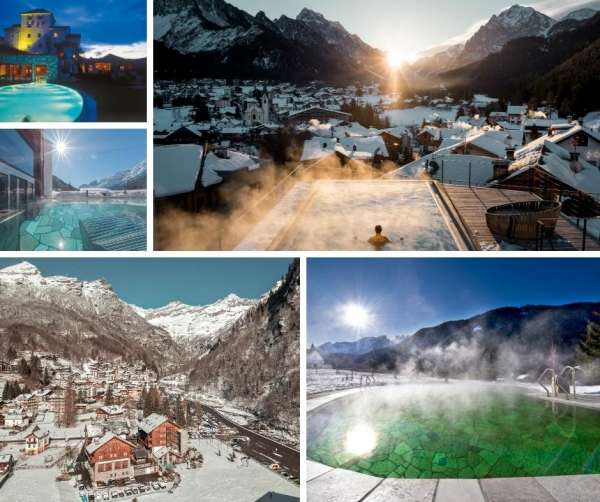 le piscine all'aperto dell'Alto Adige/Südtirol
http://www.myexcelsior.com, http://www.romantikhotels.com
---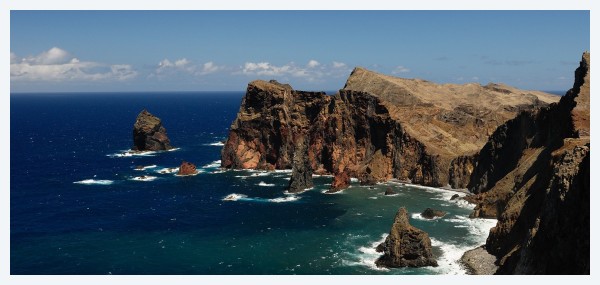 isola di madera
kel.12
---
architecture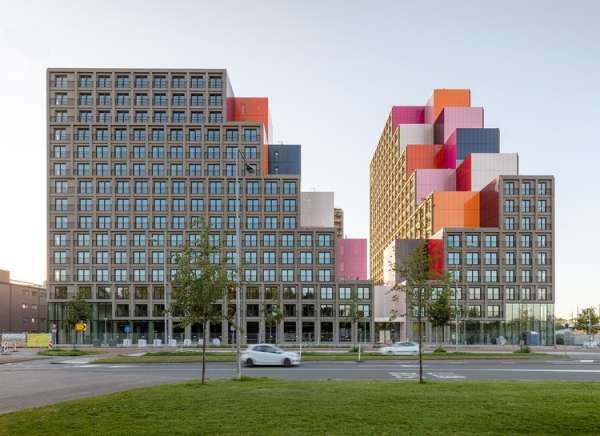 OurDomain Amsterdam Southeast, located on a knowledge axis consisting of educational institutions and student housing in Amsterdam, sparks a new pulse in the area. Strategically located next to an academic hospital and train station, the campus with a critical mass of approx. 1,500 apartments and amenities introduces its first residential building into a predominantly office area. Architects: OZ Architects
---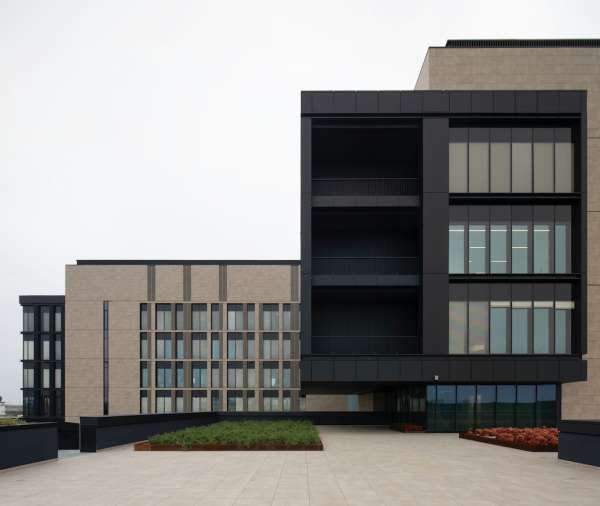 L'Headquarters del Gruppo Chiesi protagonista della monografia "spazio lavoro architettura, edizioni Electaarchitettura. Il volume ripercorre il progetto del nuovo quartier generale del Gruppo, innovativo e sostenibile, aperto a Parma nel giugno 2020 su progetto di EFA studio di architettura
https://www.studioefa.it/, chiesi.com
---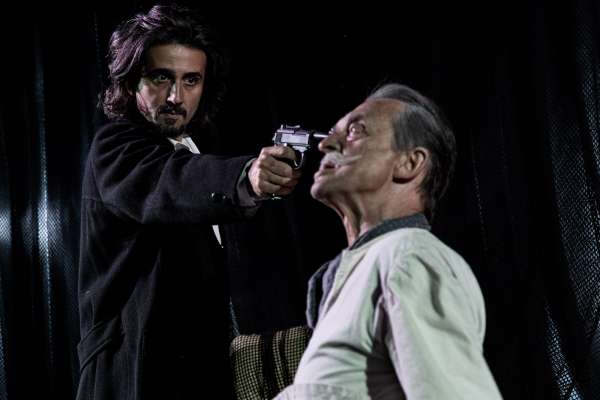 The design of the new
SCA Arena Sports and Concert Complex and Park follows the tradition of Russian constructivism. project coophimmelb(l)au
---
interni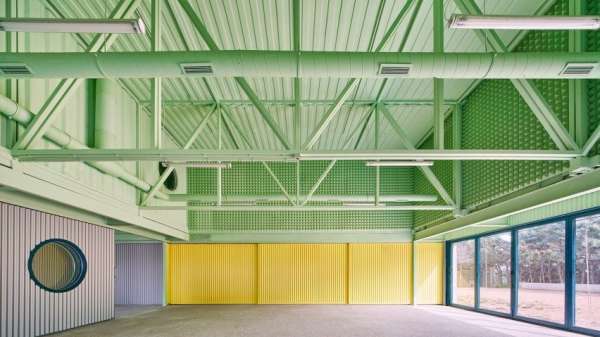 Dogs aren't the only animals to get special treatment in this colourful canine training centre near Madrid, which also includes homes for birds and bats. Educan is a building designed by two Spanish architects, Eeestudio founder Enrique Espinosa and Lys Villalba, with biodiversity in mind
---
installazioni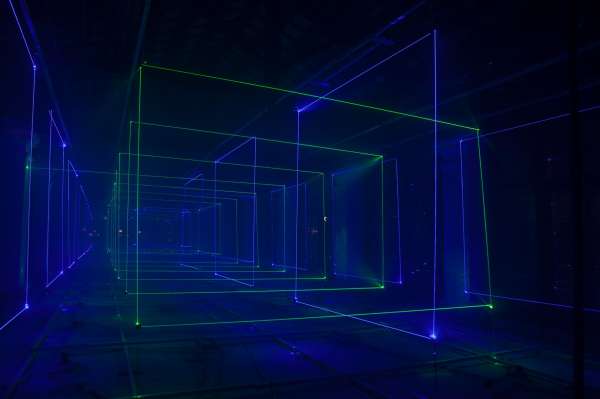 Wavesa orchestra, installazione di Anonima/Luci – Katatonic Silentio. Ph Chiara Pavolucci. ideata e realizzata dall'associazione magma in collaborazione con il Comune di Cesenatico
https://www.facebook.com/MAGMA-Associazione-Culturale-1678544672361999/
---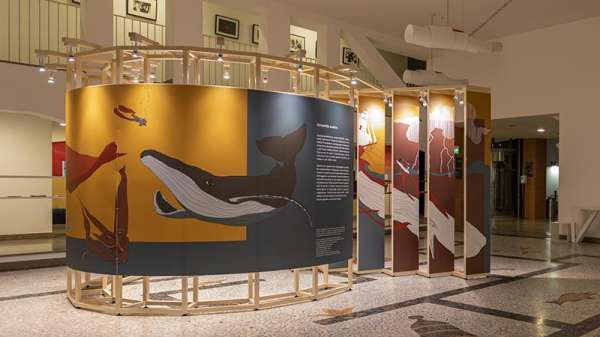 in occasione dello spettacolo, nel foyer dell'Elfo vi accolgono i capodogli disegnati da Sara Filippi Plotegher per l'installazione Umanità contro, curata da MUSE-Museo delle Scienze di Trento, che indaga il rapporto tra umanità e natura con una rilettura contemporanea della lotta tra Achab e Moby Dick
https://www.facebook.com/sara.filippi.7906
---
design
ceramica bardelli, design dainelli studio
https://ceramicabardelli.com/, https://www.dainellistudio.it/
---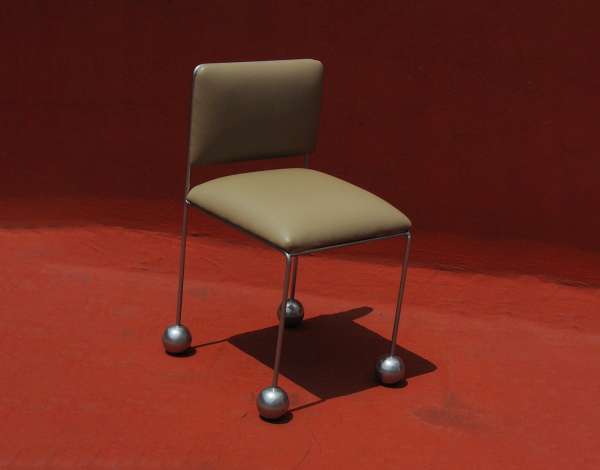 The objects and furniture made by the Mexico City–based design studio Panorammma are difficult to pin in one particular box like this ball foot chair
---
moodon design at rossana orlandi, ph marco menghi
https://www.rossanaorlandi.com/
---
benedetta mori ubaldini at rossana orlandi, ph marco menghi
https://www.rossanaorlandi.com/
---
Gabriele e Oscar Buratti interpretano per Alias i tavoli e tavolini
alias.design, https://www.burattiarchitetti.it/
---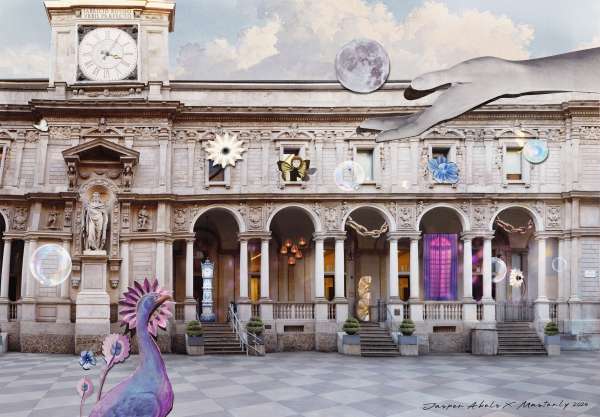 Bibi Smit and Wilfred Kalf exhibit their latest collaborative work at masterly the hague
MasterlyTheHague, https://www.bibismit.nl/press.html
---

Named Dream of Winter Gondola, Starck's modern gondola – a traditional flat-bottomed rowing boat – was designed to "merge the identity of Italian beauty and heritage". It was created for VeniSIA, a corporate accelerator program at Ca' Foscari University of Venice that aims to inspire students and local Venetians to pursue creative actions and strategies for innovation
---
theaters

left, montanari, ricci, roccato, madre, poemetto scenico di marco martinelli, fino al 23 gennaio
right, luca torraca, quentin crisp, la speranza è nuda di mark farrelly, regia di ferdinando bruni, fino al 6 febbraio
---
cabaret, l'arte ribelle di e con flavio oreglio, in collaborazione con archivio storico cabaret italiano, 6 febbraio e 6 marzo
https://www.teatrodellacooperativa.it/
---
sotto, uno nessuno e centomila di luigi pirandello, adattamento di renato gabrielli, regia di lorenzo loris, teatro out off, milano, dal 14 gernnaio al 6 febbraio
---
nicola di chio miriam selima fieno, fuga dall'egitto (in collaborazione con amnesty international), teatro menotti, dal 7 al 16 gennaio
https://www.teatromenotti.org/
---
exhibitions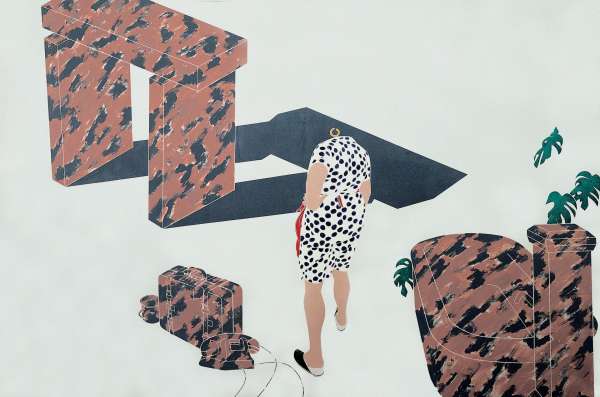 emilio tadini, viaggio in italia, giò marconi, via tadino,milano
---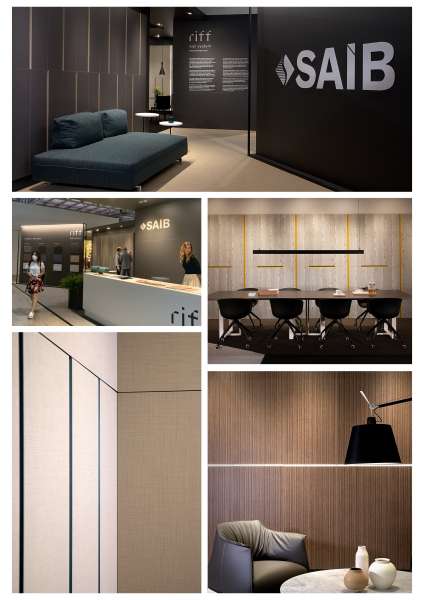 La fotografia, racconto di popoli lontani, SAIB_Spazio 5/A
la mostra è allestita presso lo Spazio 5/A di SAIB SPA a Caorso. In scena una selezione di immagini tratte dai calendari "We, the people" di Survival International, in dialogo con pannelli delle collezioni Diplos e Istanti
---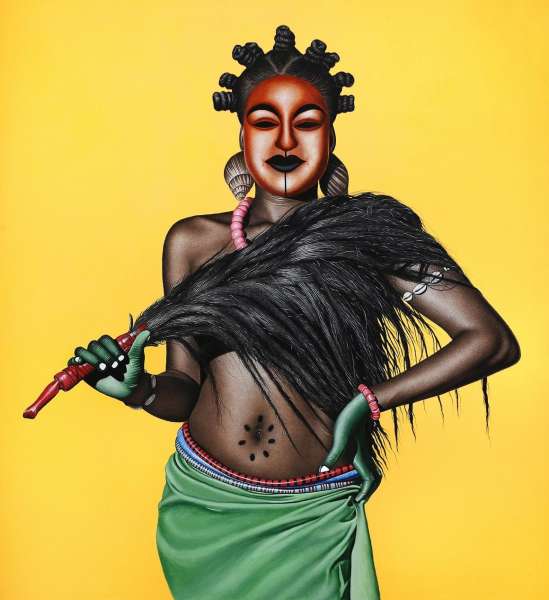 Ifeyinwa Joy Chiamonwu, "Genesis" at 524 West 24th Street
Jack Shainman Gallery
---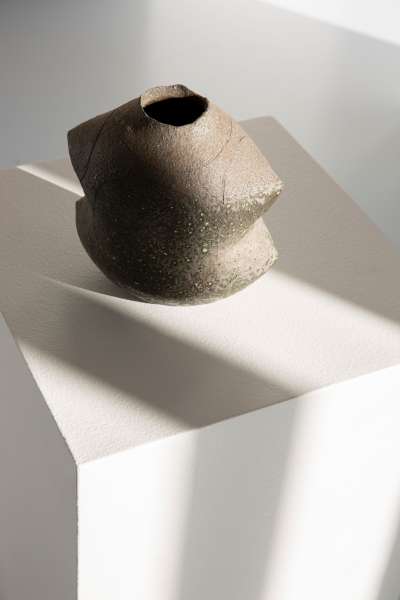 i maestri della ceramica giapponese, if living piazza virgilio milano, officine saffi
https://www.officinesaffi.com/
---
museums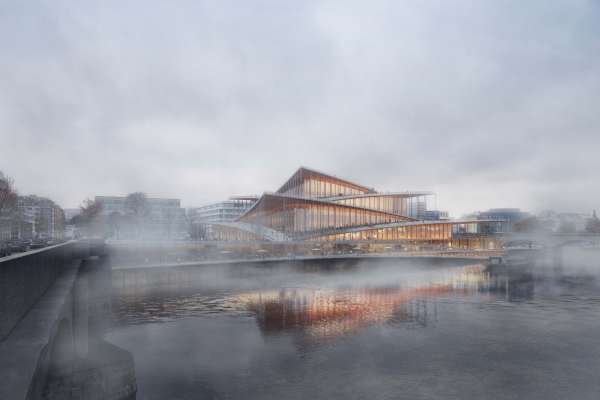 A column of metallic type scales the former Zenger Transformer Substation in Prague, melding the historic venue with the visual identity of the new art institution housed in its space. Conceived by the Czech Republic-based Studio Najbrt, the uniquely positioned logo wraps vertically around the corner of the Kunsthalle Praha building and is based on a typeface by German designer Jan Tschichold, who created it in the 1930s around the time the station was built
---
lumières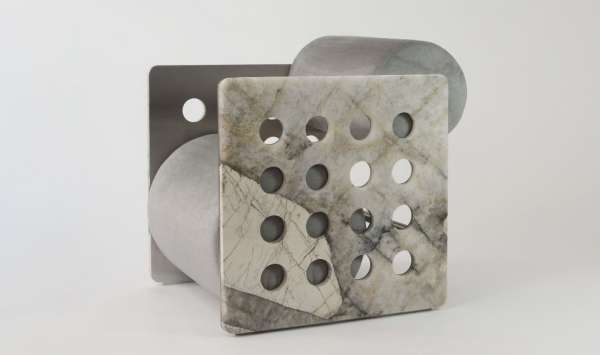 lampada balestra by simone fanciullacci per gluce
https://www.gluce.it/, https://www.simonefanciullacci.com/
---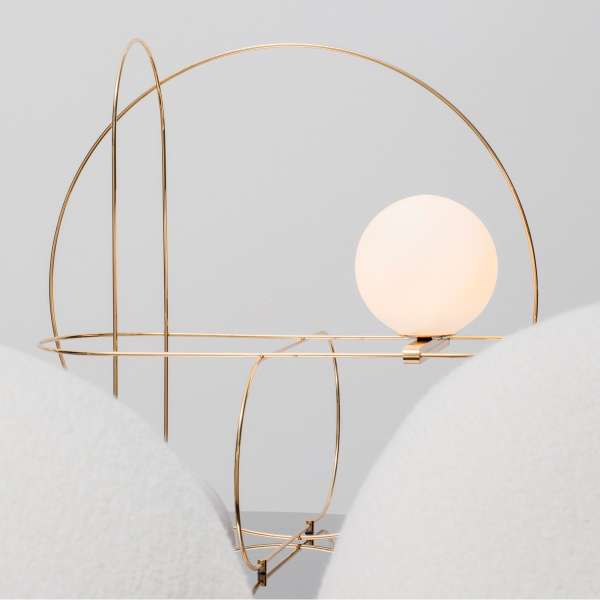 Un firmamento di Setareh designed by Francesco Librizzi per fontana arte
---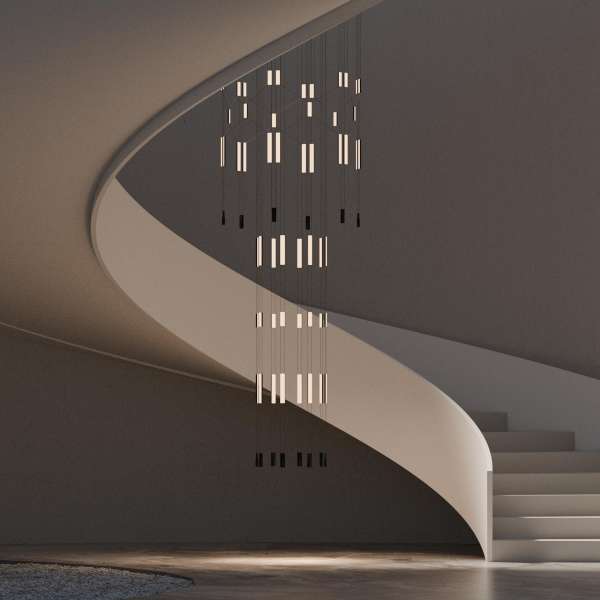 ceiling lamps by luceplan
---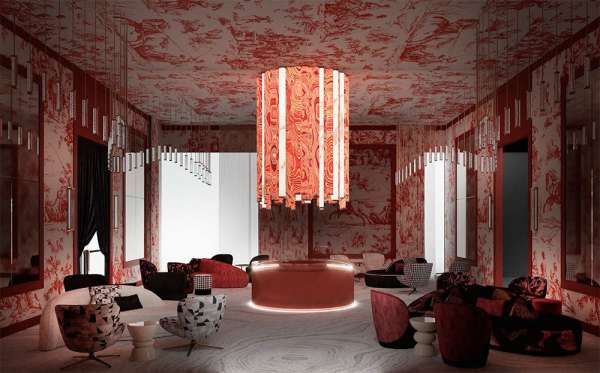 la lampada Drop Battery di Sicis
---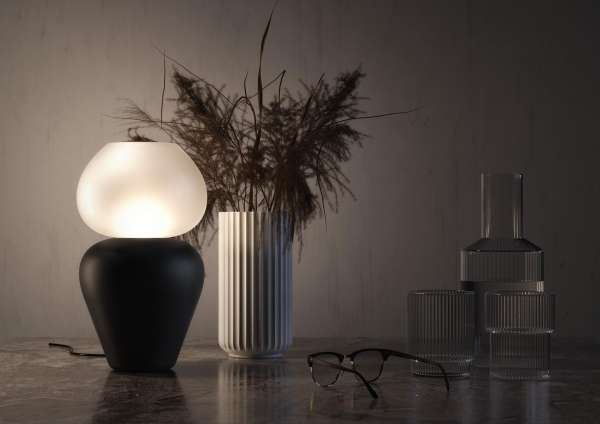 lampada puppet di fabbian
---
books
Haight Clothing Store by AIA Estúdio Raphael Tepedino, ph Maira Acayaba. The design for the Haight store at Shopping Leblon had the premise to create a welcoming environment and a consumption experience that brings something improbable in its essence. The mall's ambiance, defined by its artificial elements and cold materiality is the opposite language of Haight's conceptual basis – which is linked to natural landscapes
https://www.archdaily.com/974025/haight-clothing-store-aia-estudio-plus-raphael-tepedino
---
profumi
Through six Eaux de Parfum featured in the La Botanique collection, L'Artisan Parfumeur has sent Daphné Bugey on a quest to bare the secrets of the mysterious flora that only awakens once night falls
https://www.artisanparfumeur.com/
---
Frank Gehry tops Louis Vuitton perfume bottle with aluminium flower
---
oroscopo
IL SEGNO DELL'AQUARIO
testo e disegno by Maria Cristina Vimercati
IL SEGNO DELL'AQUARIO
23 Gennaio – 18 Febbraio 2022
PRIMA DECADE
Il segno dell'aquario è prudente, diplomatico, disinvolto. Tende ad andare d'accordo con tutti, ama vivere la società in modo impegnativo e sempre deciso a migliorarla. In amore stanno un po' in disparte, in onore e a favore della libertà reciproca: sempre comunque attenti ad intervenire e a sostenere il partner nei momenti difficili. Avete iniziato l'anno lasciando andare Giove al suo destino: dopo averlo ospitato per un anno intero, ancora non sono evaporati i doni ricevuti nè il loro effetto: maggior calore umano e forza espansiva che vi hanno reso più creativi. Pausa riflessiva questo mese, prima di venire sospinti verso il futuro in un incredibile e fortuito colpo di scena!
Maria Cristina
cri1959@gmail.com, http://www.mcristina.com
---
etcaetera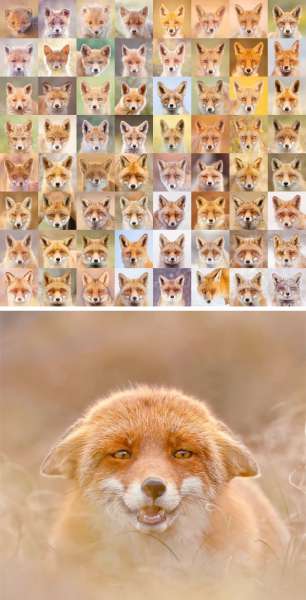 Dutch wildlife photographer Roeselien Raimond documents the fantastically diverse characteristics of foxes
https://www.roeselienraimond.com/
carnet de notes by paolo rinaldi
online weekly magazine 17/01/2022
(travel, viaggi, architettura, interni, design, hotels, ristoranti, bar, luce, arte, mostre, foto, fashion, installazioni, musei, teatro)
carnet de notes 613 has been sent to/
è stato inviato a 7323 recipients/indirizzi
and posted to social networks:
facebook, twitter, linkedin and viadeo