Email not displaying correctly?
carnet de notes 155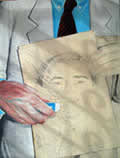 carnet de notes 155 has been sent to/
è stato inviato a 17.200 recipients/indirizzi
and posted to social networks:
facebook, twitter, delicious and viadeo
---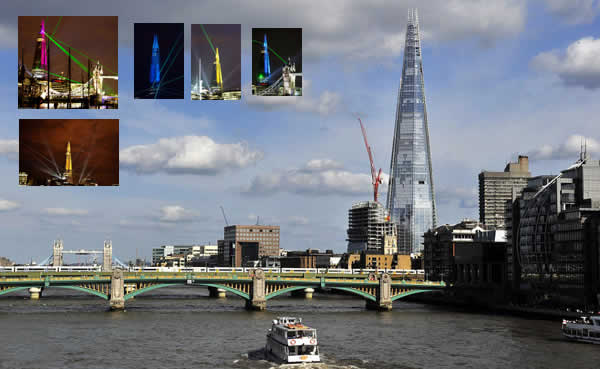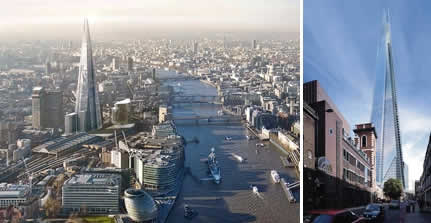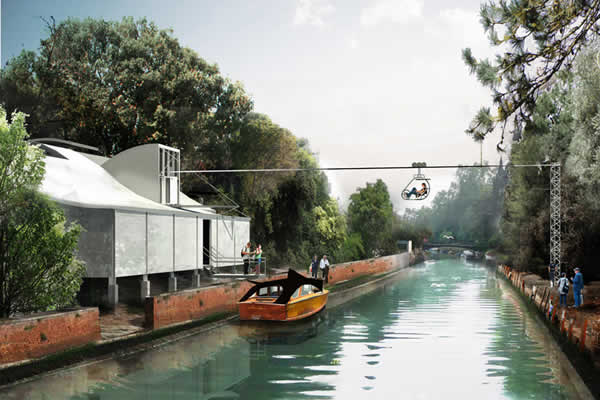 australian pavilion at the13th international architecture biennale  in venice,
will feature the theme 'formations: new practices in australian architecture'.
conceived by anthony burke, gerard reinmuth and toko concept design,
the exhibit will illustrate unifying concepts within the profession
of architecture while celebrating the inherent points of departure to respond
to the biennale's chief curator david chipperfield's topic of 'common ground'.
visitors begin with richard goodwin's water taxi journey around the giardini
---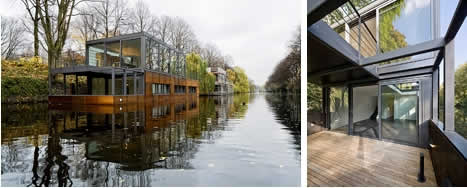 'houseboat on the eilbek canal' by sprenger von der lippe, hamburg, germany
---

guesthouse, bologna, italy, project by enrico iascone architects
---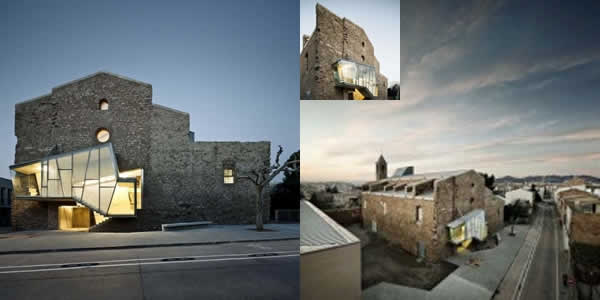 catalan architect david closes designed a remodel of the sant francesc convent
in the town of santpedor, which includes a contemporary exterior stairway
in distinct contrast to the historical stone structure
---

green cast by kengo kuma and associates, odawara, japan
the façade is covered with planters made of aluminum die-cast panels,
which provides space for facilities
---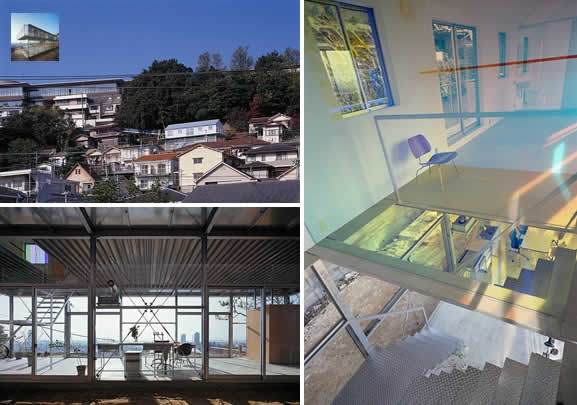 a barn stacked atop a glass house, project by kobe-based tato architects
the 1,000-square-foot house is the handiwork of you shimada of tato architects
has the first story in floor-to-ceiling glass so that the fine view could be in,
then for all the facets of daily life, shimada designed an oversized metal barn
and plunked it down on top of the glass house



carnet d'
hotels, restaurants and bars

idaho rocky mountain ranch, 50 miles north of ketchum along the salmon river
idaho, usa
---

relais ca' sabbioni, naviglio del brenta, venezia, italy
---

villa le rose, on the southern hills of florence, italy
---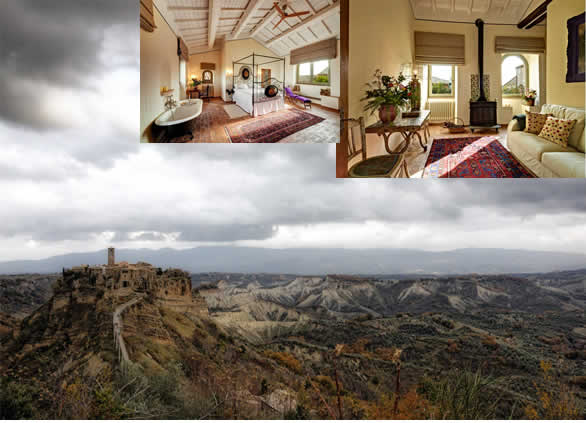 corte della maestà, civita di bagnoregio, viterbo, italy
---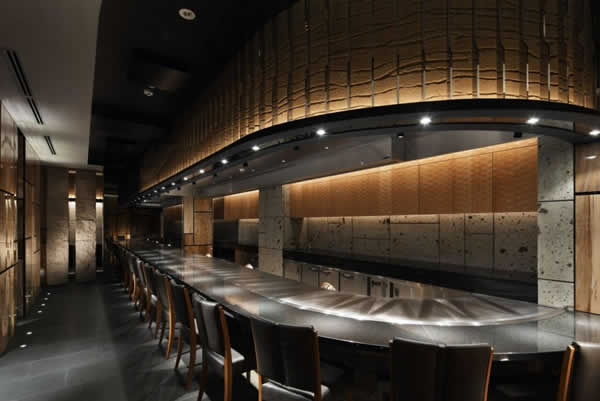 steak restaurant in the ginza district of tokyo, japan. project doyle collection



bamboo sculptures and screen by anne crumpacker
---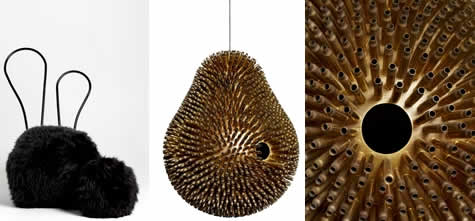 center and right, designed by l.e.f.t., a new york based design collective, bird house
is a limited edition piece that was created from 2500 empty stray brass bullets
that were collected from areas in lebanon where hunting occurs
http://www.leftish.net/
---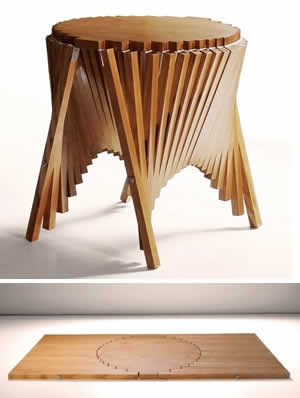 rising side table by robert van embricqs
---

left, auxetic table by tom cecil
a table made from sixteen hollow parts that are hand stitched together
to create 24 articulated joints. the table can be opened and closed
by either pushing, pulling or rotating a single part.
http://tomcecil.co.uk/furniture/146-auxetic-table/
---

left, rock by adrien rovero for mountainclimbers.ch, ph annik wetter
he reinterpretates the transformation of the existing cable car
into a rocking chair for for the garden
http://www.adrienrovero.com/
right, designed to win, a 3d printed shoe by luc fusaro
each shoe is custom-designed for the individual athlete.
fusaro's process begins with a 3D scan of the person's foot.
on the computer, fusaro generates the form of the sole,
whose thickness varies in accordance with the foot's specific structure.
a testing environment lets him test tension and flexibility on the unit,
before 3D printing it in sintered nylon polyamide powder
http://www.lucfusaro.com/index.php
---
---
---
---
---
---
---
eduardo kobra, mount rushmore mural in l.a.
---
---
---
---
---
---
---
---