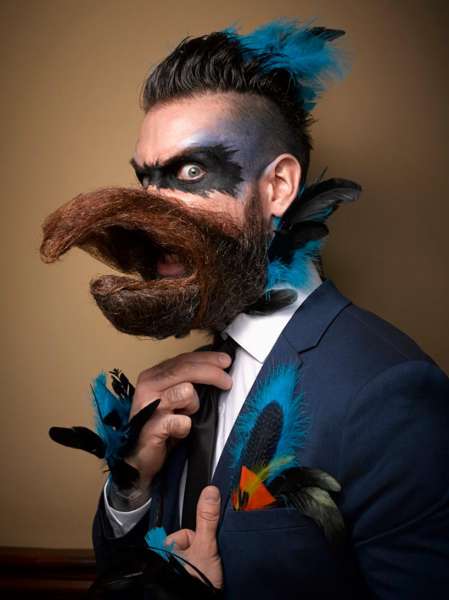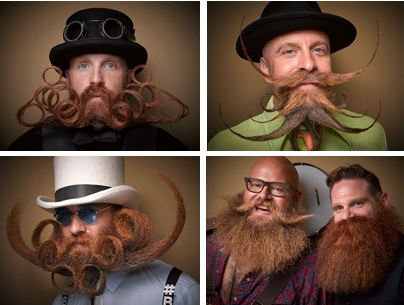 the 2016 'just for men' national beard and moustache championships took place in nashville, tennessee, where beardsmen and facial hair enthusiasts from across the united states competed for prestigious national and category awards
http://www.worldbeardchampionships.com/
---
carnet de notes 358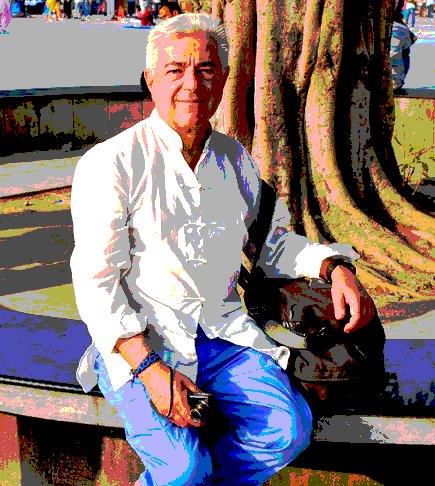 by paolo rinaldi
premio chi è chi award 2014, best weekly online magazine
ph fausto giaccone, elaborazione manfredi bellati
---
voyages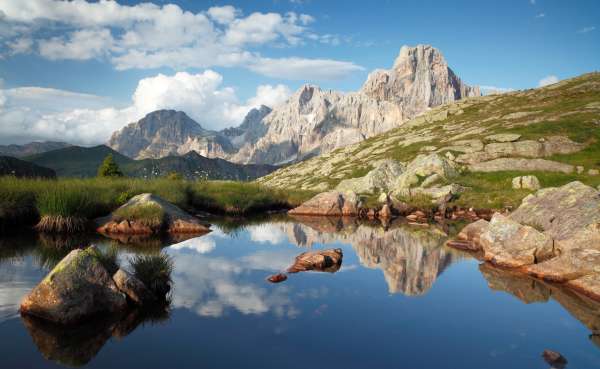 pale di san martino di castrozza, trentino. ph a.gruzza


architecture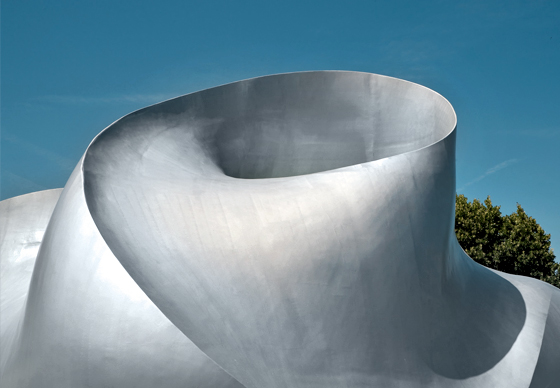 martin luther church, hainburg, austria. project by coop himmelb(l)au: the protestant church consists of four main building elements: a sanctuary, a community hall, a sacristy, and a sculptural bell tower
http://www.coop-himmelblau.at/
---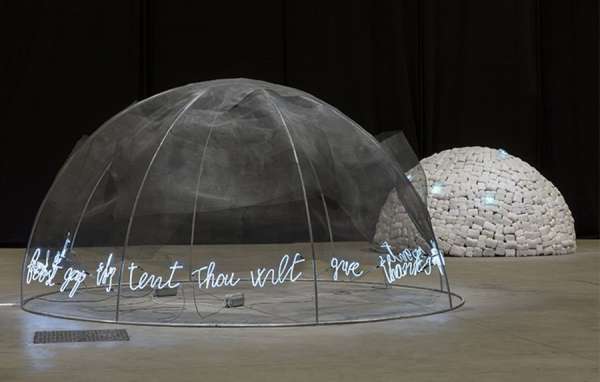 sitting empty in a remote region, this four-story concrete structure is so large it can be seen by airplanes at 30,000 feet. thing is, it never even opened for business. intended to one day serve as a hotel, igloo city in cantwell, alaska, was never completed. These days the abandoned giant concrete igloo has become an attraction nonetheless. ph malcolm manners
http://www.atlasobscura.com/things-to-do/alaska
---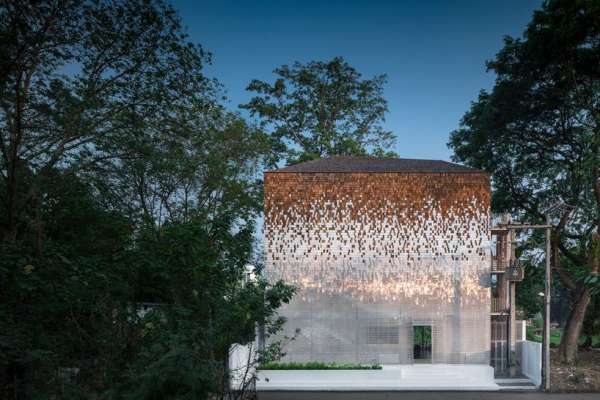 the london-based design studio of giles miller, focuses on innovative surfaces, material and sculptural works, and their latest design is named 'perspectives', their first permanent sculptural architecture installation that's an organic pavilion covered with cedar shingles
---
interiors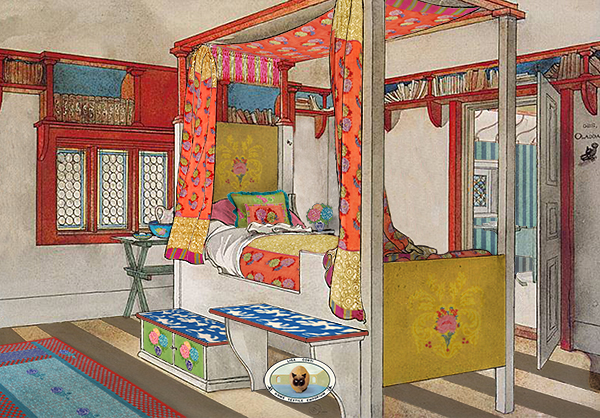 ---
installations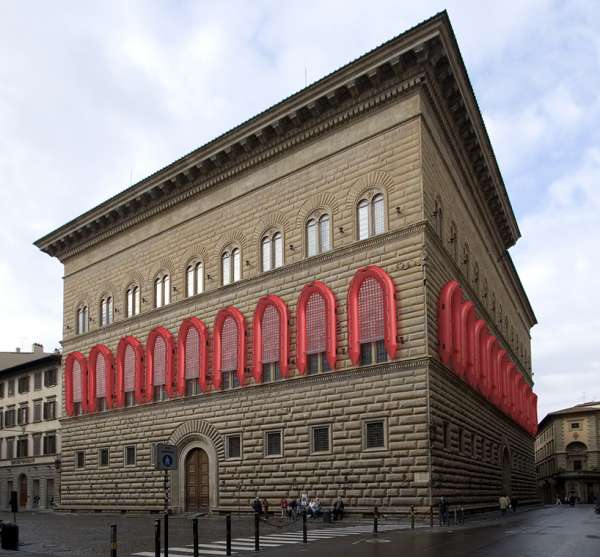 ai wewei: one of the most important works on view is 'reframe', an installation of 22 rubber boats presented on the façade of palazzo strozzi. the large orange life rafts are anchored to the renaissance palace's windows, aiming to draw attention to the fate of refugees who risk their lives daily to reach europe by crossing the mediterranean
---

artist taryn simon in collaboration with oma/shohei shigematsu has designed an occupation of loss, a major new performance work choreographed around an oma-designed monumental sculptural setting consisting of 11 concrete wells. located at park avenue armory's wade thompson drill hall, and co-commissioned by the armory and artangel, london, the performance piece focuses on "the anatomy of grief and the intricate systems that we devise to contend with the irrationality of the universe"
http://oma.eu/, http://tarynsimon.com/
---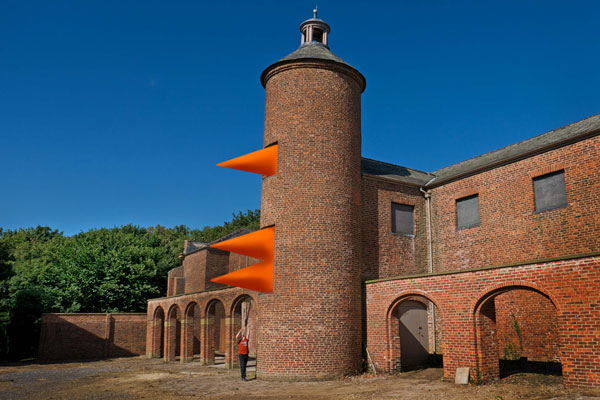 'tower' is a temporary installation within the staircase block of the 18thc listed stables ofk kirkleatham hall near redcar. project by steve messam
---
hotels et restaurants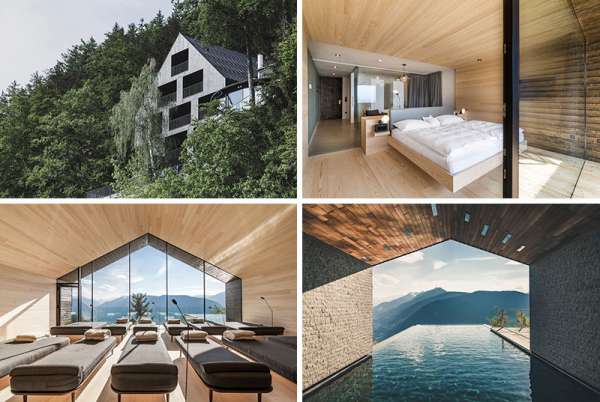 sitting on the edge of a forest overlooking the town of merano sits the miramonti boutique hotel. the recent renovation to the hotel, completed by heike pohl and andreas zanier of arch-tara, saw the addition of new rooms, the relaxation space, and a new restaurant
http://www.hotel-miramonti.com/home.html
---

san giorgio palace hotel, ragusa ibla, sicilia. project studio daahaus, cabine doccia duka
http://www.sangiorgiopalacehotel.it/, http://www.duka.it/
---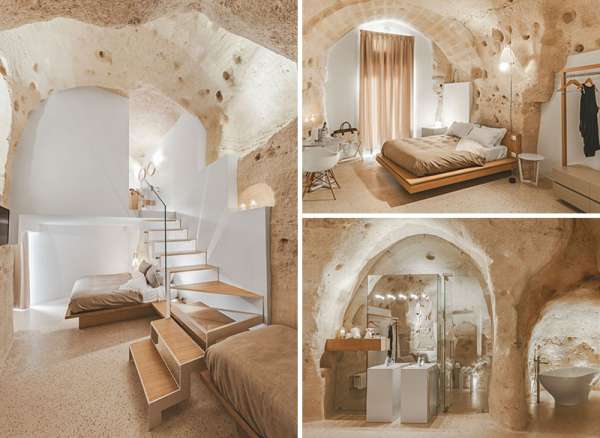 designed by manca studio, 300 square meters of cave-dwellings were developed and restored to create a common area, a spa, and 4 suites for the la dimora di metello hotel
http://www.mancastudio.it/, http://www.ladimoradimetello.com/
---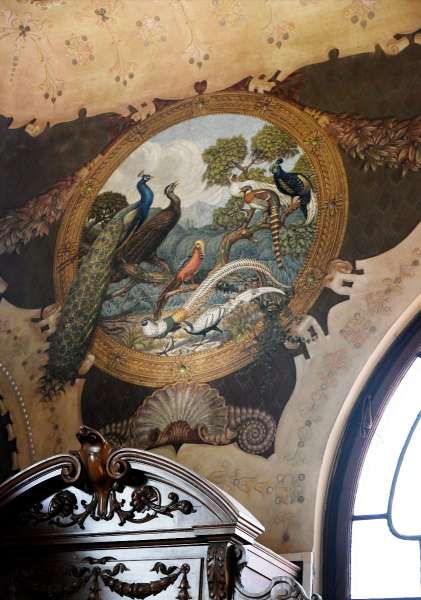 il sereno, lago di como
---
design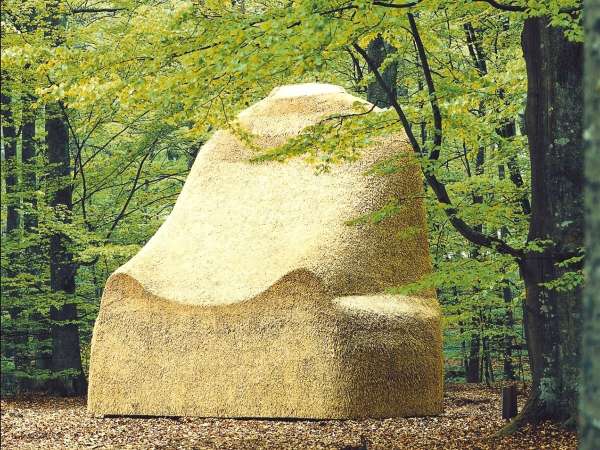 in his newest exhibition, 'manantial', designer martín azúa continues his practice of exploring the relationship between ceramics and nature
---
‎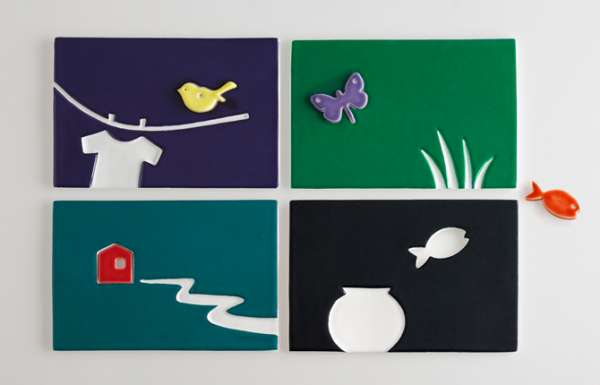 alessandra baldereschi per bosa
http://www.alessandrabaldereschi.com/it.html
---
tappeto pesce by yoyo designs
---
urban design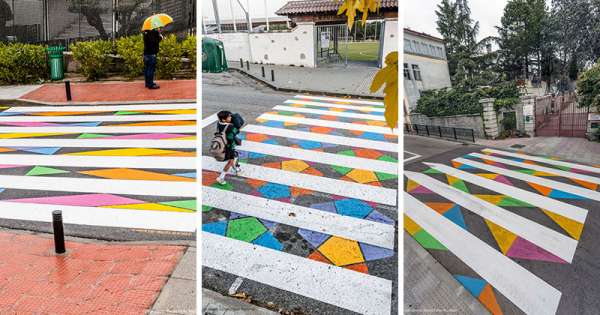 bulgarian artist christo guelov has been turning the crosswalks in madrid, spain, into fun and colorful art pieces
---
livres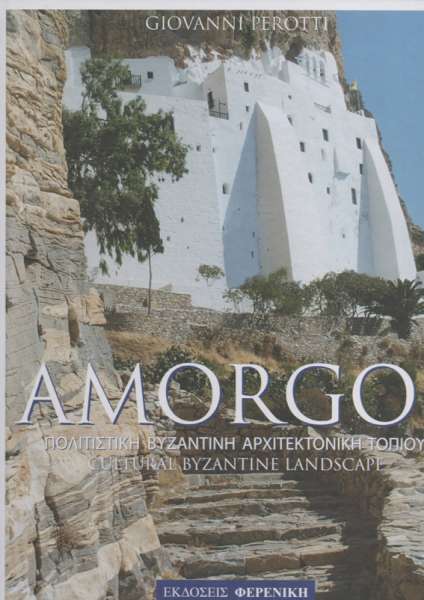 giovanni perotti, cultural amorgos, fereniki edition greece
http://www.mimondo.world/giovanni-perotti/
---
lumières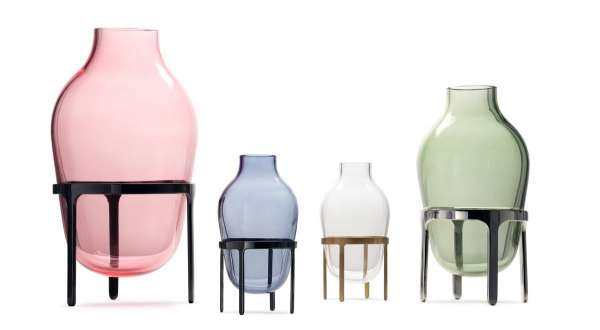 pola by david trubridge
https://www.davidtrubridge.com/
---
art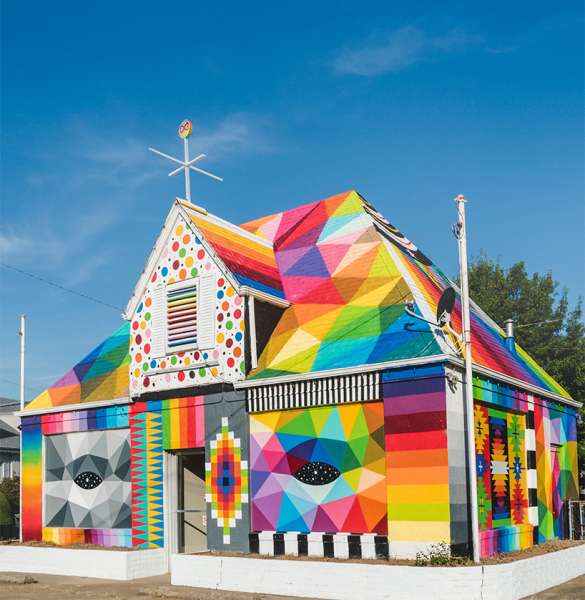 okuda san miguel church justkids, arkansas
http://laiglesiaskate.com/?lang=en
---
photos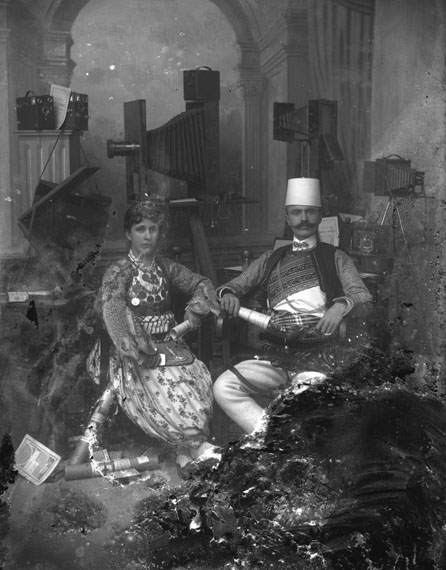 kel marubi with his wife in the studio, no date,
silver gelatine dry process on glass
marubi national museum of photography, shkodër, albania
http://www.albanianews.it/turismo/viaggi/705-pietro-marubi-e-larte-della-fotografia-in-albania
---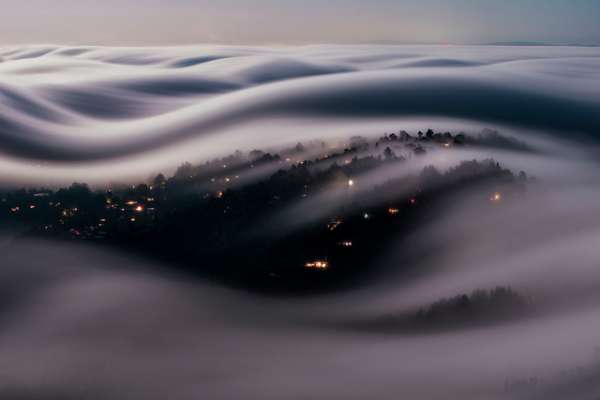 in the middle of the night, italian photographer lorenzo montezemolo climbed mt. tamalpais in marin county, california and waited for what he knew would be the perfect conditions for a spectacular long-exposure photograph. as the fog slowly rolled by he opened his shutter for three minutes, long enough for the full moon above to illuminate the surreal landscape
---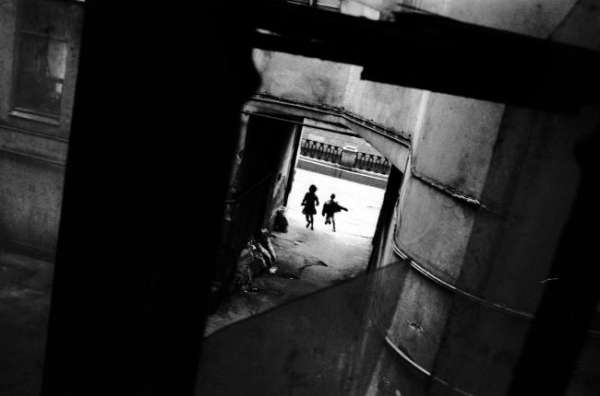 morten andersen, untitled cities at photohof, salzburg, austria
---
exhibitions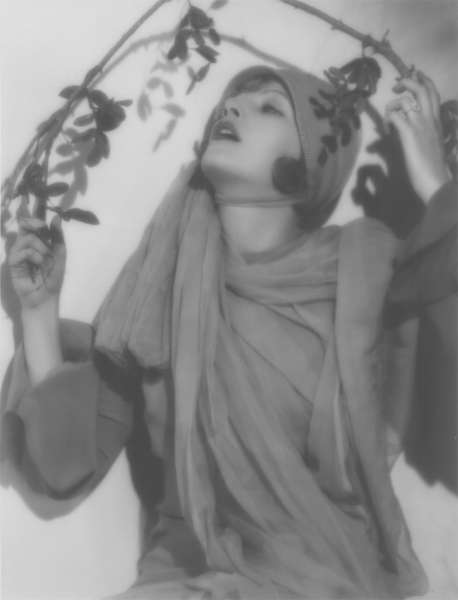 ruth harriet louise, greta garbo, the temptress, 1926
garbo's garbo portraits from her collection
staley wise gallery new york
---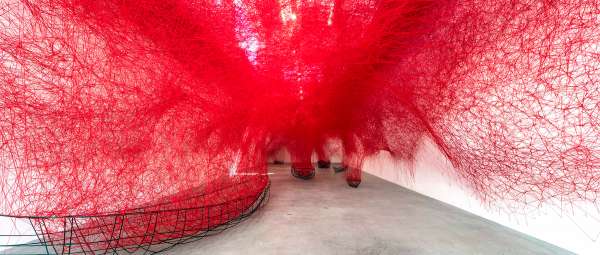 chiharu shiota presents 'uncertain journey', a monumental, site-specific exhibition at berlin's blain|southern until november 12, 2016.
http://www.chiharu-shiota.com/en/
---
---
et caetera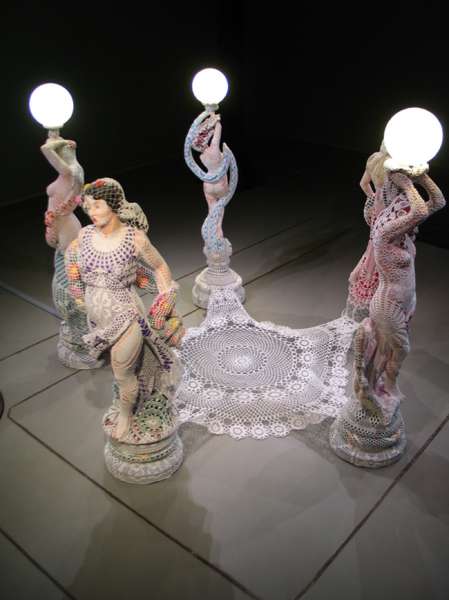 "a ilha dos amores", created by joana vasconselos after her success in venice, consists of life-size cement sculptures, which the artists opulently painted with acrylic and covered with cotton crochet in a "haute couture" manner
carnet de notes by paolo rinaldi
online weekly magazine 26/09/2016
(voyages, architecture, interiors, design,
restaurants, lumières, art, espos, photos)
carnet de notes 358 has been sent to/
è stato inviato a 35227 recipients/indirizzi
and posted to social networks:
facebook, twitter, delicious and viadeo
you are receiving this newsletter because you are in my professional mailing list and I send it to you as a free journalistic information
Se non volete più ricevere carnet de notes: Rimuovi xxxxemailxxxx dalla mailing list
If you don't want to receive carnet de notes: Unsuscribe xxxxemailxxxx from this mailing list
Ai sensi del D.Lgs. 196/2003 si precisa che le informazioni contenute in questo messaggio sono riservate e a uso esclusivo del destinatario. Qualora il messaggio in parola Le fosse pervenuto per errore, La invitiamo ad eliminarlo senza copiarlo e a non inoltrarlo a terzi, dandocene gentilmente comunicazione. Grazie.
Pursuant to Legislative Decree No. 196/2003, you are hereby informed that this message contains confidential information intended only for the use of the addressee. If you are not the addressee, and have received this message by mistake, please delete it and immediately notify us. You may not copy or disseminate this message to anyone. Thank you.
Our mailing address is:
paolo rinaldi
corso sempione 88
milano, MI 20154 Italy
Copyright © 2013 paolo rinaldi – All rights reserved.