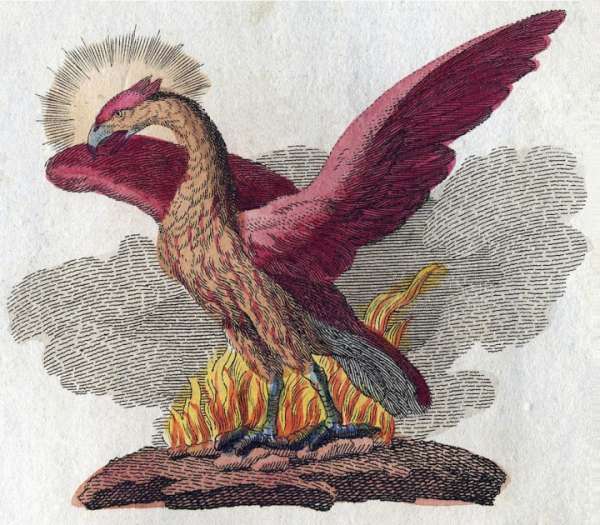 phoenix
"and glory, like the phoenix midst her fires,
exhales her odours, blazes, and expires."
---
carnet de notes 373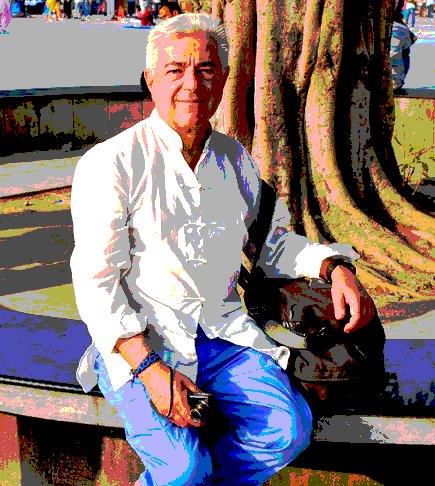 by paolo rinaldi
ph fausto giaccone, elaborazione manfredi bellati
---
voyages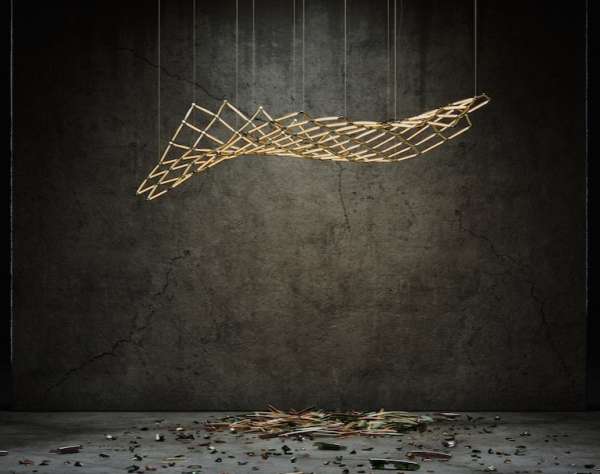 tokyo
---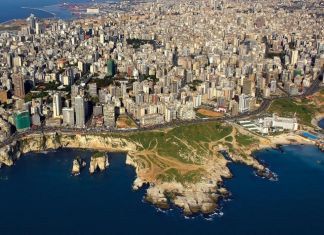 beirut capitale creativa. a settembre arriva la prima design fair libanese
http://www.destinationlebanon.gov.lb/en/tourismregion/details/13


architecture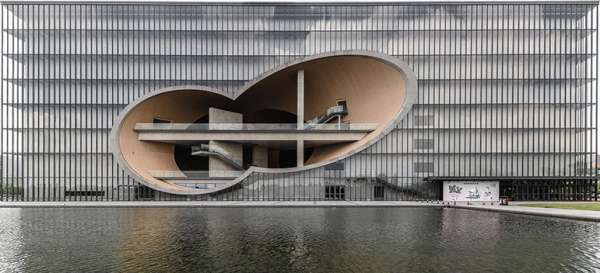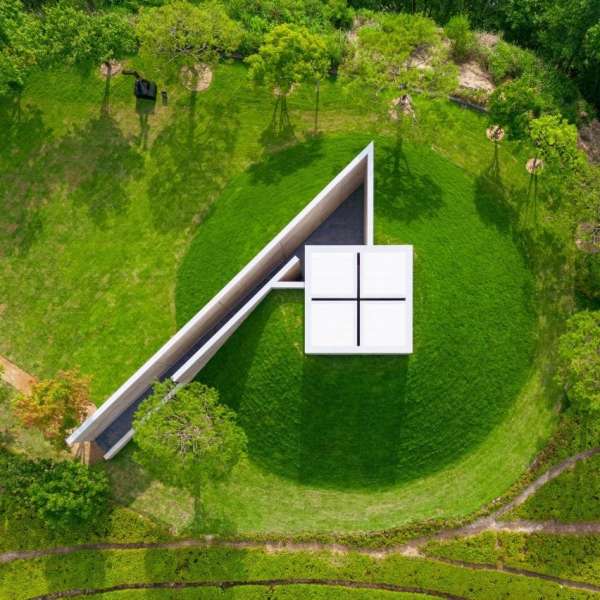 tadao ando's poly grand theater in shanghai, china, a high-profile architectural realization for the area, being one the first cultural constructions of this scale. the project contains various theaters and halls hosting operas, concerts, plays, and a range of other cultural shows. the project's location on a man-made peninsula surrounds the structure with water
image. ph yueki 'jazzy' li
http://www.tadao-ando.com/index_eng.html
---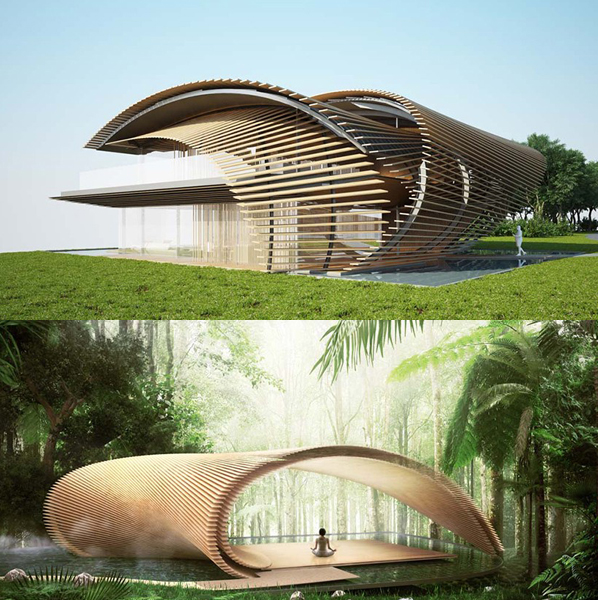 kengo kuma has envisioned a series of villas located in the bukit peninsula, the southernmost point of bali. in total, there would be six villas named 'tsubomi', a yoga pavilion, and greenhouse constructed on a gently inclined site and perched on a sandstone cliff overlooking the indonesian coast.the construction intends to marry architecture and nature. kengo kuma titled the project 'tsubomi villas', a name that translates from japanese to mean 'flower bud'. all images © kengo kuma & associates
---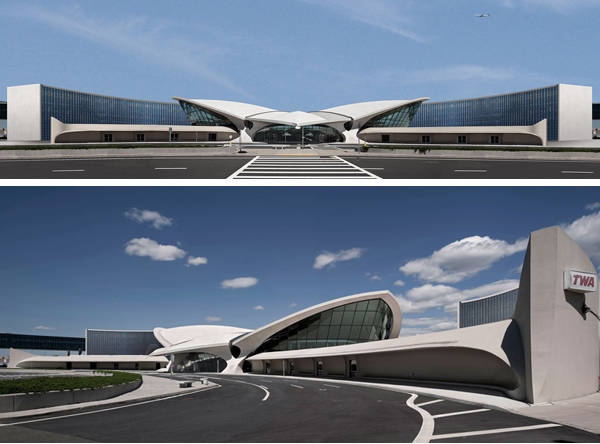 construction work has started at new york's jfk airport, where eero saarinen's TWA flight center is being converted into a 505-room hotel. 15 years after the building was closed to the public, new york's governor cuomo and hotel investment firm mcr have now broke ground on the much-anticipated conversion. rendering courtesy of mcr development
---
interiors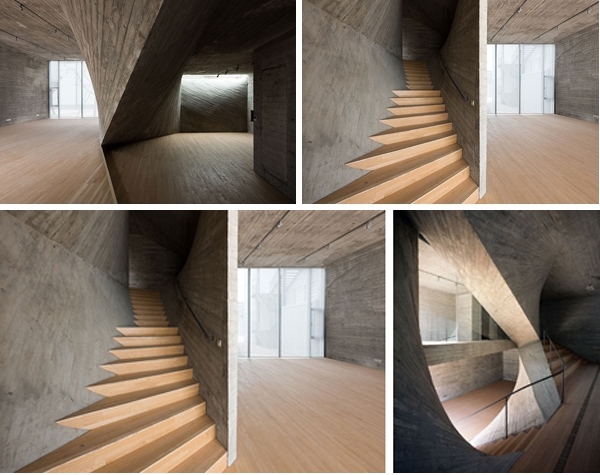 the rapidly developing west bund area of shanghai, china, is set to become one of the bigger art districts in the city- a setting which led local studio archi-union to maximize the floor-area ratio of the modest site while maintaining an architectural expression. when designing the fab-union space. in order to maximize the amount of space, archi-union divided the building into the east and west zones. orthogonal rooms distort into gentle sinuous walls that transition from one level to the other. the stairs integrate as part of a structure and not a separate component to the design. project archi-union. ph hao chen
---
installations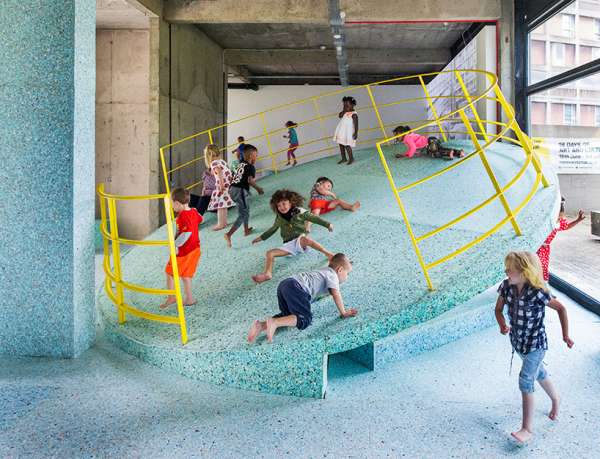 architectural collective assemble collaborated with artist simon terrill to construct 'the brutalist playground', an installation that recreates post-war play structures using foam. inspired by the brutalist architecture movement, the team used archival material from the royal institute of british architects (riba) to reproduce now demolished playgrounds as architectural installations and walk-through sculptures for adults and children. the exhibition is now set to go on view at the vitra design museum. ph tristan fewings
http://assemblestudio.co.uk/, http://www.design-museum.de/de/informationen.html
---
hotels, restaurants and bars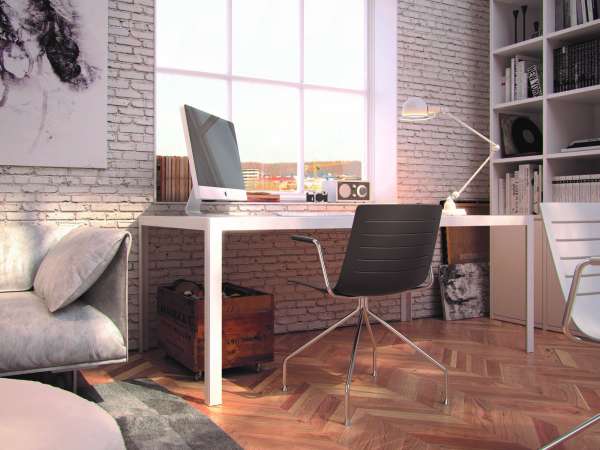 conjuguer tradition et modernité à tokyo est de rigueur, à l'image de l'hôtel hoshinoya qui vient d'ouvrir ses portes au coeur de la ville et invite à découvrir le ryokan, l'art de vivre typiquement japonais, dans sa version luxe
---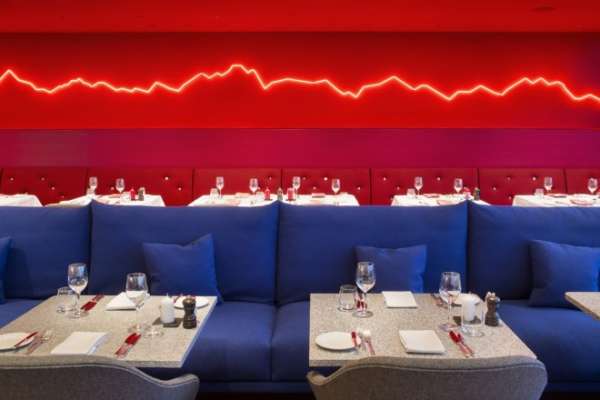 all'interno del nuovo ristorante saltz di zurigo, un progetto pieno di opere site-specific realizzate dall'artista rolf sachs
---
musées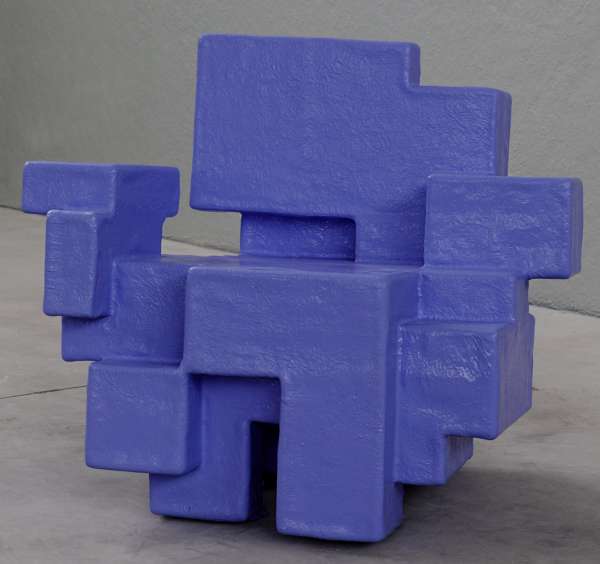 el cineasta george lucas levantará en los angeles el lucas museum of narrative art, en el que invertirá alrededor de mil millones de dólares (953 millones de euros). en él se expondrán trabajos de la propia colección del creador de 'star wars' e 'indiana jones' y celebrará el poder de la narrativa visual
---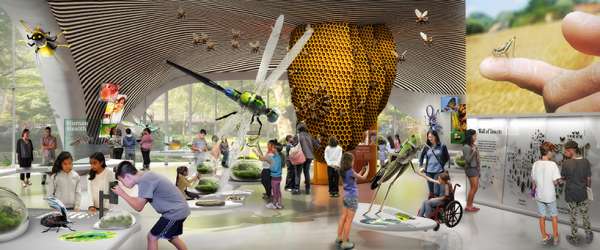 new york's american museum of natural history (amnh) has unveiled details of the spaces, programs, and exhibits that will be housed in the 'gilder center', a new building designed by studio gang
---

jason decaires taylor new underwater sculptures
http://www.underwatersculpture.com/
---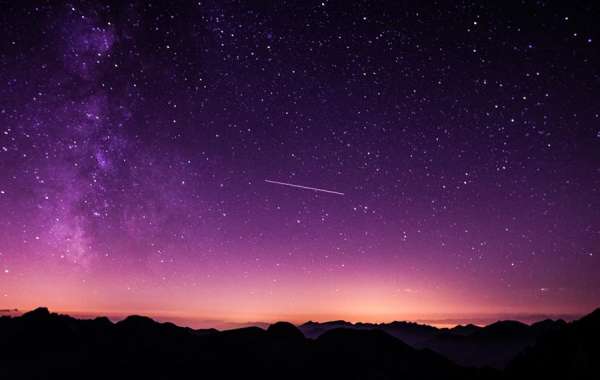 valentine's day under the stars at melbourne museum, melbourne, australia
https://museumvictoria.com.au/melbournemuseum/
---
design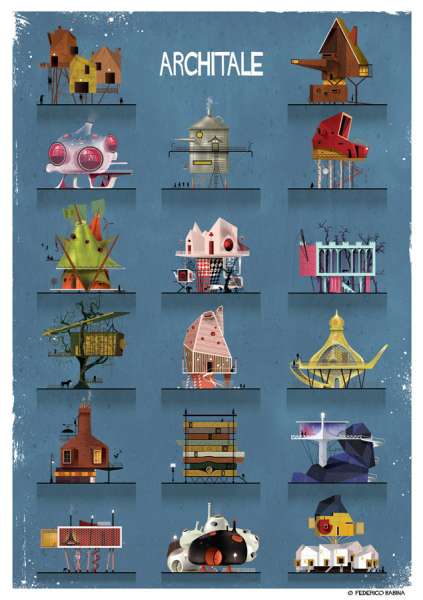 l'ultima serie di federico babina porta il nome di 'architale', un tributo all'universo delle fiabe in cui le architetture vengono reinventate per i protagonisti delle storie più popolari, da pinocchio e cappuccetto rosso a biancaneve e i sette nani
---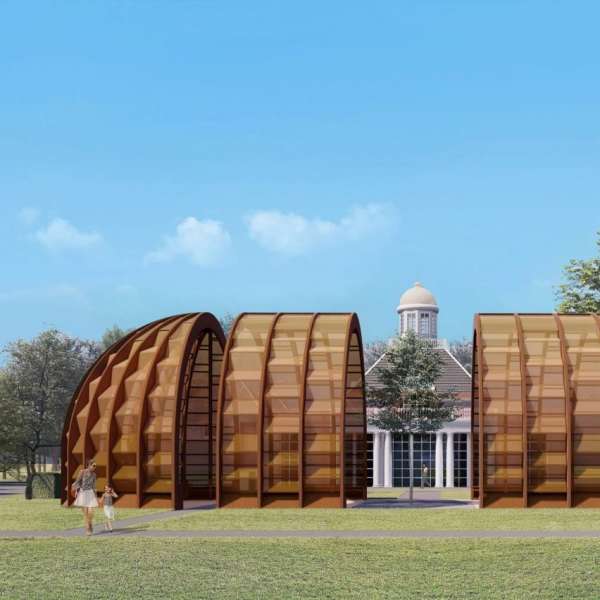 alessandra baldereschi firma una collezione di oggetti in ceramica: vassoi, ciotole e contenitori a forma di insoliti animali. qui, il serpente
http://www.alessandrabaldereschi.com
---

famous, functional designs become impractical and awkward objects in french photographer patrice letarnec's collection of 'prank furniture'. the series 'uncomfortable' deforms iconic tables and chairs with painfully protruding seats, precariously unbalanced legs and alarmingly uneven surfaces.
http://www.patriceletarnec.fr/
---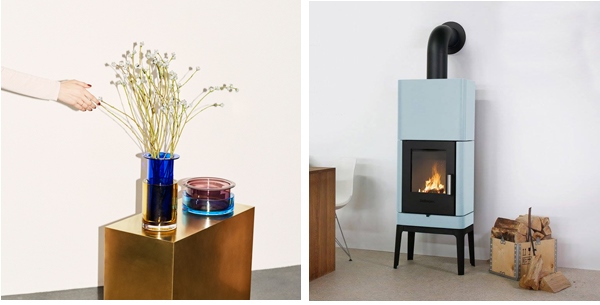 left, vases by sebastian herkner fo &tradition
right, b3 keramik by sebastian herkner for bullerjan and kaufmann keramik
http://www.kaufmann-keramik.de/
http://www.sebastianherkner.com/
---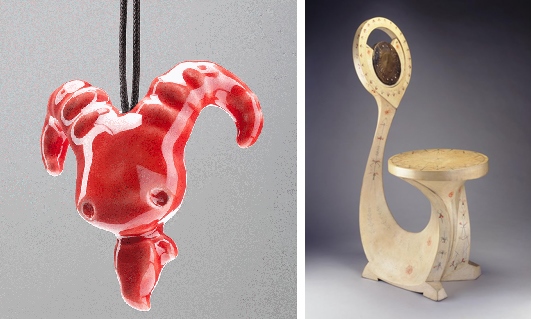 left, l'ariete, dalla nuova collezione momomonsters zodiac by giovanni motta per bosa
right, cobra chair by bugatti
https://it.wikipedia.org/wiki/Carlo_Bugatti
---
lumières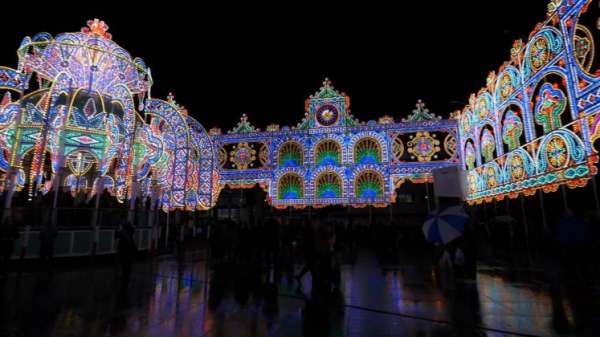 eindhoven glow light artfestival
http://www.gloweindhoven.nl/en
---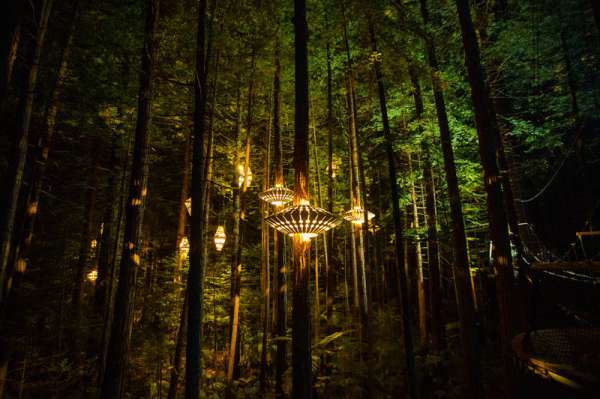 to help make your nights a little bit brighter, new zealand based designer david trubridge and redwoods treewalk rotorua have worked together to create redwoods nightlights, new zealand's first design-led tourism experience that features a suspended tree walk surrounded by 30 of trubridge's custom made light fixtures
https://www.davidtrubridge.com/
---
magasins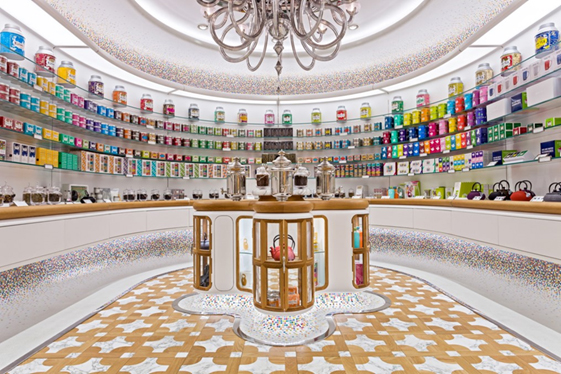 designer christopher jenner announces a relationship with the luxury tea brand kusmi paris, which has commissioned his studio to design a new interior concept for its stores in the united states and emerging markets
http://www.christopher-jenner.com/, https://it.kusmitea.com
---
art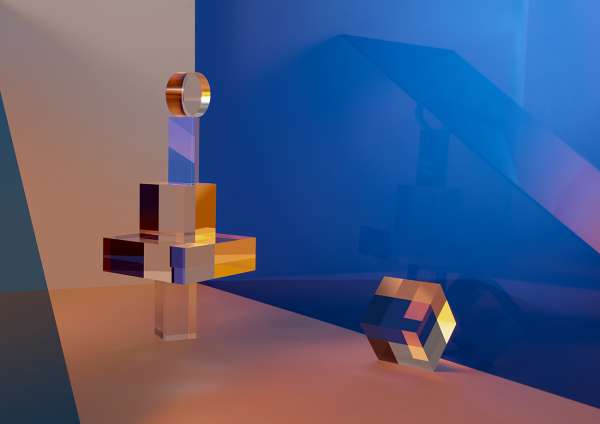 a love of materiality and working with objects is what drove natalie turnbull to sculpture
http://natalieturnbull.com.au/
---
ex-voto oil painting for a man who was hit on the head by a falling flower pot in rome (1890)
---
exhibitions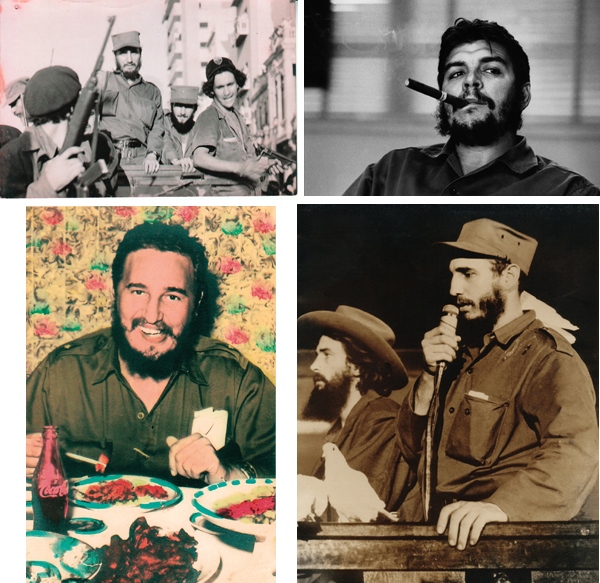 the cuban revolution. fidel castro, che guevara, camilo cienfuegos… at galerie clairfontaine, luxembourg
http://www.galerie-clairefontaine.lu
---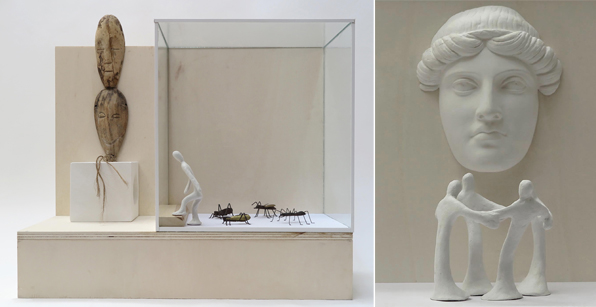 andrea branzi. altri luoghi. at galleria jannone, milano
---
mode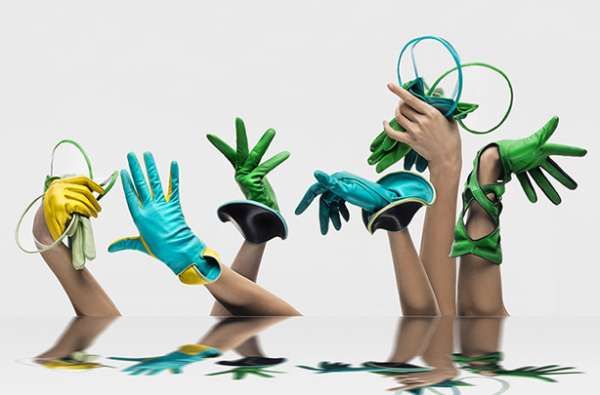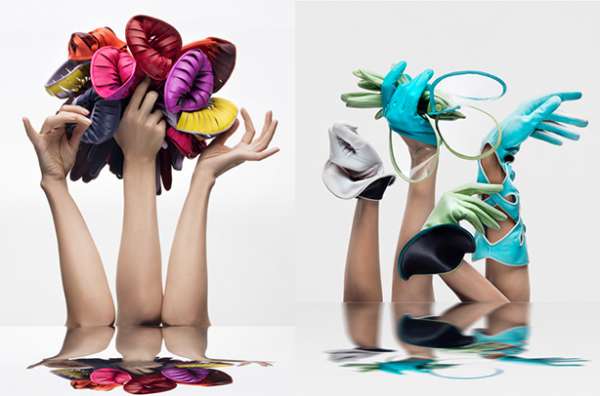 thomasine celebrates 10 years of passion for gloves
http://www.thomasinegloves.com
---
photos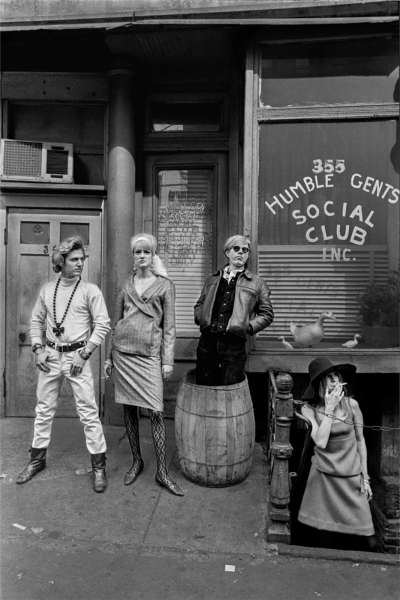 larry fink. fink on warhol: new york photographs of the 1960s. at spazio damiani, bologna
---

'hybrids' is vancouver based photographer krista jahnke's most recent photo series depicting local and international architecture combined and reorganized into remote landscapes. the series merges iconic modern, postmodern, contemporary and traditional examples of architecture into dynamic fictional compositions creating surreal moments of quiet monumentalism
---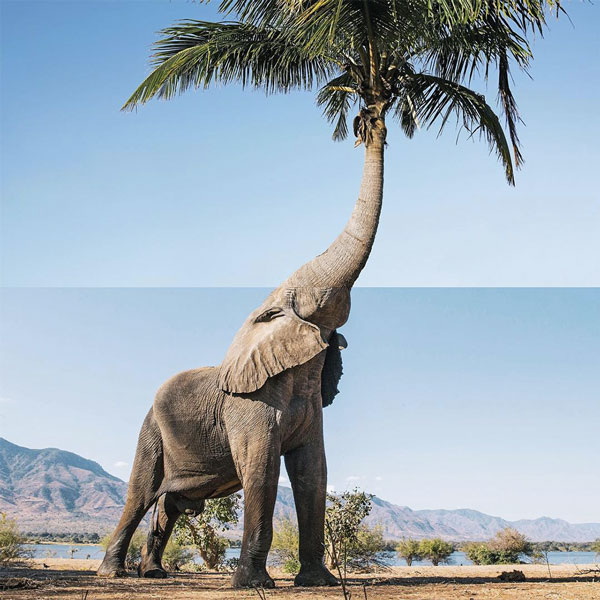 atlanta-based photographer and art director stephen mcmennamy continues his humorous split-image photo juxtapositions. mcmennamy dramatically elevates the quality of his work by utilizing his original photography. one exception: for a recent elephant/tree mashup mcmennamy relied on a photo by zimbabwe-based photographer jez bennett
http://combophotos.squarespace.com/
---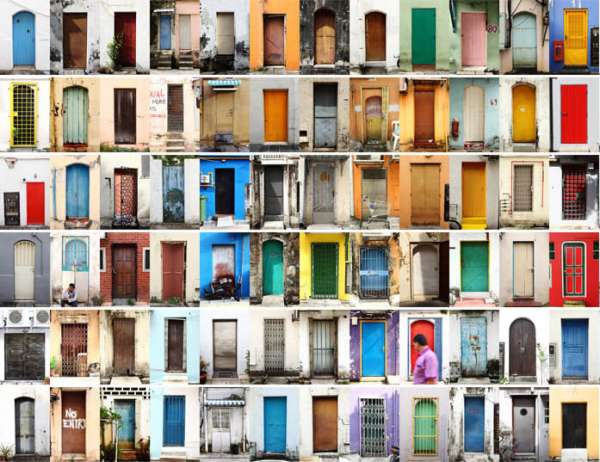 ricky gui documents over 600 hidden doors around singapore
http://www.captureasia-photography.com/index
---
et caetera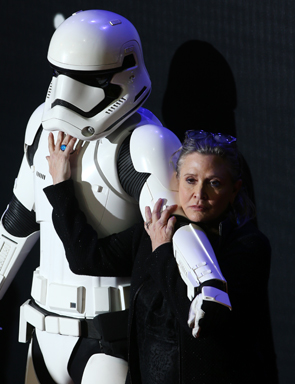 star wars, stars and war
this file photo taken on december 16, 2015 shows us actress carrie fisher attending the opening of the european premiere of "star wars: the force awakens". ph justin tallis/afp
carnet de notes by paolo rinaldi
online weekly magazine 23/01/2017
(voyages, architecture, interiors, design,
restaurants, lumières, art, espos, photos)
carnet de notes 373 has been sent to/
è stato inviato a 36059 recipients/indirizzi
and posted to social networks:
facebook, twitter, delicious and viadeo
you are receiving this newsletter because you are in my professional mailing list and I send it to you as a free journalistic information
Se non volete più ricevere carnet de notes: Rimuovi xxxxemailxxxx dalla mailing list
If you don't want to receive carnet de notes: Unsuscribe xxxxemailxxxx from this mailing list
Ai sensi del D.Lgs. 196/2003 si precisa che le informazioni contenute in questo messaggio sono riservate e a uso esclusivo del destinatario. Qualora il messaggio in parola Le fosse pervenuto per errore, La invitiamo ad eliminarlo senza copiarlo e a non inoltrarlo a terzi, dandocene gentilmente comunicazione. Grazie.
Pursuant to Legislative Decree No. 196/2003, you are hereby informed that this message contains confidential information intended only for the use of the addressee. If you are not the addressee, and have received this message by mistake, please delete it and immediately notify us. You may not copy or disseminate this message to anyone. Thank you.
Our mailing address is:
paolo rinaldi
corso sempione 88
milano, MI 20154 Italy
Copyright © 2013 paolo rinaldi – All rights reserved.