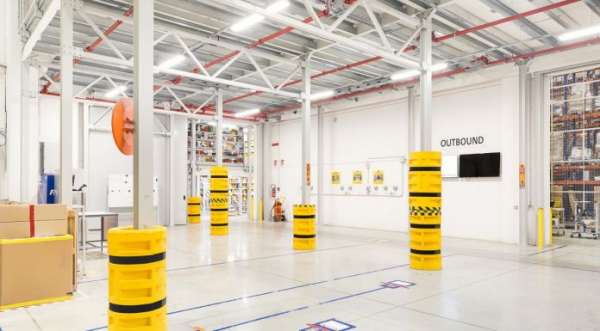 party d'addio al capitalismo. a milano per il fuorisalone il design si è interrogato sulla sua crisi. gli oltre 4000 mq di cascina cuccagna, a pochi passi da porta romana, hanno ospitato la mostra curata dal gruppo di architetti, designer, filosofi raumplan, costruita come un'immaginaria festa d'addio al capitalismo
---
carnet de notes 383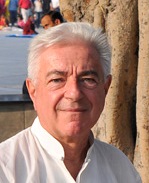 by paolo rinaldi, rinaldi.paolo@fastwebnet.it, 0039.3483577940
---
viaggi/travels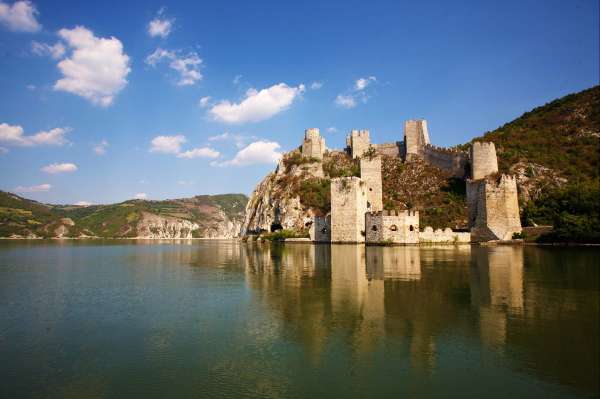 golubac, gola di derdap, serbia
http://www.turismoinserbia.it/
---
architettura/architecture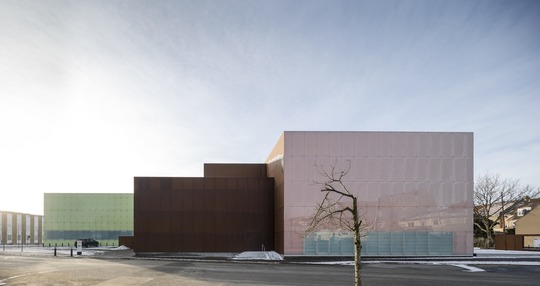 the new vendsyssel theatre opens to a sell-out season in hjørring, denmark. project schmidt hammer lassen architects. the building appears as a composition of cubic blocks. the warm rusty red corten steel facades correspond with its surroundings during the day, whilst the led backed frosted glass facades illuminate in various colors during the evening; thus, creating an aesthetic link between the town, the front plaza and the theatre building. ph adam mork
---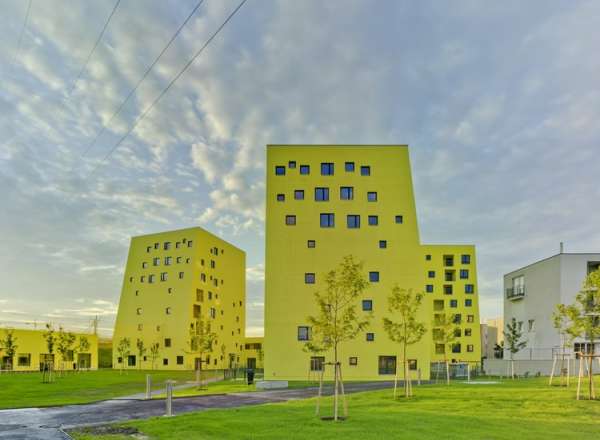 fallow land project / playstudio yes studio, wien, austria, ph david frutos
http://www.playstudio.es/en/, http://www.europan-europe.eu/en/europan-generation/yes-studio
---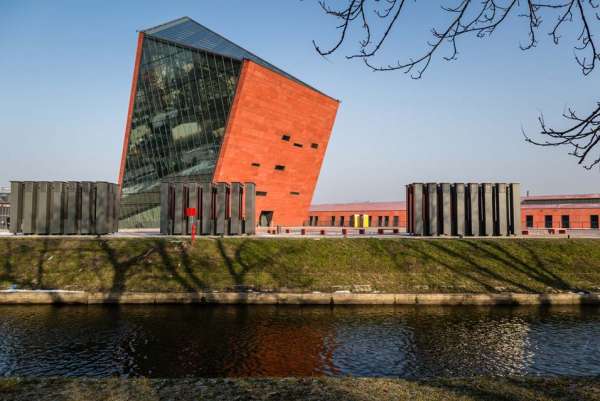 this file photo taken on january 29, 2017 shows the museum of second world war in gdansk, poland. poland's rightwing government on wednesday, april 5, 2017, said it would push ahead with controversial plans to merge the country's new world war II museum with another planned one, a move critics insist is purely political
http://www.muzeum1939.pl/en/home-page


interni/interiors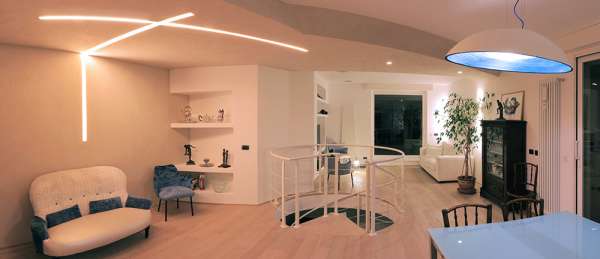 la ristrutturazione di un'abitazione nella riviera ligure di ponente da parte dello studio areanova officina di architettura che ha posto l'accento progettuale sulla creazione di uno spazio da vivere in armonia con le forme, i colori e i materiali della natura. ph jacopo baccani
---
musei/museums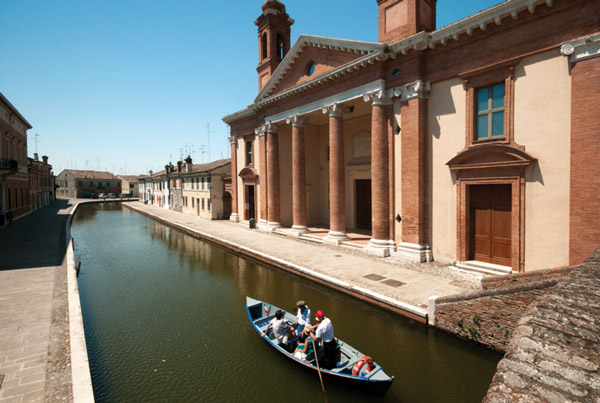 a comacchio (ferrara) inaugura il museo delta antico. il 25 marzo 2017 apre il nuovo museo archeologico che illustra l'evoluzione del territorio. un viaggio tra 2mila reperti delle terre della foce del po dalla preistoria al medioevo. da scoprire con il consorzio visit ferrara
---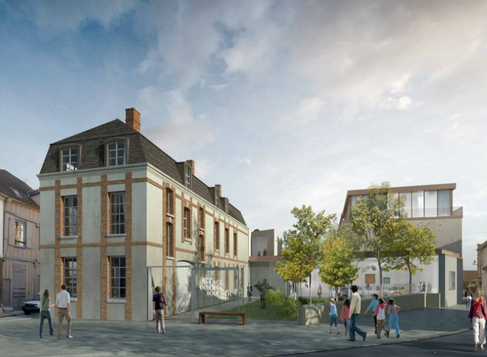 la francia dedica un museo a camille claudel. era musa, allieva e amante di auguste rodin. il museo sorge nella piccola cittadina francese di nogent-sur-seine, a sud-est di parigi. esposto il più importante nucleo di opere della scultrice
https://www.finestresullarte.info/flash-news/91n_museo-camille-claudel.php
---
hotels/restaurants/bars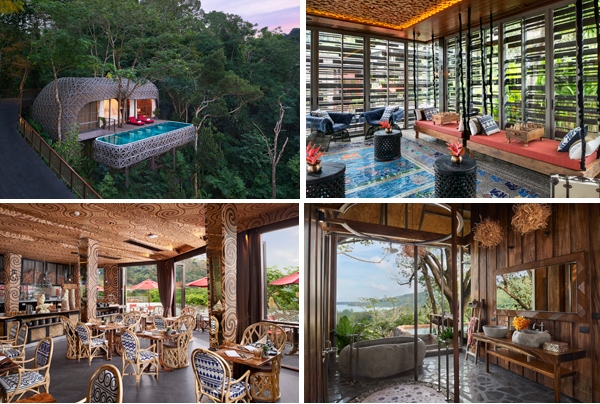 the keemala was designed with creative vision and interior design by pisit aongskultong of pisud design company; architectural design by architect space with sermsuk kitcharoenwong as managing director, and mosaic murals by surachai sripaiboon. created for the traveler who wants to relax, rejuvenate, and immerse in a wholesome way of life, this tropical escape offers all the accommodations and amenities for him/her to do just that. inspired by four fictitious clans of phuket settlers, the keemala is divided into four different villa types that reflect the characteristics and personalities of these clans. the hotel was also carefully designed to utilize the natural lush green surroundings and topographical conditions
---
design

from top, clockwise
meccanica by william sawaya; trie by studio zaha hadid design; mogu by ma yansong/studio mad; artika by william sawaya. tutto per sawaya e moroni
---

from left
daydream by assaf israel of design studio joynout for jacob peres office, https://www.joynout.com/, http://www.jacobperes.com; allaperto, montagna, by matteo thun e adolfo rodriguez per ethimo, https://www.ethimo.com/index.asp?lang=it; armchair by karimaku, http://www.karimoku-newstandard.jp/en/news/
---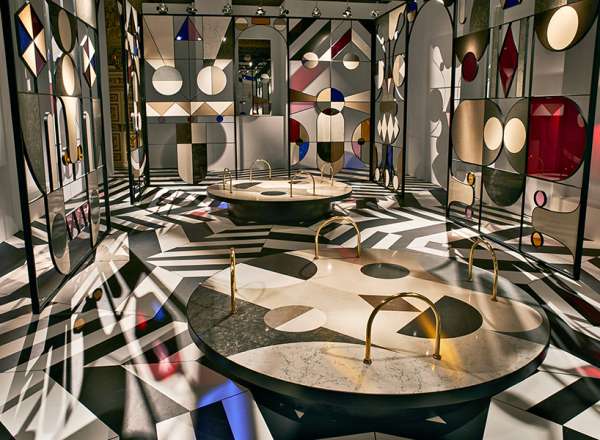 jaime hayon crafts kaleidoscopic pavilion for caesarstone within a milanese palazzo combining more than 40 caesarstone colors, metal, and stained glass, the project brings together flora, fauna, and folklore from different culture
http://www.caesarstoneus.com/, http://www.hayonstudio.com/
---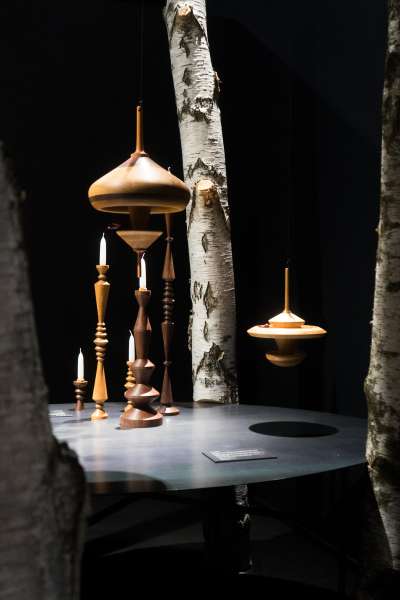 natural talent della creative academy, la scuola del gruppo richemont. museo poldi pezzoli fino al 29 maggio
https://www.creative-academy.com/
http://www.museopoldipezzoli.it/#!/it/scopri
---
installazioni/installations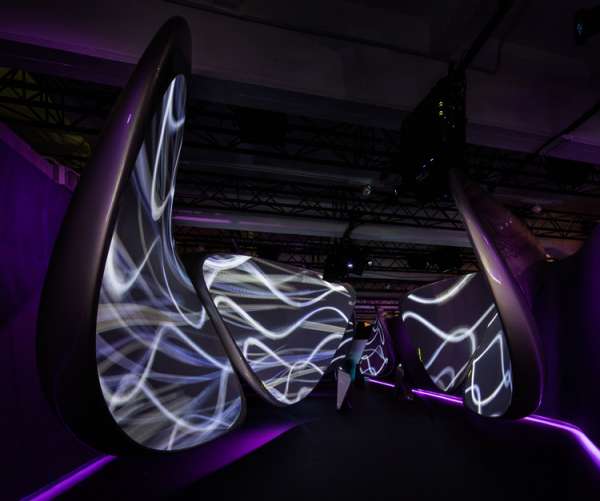 zaha hadid architects has collaborated with samsung and digital art and design collective universal everything to create an immersive technology installation at the 2017 milan design week, named 'unconfined'
---
moda/fashion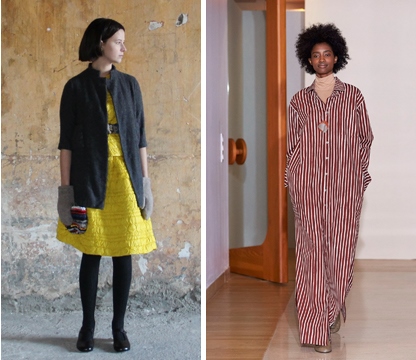 left, daniela gregis, ph g.de francesco, http://www.danielagregis.it/
right, mamrimekko, https://www.marimekko.com/eu_en/
---
aartigianato/artisanat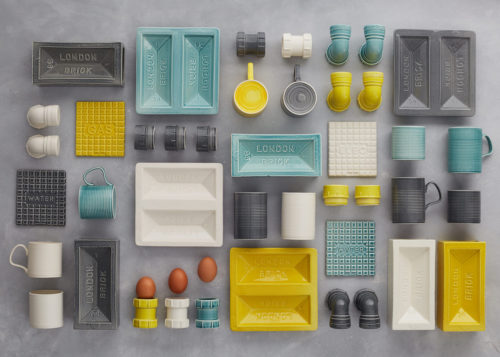 stolenform's ceramics take inspiration from materials found on the streets. london-based stolenform began in 2012 by designer/maker christian marsden who found inspiration all around the urban environment from years of walking the city's streets. deciding to give things like bricks, manhole covers, and pipes new life, stolenform turns them into sculptural pieces that also have a function. the industrial-inspired ceramics are slightly quirky, definitely eye-catching, and completely useful making them the perfect conversation piece for your home or as a gift
---
foto/photos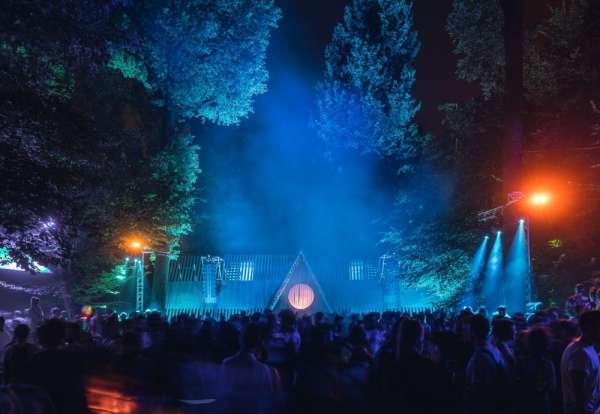 dietro tante fotografie che riguardano il design – dai prodotti alle persone che li producono – c'è delfino sisto legnani
---
luci/lumières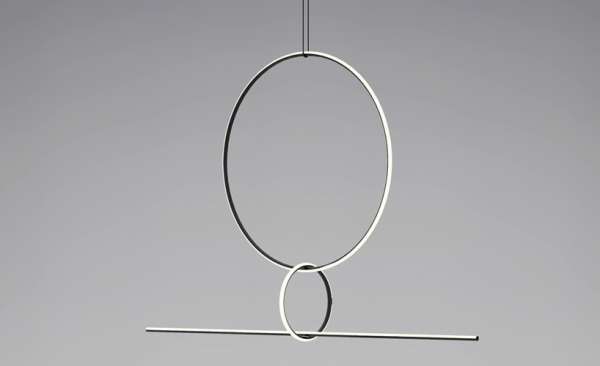 michael anastassiades uncovers 'arrangements' lighting series for flos the geometric pieces explore the intersection of lighting design with jewellery craft
http://michaelanastassiades.com/, http://www.flos.com/en/home
---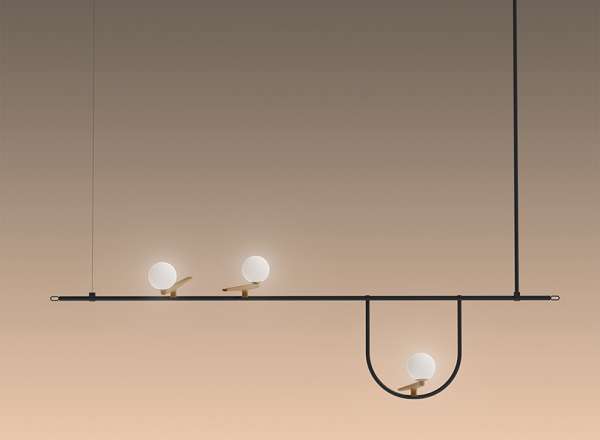 neri & hu sits birds on yanzi lamp collection for artemide comprised of a pendant, floor and table lamp, the collection captures the delightful scenes encountered daily in shanghai's street life
http://www.neriandhu.com/index_cn.php
http://www.artemide.it/home/index.action
---
arte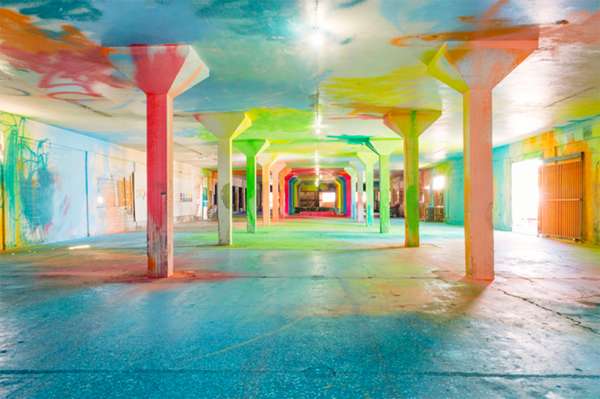 puerto rican artist sofia maldonado has enveloped the exterior and interior walls of a tobacco factory caguas, puerto rico in swathes of multicolored paint. entitled 'kalaña', the polychromatic intervention is part of the artist's wider 'cromática: caguas a color' project, which sees maldonado collaborate with six other artists to revitalize unused buildings and spaces through and for the use of art. ph monica felix
---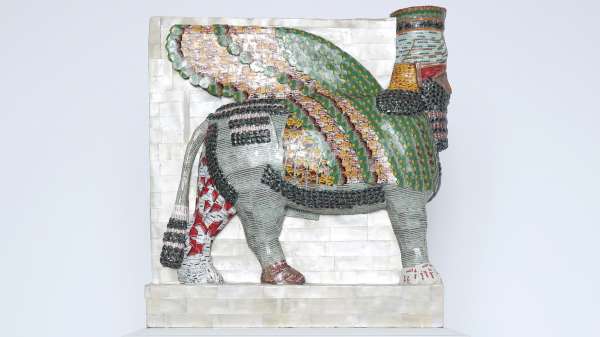 the next sculpture to be erected on the fourth plinth in london's trafalgar square will be a winged bull by artist michael rakowitz, which is based on an ancient iraqi artefact destroyed by islamic militant group isis. rakowitz's sculpture, titled the Invisible enemy should not exist, was announced as the successor to david shrigley's giant thumb. it is based on a winged bull that stood at the gates of the ancient assyrian city of nineveh. the artefact was destroyed during the storming of the mosul museum
http://www.michaelrakowitz.com/
---
mostre/exhibitions

the latest of chiharu shiota's self-described 'drawings in space' overflows within the scad museum of art's gallery space, immersing visitors in a labyrinth of red yarn. from now through august 6th, the site becomes a expansive entanglement of carefully intertwined thread, forming an all-embracing cocoon of vibrantly-colored matter. within the woven wilderness, a collection of aged objects are placed throughout, leading viewers to question their origin and their meaning within the space. the exhibition 'infinity lines' expands on shiota's broader practice and explores the interconnectivity between possessions and the narratives they hold
http://www.chiharu-shiota.com/en/, http://www.scadmoa.org/about/about-museum
---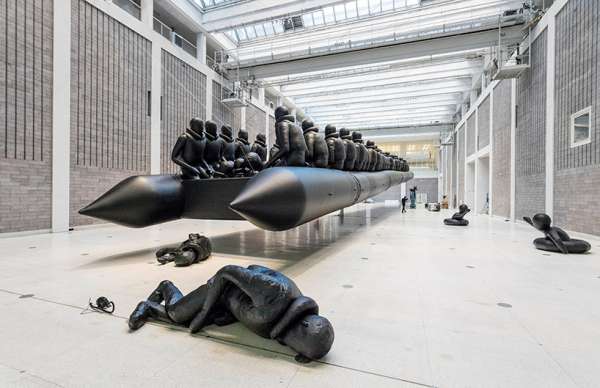 over the past two years, ai weiwei has focussed his work on advocating for refugees' human rights and documenting their displacement and tragic condition. the artist continues to respond to the ongoing humanitarian crisis with a monumental exhibition at the national gallery in prague. 'law of the journey' uncovers a series of weiwei projects devoted to his time spent in refugee camps on the greek island of lesvos
http://aiweiwei.com/, http://www.ngprague.cz/en/objekt-detail/veletrzni-palace/
---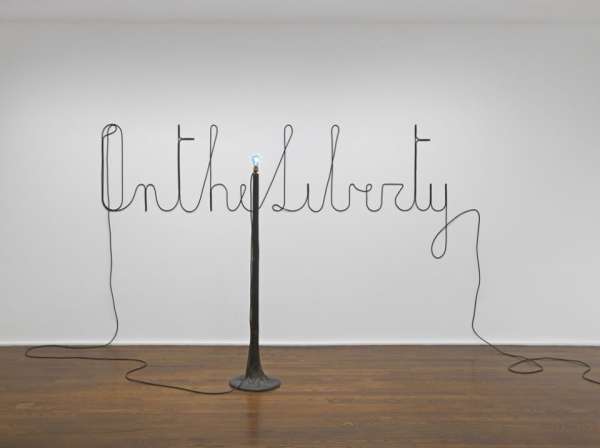 fabio mauri: "on the liberty", bergamin & gomide hosts the first solo exhibition in brazil of the Italian artist.
http://bergamingomide.com.br/galeria/
---
et caetera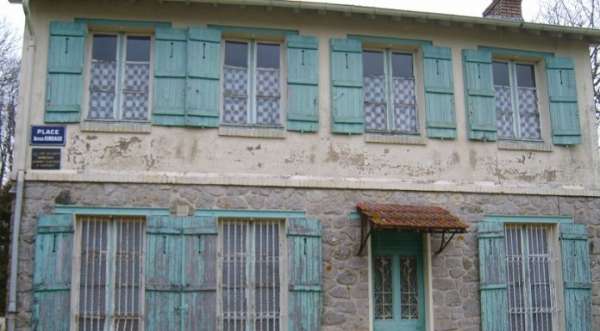 patti smith salva la casa di arthur rimbaud. solidarietà fra "poeti maledetti". la scrittrice, cantante e musicista americana, rivoluzionaria figura nel rock degli anni settanta, acquista l'abitazione del poeta ottocentesco a roche, piccolo villaggio francese nella regione delle ardenne
carnet de notes by paolo rinaldi
online weekly magazine 18/04/2017
(travel, viaggi, architettura, interni, design, hotels, ristoranti, bar, luce, arte, mostre, foto, fashion, installazioni, musei, teatro)
carnet de notes 383 has been sent to/
è stato inviato a 12524 recipients/indirizzi
and posted to social networks:
facebook, twitter, linkedin and viadeo
you are receiving this newsletter because you are in my professional mailing list and I send it to you as a free journalistic information
Se non volete più ricevere carnet de notes: Rimuovi xxxxemailxxxx dalla mailing list
If you don't want to receive carnet de notes: Unsuscribe xxxxemailxxxx from this mailing list
Ai sensi del D.Lgs. 196/2003 si precisa che le informazioni contenute in questo messaggio sono riservate e a uso esclusivo del destinatario. Qualora il messaggio in parola Le fosse pervenuto per errore, La invitiamo ad eliminarlo senza copiarlo e a non inoltrarlo a terzi, dandocene gentilmente comunicazione. Grazie.
Pursuant to Legislative Decree No. 196/2003, you are hereby informed that this message contains confidential information intended only for the use of the addressee. If you are not the addressee, and have received this message by mistake, please delete it and immediately notify us. You may not copy or disseminate this message to anyone. Thank you.
Our mailing address is:
paolo rinaldi
corso sempione 88
milano, MI 20154 Italy
Copyright © 2013 paolo rinaldi – All rights reserved.