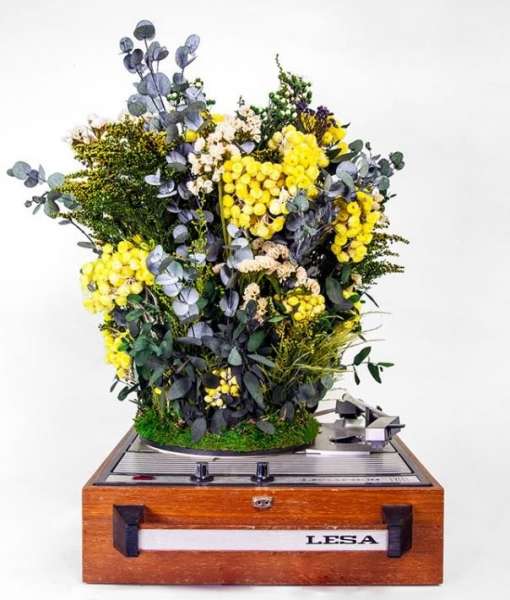 these vintage turntables still spin, but instead of projecting gershwin's rhapsody in blue, they simply turn a botanical world around and around
christophe guinet, aka mr. plant, aka monsieur plant has continued his quest to plantify everything. his latest project, spintable, makes you wonder what different plants might be singing if only we could hear them
---
carnet de notes 496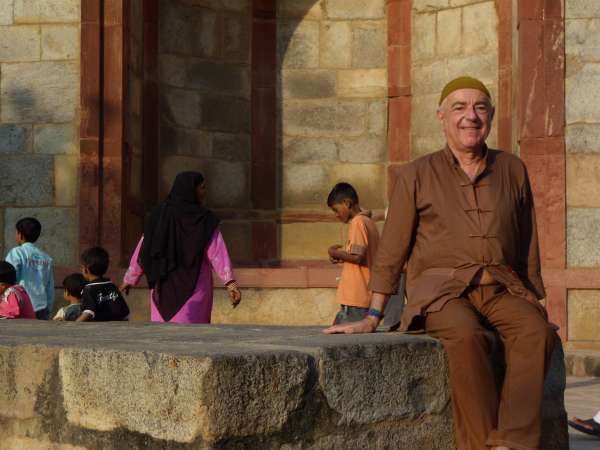 carnet de notes by paolo rinaldi, rinaldi.paolo@fastwebnet.it, 0039.3483577940, @paolorinaldi, https://www.facebook.com/paolrin
---
voyages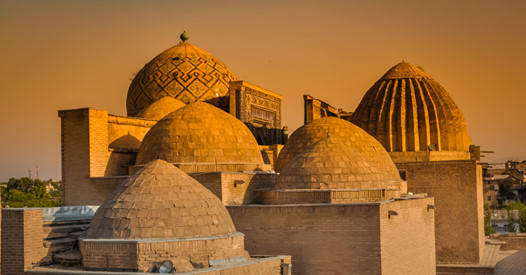 khiva, uzbekistan
https://www.lonelyplanetitalia.it/articoli/consigli-di-viaggio/uzbekistan-quando-andare-periodo-migliore
---
architecture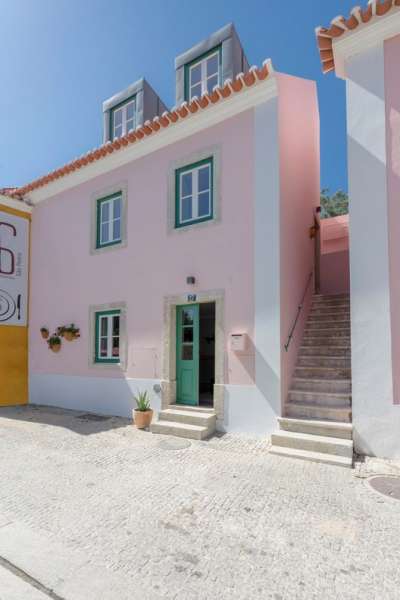 Like so many other buildings in Portugal, this has been a ruin for decades. Located in São Pedro, Sintra, a world heritage village with a mountain full of Palaces, Castle, Convents, and other natural marvels. This small building was completely renovated by Pereira Miguel Arquitectos to accommodate two tourist apartments. Its architectural and landscape surroundings make it integrated into the historic setting and serene environment of Sintra. ph Rute Raposo
---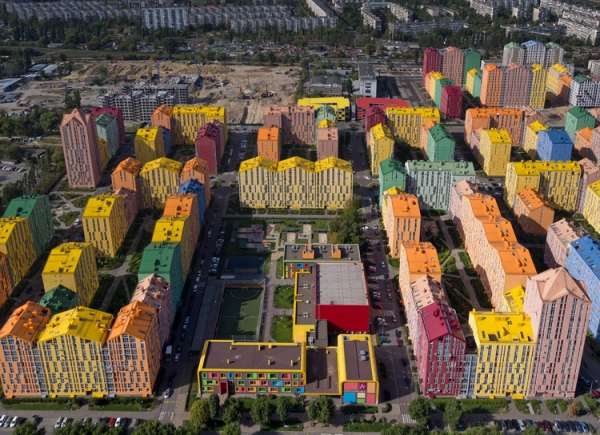 Comfort Town Housing by archimatika. The first residential complex in Ukraine based on the block development principle. Picturesque building silhouettes, elaborated apartment layouts, and fully pedestrian courtyards became the standard of comfort class in the Ukrainian residential property. Due to the city block concept, the area is divided into two types: streets (allowing for motor traffic) and courtyards (located inside the block and featuring children's playgrounds, benches, and alleys). Motor vehicles cannot enter these inner courtyards, with the exception of emergency service vehicles which can use widened passageways paved with grass paver. image Alexander Angelovskiy
---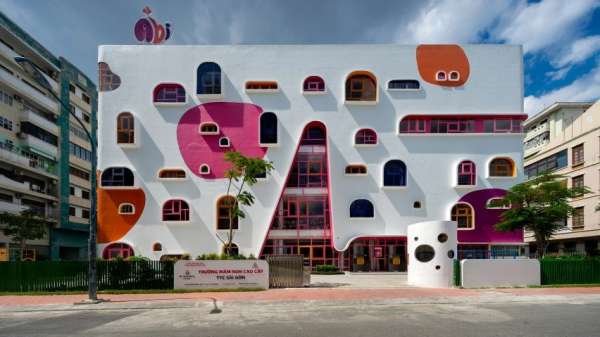 TTC Elite Saigon Kindergarten in Ho Chi Minh City by Kientruc O has a playful facade decorated with colourful patterns and irregularly shaped windows
---
hotels, restaurants e bar
The Alexander, a Luxury Collection Hotel, Yerevan. The Alexander, il primo hotel di lusso di un brand internazionale in Armenia, si aggiunge al portfolio di oltre 100 hotel Luxury Collection in tutto il mondo
https://the-luxury-collection.marriott.com/it-IT/
---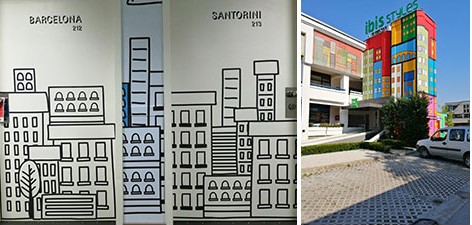 hotel ibis, sofia, bulgaria
---
museums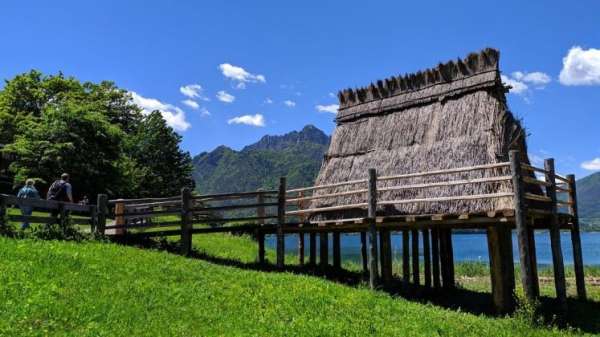 Museo delle Palafitte, Lago di Ledro: tutto della vita delle civiltà arcaiche che popolavano la provincia di Trento durante l'Età del Bronzo
---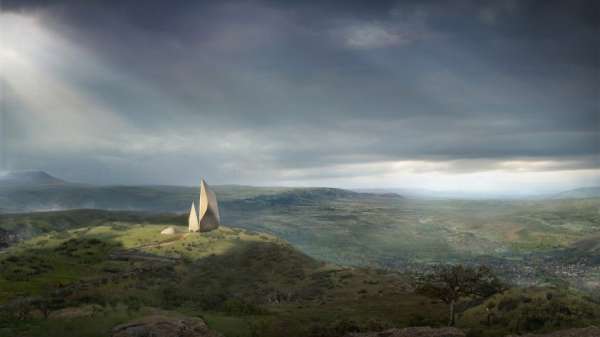 Daniel Libeskind's New York architecture firm has revealed plans to build a museum in Kenya's Rift Valley, comprising tapered and pointed structures that resemble stalagmites. The Museum of Humankind by Kenyan paleoanthropologist, conservationist and politician Richard Leakey. It will be built on a cliff edge in Rift Valley, where Leakey found the most complete skeleton of early man, known as the Turkana Boy
https://en.wikipedia.org/wiki/Richard_Leakey
---
design

SCP, 135 Curtain Road, London
---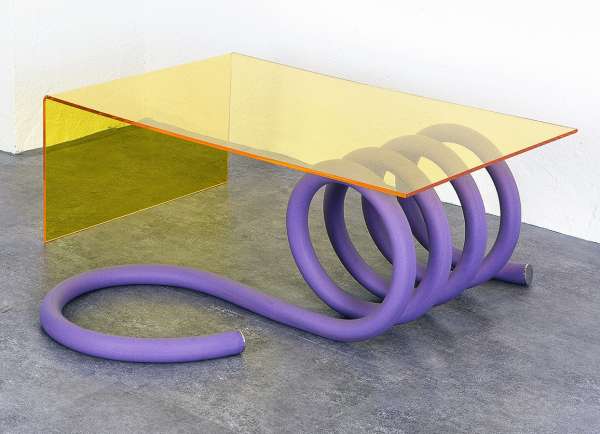 Coils and springs are bouncing around the current design trend Zeitgeist by Korean designer Greem Jeong's. Her Mono series employs silicone tubes
---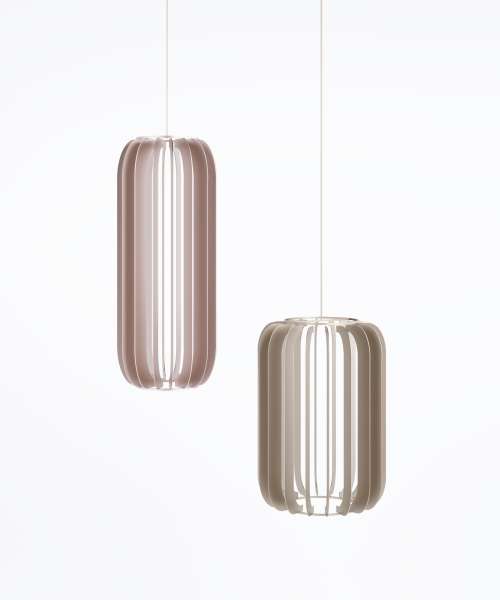 tavolo Aroon by Antes Design
---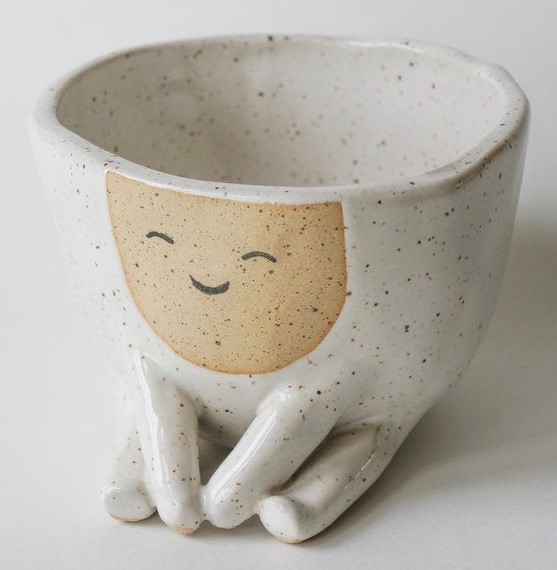 Canadian potter Abby Ozaltug creates clay planters that give an extra bit of personality to domestic leafy greens. Each ceramic vessel sports arms and legs (sometimes functional, sometimes decorative), and a few of Ozaltug's designs also have charmingly simple smiles and eyes. The artist sells her pottery on Etsy as CeramicSense
---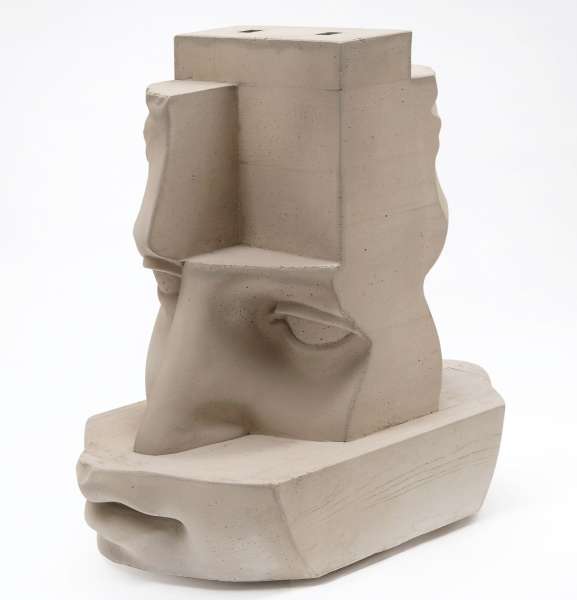 rugs collections, an approach to contemporary geometrical
kilims through high skilled traditional manufacture.
Hatches designed by Paolo Giordano in B&W graphics
---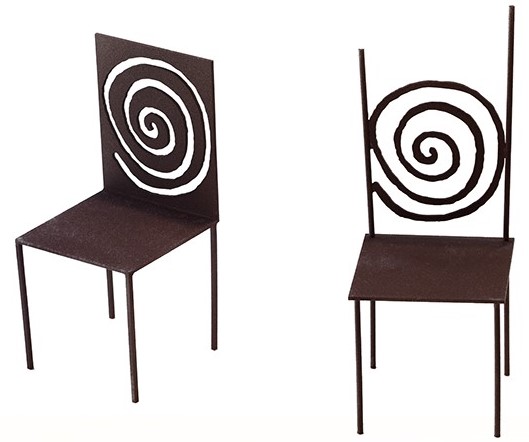 chairs by estudio campana
---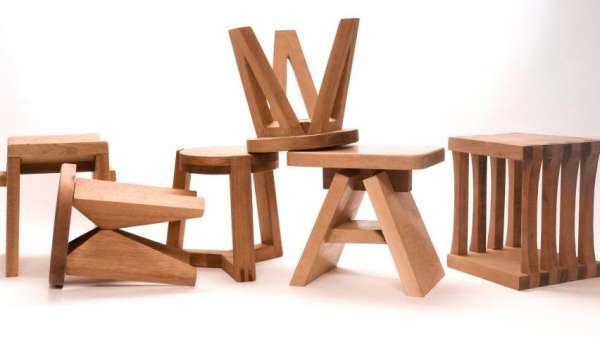 Wooden stools by Mexican design students of the Monterrey Institute of Technology and rock-like cabinets produced in rural Quebec, presented at this year's WantedDesign show, new york city
https://www.wanteddesignnyc.com/
---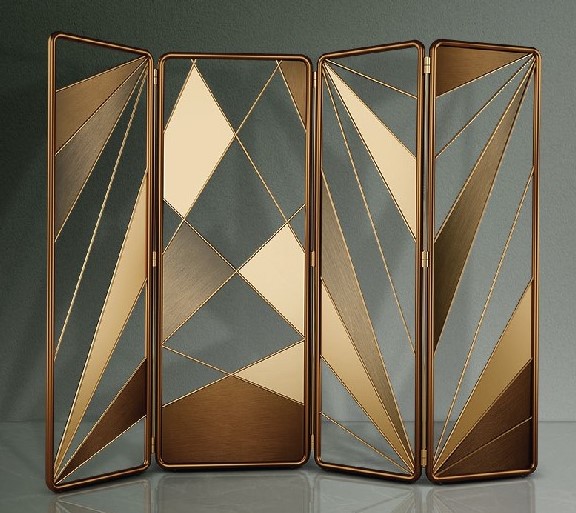 Art Décor Folding Screen by porustudio
https://porustudio.com/contacts/?mc_cid=9889b0ed0f&mc_eid=1e25724356
---
lumières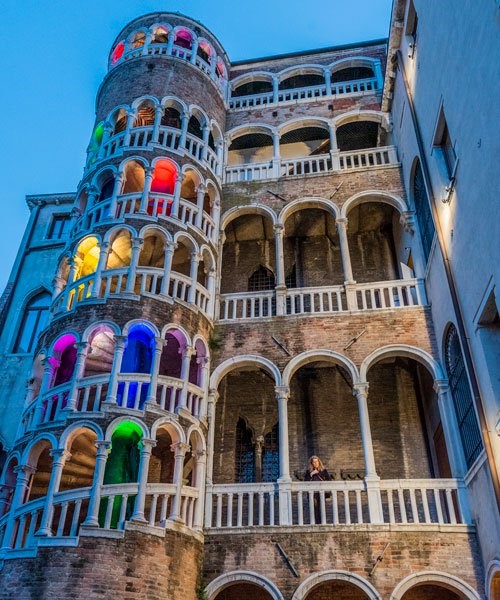 palazzo contarini, a 15th century venetian spiral staircase transformed into chromatic lightscape
venice art biennale 2019 — the 58th international art exhibition — titled 'may you live in interesting times,' will take place until november 24
201https://www.labiennale.org/it/arte/2019
---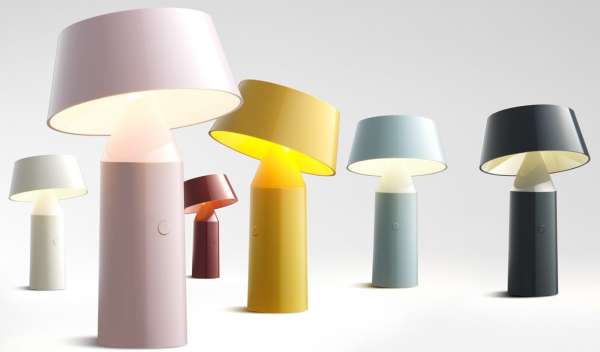 Marset, lampada "Bicoca"
---

left, ani lamp by merito
right, teleta lamp by alessandro zambelli for caimi
http://www.alessandrozambelli.it/designstudio/
https://www.caimi.com/it/index/
---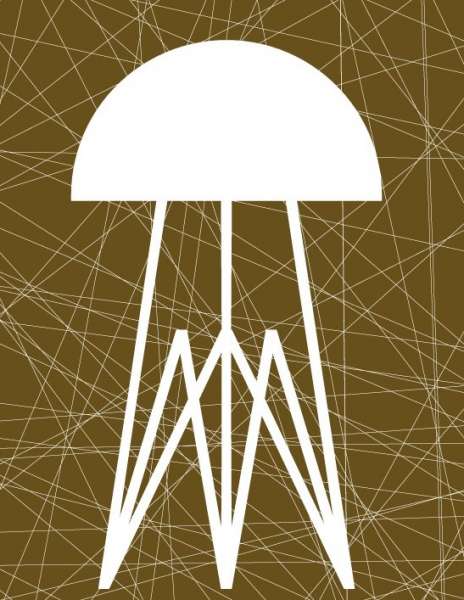 new Tesla Lamp
---
art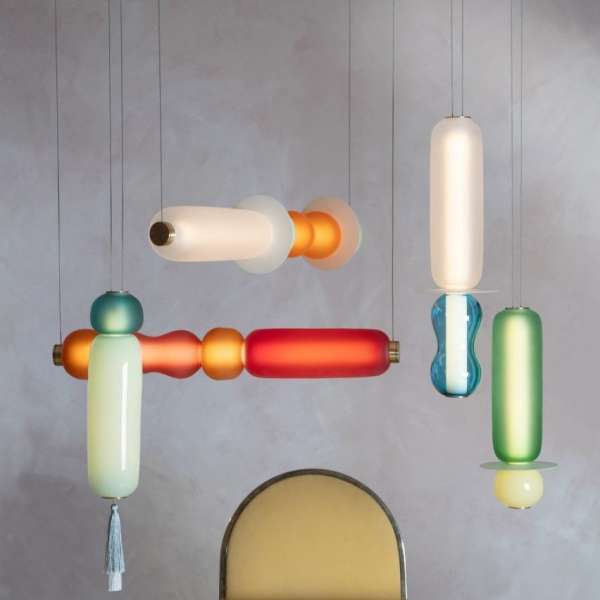 iconic japenese artwork 'the great wave off kanagawa' by katsushika hokusai's has made its way onto the facades of five high-rise apartment buildings in moscow
---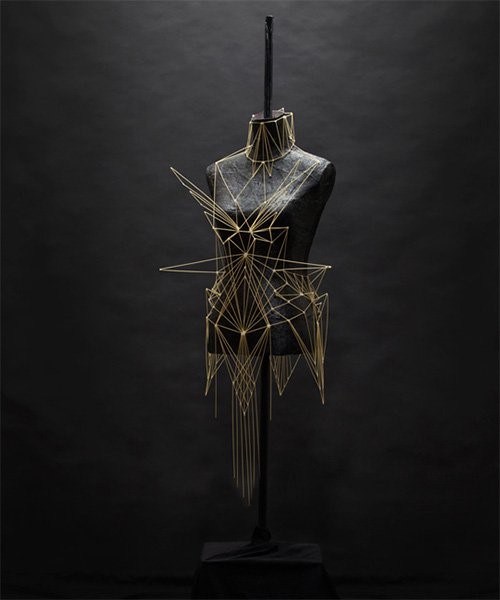 alice pegna crafts intricate dresses and headpieces with spaghetti
french interior designer and visual artist alice pegna says she's attracted to surprising and unexpected materials. her work, guided by experimentation, takes inspiration from nature and its intricate structures. for ex nihilo, an ongoing project by pegna, the creative takes spaghetti and transforms the pasta sticks into geometric dresses and headpieces that stand out in their delicacy and structure
---
artisanat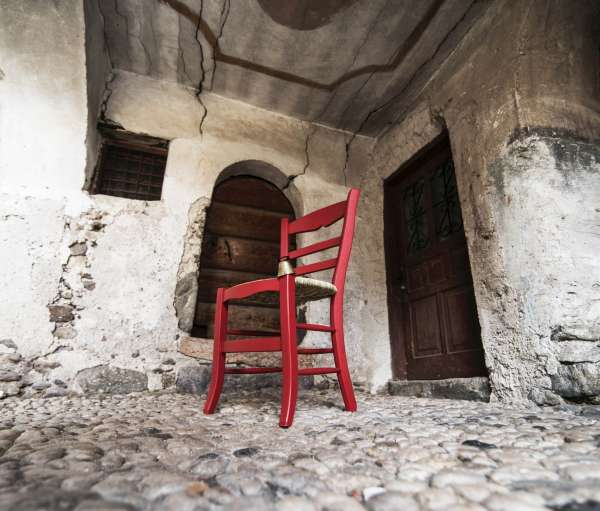 Realtà virtuale, immersive experience, realtà aumentata… Niente di tutto ciò per far conoscere ai visitatori Mezzano di Primiero, uno dei Borghi più Belli d'Italia in Trentino, ma una semplice sedia rossa, che viene posizionata di volta in volta nei suoi angoli più suggestivi. Se i turisti la trovano, basta che suonino la campanella appoggiata al suo sedile e una persona del paese arriva e si mette a loro disposizione
http://www.mezzanoromantica.it
---
exhibitions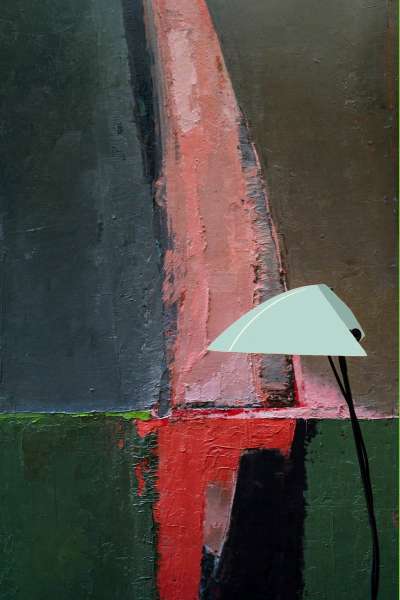 velasco vitali e umberto riva, galleria antonia jannone, pietrasanta
http://www.antoniajannone.it 
---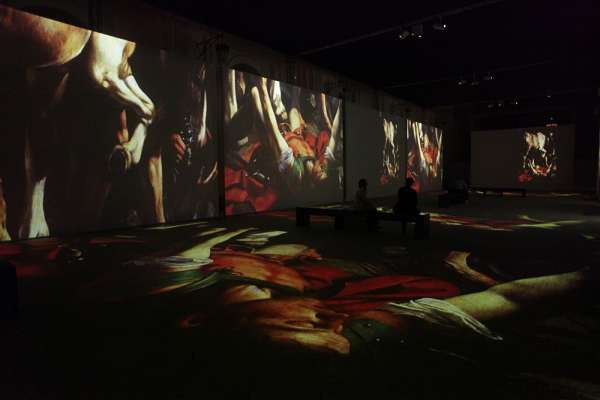 Caravaggio Experience, castello di desenzano, fino al 20 ottobre
http://www.comune.desenzano.brescia.it/italian/castello.php
---
eventi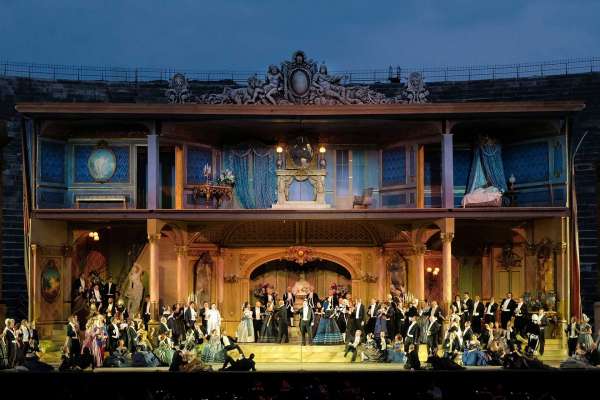 in scena sul palco dell'Arena di Verona, per il 97° Festival lirico Arena di Verona 2019, l'opera in tre atti di Giuseppe Verdi "La Traviata" nel nuovo allestimento firmato da Franco Zeffirelli
info@arenadiverona.it
---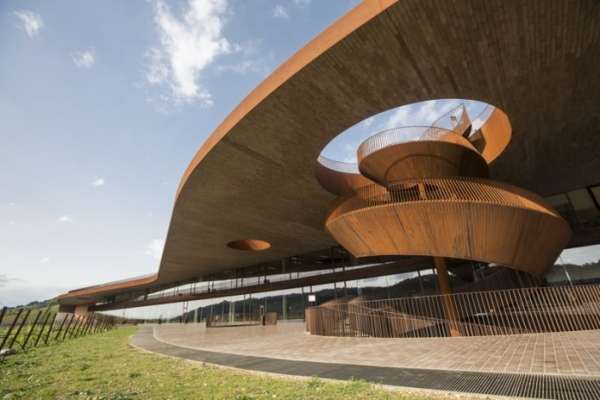 Cantina Antinori M.Casamonti StudioArcheaAssociati
Fino al 15 ottobre le cantine della rete di Toscana Wine Architecture saranno palcoscenici d'eccezione per la proiezione di film sull'architettura
Grandi firme internazionali dell'architettura come Renzo Piano, Tobia Scarpa, Mario Botta negli anni '90 sono intervenuti nel cambiare il volto delle cantine locali, cantine che non guardano solo al vino ma anche alla valorizzazione del paesaggio e lo fanno attraverso il design e il cinema. Le cantine della rete di Toscana Wine Architecture e ProViaggiArchitettura in collaborazione con Milano Design Film Festival presentano "In wine the truth", un cartellone di appuntamenti per unire tre passioni: vino, architettura e cinema
http://www.winearchitecture.it
---
etc.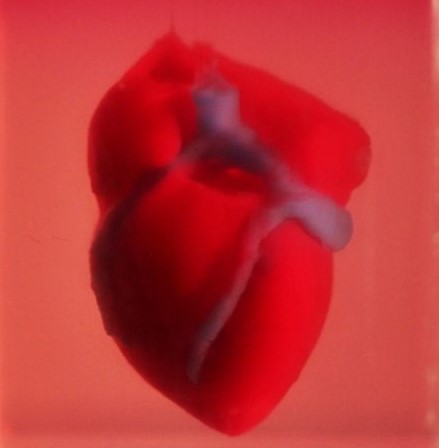 scientists make world's first 3D printed heart using human cells. it took a team at the tel aviv university only three hours to print the beating organ, which includes all blood vessels, ventricles and chambers.
carnet de notes by paolo rinaldi
online weekly magazine 29/07/2019
(travel, viaggi, architettura, interni, design, hotels, ristoranti, bar, luce, arte, mostre, foto, fashion, installazioni, musei, teatro)
carnet de notes 496 has been sent to/
è stato inviato a 16740 recipients/indirizzi
and posted to social networks:
facebook, twitter, linkedin and viadeo