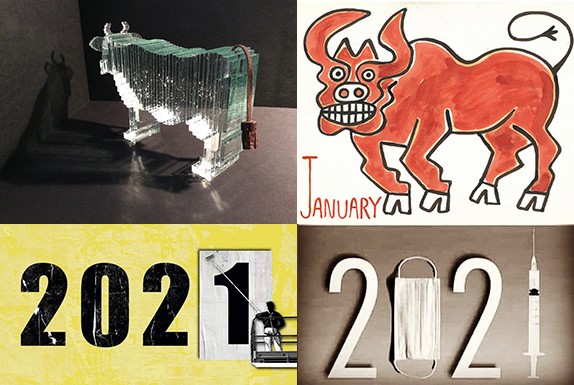 in alto, a sinistra, 2021 è l'anno del bue: lento ma forte. scultura in vetro di oki izumi, http://www.okiizumi.com
in alto, a destra, il bue nel calendario di corso como 10, http://www.10corsocomo.com/
---
carnet de notes 564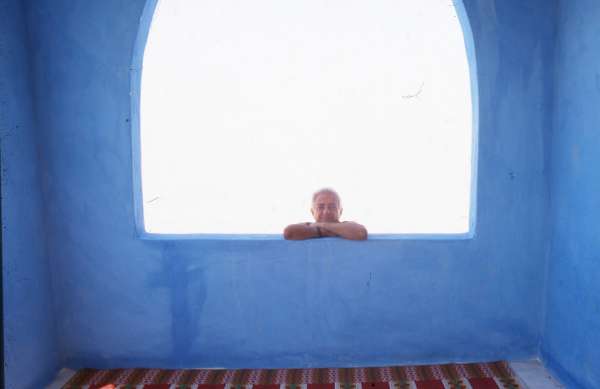 carnet de notes by paolo rinaldi, rinaldi.paolo@fastwebnet.it,
0039.3495087344, @paolorinaldi, https://www.facebook.com/paolrin
ph maria grazia borriello
---
voyages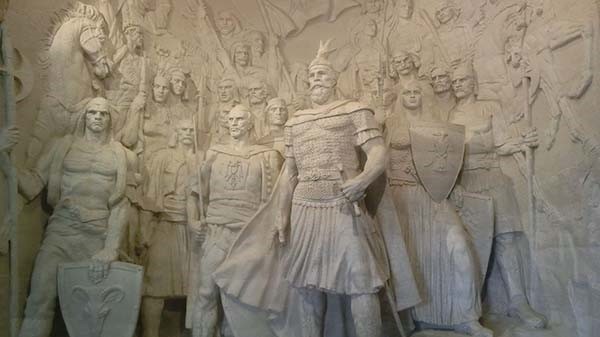 viaggi archeologici
http://www.tucanoviaggi.com 
---
architecture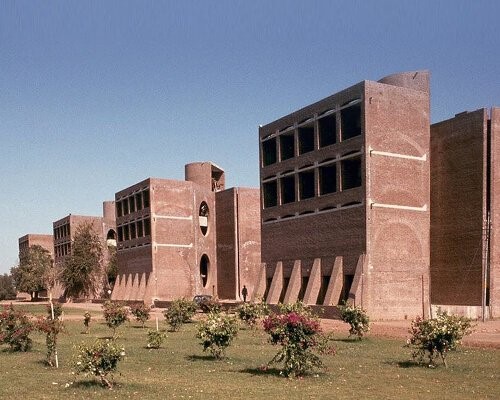 plans to demolish louis kahn-designed dorms in india abandoned after international outcry
---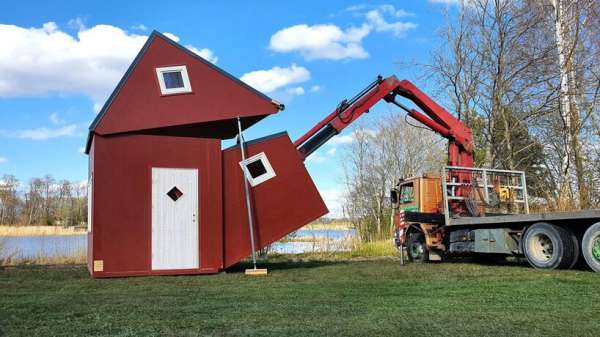 'brette haus' is a tiny prefabricated house that unfolds in only three hours
---
interiors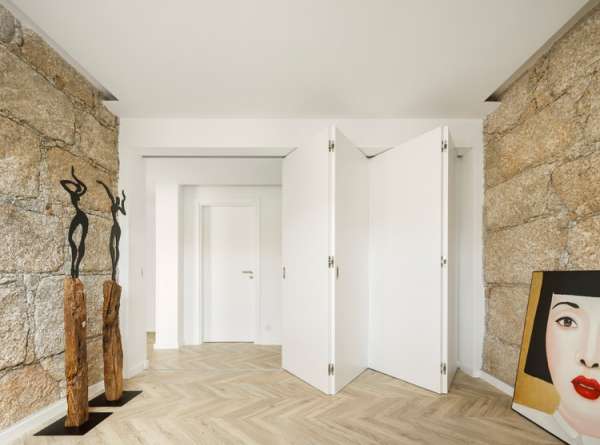 Text description provided by the architects DRK.Architects. In an early seventies building, we found an uncharacterized apartment, too compartmentalized and with little natural light. The challenge was to bring a contemporary language ensuring the comfort of modern living under controlled costs. ph Ivo Tavares Studio
---
hotels, restaurants and bars
Galleria Altido: nel cuore di Milano lo smart boutique aparthotel che unisce il comfort di un albergo di lusso alla sicurezza e all'autonomia di una casa
---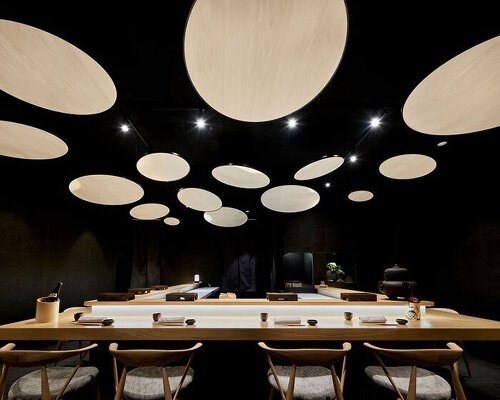 mikiya kobayashi installs ceiling full of 'suns' within sushi bar in valencia, spain
https://www.mikiyakobayashi.com/
---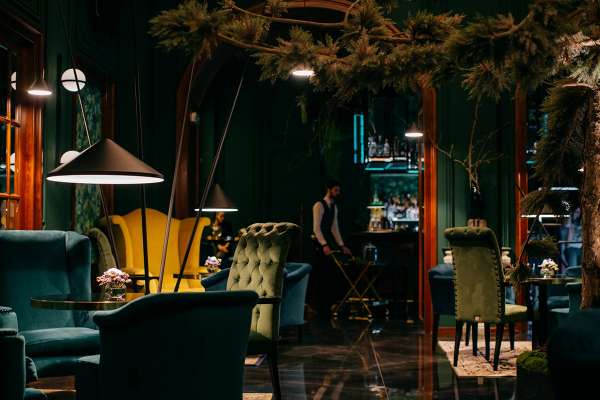 A Bratislava, in Slovacchia, il Mirror Bar occupa una posizione privilegiata al piano terra del Radisson Blu Carlton Hotel in un edificio risalente al tredicesimo secolo, uno dei più antichi della città. Luci Vibia
Vibia | Light Your Way
---
design
angelo mangiarotti per agapecasa. da i mangiarotti collection
---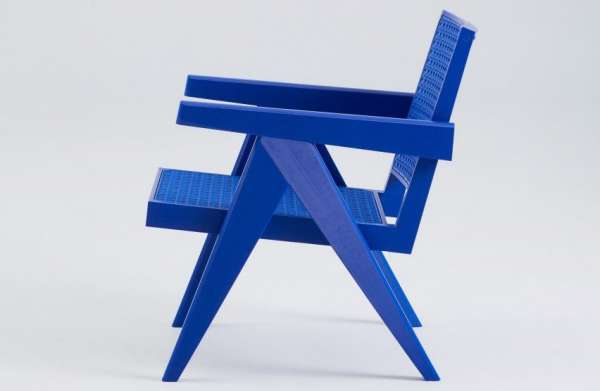 Designer Benjamin Fainlight has created a flat-packed, 3D-printed version of Pierre Jeanneret's Easy Chair that was originally created for the city of Chandigarh in India
https://www.benjaminfainlight.com/
---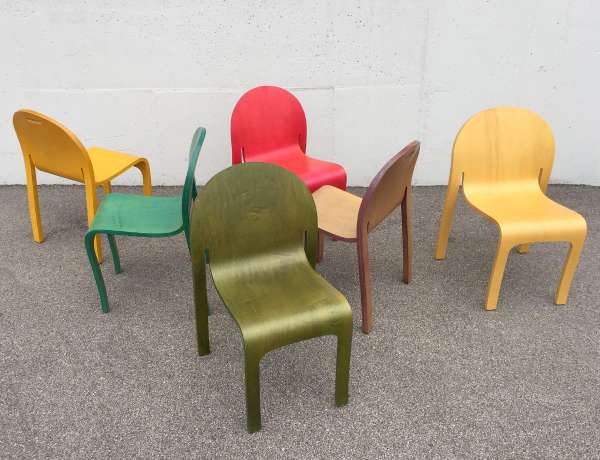 Peter Danko's chair designs are in MoMA's permanent collection. Danko's 1980 Bodyform chair and many of Danko's other designs are pieces of art and sculpture, and are ripe to be rediscovered by a generation that truly values those qualities
https://www.peterdanko.com/, https://www.moma.org/
---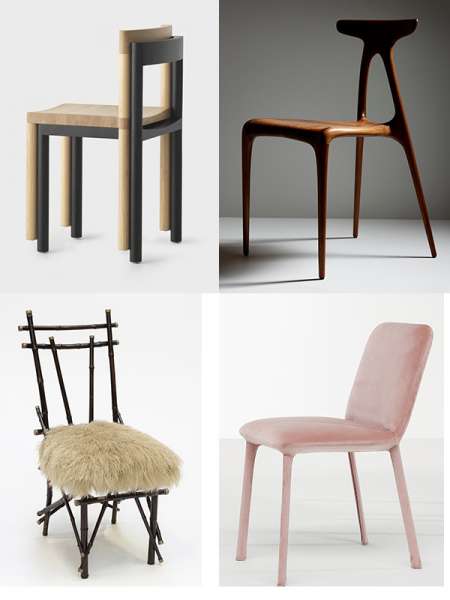 from top left, clockwise
Easily stackable, Pier Chair suits a range of domestic and commercial interiors by Leonard Kadid for Resident
https://leonardkadid.com/, https://resident.co.nz/
made in ratio by brodie neill at galleria rossana orlandi, milano
https://www.rossanaorlandi.com/
Ika, la nuova famiglia di sedute di Bartoli Design per Bonaldo
https://www.bartolidesign.it/, https://bonaldo.com/it
Chair &A Furry MeWa System, by Satyendra Pakhalé
satyendra-pakhale.com
---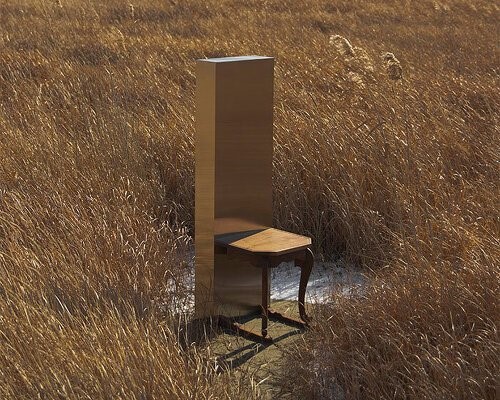 carved wood & stainless steel chair reinterprets traditional korean furniture
---
installazioni
Shy, Ghisa/Cast iron, by Antony Gormley, Piazza Duomo, Prato. ph Ela
BIlakowska, Oknostudio
https://arteallarte.org/antony-gormley/
---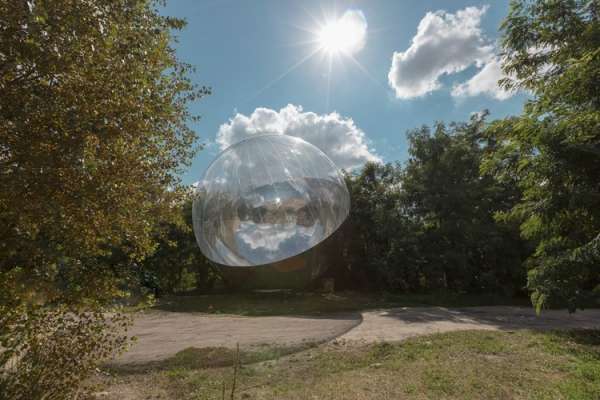 Argentine environmental artist Tomás Saraceno has unveiled his latest venture at Moscow's Garage Museum of Contemporary Art. On view and remaining until February 14, 2021, the installation entitled Moving Atmospheres, is a partially mirrored sphere suspended midair in the museum's atrium
https://studiotomassaraceno.org/, https://garagemca.org/en
---
rugs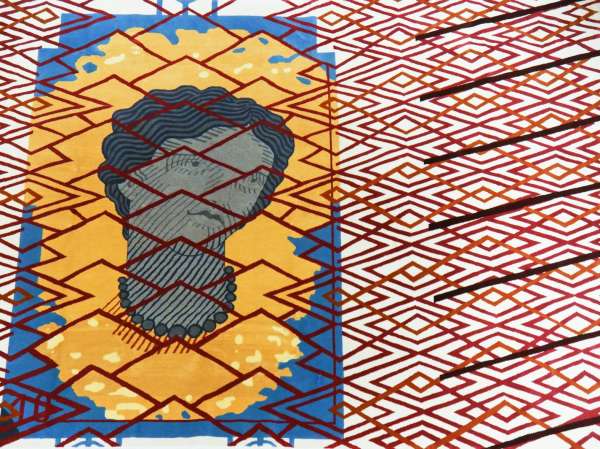 Ryts Monet, Portrait of Europa (detail), Hand-made Azerbaijani carpet
http://www.galleriamichelarizzo.net/
---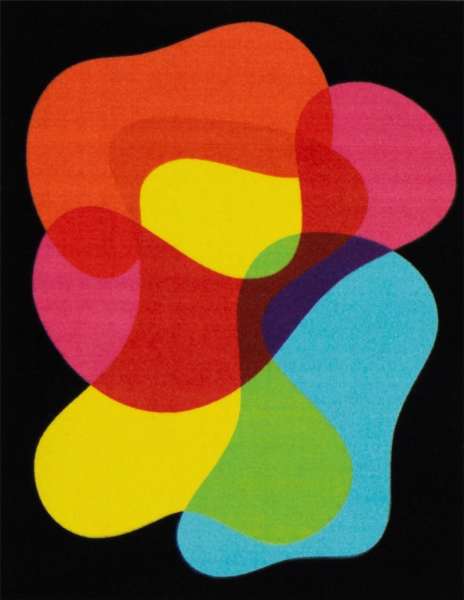 W Studio Collaborates with Global Designer Karim Rashid on Innovative 'Digipop Collection' of Fine Carpets
---
lumières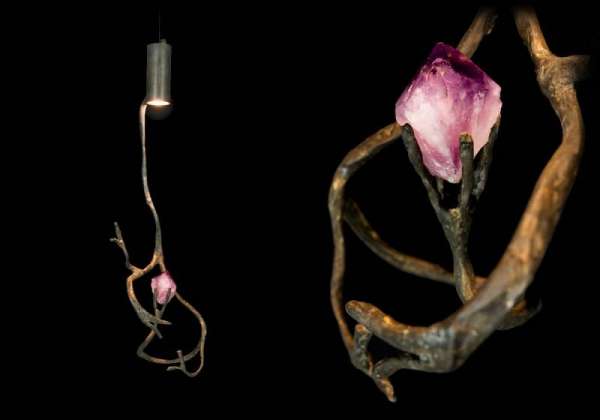 Orpheus Precious Stones & Porcelain Rose by William Brand for Brand van Egmond
---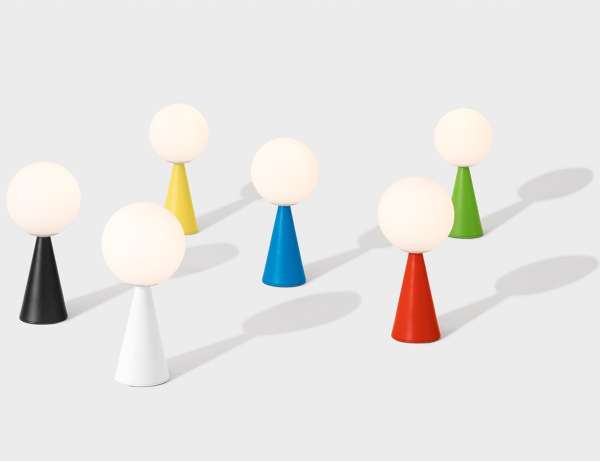 bilia lamps by gio ponti, 1932. fontana arte
---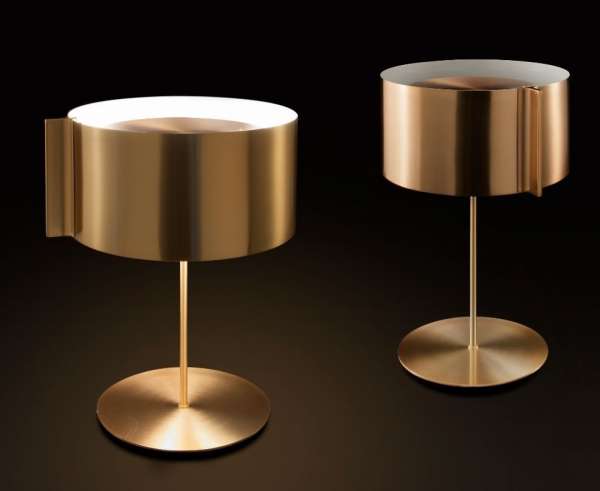 Con la lampada Switch, di Oluce, il designer giapponese Nendo riprende la figura del classico abat-jour rinnovandone sia i materiali che la funzione
---
photos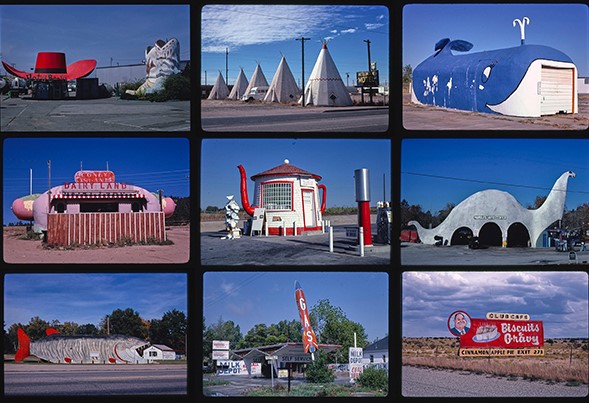 john margolies' roadside america captures the weird and wonderful architecture of the USA
https://en.wikipedia.org/wiki/John_Margolies
---
etc.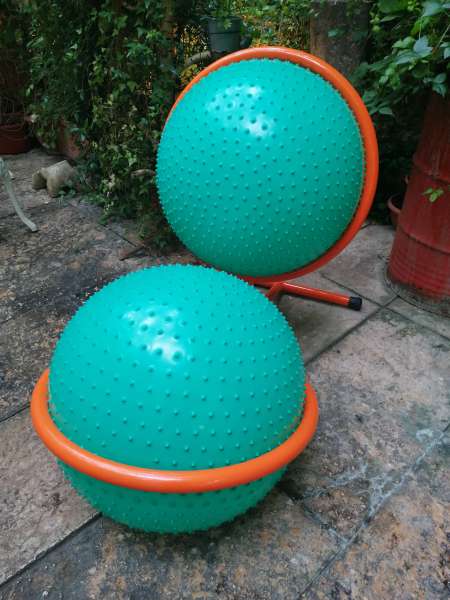 ---
carnet de notes by paolo rinaldi
online weekly magazine 11/01/2021
(travel, viaggi, architettura, interni, design, hotels, ristoranti, bar, luce, arte, mostre, foto, fashion, installazioni, musei, teatro)
carnet de notes 564 has been sent to/
è stato inviato a 18489 recipients/indirizzi
and posted to social networks:
facebook, twitter, linkedin and viadeo