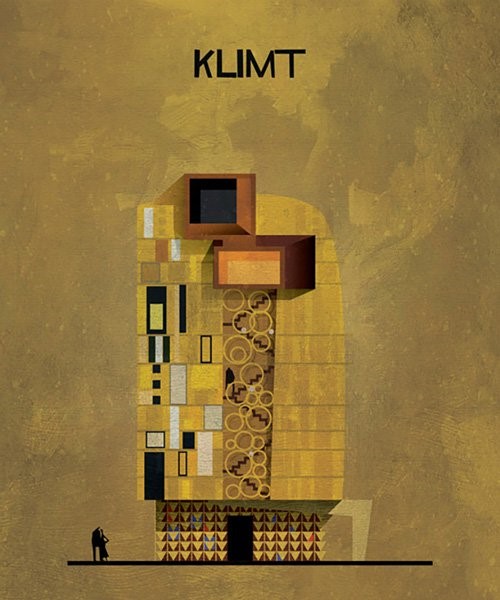 federico babina captures the style of famous artists in creative, architectural illustrations
---
carnet de notes 565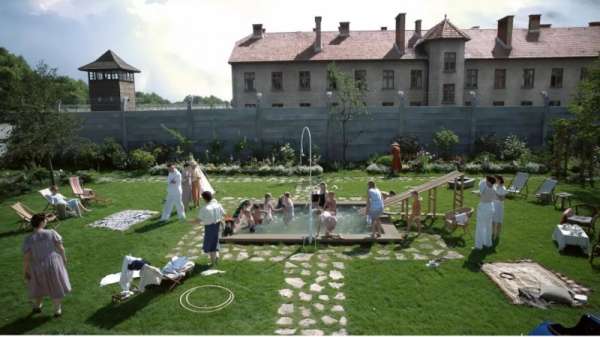 carnet de notes by paolo rinaldi, rinaldi.paolo@fastwebnet.it,
0039.3495087344, @paolorinaldi, https://www.facebook.com/paolrin
---
voyages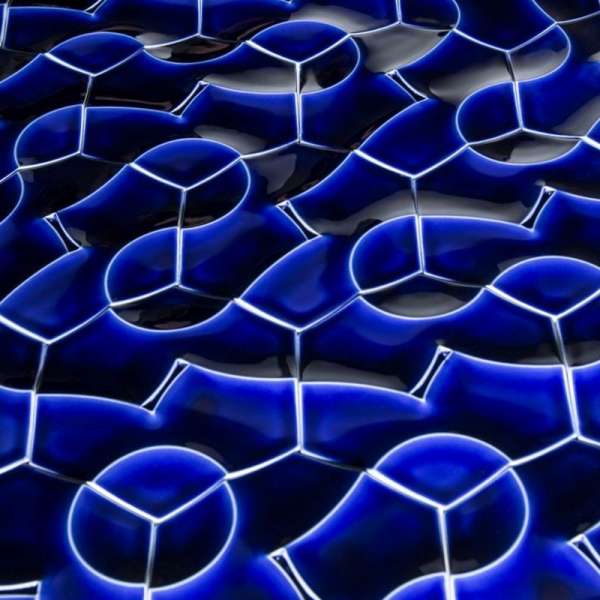 Nel programma Dante a Verona 1321-2021 trova ampio spazio l'arte, con una nutrita serie di appuntamenti che celebrano la figura del Sommo Poeta e il suo rapporto con Verona,
http://www.danteaverona.it/
---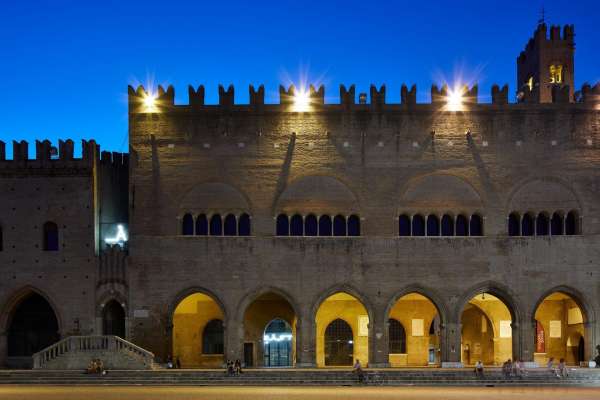 Rimini è Federico Fellini. Federico Fellini è Rimini.
Nessuno meglio del Maestro può portare alla scoperta della città e dei luoghi dove Fellini ha trascorso la giovinezza e che hanno plasmato la sua immaginazione
https://www.riminiturismo.it/visitatori/scopri-il-territorio/itinerari-e-visite/itinerari-storici/itinerario-felliniano
---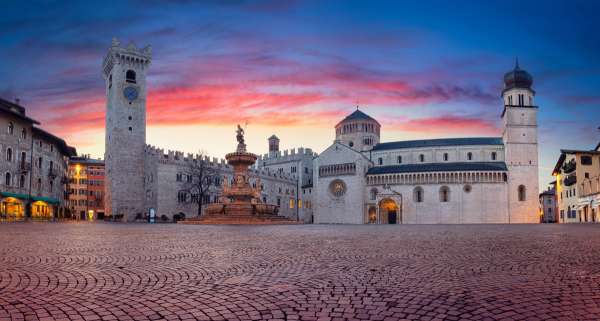 Trento Art Festival è un nuovo progetto effervescente, dedicato alle gallerie d'arte contemporanea e progetti indipendenti. Il Festival desidera raccogliere le tendenze artistiche locali e internazionali, con un programma speciale per mecenati e un premio per artisti giovani
http://www.trentoartfestival.it
---
architecture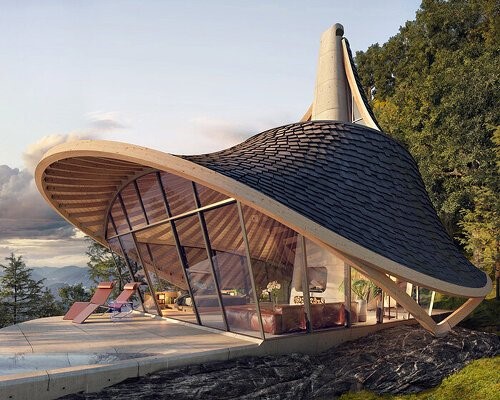 lead tops yezo retreat with massive wooden roof shell in japan
https://www.designboom.com/architecture/yezo-retreat-laboratory-for-explorative-architecture-design-01-06-21/
---
ramos castellano reflects the colorful architecture of cabo verde with 'casa celestina'
https://www.ramoscastellano.com/
---
interiors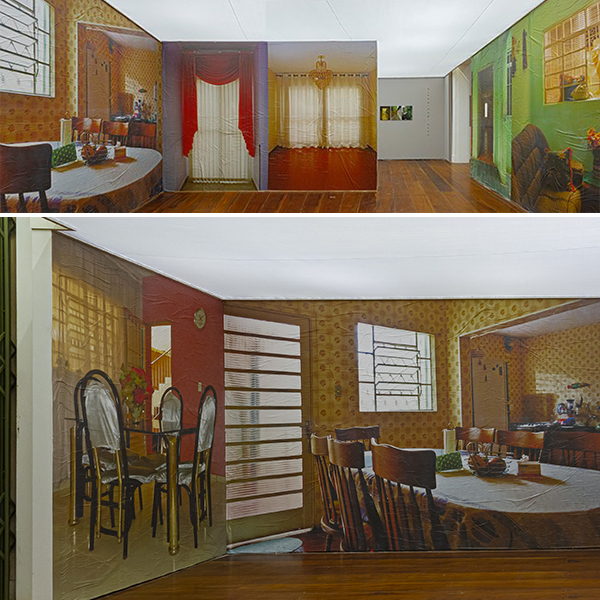 Casas do Brasil: conexões paulistanas, at Museu de Casa Brasileira, San Paolo
---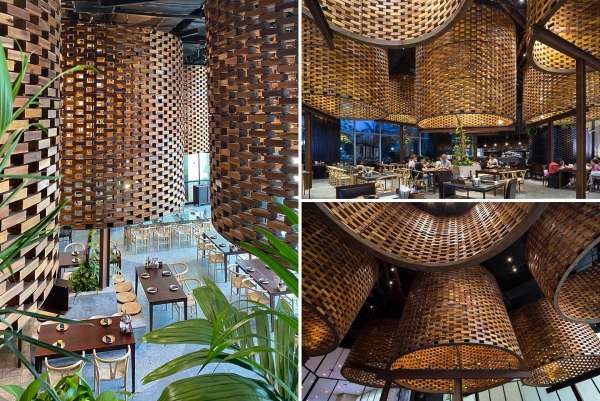 Oddo architects have designed Landmark 72, the latest location in Hanoi, Vietnam, by restaurant chain Pizza 4P's. Inside the restaurant there's a generous ceiling height of 16 feet (5m), which enabled the designers to be creative, resulting in large cylinders that help create defined zones in the space
https://www.facebook.com/oddoarchitects/
---
hotels, restaurants and bars
Il Badrutt's Palace Hotel di St. Moritz ristruttura le camere, in collaborazione con Champalimaud Design
https://badruttspalace.com/, https://www.champalimaud.design/
---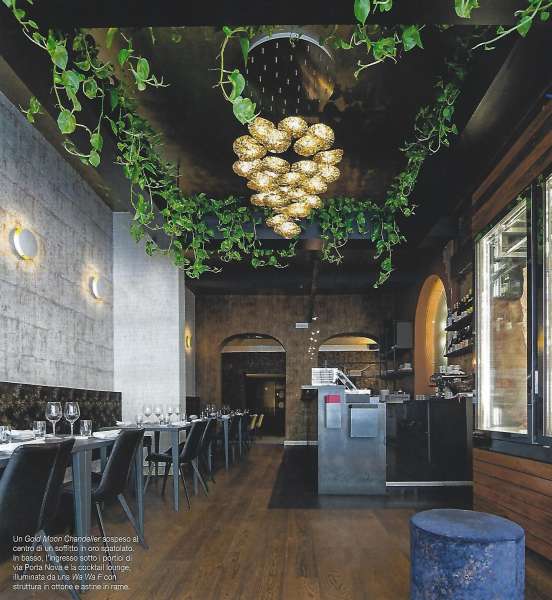 ristorante seta meat lab , bologna. progetto willy calabrese, luci catellani & smith, ph lorenzo patoia
https://www.luceweb.eu/tag/willy-calabrese/
---
design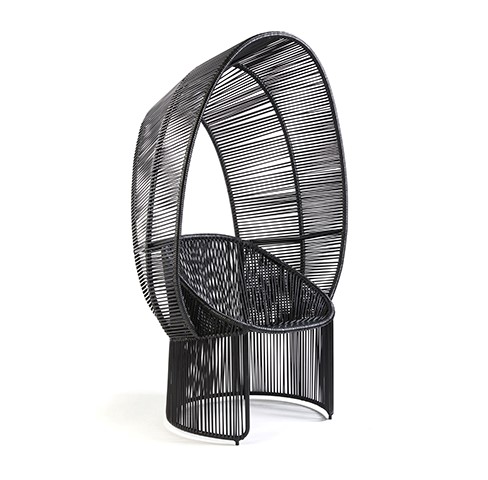 divano litos by sebastian herkner for cappellini
https://www.sebastianherkner.com/, http://www.cappellini.it
---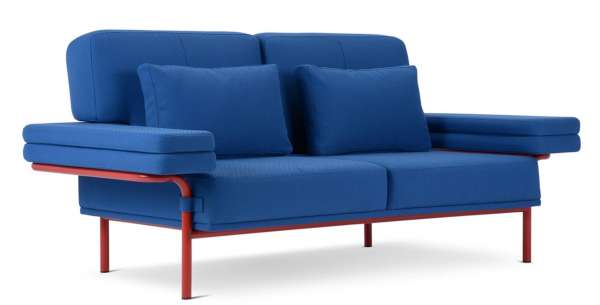 divano by adrenalina, rivestimento imbottiti leo materiali seaqual
---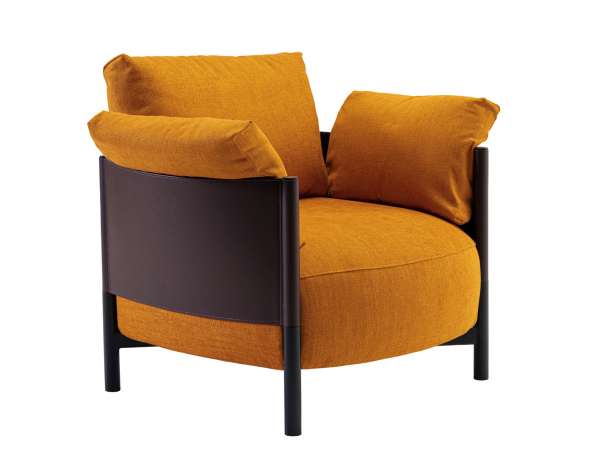 Day bed Oscar by Ciarmoli Queda Studio
---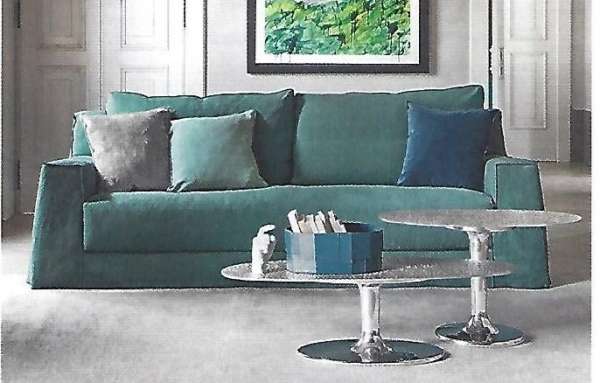 divano by paola navone for gervasoni
https://www.gervasoni1882.it/it
---
museums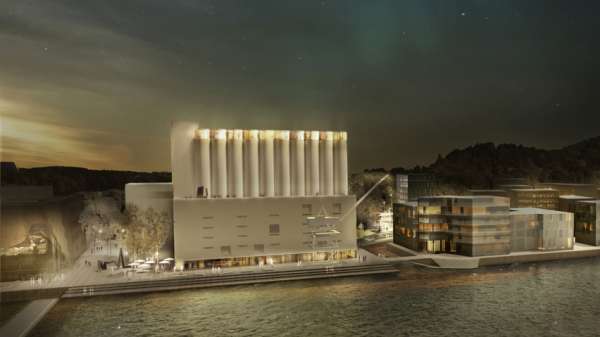 On the quay of Kristiansand harbor a new museum arises. From historic downtown digs, to an expansive building, exposed to the Nordic elements. KUNSTSILO shall become a national landmark, representing the uniqueness of Sørlandet (Southern Norway) both nationally and beyond
Kunstsilo – New nordic art museum – SKMU – Sørlandets Kunstmuseum
---
art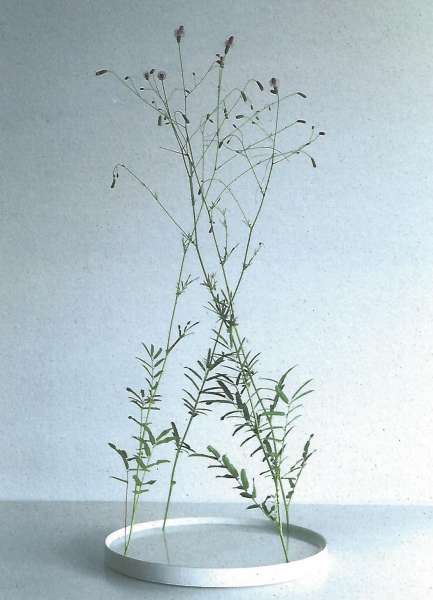 david unemoto, deambulatoire, tra scultura e architettura
---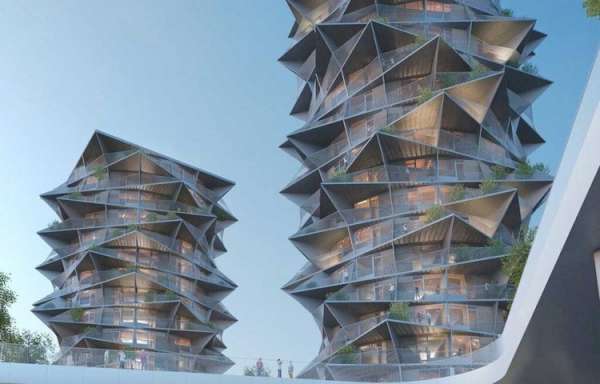 Ghada Amer: Cactus Painting, 2018. The New York based French-Egyptian artist planted 16,000 cacti in the contemporary art centre of Tours, on the one hand referring to the male-dominated history of abstract painting, on the other hand protesting at the exclusion of women by the prickly phallocracy
---
books and magazines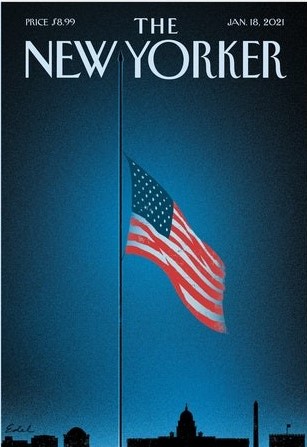 Ryts Monet, Portrait of Europa (detail), Hand-made Azerbaijani carpet
http://www.galleriamichelarizzo.net/
---
body ornaments
pendenti by fabio cammarata
http://www.fabiocammarata.it/ita/
---
lumières
wonder lamp by seletti
---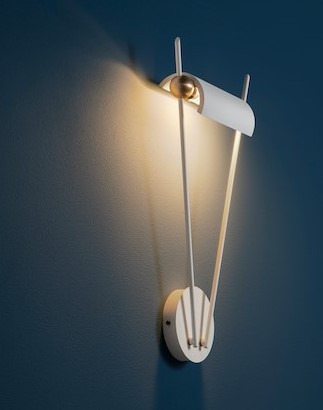 wall lamp by catellani&smith
https://www.catellanismith.com/
---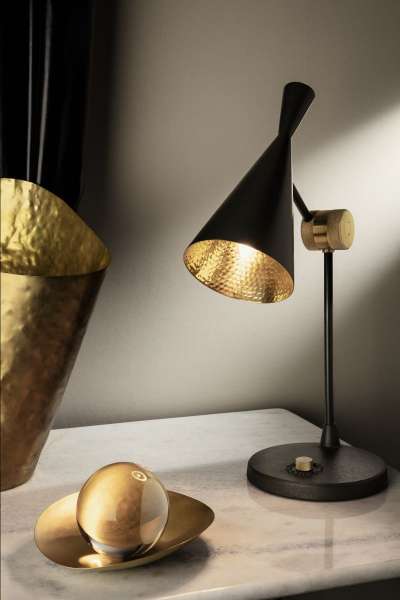 beat table light black by tom dixon
Tomdixon.net
---
exhibitions
In spring 2021, the Vitra Design Museum will present the major exhibition "German Design 1949 – 1989: Two Countries, One History" (20 March 2021 – 5 September 2021), which, more than 30 years after the reunification, will explore German design on both sides of the Iron Curtain
https://www.vitra.com/en-us/about-vitra/campus/vitra-design-museum
---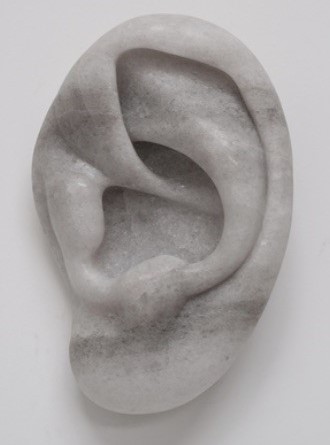 Group Exhibition, A Bout de Souffle, Carbon.12
---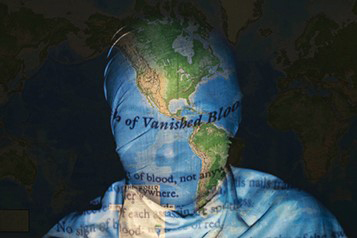 Nalini Malani: Utopia!? Fundacion de Serralves, Porto, Portogallo
---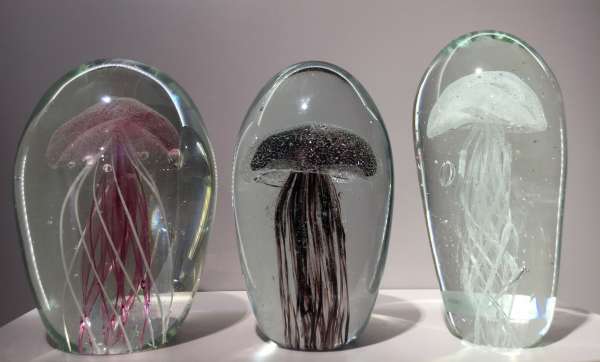 medusa, me-du-sa, s.f. in greco antico: médousa, che vuol dire "protettrice", "guardiana" da médo, "proteggere", at ricerca, milano
---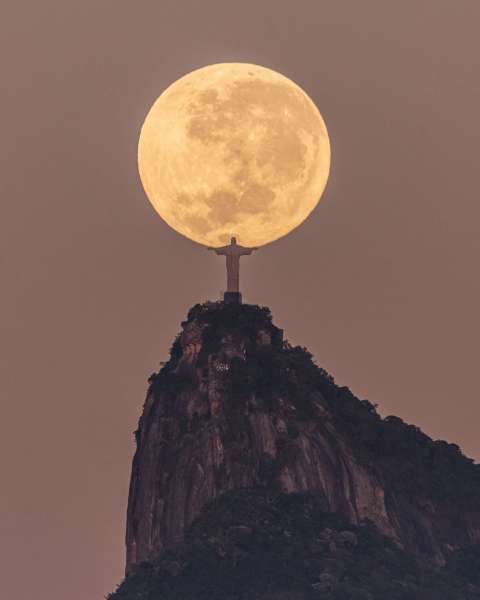 Irmaos Campana: 35 Revolutions' solo show at Mam Rio, until January 31
http://campanas.com.br/, https://www.mam.rio/
---
etc.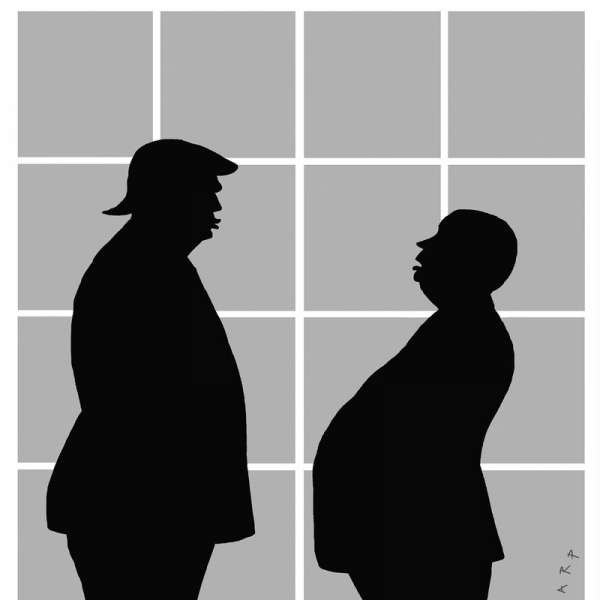 grazie per i quattro anni di suspense
---
carnet de notes by paolo rinaldi
online weekly magazine 18/01/2021
(travel, viaggi, architettura, interni, design, hotels, ristoranti, bar, luce, arte, mostre, foto, fashion, installazioni, musei, teatro)
carnet de notes 565 has been sent to/
è stato inviato a 18528 recipients/indirizzi
and posted to social networks:
facebook, twitter, linkedin and viadeo