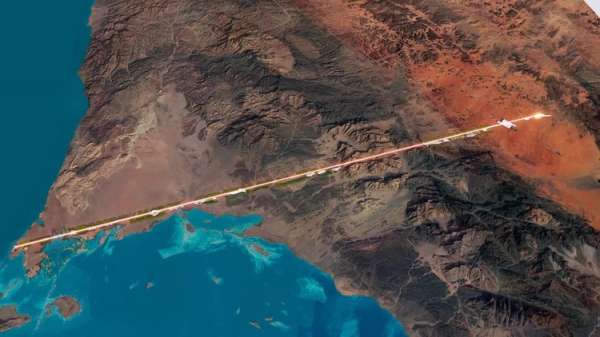 Mohammed bin Salman, Crown Prince of Saudi Arabia, has unveiled plans for a 100-mile long linear city called The Line. Announcing the project in a new video, the city would include a series of walkable communities for a million people with no cars or streets. The project locates essential facilities within a five-minute walk of housing, connected "modules" linking the Red Sea coast with north-west Saudi Arabia as part of the neom city-state
---
carnet de notes 566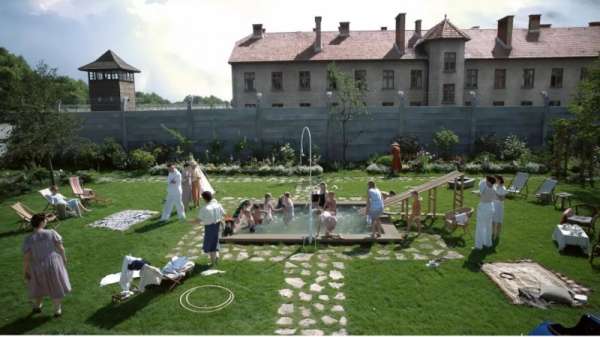 carnet de notes by paolo rinaldi, rinaldi.paolo@fastwebnet.it,
0039.3495087344, @paolorinaldi, https://www.facebook.com/paolrin
---
voyages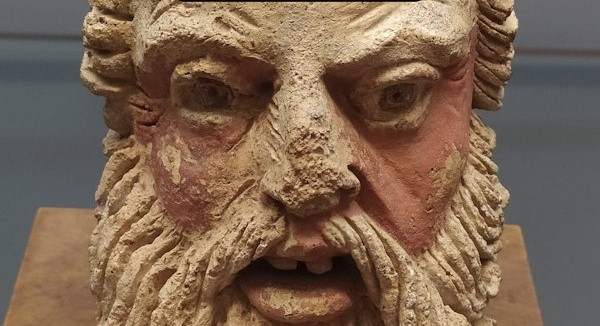 la via degli etruschi
---
lago maggiore
---
mussomeli (caltanissetta)
https://www.viaggiemiraggi.org/
---
architecture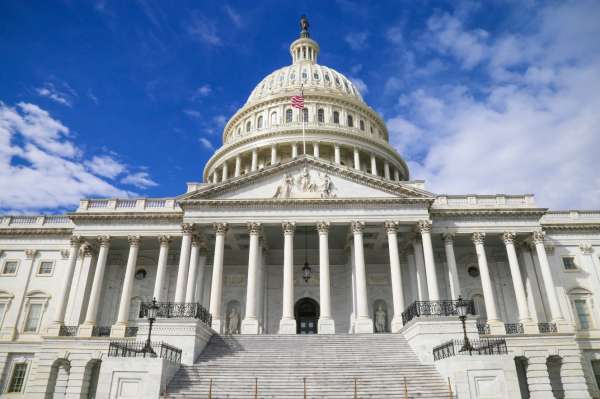 After Capitol is breached, calls for the Architect of the Capitol's removal.With the dust settled and the historic Capitol complex and senators inside secure—minus the destruction of windows, pediments, the theft of government property and secure communications, and five dead—public scrutiny is falling on J. Brett Blanton, current Architect of the Capitol
---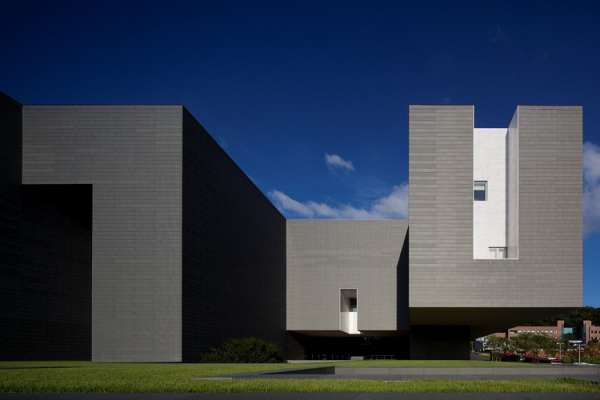 Amore Pacific Research and Design Center / Alvaro Siza Vieira Carlos Castanheira Kim Jang Kyu. ph fernando guerra
http://www.alvaroleitesiza.com/
---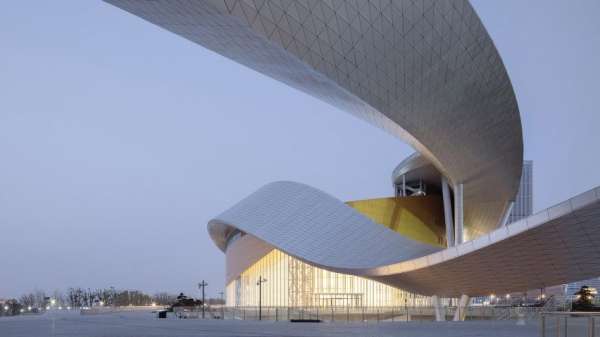 A ribbon of steel and aluminium winds around the Suzhou Bay Cultural Center, which French architect Christian de Portzamparc has completed on the shore of Lake Tai in China
https://www.christiandeportzamparc.com/en/
---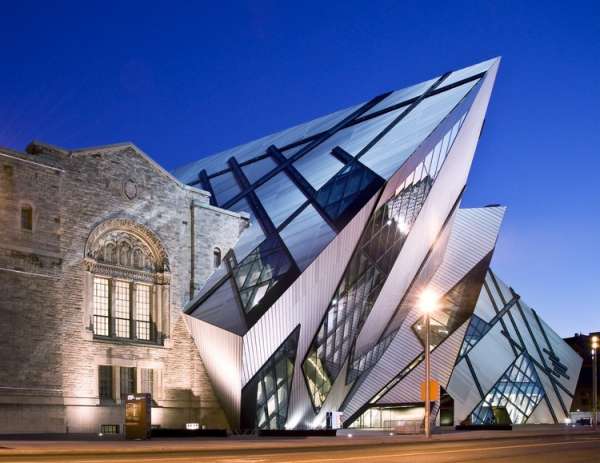 From the outside, the Royal Ontario Museum appears to have been struck by a mineral formation from outer space. The original building was overhauled by starchitect Daniel Libeskind
https://www.rom.on.ca/en, https://libeskind.com/
---
interiors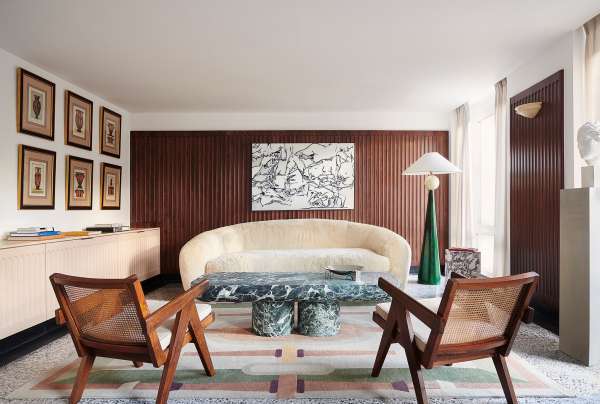 Designer Alessandro Moriconi conceived the space as something like a Milanese apartment, combining terrazzo, walnut paneling, and Murano glass, graphic rugs, marble tables, and accents like Greco-Roman sculptures and "woven" glass door handles
https://www.alessandromoriconi.com/
---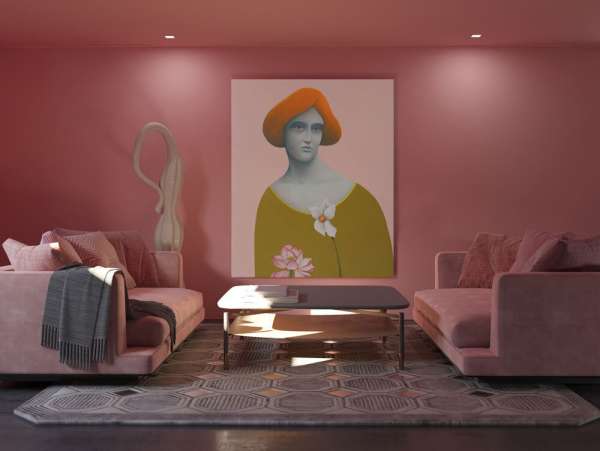 The House of Mister P by Matteo Cibic. This new house is part of a research on how to develop a new minimal colorful approach to interiors, creating comfortable art shells
https://www.matteocibicstudio.com/
---
hotels, restaurants and bars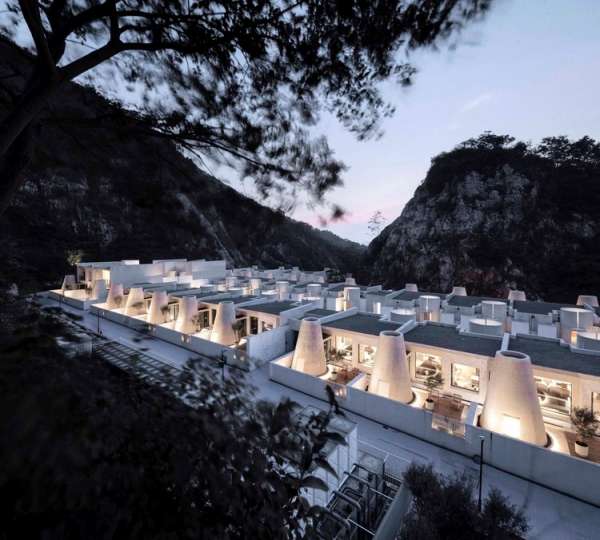 Ruralation Museum Hotel / AZL Architects,
https://badruttspalace.com/, https://www.champalimaud.design/
---
ristorante seta meat lab , bologna. progetto willy calabrese, luci catellani & smith, ph lorenzo patoia
https://www.luceweb.eu/tag/willy-calabrese/
---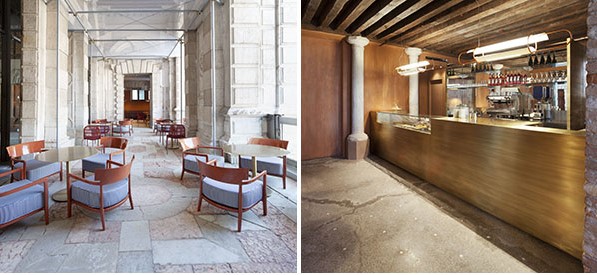 Cà Pesaro, Galleria internazionale d'arte moderna a Venezia, caffetteria e spazi comuni. progetto Baldessari e Baldessari. ph Paolo Riolzi
http://www.baldessariebaldessari.it
---
design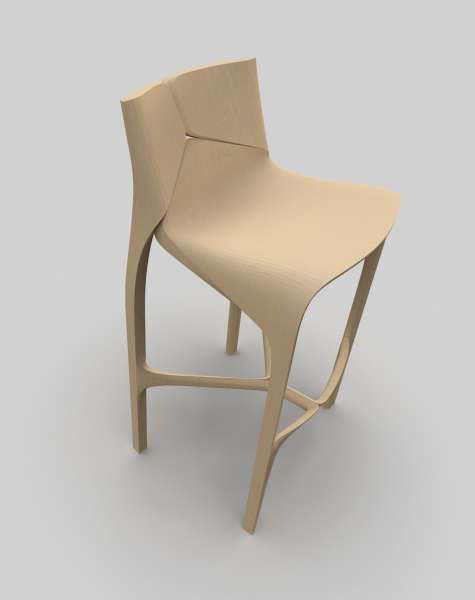 design duo Inoda Sveje has designed a sculptural sofa from solid wood for Japanese furniture manufacturer Karimoku, which is named Kunst after the Danish word for art
https://gallery.inodasveje.com/wp01/https://www.karimoku.com/
---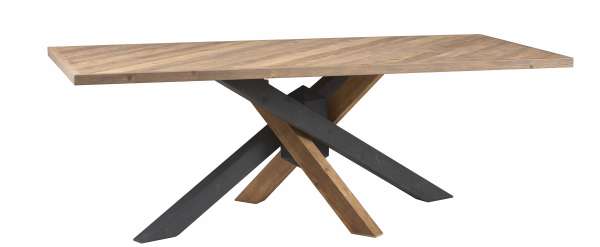 Il legno vecchio è il protagonista di questo tavolo rettangolare di dialma brown. Il suo tratto distintivo, le gambe centrali che si intersecano tra loro in un gioco alternato di tonalità e laccature
---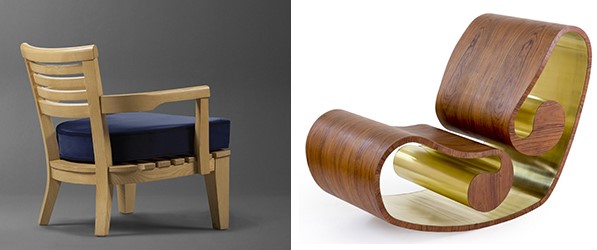 left, poltrona Varenna by Romeo Sozzi for Promemoria
right, voluta by stefano marolla
https://www.secondome.biz/designersartists/stefano-marolla/
https://www.imaestri.com/stefano-marolla
---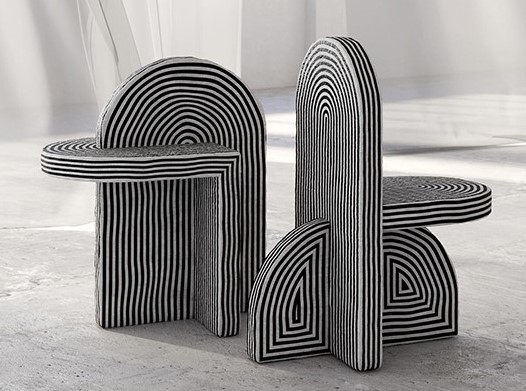 after ago, Project by Richard Yasmine: Experimenting through sketching, rotating and flipping arches evokes transformational prominent and bold shapes using different geometrical procedures
http://www.richardyasmine.com/
---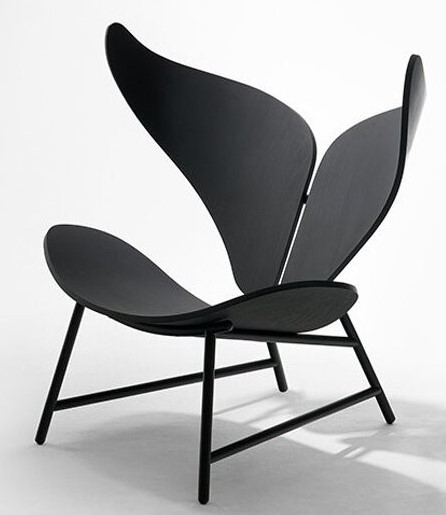 whale chair by woocheol shin incorporates smooth curves found in nature
https://www.designboom.com/design/whale-chair-woocheol-shin-smooth-curves-from-nature-01-14-2021/
---
czbinet by matteo cibic at Patricia Findlay Gallery Scarlet
https://www.matteocibicstudio.com/
https://thescarlettgallery.com/
---
museums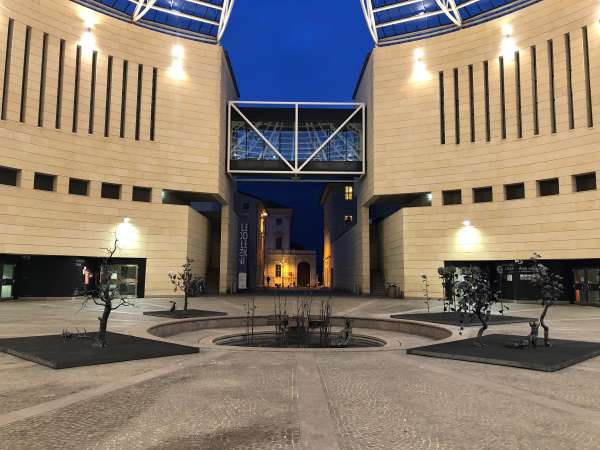 Dal 18 gennaio il Mart sarà aperto dal lunedì al giovedì dalle 10 alle 18
e il venerdì dalle 10 alle 21
---
photos
kikide by man ray
---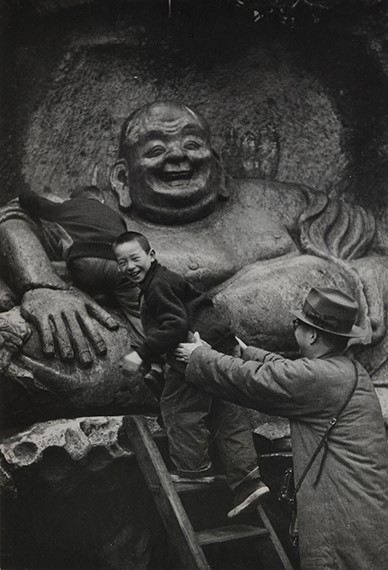 henri cartier-bresson
---
books and magazines
Fifty Dogs with Graphic Lines: i ritratti canini minimalisti di Naomi Turco
https://www.frizzifrizzi.it/2021/01/08/
---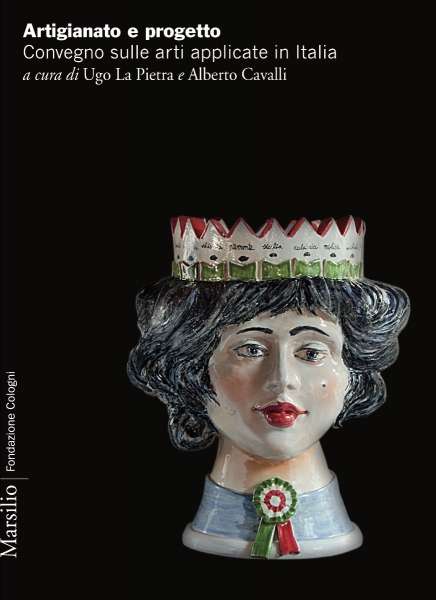 http://www.fondazionecologni.it
---
lumières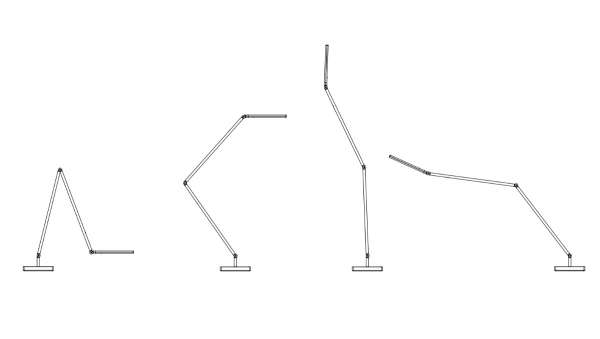 the untitle forest
---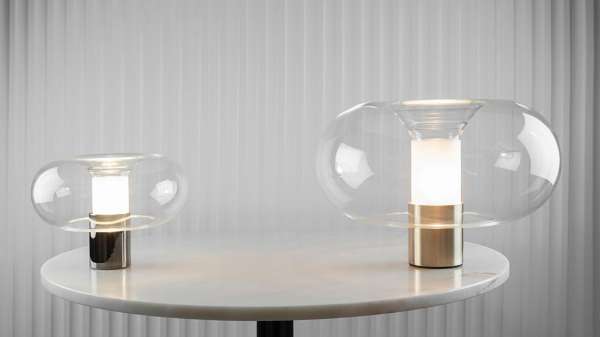 fontanella di federico peri per fontana arte
https://www.fontanaarte.com/it_it/fontanella-by-federico-peri
---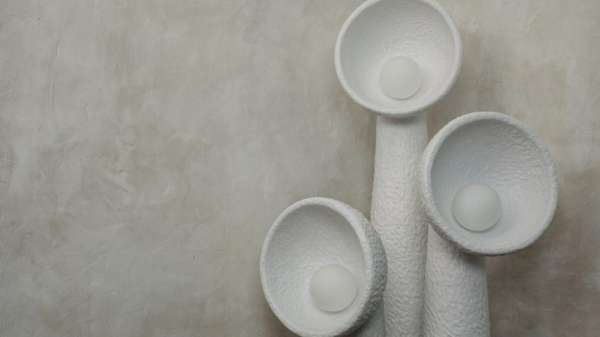 Kyiv-based architect and designer Victoriya Yakusha is celebrating the cultural heritage of her native Ukraine with a lighting collection modelled after sunflowers. Created for her furniture brand Faina, the Soniah range is a homage to the country's national flower and includes a sconce, floor and pendant lamp in different heights and sizes
https://www.yakusha.design/about
---
exhibitions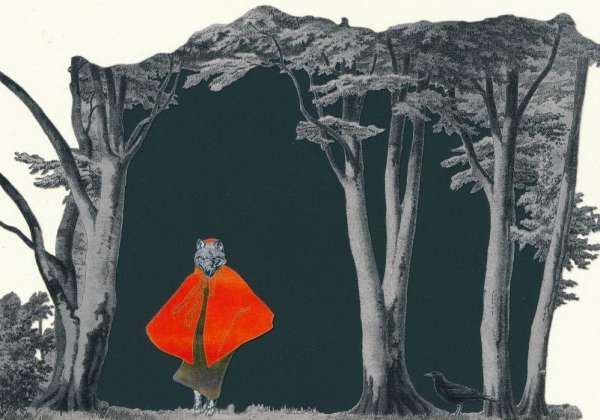 carla jacono, cappuccetto rosso, leporelli fiorina edizioni
https://www.fiorinaedizioni.com/, http://www.visionquest.it
---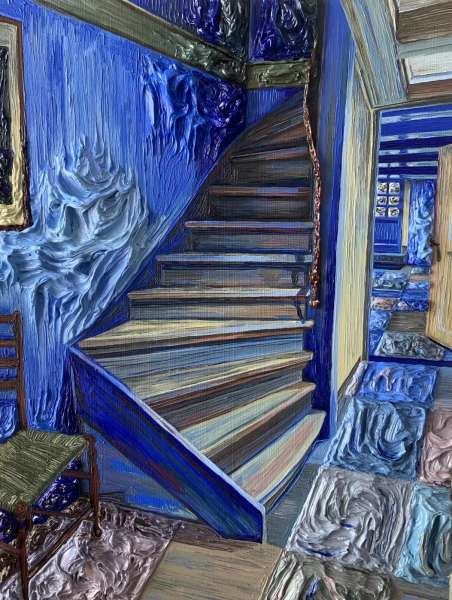 Norman Gilbert, Pat in Icelandic Sweater and Mark, 1994, Arusha Gallery
https://www.arushagallery.com/
---
dimitri rybaltchenko, 2021 – le tourbillon de la vie !
dimitri-r.com (cargo.site)
---
theatres
from left
vairus, la spada di damocle, 2-14 febbraio, di e con Renato Sarti
produzione Teatro della Cooperativa
i me ciamava per nome, 44787, risiera di san sabba, di renato sarti, in streaming su http://www.teatrodellacooperativa.it/ e su facebook: https://www.facebook.com/teatrodellacooperativa, 27-28 gennaio
aquile randagie, credere, disobbedire, resistere, testo Alex Cendron, regia Massimiliano Cividati, con Alex Cendron, produzione Arca Azzurra Produzione e Teatro della Cooperativa, 17-18 febbraio
http://www.teatrodellacooperativa.it/
---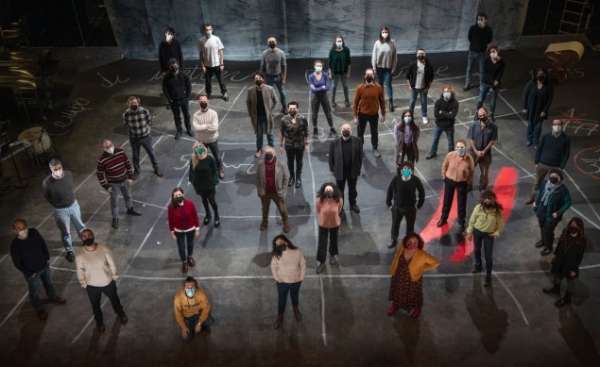 Due compagnie sono impegnate a costruire gli spettacoli del futuro: in questa foto (di Marcella Foccardi) un nutrito gruppo di attori e tecnici, organizzatori, registi e assistenti (tutti rigorosamente con la mascherina) posa in un momento di pausa dagli allestimenti di Anatomia Comparata, firmato da Nicola Russo e Moby Dick alla prova diretto da Elio De Capitani
---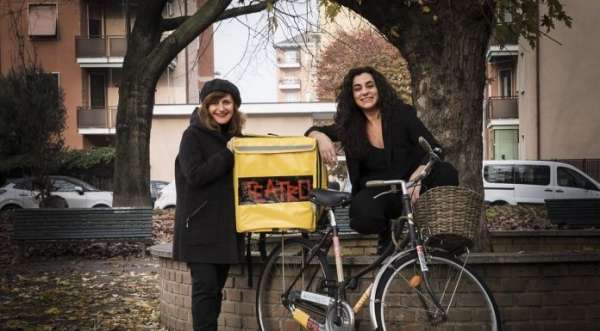 a milanonasce il teatro delivery che porta i teatro nei cortili dei condomini e nelle case
https://www.facebook.com/teatrodeliverymilano/
---
etc.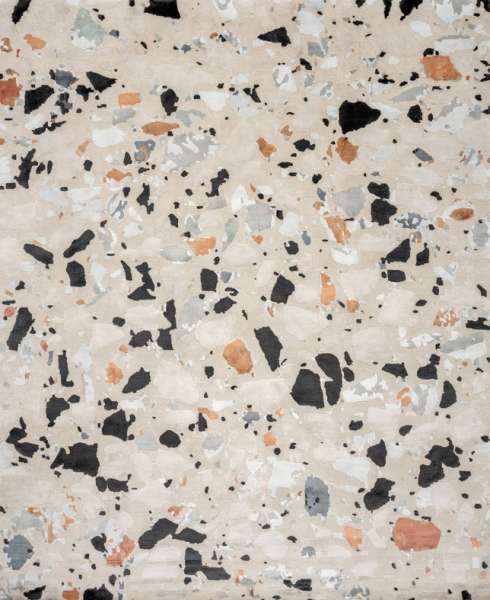 Illulian evoca l'eleganza del pavimento veneziano con Rustic
---
carnet de notes by paolo rinaldi
online weekly magazine 25/01/2021
(travel, viaggi, architettura, interni, design, hotels, ristoranti, bar, luce, arte, mostre, foto, fashion, installazioni, musei, teatro)
carnet de notes 566 has been sent to/
è stato inviato a 18606 recipients/indirizzi
and posted to social networks:
facebook, twitter, linkedin and viadeo