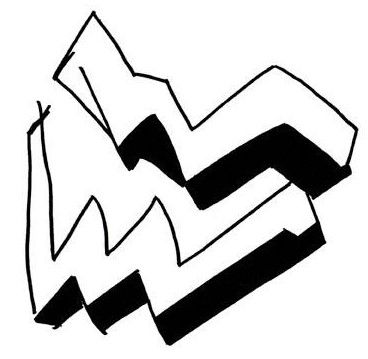 Il segno dell'Acquario e' un segno difficile da definire. Ama stare da solo ma e'anche molto socievole. Non e' moralista e privilegia l'amicizia. E'un segno legato alla Scienza con la fissa e il bisogno di cambiare il mondo, proiettato a favore del collettivo, verso un futuro rivoluzionario. La prima decade, come avrà notato in una veloce parentesi del 2020,( tra il 23 Marzo e il 3 Luglio), inizia una vita nuova e incaricata di grandi responsabilità. In quanto al suo rifiuto innato verso le autorità, questo mese sarà messa alla prova in modo intenso date le posizioni planetarie di quadratura al segno del Toro. Ma che occasione di crescita e successo! La seconda decade, sta sfoderando un aspetto del segno profondo e non riconoscibile a prima vista: la malinconia originale e solitaria del clown. A brevissimo una ventata di eccentricità e di attivismo nel raccogliere e dar corpo alle idee, spazzerà via l'incomprensione altrui. Niente fughe, approfittatene per rigenerarvi. Alla fine dell'anno dovrete dimenticare di essere imprevedibili e concentrarvi sulla realizzazione dei vostri progetti. La terza decade non si sforzerà di apparire: potete permettervi di essere sia introversi che molto disponibili. Luglio sarà un mese di grande libertà e iniziative baciate dalla fortuna
cri1959@gmail.com, http://www.mcristina.com
---
carnet de notes 567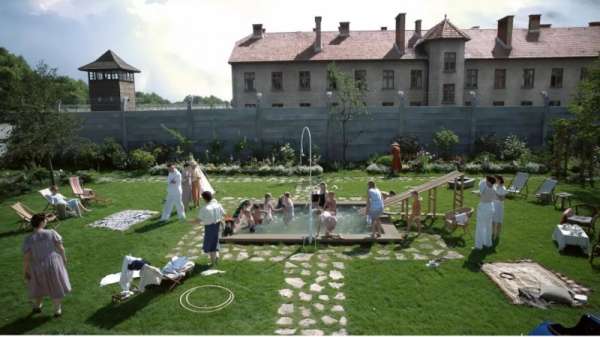 carnet de notes by paolo rinaldi, rinaldi.paolo@fastwebnet.it,
0039.3495087344, @paolorinaldi, https://www.facebook.com/paolrin
---
voyages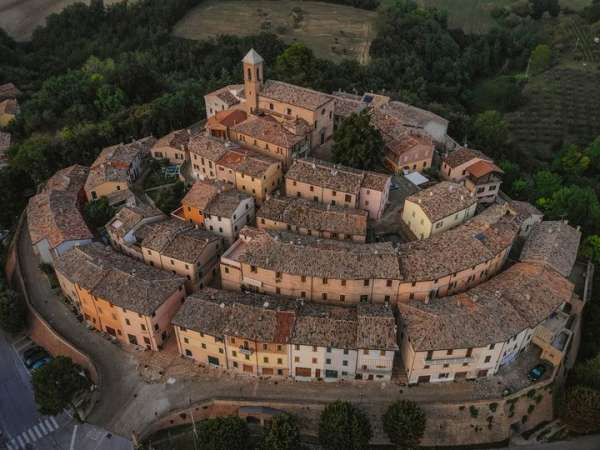 il borgo medievale di Serrungarina, frazione di Colli al Metauro in provincia di Pesaro-Urbino. ph Fabrice Bisignano
http://italia.indettaglio.it/ita/marche/pesarourbino_collialmetauro_serrungarina.html
---
civita di bagnoregio
https://www.civitadibagnoregio.cloud/
---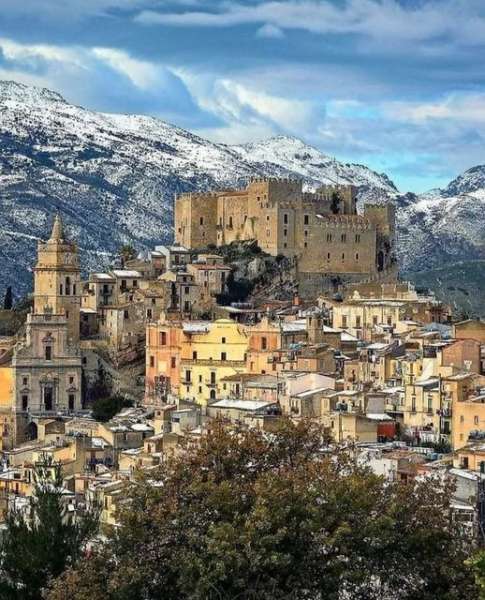 caccamo
https://www.comune.caccamo.pa.it/home/
---
Chiostro normanno – Chiesa di San Bartolomeo (Lipari)
https://www.isoleeolie.me.it/lipari/cosa-vedere-a-lipari/cattedrale-di-san-bartolomeo-a-lipari/
---
architecture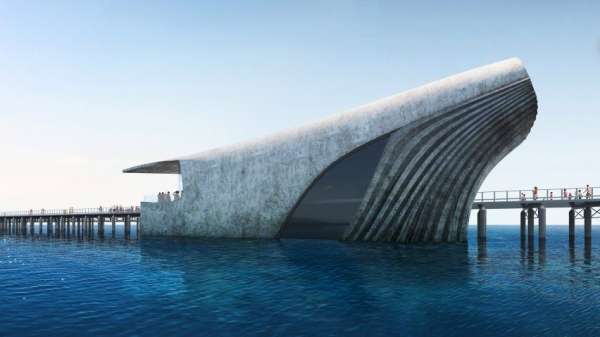 Baca Architects has designed a marine observatory called the Australian Underwater Discovery Centre that will mimic a whale surfacing off the coast of Geographe Bay. The centre, which will be built two kilometres out at sea beside Busselton Jetty in Western Australia, will be positioned partially underwater and feature a large window overlooking the ocean floor
---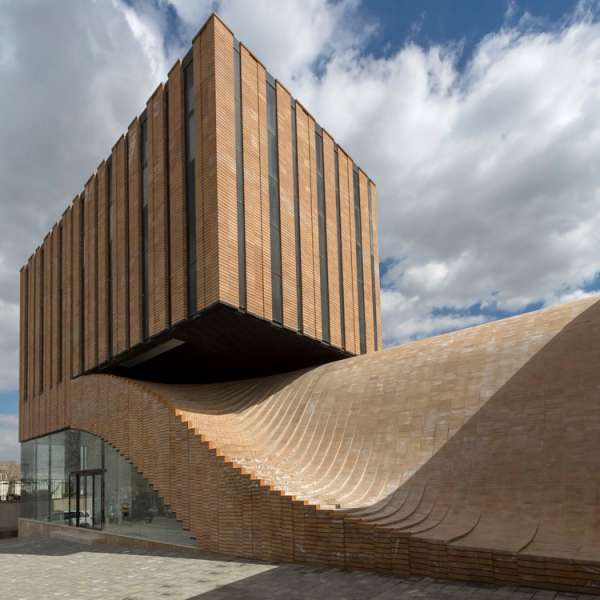 This project by Farshad Mehdizadeh Architects Ahmad Bathaei is located in Hamedan, one of Iranian historical cities. Hamedan has active urban space which is characterized by squares and an important north-south urban axis which connects them together. ph Parham Taghioff
http://datalabaa.blogspot.com/2019/03/farshad-mehdizadeh-architects-ahmad.html
---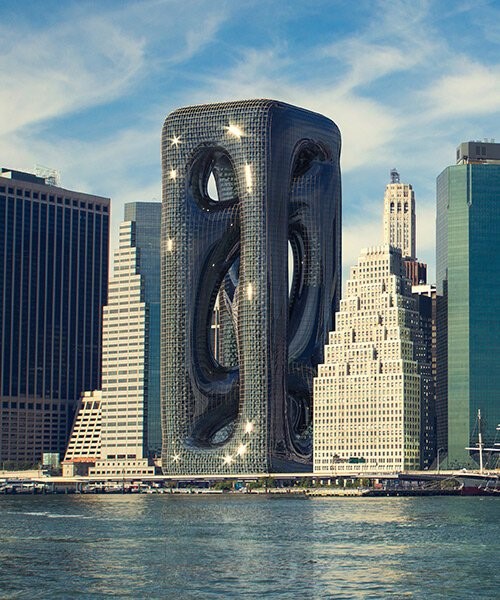 hayri atak proposes striking, sinuous 'sarcostyle tower' for the new york skyline
---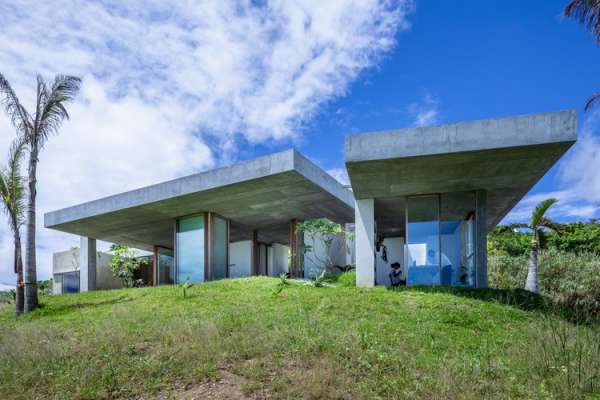 house in okinawa island, architect Studio Cochi Architects, ph Ooki Jingu
https://studiocochiarchitects.jp/
---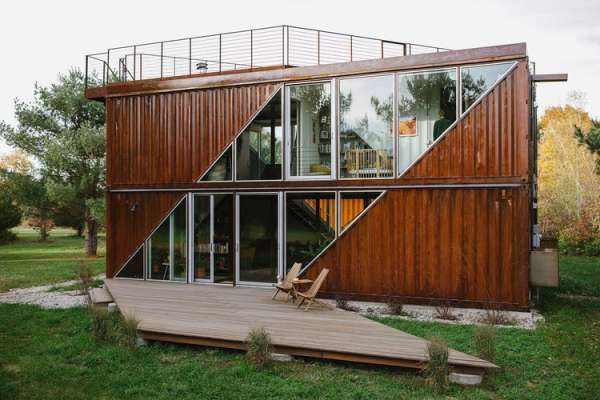 claverack-red mills, usa, architects lot-ek, ph aundre larrow
---
interiors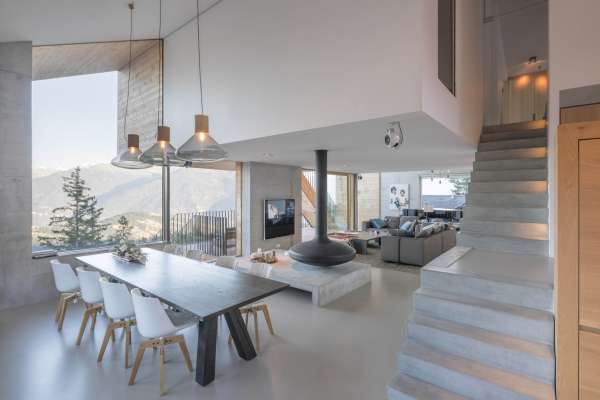 Architecture: SeARCH
Photographs: Ossip Architectuurfotografie
---
hotels, restaurants and bars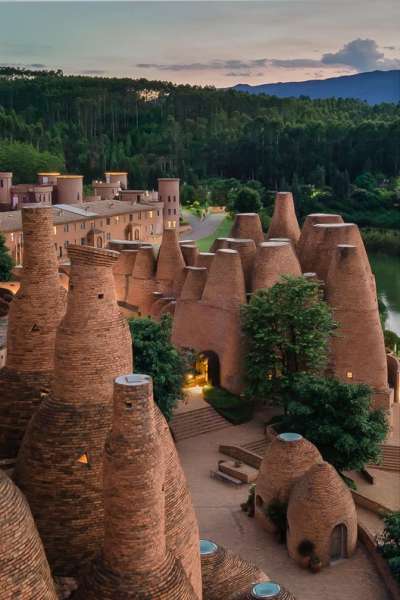 The restaurant is situated in a building named "50%Cloud", which follows the design languages of red brick architectural complexes designed by Luo Xu . Without a single steel bar or nail, this "utopia" built on red soil is completely composed of local red bricks. The building looks like a mega art installation and half of a cloud that undulates in the sky
https://www.designboom.com/architecture/ccd-50-cloud-restaurant-undulating-red-brick-china-01-18-2021/
---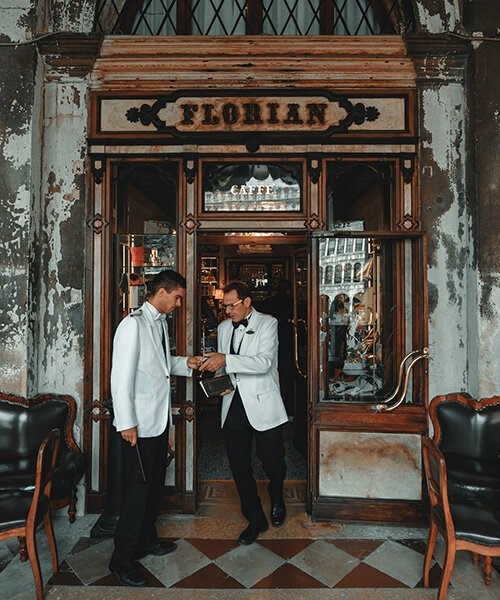 venice's historic caffè florian faces ruin due to the COVID-19 pandemic
---
design
Grande sedia scultorea con braccioli, realizzata in legno nobilitato con sedile imbottito rivestito in cuoio. Disegnata da Simone Fanciullacci insieme a Studi esorti
http://www.edizionelimitatafactory.com
---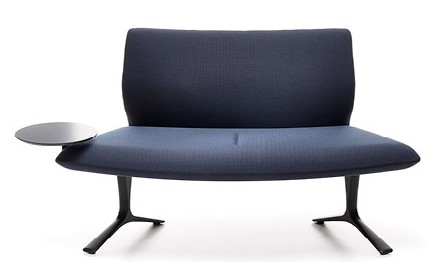 MeWa System for public and private spaces is the first result of the close collaboration between Vaghi and Satyendra Pakhalé
http://www.satyendra-pakhale.com, http://www.vaghi.com
---

left, mars chairs by branca
https://www.branca-lisboa.com/contacts
right, Vipp Chair Trio by Bahraini-Danish
https://vipp.com/en/story/unearthing-chair
---
left, chair by Riflessi
right, chair by sergio calatroni, SC_Artroom
https://shop.sergiocalatroni.com/
---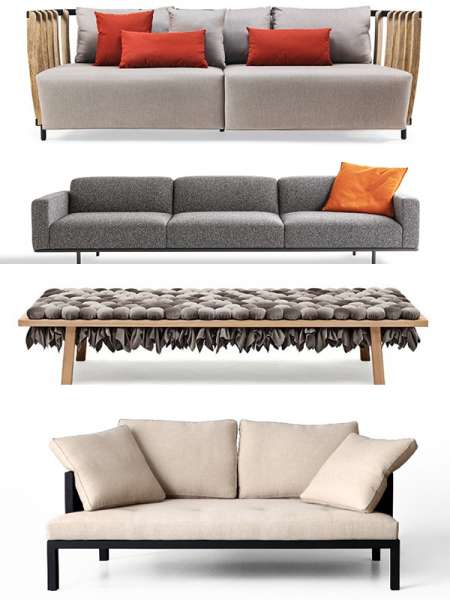 from top
divano Swing by Patrick Norguet for Ethimo
https://www.ethimo.com/it/collezione/swing
divano cap ferrat by carlo colombo for cappellini
https://www.cappellini.com/it/cap-martin-sunset
panchetta: after a year and a half of renovation work, the Maison du Danemark, on the Champs-Élysées, reopens its doors on 3 february 2021 with a collective exhibition showcasing textile art under the direction of Danish curator Henriette Noermark and created in partnership with textile manufacturer Kvadrat as well as Galerie Maria Wettergren, Last Resort Gallery and Nils Stærk. The alchemist of colour Margrethe Odgaard, painter Tove Storch, and interior decorator Grethe Sørensen are among the ten artist
http://www.maisondudanemark.dk
divano Curry by Piero Lissoni for Porro
https://www.porro.com/it/designer/dettaglio designer/piero lissoni/8
---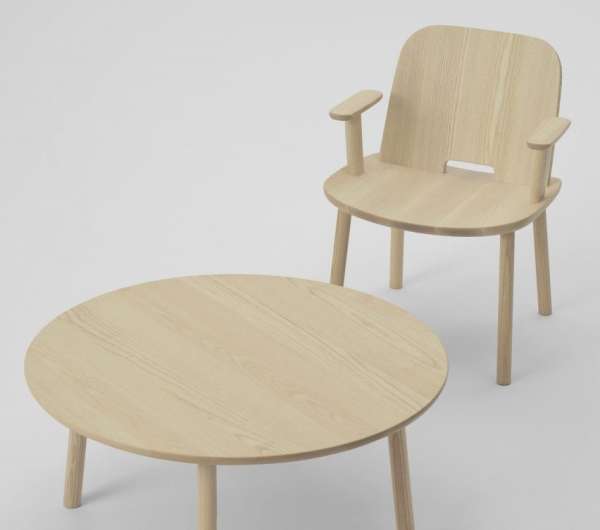 Fugu furniture collection by Jasper Morrison for Maruni
https://www.maruni.com/en/designer/jasper-morrison
---
photos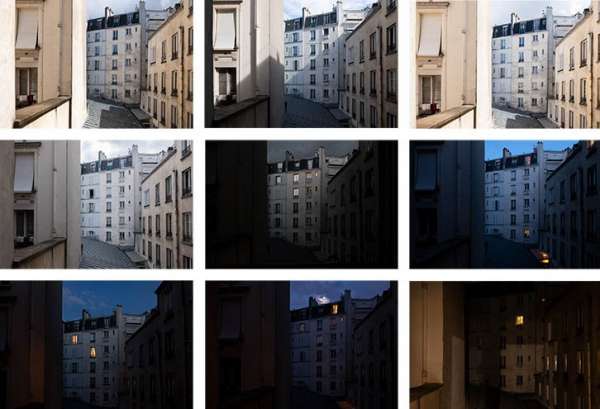 Dans "Elsewhere", la photographe Chiara Indelicato, partage sa réflexion sur la temporalité composée de fragments et de séquences photographiques
https://www.9lives-magazine.com/70859/2021/01/22/chiara-indelicato-presente-elsewhere/
---
books and magazines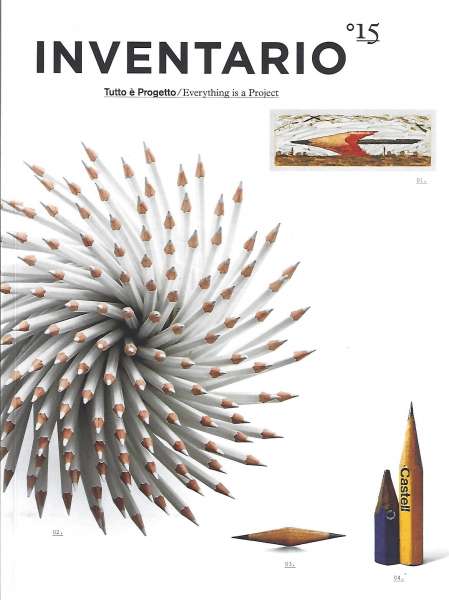 bookzine ideato e promosso da foscarini, inventario n. 15, tutto è progetto, monografie/ritratti: il no, corrado levi, il colore marrone, gli oggetti anonimi poetici, james irvine, il nastro adesivo, le giostre e altro. Corraini editore
http://www.inventario-bookzine.com, http://www.corraini.com
---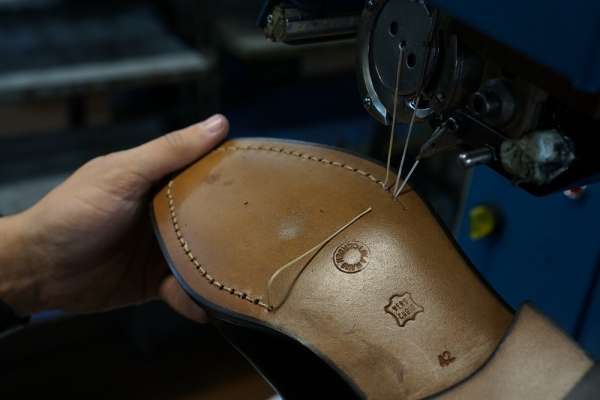 carlo scarpa, la casa sul canal grande, electaarchitettura
---
lumières
Luna Take Away by In-es.artdesign
http:/www.in-es.com
---
lamps by magis
https://www.magisdesign.com/it/
---
exhibitions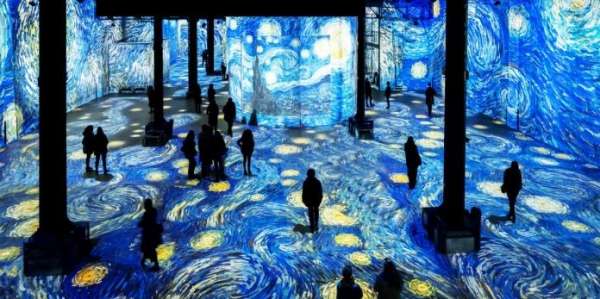 Un rendering di quella che sarà la mostra su Van Gogh at Infinity des Lumières, la grande galleria specializzata in arte digitale di Dubai
infinitylumieres.com
---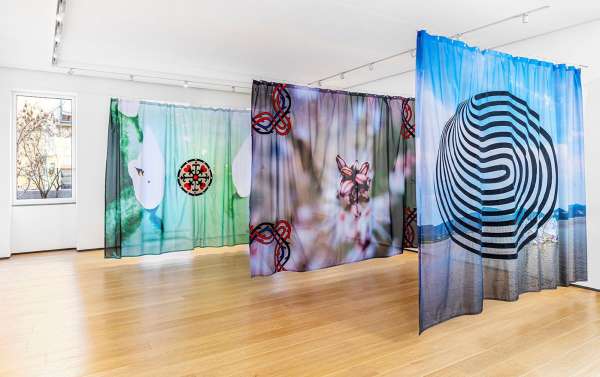 paolo parisi, Weather was Mild on the Day of my Departure, at Building, milano
http://www.building-gallery.com, http://www.artland.com
---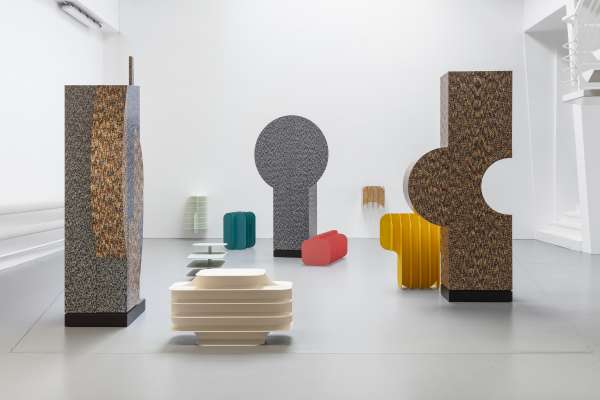 http://www.schiavozoppelli.com/
---
etc.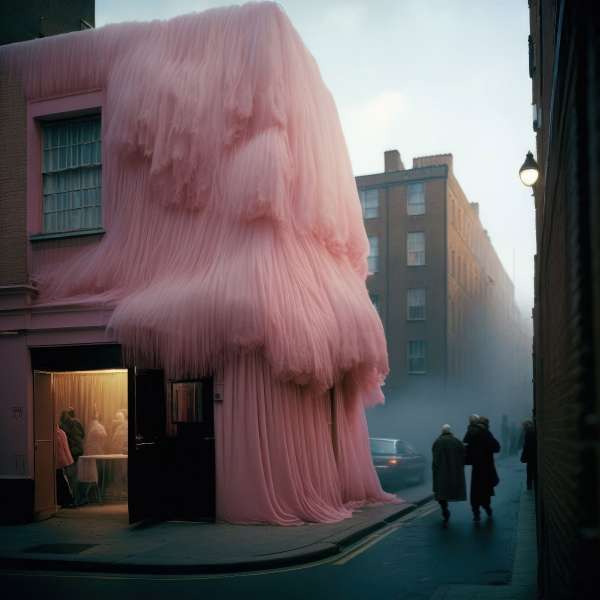 annie sloan, capri pink
http:/www.anniesloan.com
---
carnet de notes by paolo rinaldi
online weekly magazine 01/02/2021
(travel, viaggi, architettura, interni, design, hotels, ristoranti, bar, luce, arte, mostre, foto, fashion, installazioni, musei, teatro)
carnet de notes 567 has been sent to/
è stato inviato a 18637 recipients/indirizzi
and posted to social networks:
facebook, twitter, linkedin and viadeo