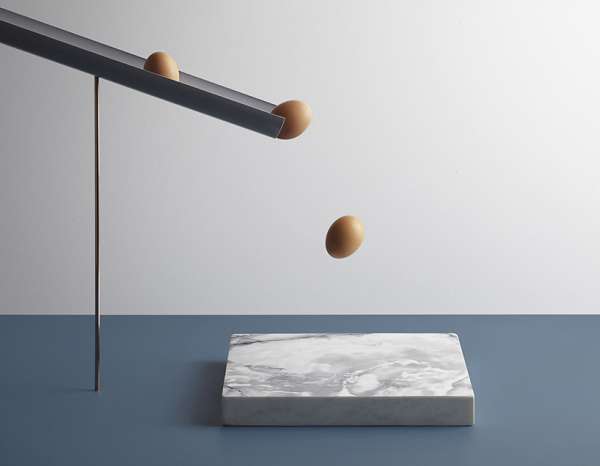 aaron tilley, in anxious anticipation
---
carnet de notes 349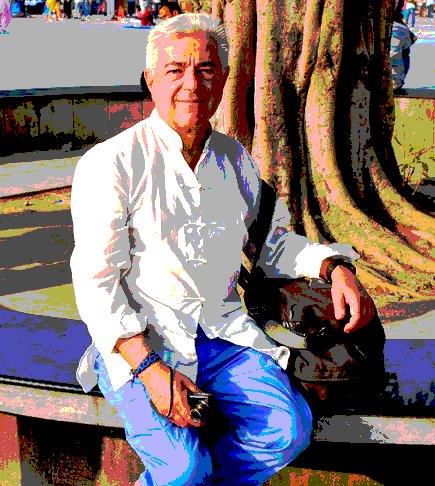 by paolo rinaldi
premio chi è chi award 2014, best weekly online magazine
ph fausto giaccone, elaborazione manfredi bellati
---
voyages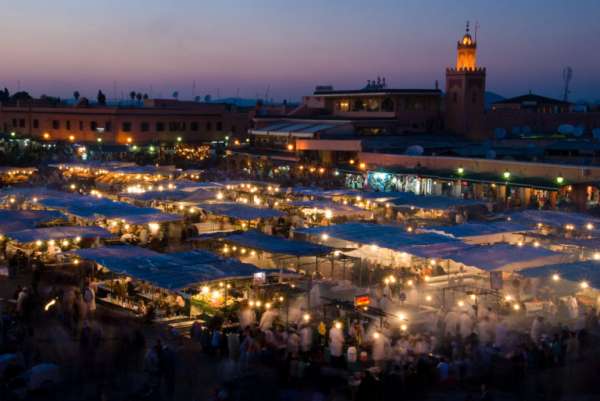 jemaa el-fna square in marrakesh, ph michal osmenda
---
architecture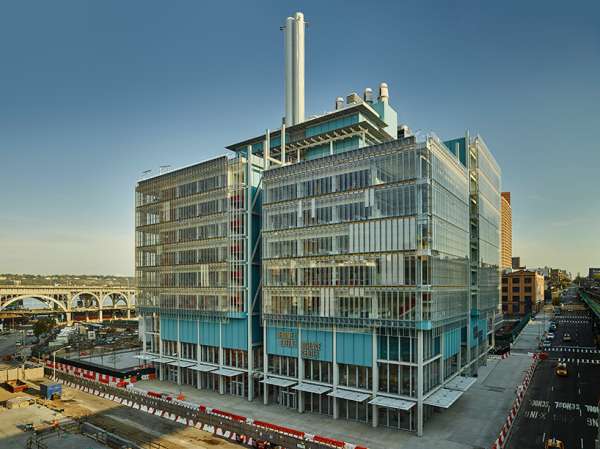 the complex is named the 'stavros niarchos foundation cultural center'. despite being situated at one of athens' earliest seaports, the site previously offered no views of the sea. to restore this, renzo piano building workshop created an artificial hill at the southern end of the plot. the sloping park culminates in the building itself, which offers sweeping views out to sea. the opera and the library are contained within one structure, with a public space, the 'agora', providing access between the two main facilities. ph yiorgis yerolimbos
---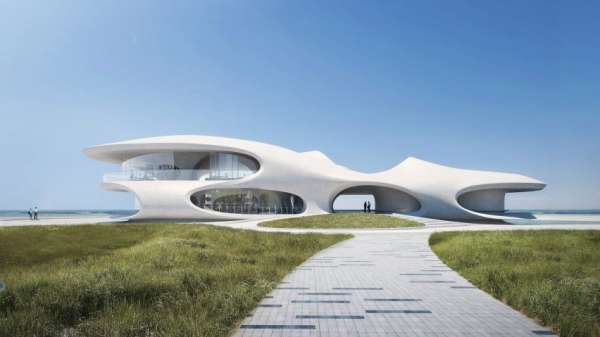 simone micheli architect, together with aquaspecial-wellnessindustry have designed this futuristic looking spa in sarajevo, bosnia
http://www.simonemicheli.com/, http://aquaspecial.it/
---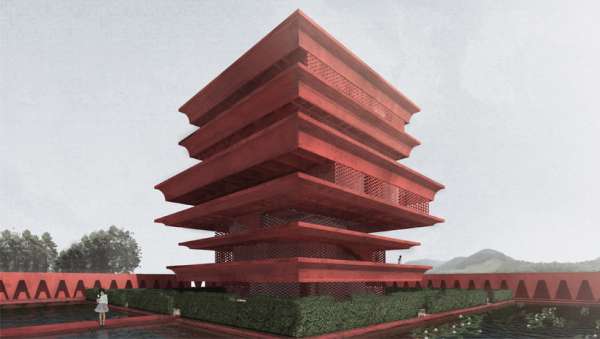 for the suncheon art platform competition sola-based office U67 has proposed 'mandala', an architectural complex that focuses on the need of balance between the historical value of the old city and the most innovative issues and topics related to the eco-identity of the rich natural surrounding environment
http://www.office-u67.net/, http://www.siac.kr/
---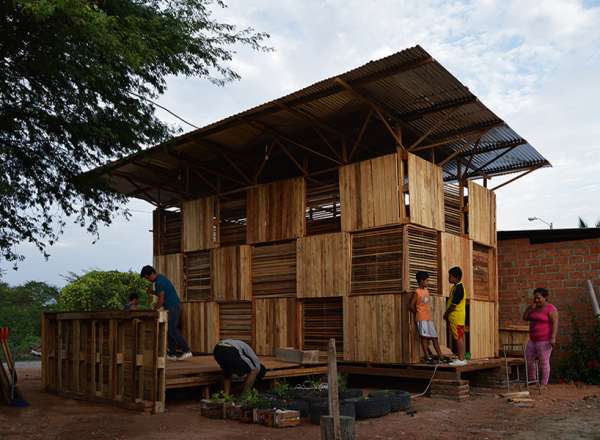 natura futura arquitectura's proyecto chacras is a catalyst for social transformation. located in the province of el oro, ecuador, the town of chacras appears like an old western movie. the owner, don velfor, who lost his home in the ecuador earthquake in april this year, found refuge in an area of 12 x 10 meters partially occupied by his mother-in-law here. the project was conducted in may 2016 in a period of 10 days. natura futura arquitectura in collaboration with cronopios-el oro (a collective dedicated to cultural management) carried out the different processes
http://www.naturafuturarq.com/
---

snøhetta has been announced as the winner of a competition to design a new church in the western norwegian town of ulsteinvik
---

the working team formed by ramón esteve estudio and sulkin marchissio arquitectos has won the architectural contest for the extension and renovation work of the general hospital of viladecans, in barcelona.
---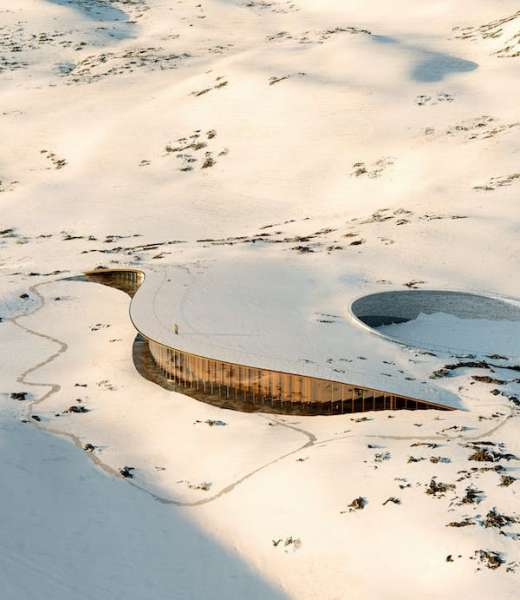 danish architecture firm dorte mandrup's proposal for the 'icefjord centre' in ilulissat, greenland has been chosen as the winner in an international competition
---
interiors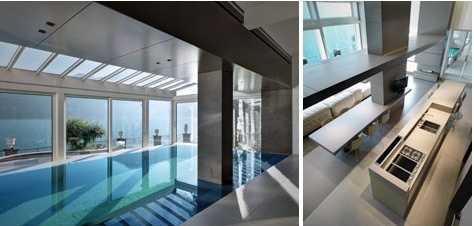 recupero di una villa degli anni '70 affacciata sul lago di como. project akham project, longatti, ambrosini, colaprisco. collezioni cea. ph marcello mariana
---
installations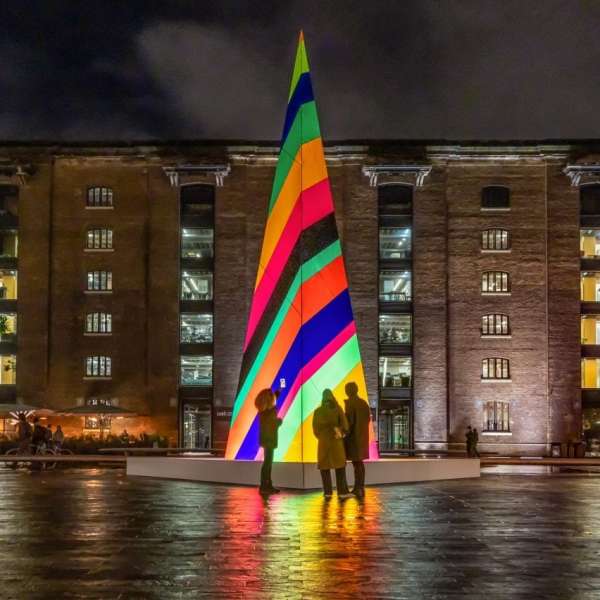 visual arts centre gallery, in scunthorpe, north lincolnshire, uk. the new installation by british artist, liz west is titled 'our colour reflection," and treats visitors to just that – an immersive chromatic experience where viewers bear witness to the spectacle and wonder of dancing colour as the natural light traverses through the interior of the neo-gothic architecture, creating multicoloured reflections in various shapes and forms onto the vaults, beams, columns, and pitched ceilings
http://www.northlincs.gov.uk/tourism-museums-and-the-arts/20-21-vac/
---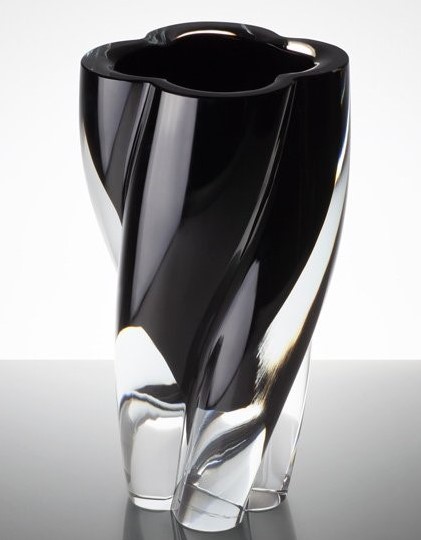 tokujin yoshioka's prism partition for glas italia transforms different settings into mirage reflections
http://www.tokujin.com/, http://www.glasitalia.com/
---
hotels et restaurants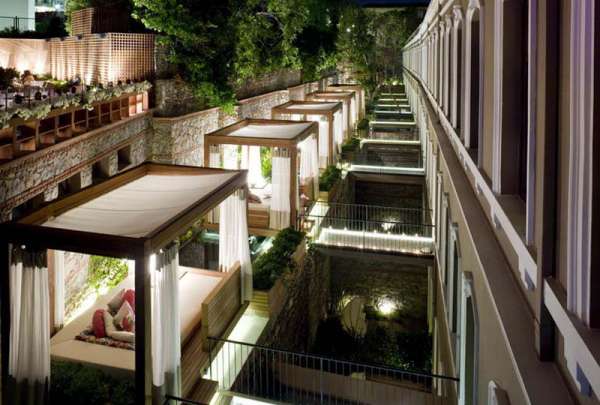 w hotel in istanbul, turkey, designed by geomim, has individual cabanas attached to their 'marvelous cabana' rooms, connected with a small bridge
---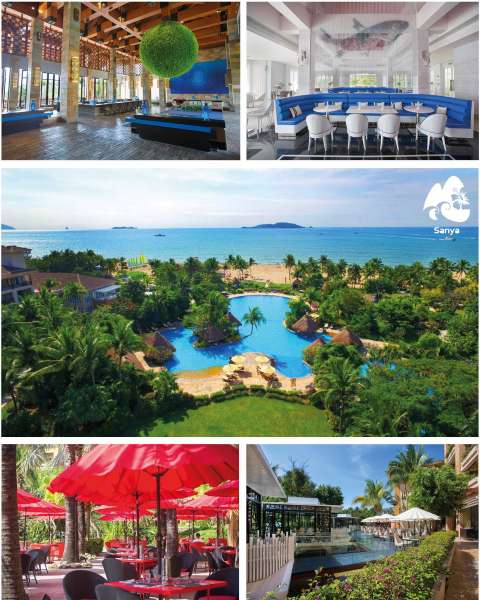 studio mhna designs new club med resort in sanya, china
http://studiomhna.com/en/, https://www.clubmed.it/
---
when designing kimono, a japanese restaurant in hanoi, vietnam, nh village architects decided to include a private dining room for guests, made from strips of bamboo. ph hiroyuki oki
---
design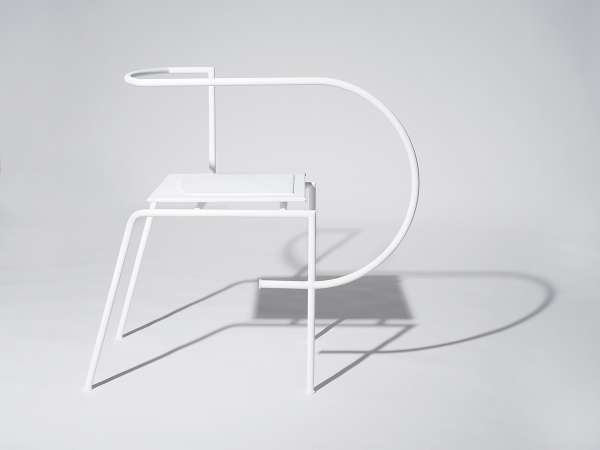 more than "just" an armchair, the connesso chair is "a polished reflection of an unclean history." designed by caroline eriksson, this armchair is about the layers and hidden information a single object can contain
---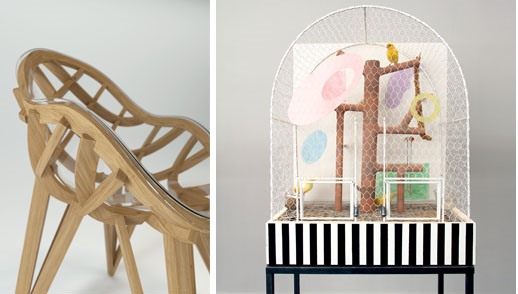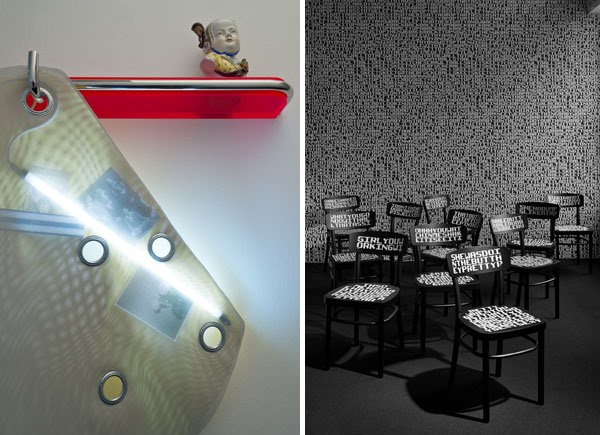 from top right, clockwise
seat opera by mario bellini for meritalia
http://www.bellini.it/, http://www.meritalia.it/
voliere by andrea branzi
design kaputt, useless design by christoph radl, mystery chair for ikea
http://www.radl.it/radl-wall/about.html  http://www.ikea.com/it/it/
contrappesi by andrea anastasio
https://www.google.it/search?q=andrea anastasio designer&client=badoo&sa=X&biw=1032&bih=1002&tbm=isch&tbo=u&source=univ&ved=0ahUKEwi4lYyJ1srNAhVEXhQKHf_KBfcQsAQIHg
http://www.gallerialuisadellepiane.it
---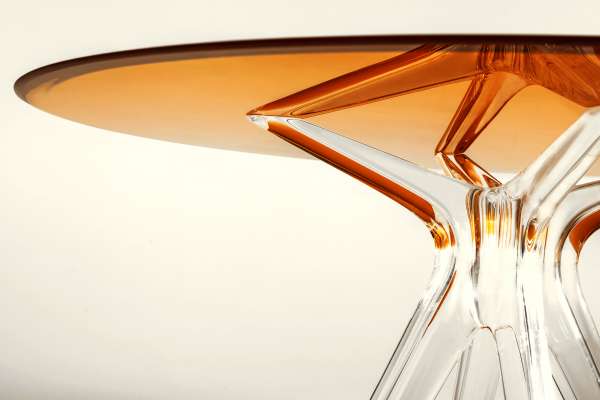 table sir gio by phlippe starck fo kartell
http://www.starck.com/en, http://www.kartell.com/it/
---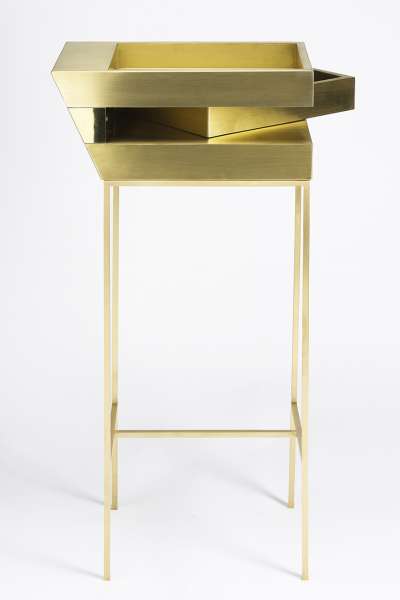 svuotatasche flamingo by hagit pinovici
---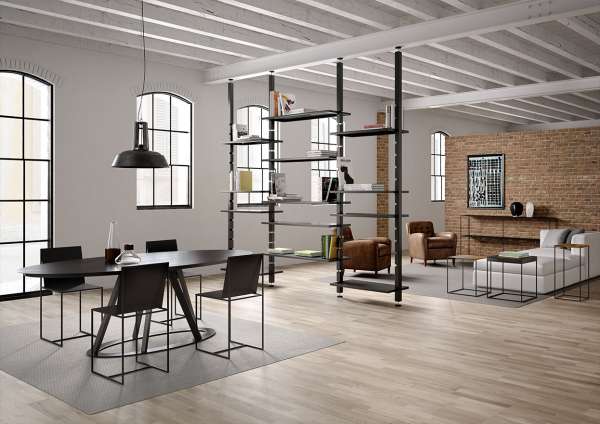 zeus la collezione industrial chic nuovi prodotti 2016 disegnati da ron arad, marie christine dorner, maurizio peregalli e franco raggi
---
art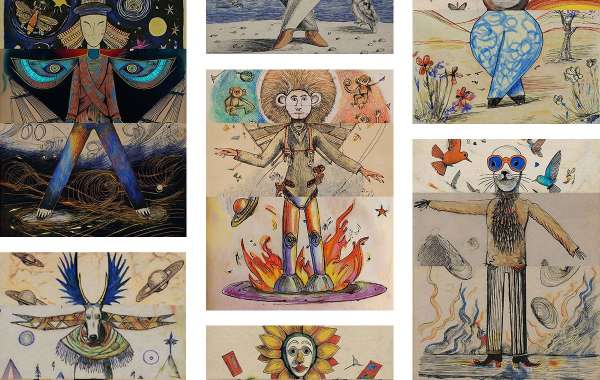 moma will present robert rauschenberg, the first posthumous retrospective of this defining figure of 20th-century art
---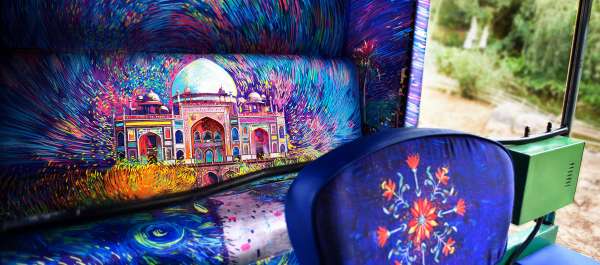 creatives continue to beautify india's cabs for the taxi fabric project
---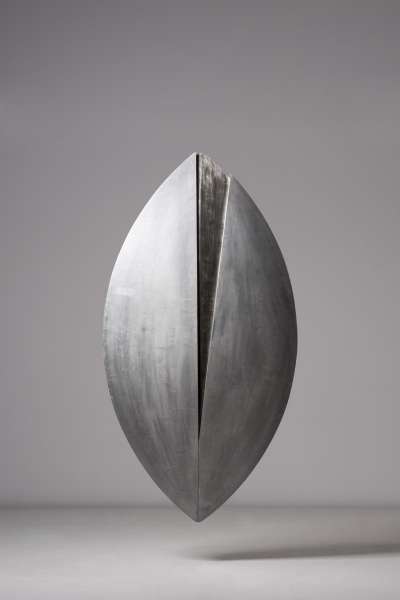 mauro mori, blossom 1, tecnica mista su alluminio
---
artisanat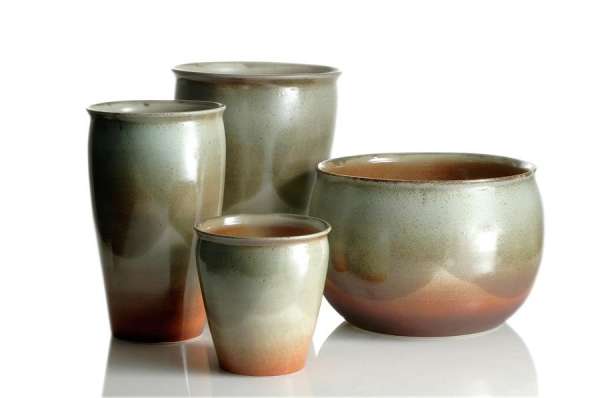 linea vasi olla by ceramiche bucci
http://www.ceramichebucci.com/
---
photos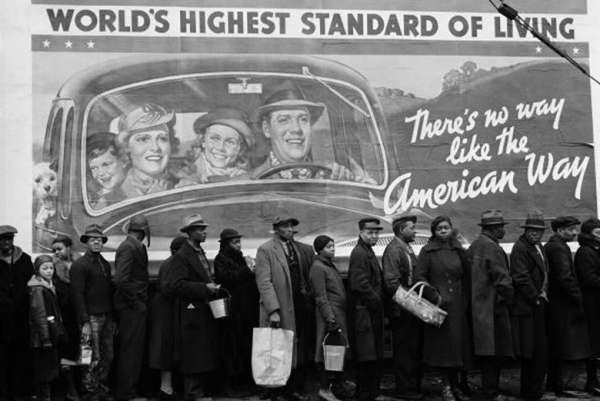 kentucky flood by margaret bourke-white
https://it.wikipedia.org/wiki/Margaret_Bourke-White
---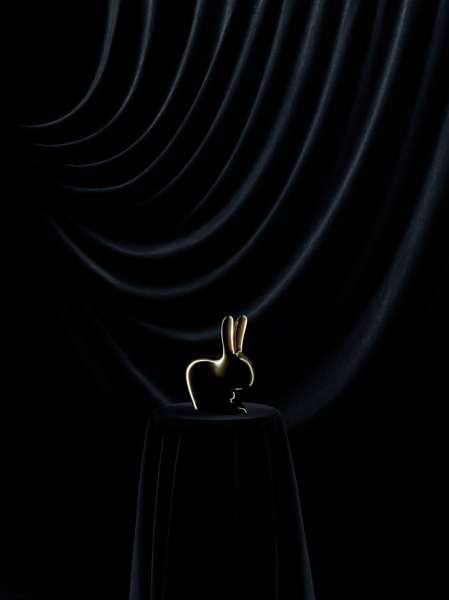 ph tommaso sartori for giovannoni
http://www.tommasosartori.com/
---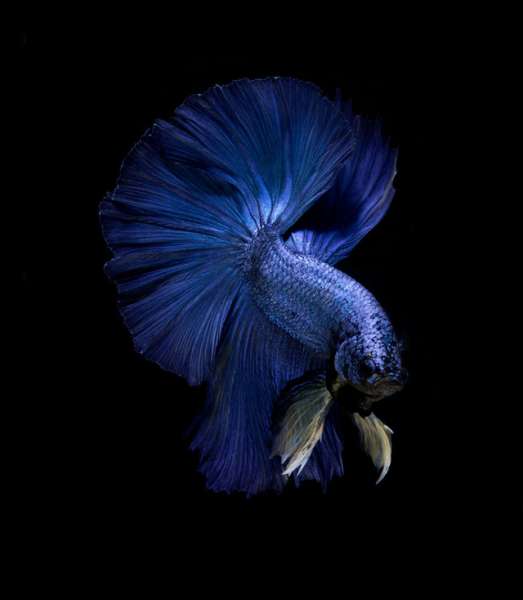 ph visarute angkatavanich
---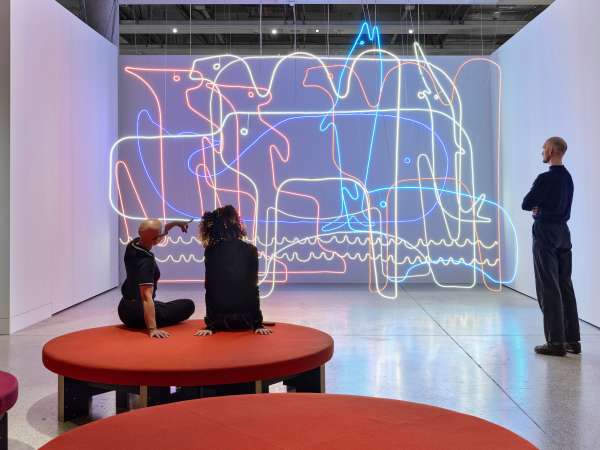 ph maria filopoulou, ancient pool ierapolis
http://www.mariafilopoulou.com/
---
exhibitions
left, kimono fortuny del 1910 realizzato con tessuto luminoso dreamlux
http://www.dreamlux.it/it/home/
right, tra i materiali protagonisti alcantara
http://www.alcantara.com/it/index.do
palazzo morando | costume moda immagine, la mostra dialoghi di filo, curata da livia crispolti
http://www.costumemodaimmagine.mi.it/
---
et caetera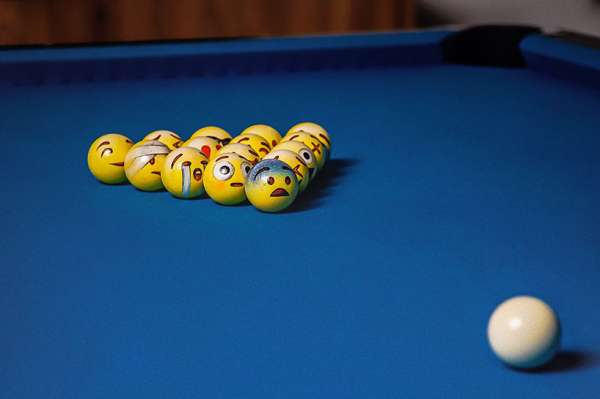 for 'poolmoji', jean-baptiste le divelec — together with winigreeni, joseph davies, sonali ranjit, and xuan pham — painted each ball with a different facial expression, forming a cast of characters that seemingly interact with each other as they roll across the table
carnet de notes by paolo rinaldi
online weekly magazine 11/07/2016
(voyages, architecture, interiors, design,
restaurants, lumières, art, espos, photos)
carnet de notes 349 has been sent to/
è stato inviato a 34553 recipients/indirizzi
and posted to social networks:
facebook, twitter, delicious and viadeo
you are receiving this newsletter because you are in my professional mailing list and I send it to you as a free journalistic information
Se non volete più ricevere carnet de notes: Rimuovi xxxxemailxxxx dalla mailing list
If you don't want to receive carnet de notes: Unsuscribe xxxxemailxxxx from this mailing list
Ai sensi del D.Lgs. 196/2003 si precisa che le informazioni contenute in questo messaggio sono riservate e a uso esclusivo del destinatario. Qualora il messaggio in parola Le fosse pervenuto per errore, La invitiamo ad eliminarlo senza copiarlo e a non inoltrarlo a terzi, dandocene gentilmente comunicazione. Grazie.
Pursuant to Legislative Decree No. 196/2003, you are hereby informed that this message contains confidential information intended only for the use of the addressee. If you are not the addressee, and have received this message by mistake, please delete it and immediately notify us. You may not copy or disseminate this message to anyone. Thank you.
Our mailing address is:
paolo rinaldi
corso sempione 88
milano, MI 20154 Italy
Copyright © 2013 paolo rinaldi – All rights reserved.